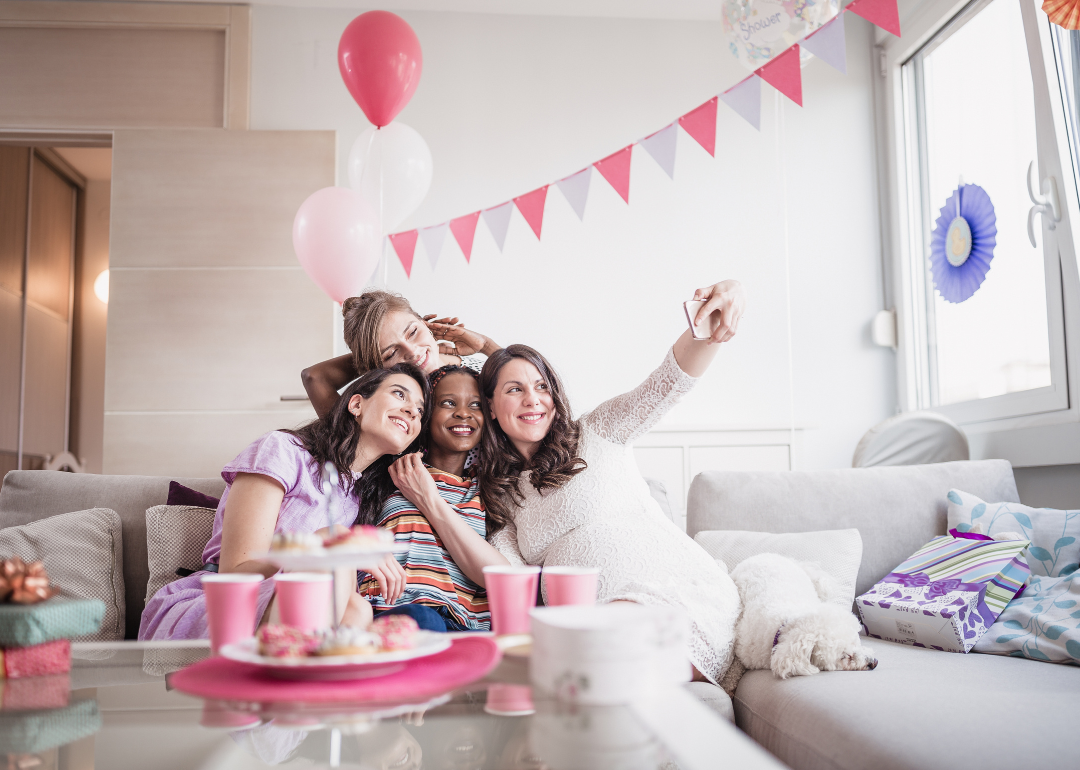 Giggster compiled a list of the best tips and tricks for throwing a baby shower to remember.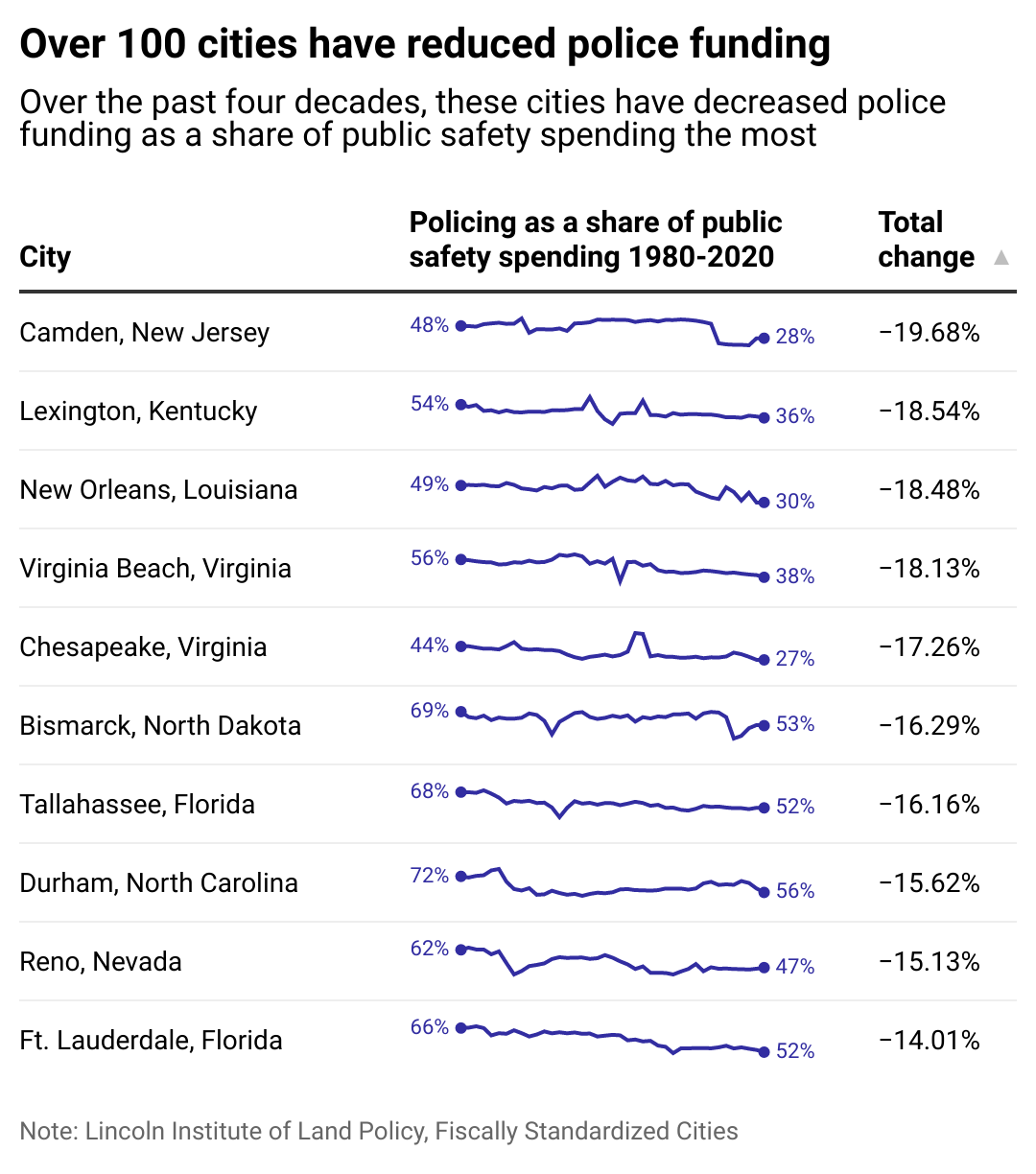 Stacker analyzed data from the Lincoln Institute of Land Policy to examine how city spending on public safety has changed since 1980 and how police funding has evolved within that category.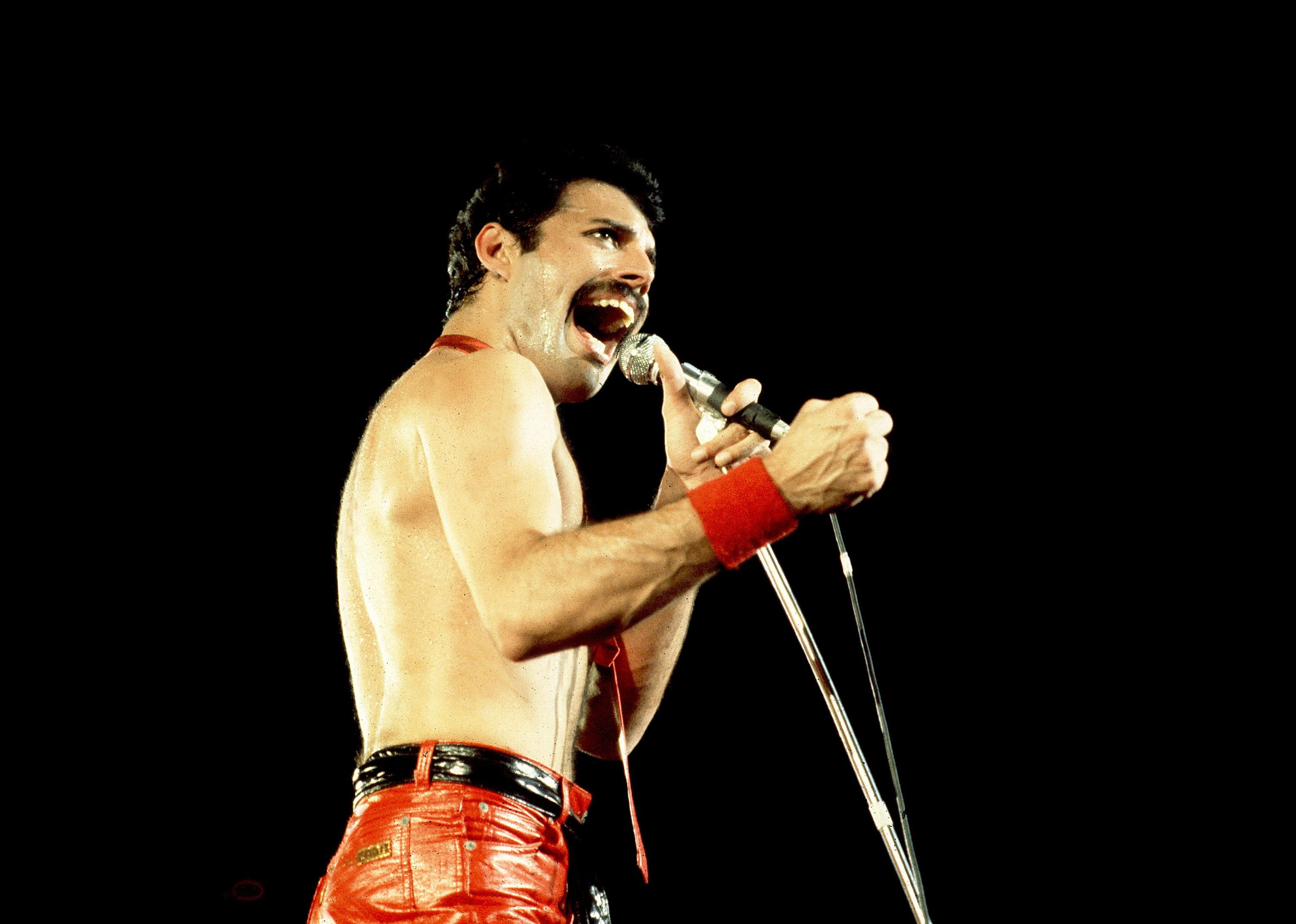 Stacker compiled a list highlighting 25 LGBTQ+ people who made a mark on history, referencing articles, personal letters, and books.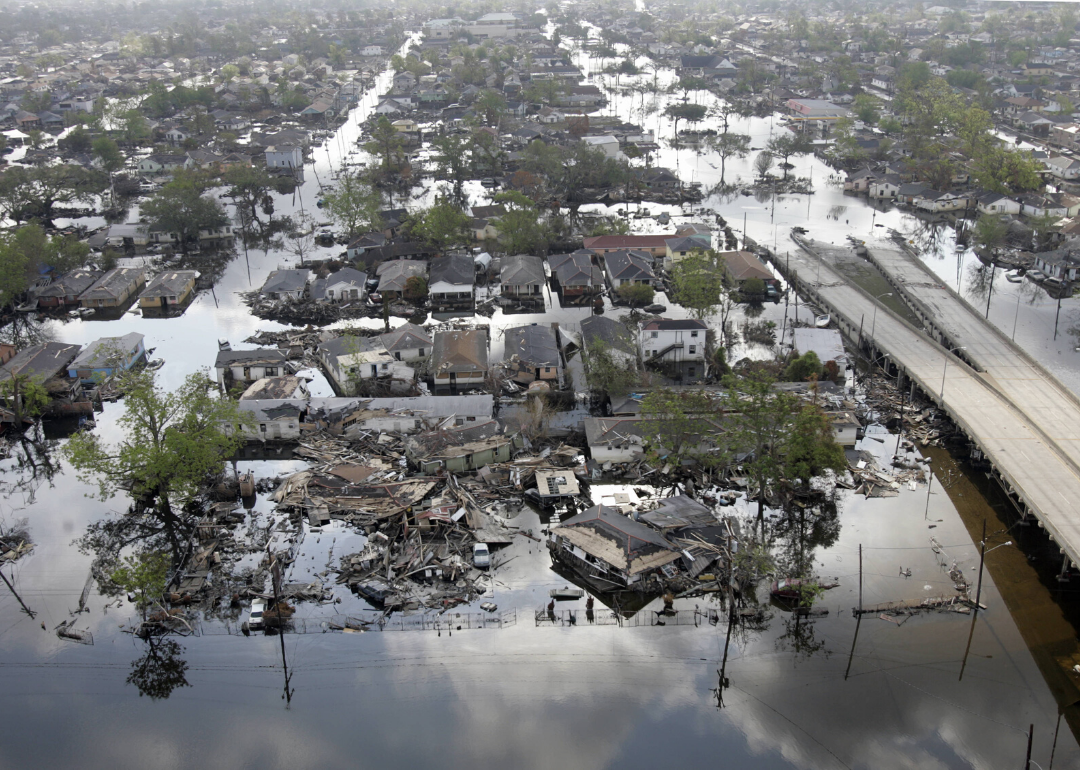 Stacker took a look at NOAA data to extrapolate the costliest hurricanes of all time. In this gallery, you'll find the peak category of the storm, the year it occurred, and how much damage it caused.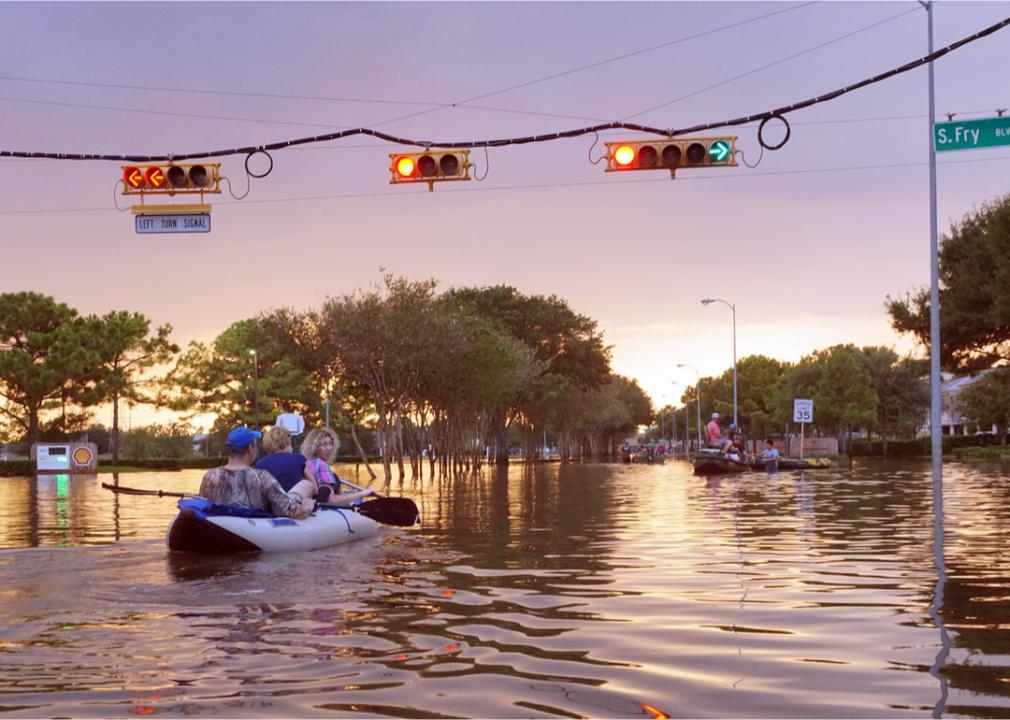 With the 2023 hurricane season set to begin on June 1, Stacker lists 30 ways to prepare for and recover from hurricanes.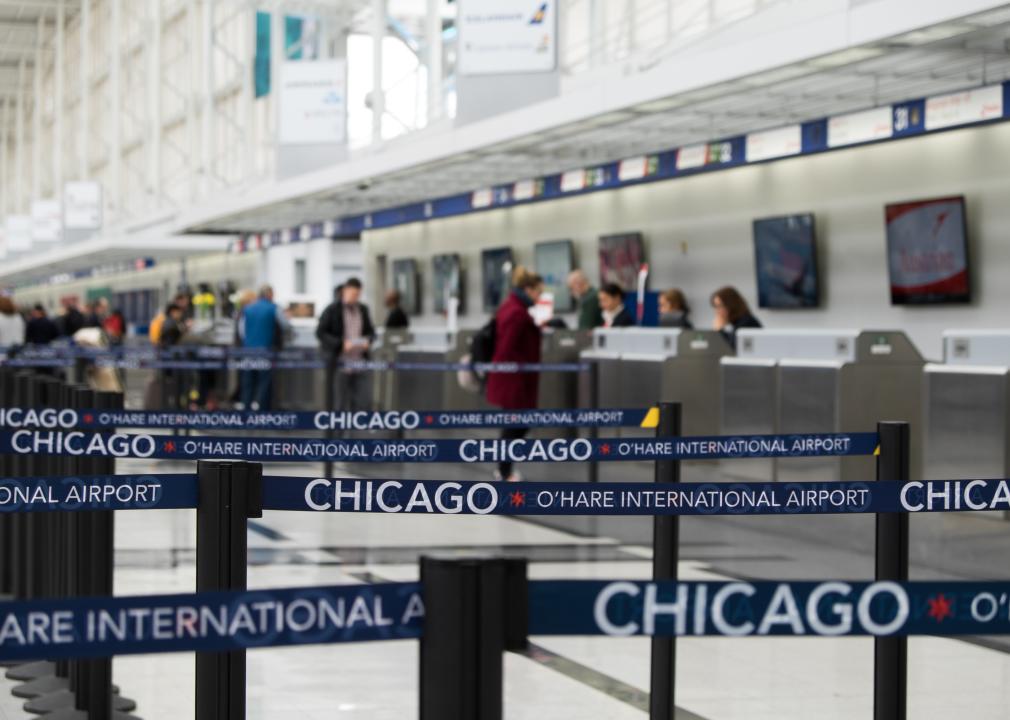 Rooting for the home team is fine, but flying to one of these cities that Bounce identified as being close to major sports venues can be a memorable treat.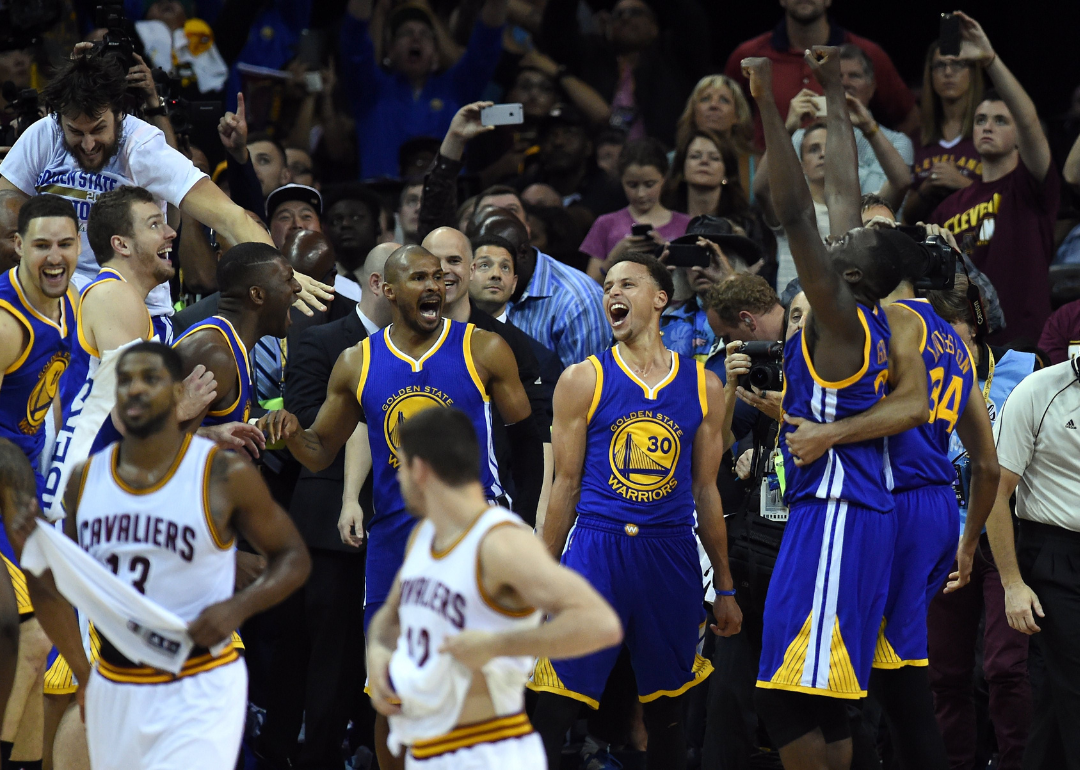 OLBG ranked the biggest preseason underdogs to win the NBA championship since the 1984-85 season using a combination of data that included the team odds both in the preseason and the regular season, all sourced from Basketball-Reference.com.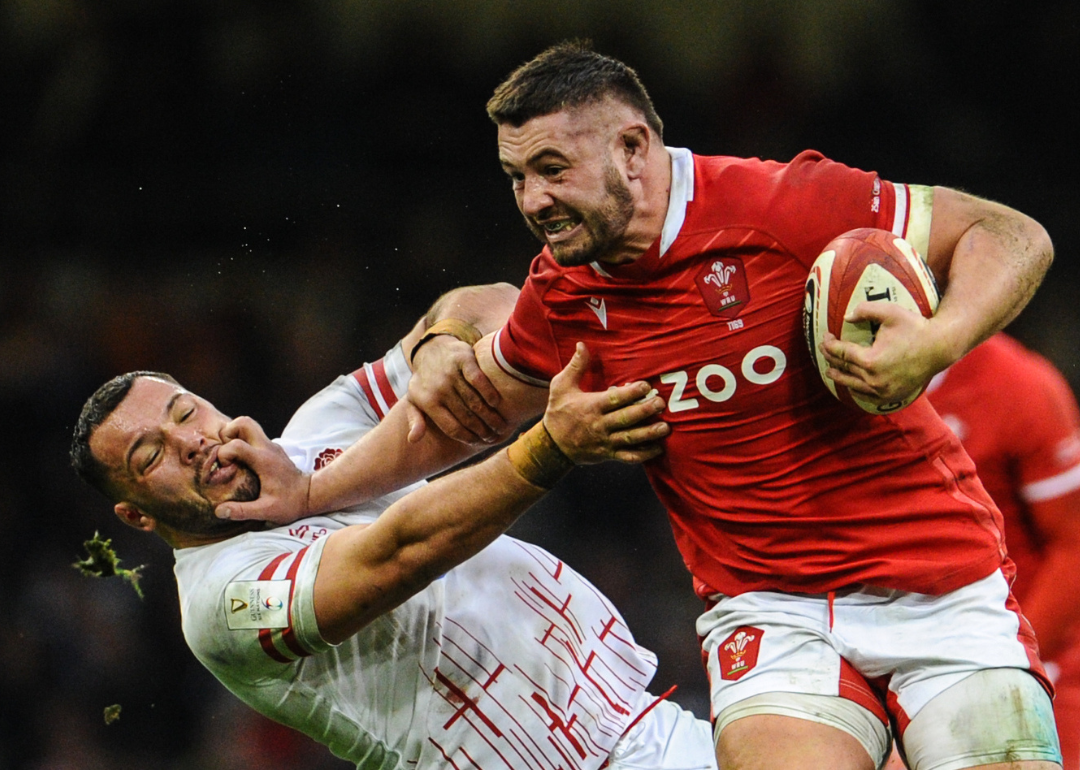 Using data compiled from various sources, Stacker compiled a list of 25 LGBTQ+ athletes you need to know about.
New Study Estimates YouTube's Impact on U.S. Economy and Culture
(NAPSI)—The next time you enjoy watching something on YouTube, you may care to consider there's a lot more to the service than fun and learning. It's an important part of our economy, too. …
A brief history of the shoes and moments that defined sneaker culture
Stacker took a deep dive into the histories of some game-changing shoes to see why the world continues to obsess over these sneaks.
How much of these plant-based foods would you have to eat to get the same amount of protein as from meat?
Thistle investigated how much of various plant-based foods you would have to eat to get the same amount of protein as meat using data from My Food Data.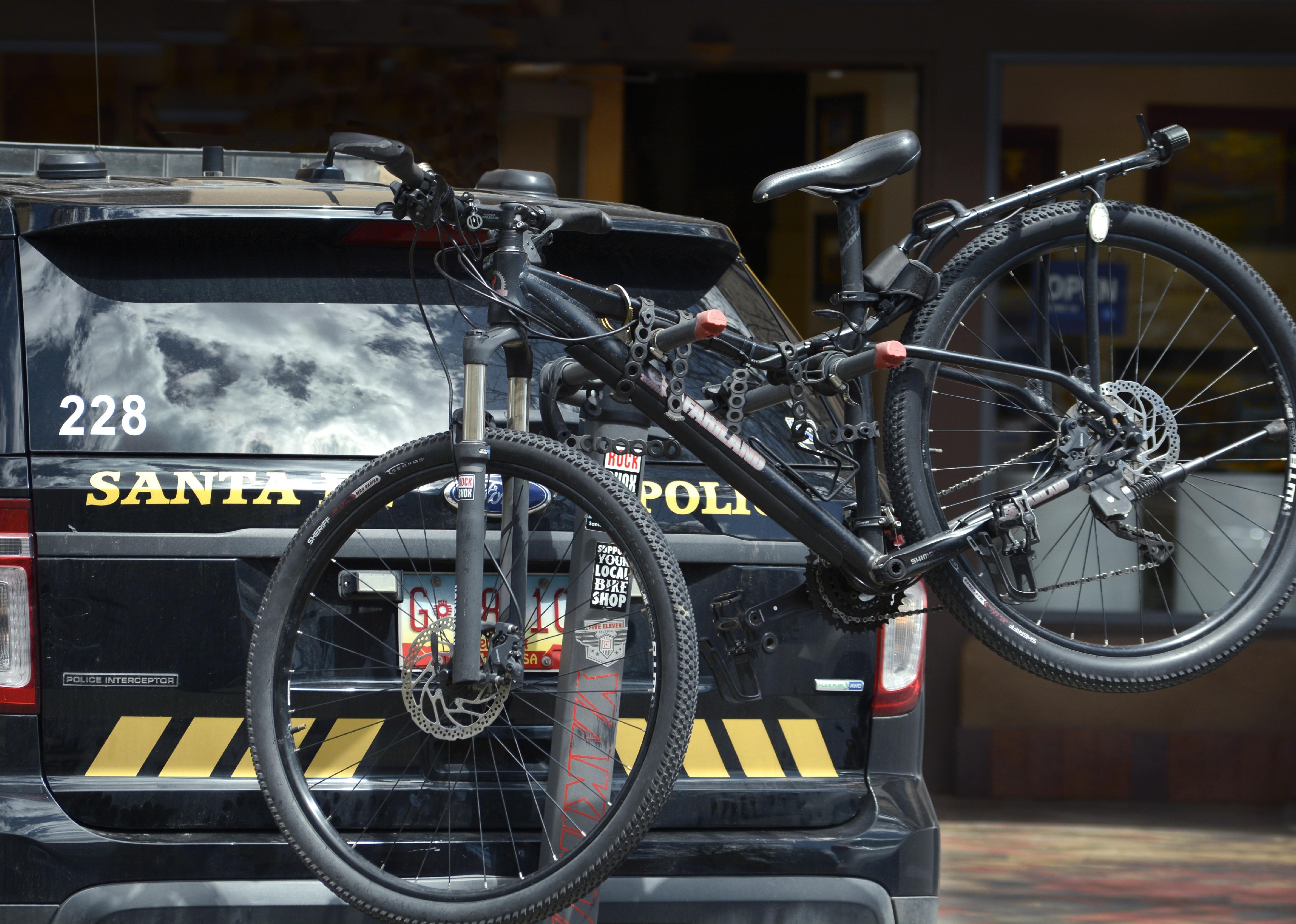 States with the highest rate of people killed by police
Stacker cited data from the Washington Post's Fatal Force Database to look at the rate of fatal police shootings per state in the U.S. since 2015.
The ABCs of Reaching Gen Z: Ads, Brands, Connections
(NAPSI)—There are an estimated 68 million Americans in what's known as Gen Z, or "Zoomers," born between 1997 and 2012. They're now flowing into the workforce and represent significant …
From flintlock muskets to AR-15s: A history of guns in America
Stacker compiled 10 key moments in the development of firearm technology throughout U.S. history.
Calling All Bearded Men Who Do Good, While Looking Good
(BPT) - Are you changing the world for the better? If you're rocking a beard, chances are your answer is "YES!" In fact, a recent study by Wahl found that men with beards are 13% more …
7 things you need to know about throwing a milestone birthday party
Giggster compiled seven pointers for throwing the most memorable milestone birthday.  
States that drafted the most men in World War II
Stacker analyzed data quantifying draft numbers during World War II from multiple sources, such as historical Census data and the Selective Service System, to rank how many men were drafted per state.