Business profiles
23 results total, viewing 1 - 10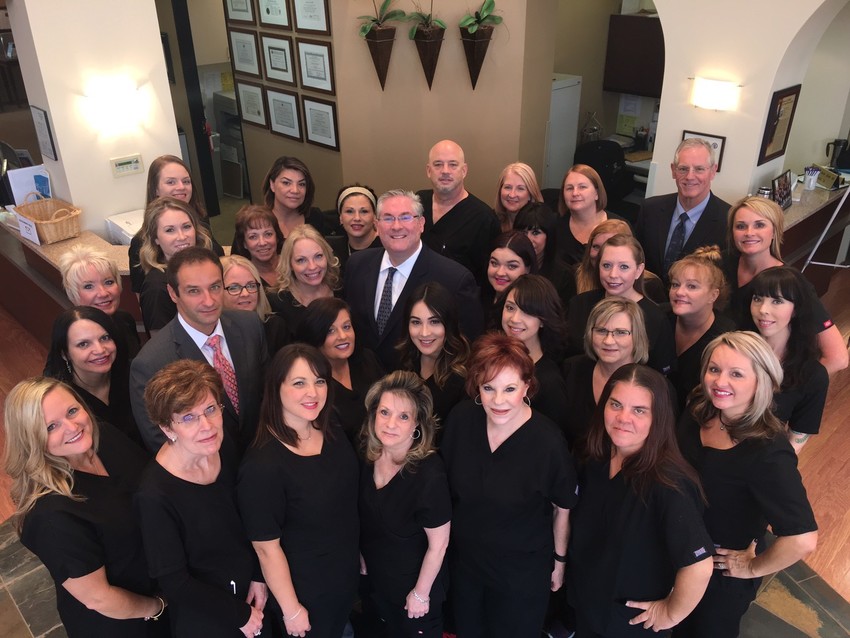 Celebrating 3 decades of customizing vision and beauty care.
more
3/5/18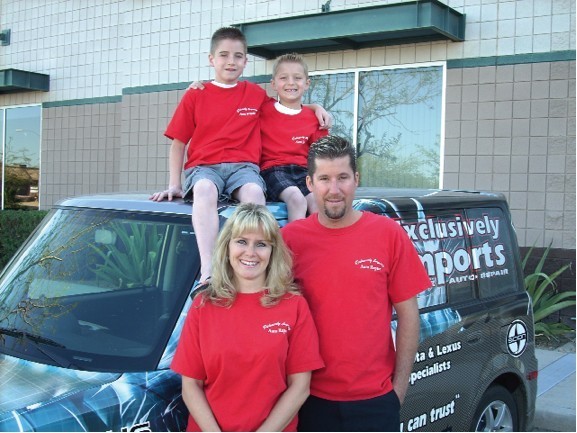 Taking care of your car and providing outstanding service you can trust.
more
11/6/17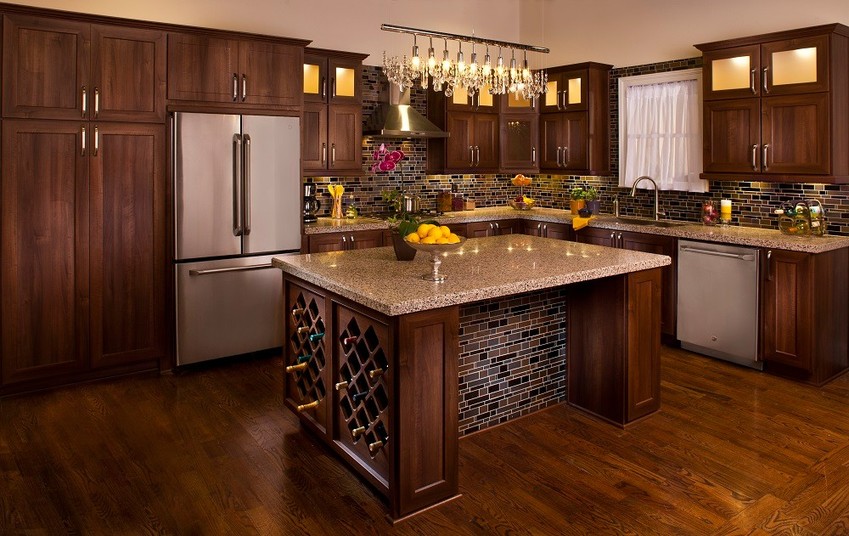 A Convenient, New Way to Update Your Space.
more
10/9/17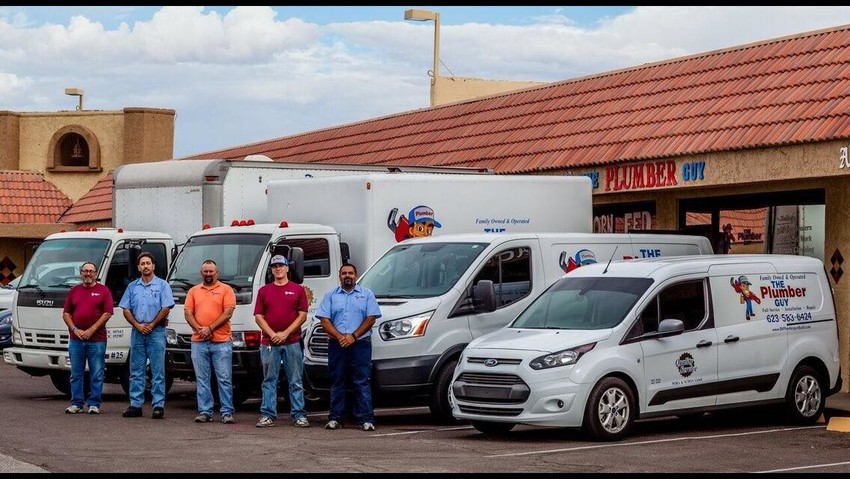 The West Valley's Plumbing and Drain Specialists
more
10/9/17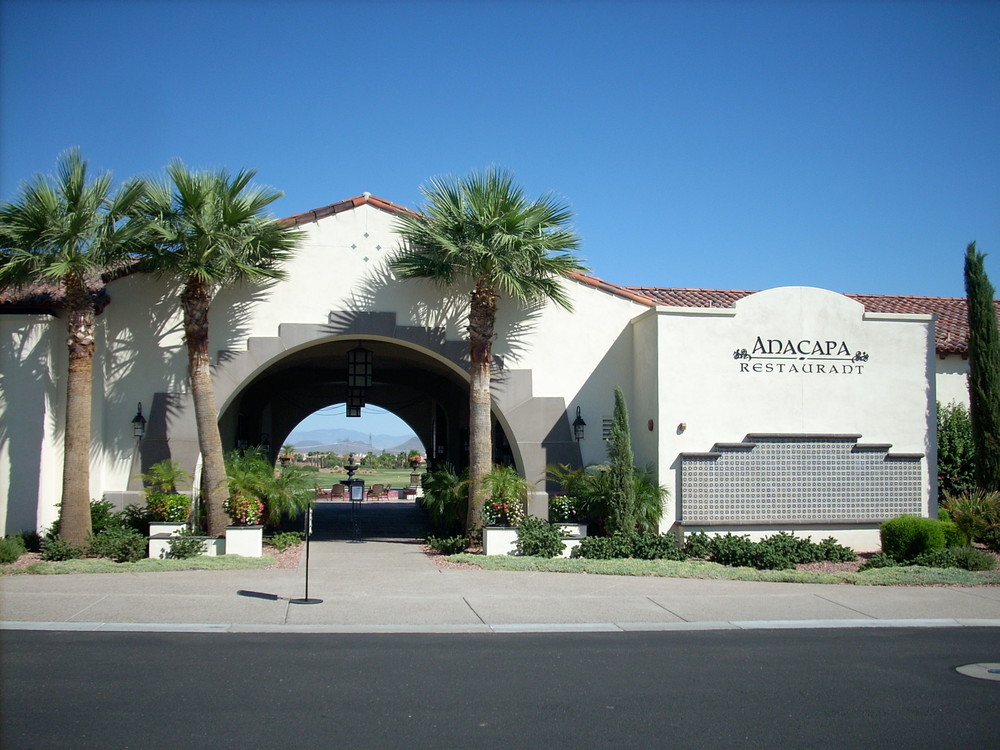 Exceptional Food, Top Notch Service
more
7/21/17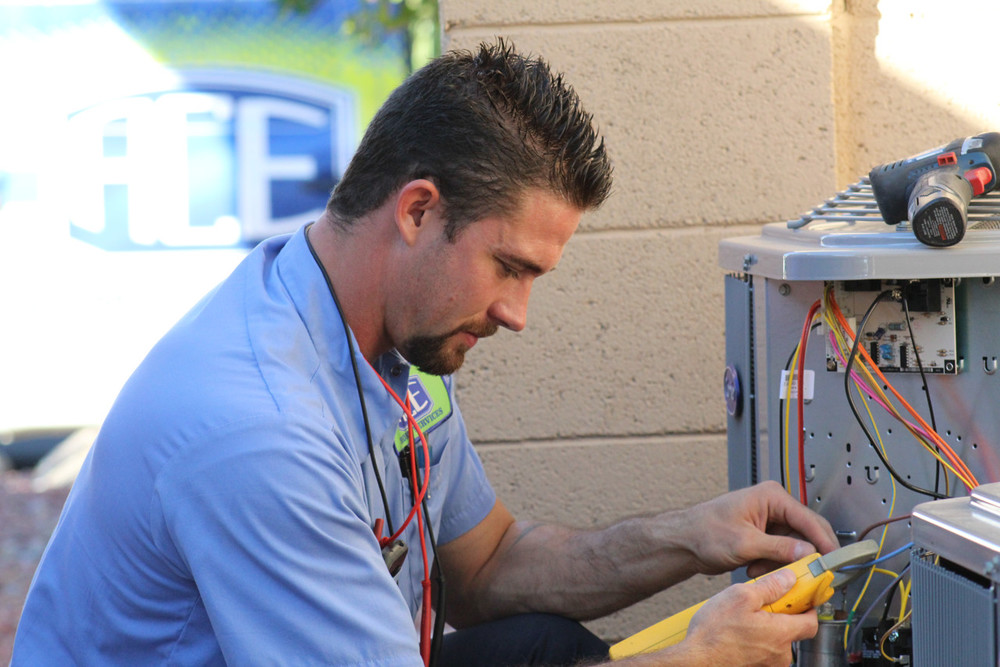 Always Committed to Excellence
more
7/21/17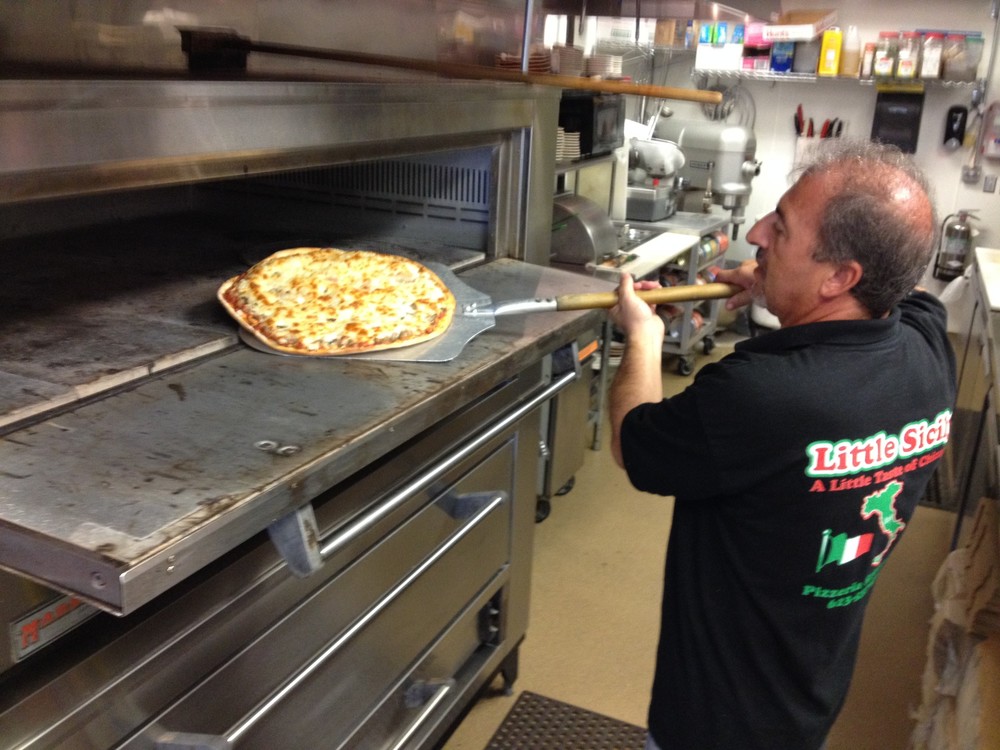 Mouthwatering Italian Cuisine You'll Crave After the First Bite
more
5/10/17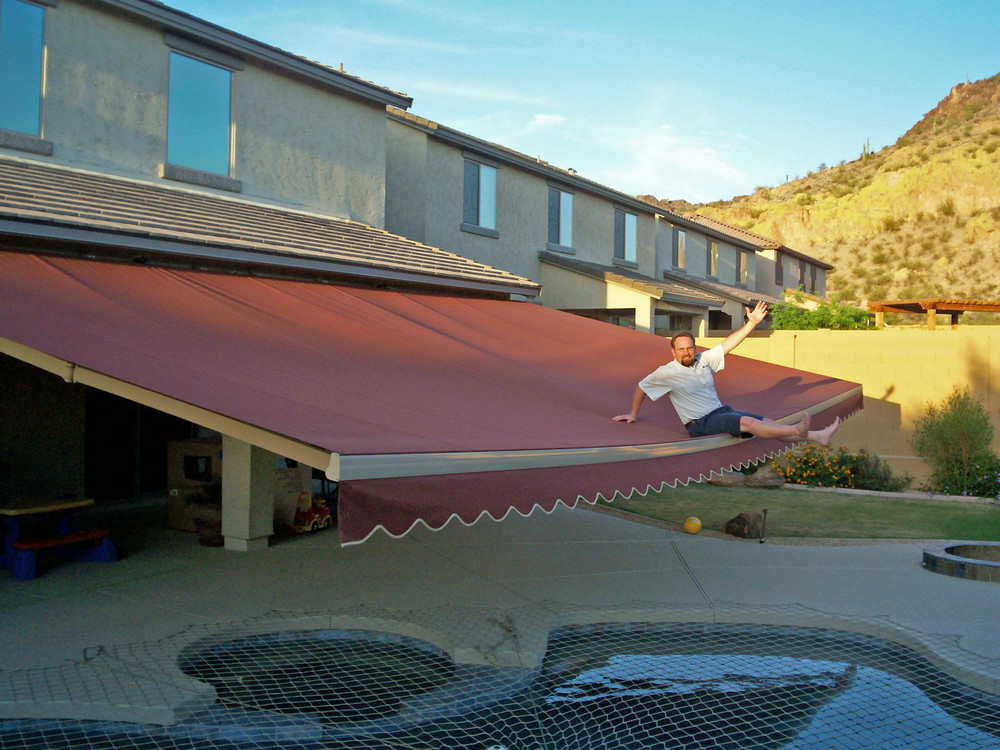 Looking to Escape the Heat? They've Got You Covered!
more
5/10/17

Find out why so many call it the best show in town.
more
4/21/17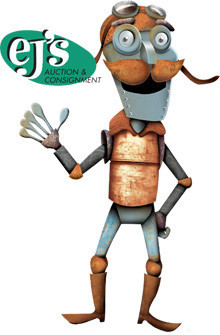 The place to be for buying and selling.
more
4/21/17