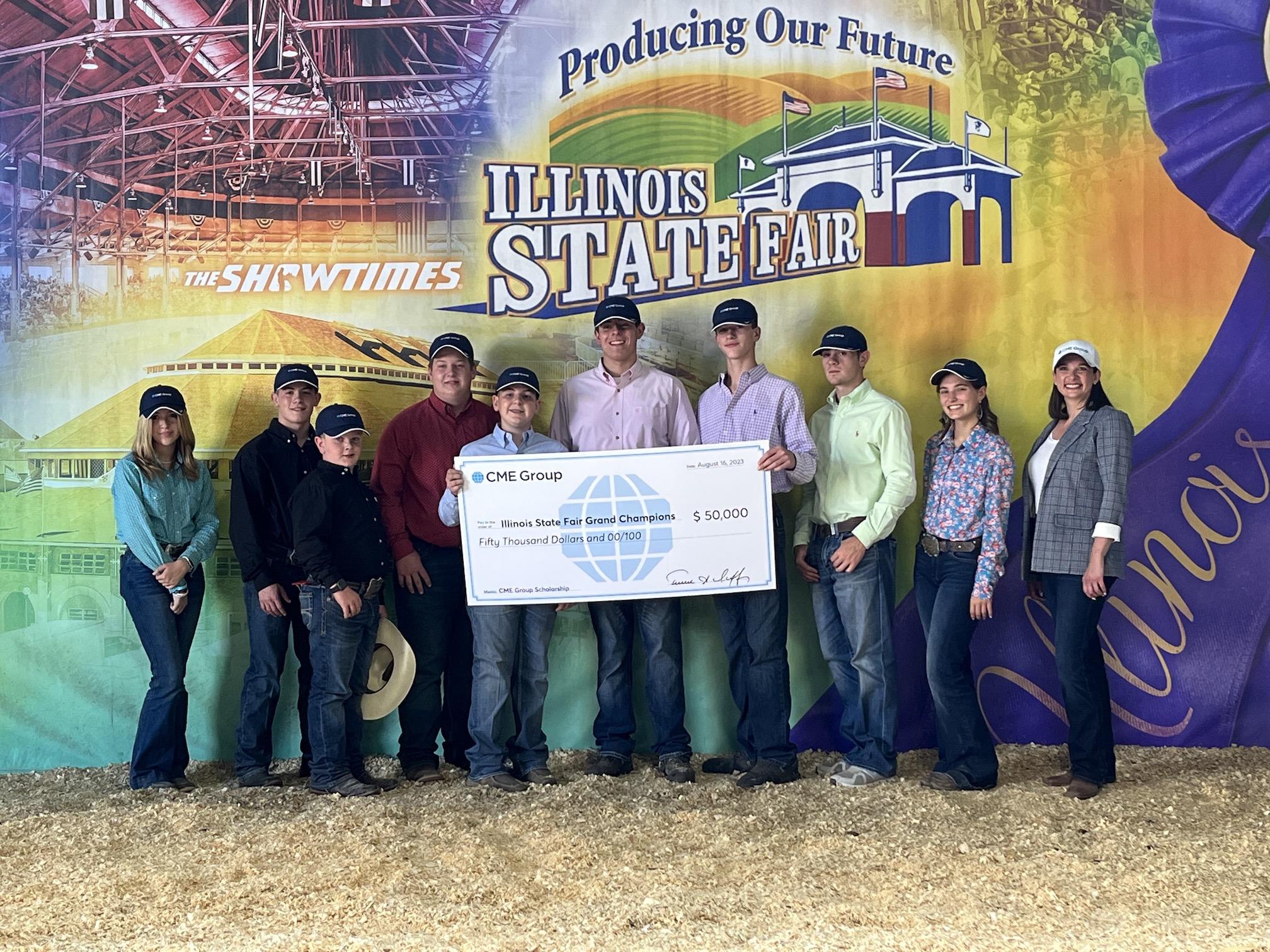 (NewsUSA) - State fairs are not only a summer tradition, but they also play an important role in U.S. agriculture. State and county fairs put a spotlight on an essential part of the global economy, …
What does a modern combine harvester and a Diplodocus have in common? One answer, it seems, may be their big footprints on the soil. A new study led by researchers from Sweden and Switzerland has found that the weight of farming machinery today is approaching that of the largest animals to have ever roamed the Earth – the sauropods.
Agriculture podcasts & video
Podcast
If you're looking to build a profitable farm that works, The Thriving Farmer Podcast is for you. Learn the latest tricks and strategies from …
Podcast
This show explores the people, companies, and ideas shaping the future of agribusiness. If you are curious about innovations in AgTech, rural entrepreneurship, agricultural sustainability, and food security ...
Podcast
Do you find yourself feeling alone living your Rural life? Are you searching for a community to be a part of?
Video
Meet Kamal Bell and his students as they are building a farm in Cedar Grove, North Carolina from the ground up!
Video
This is a vlog about our struggles and joys of living off the grid in the forests of Jämtland, Sweden.
Video
In this action packed video I am out at Crossroad Farms in west central Indiana as they harvest their 2022 wheat crop, bale and move straw, work up the harvested wheat field and plant soybeans. Its a …