(BPT) - Rice is one of the most popular grains in the U.S. According to Statista, Americans consumed 4.6 million metric tons of rice in the 2021/2022 fiscal year, and that trend doesn't seem to be …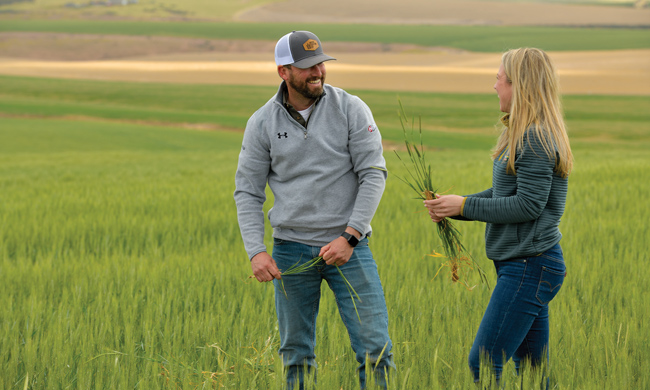 (Family Features) Implementing sustainable practices aimed at sequestering carbon, or carbon farming, can help farmers and ranchers increase their bottom line while managing environmental impact in numerous ways.
(BPT) - A valuable weed control product could come under tighter use restrictions if the Environmental Protection Agency (EPA) moves forward with a new aquatic ecosystem concentration regulation for …
(BPT) - If you struggle with packing kids' lunches and on-the-go snacks, or you'd just like to see less food and drinks wasted in your home, you can find the solution by choosing products ...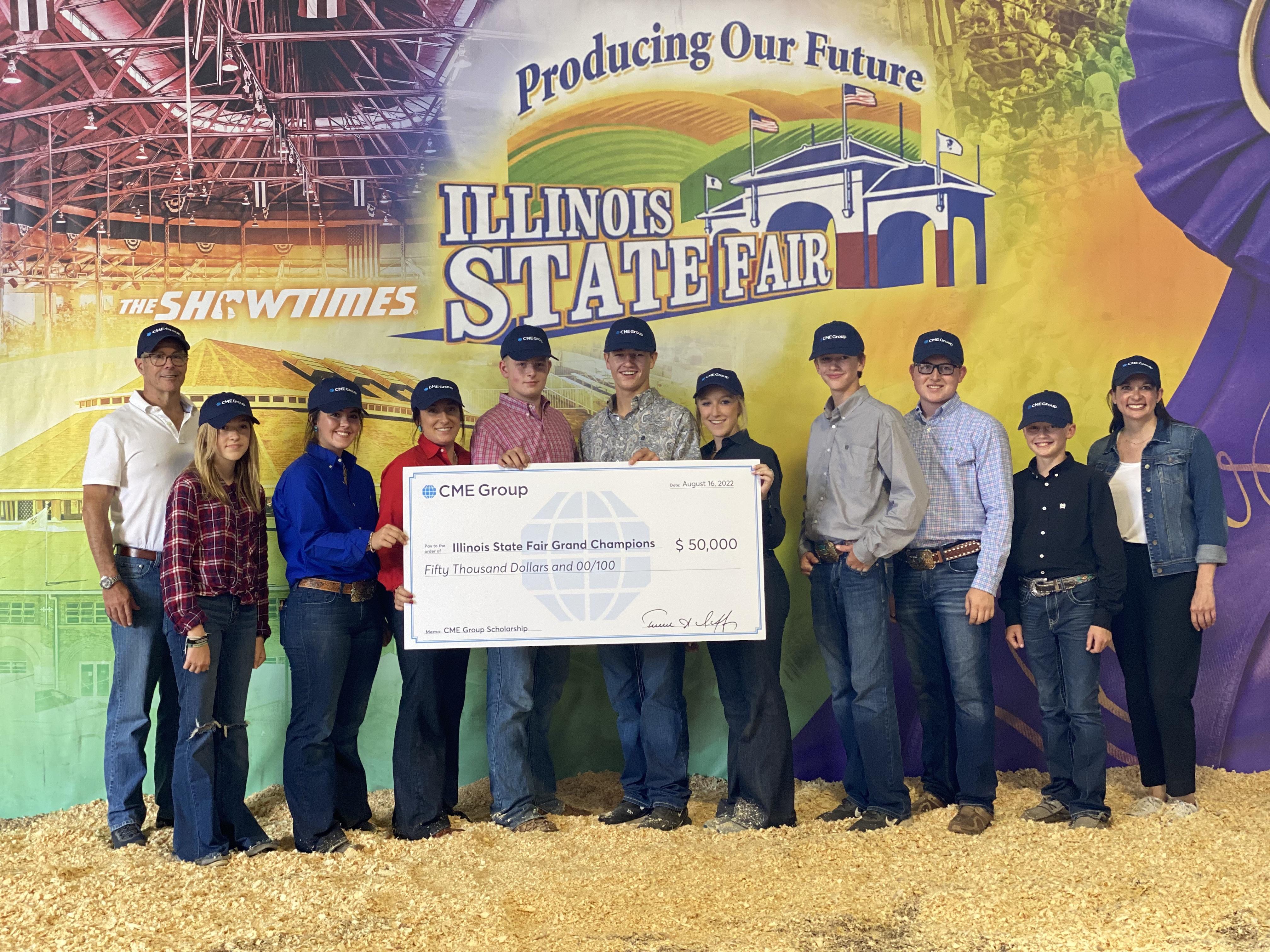 (NewsUSA) - Every summer, the Illinois State Fair provides a platform for skilled young farmers to demonstrate their expertise in the agricultural industry, something that is udderly important …
(BPT) - Building your business has been your life's passion. You have dedicated much time, energy and finances to ensure its success, and you want that success to continue even after you are no …
Agriculture podcasts & video
Podcast
If you're looking to build a profitable farm that works, The Thriving Farmer Podcast is for you. Learn the latest tricks and strategies from …
Video
Meet Kamal Bell and his students as they are building a farm in Cedar Grove, North Carolina from the ground up!
Podcast
This show explores the people, companies, and ideas shaping the future of agribusiness. If you are curious about innovations in AgTech, rural entrepreneurship, agricultural sustainability, and food security ...
Video
This is a vlog about our struggles and joys of living off the grid in the forests of Jämtland, Sweden.
Podcast
Do you find yourself feeling alone living your Rural life? Are you searching for a community to be a part of?
Video
In this action packed video I am out at Crossroad Farms in west central Indiana as they harvest their 2022 wheat crop, bale and move straw, work up the harvested wheat field and plant soybeans. Its a …