(BPT) - By: Lisa Fait, managing director of strategic accounts for hotels and conventionsAs we move into 2023, momentum for in-person events, meetings and conventions continues to grow post-pandemic. …
(BPT) - By Jay Woods, Founder & President, Omega Accounting SolutionsSmall business leaders continue to encounter difficulties and shortages that began during the pandemic. They struggle with …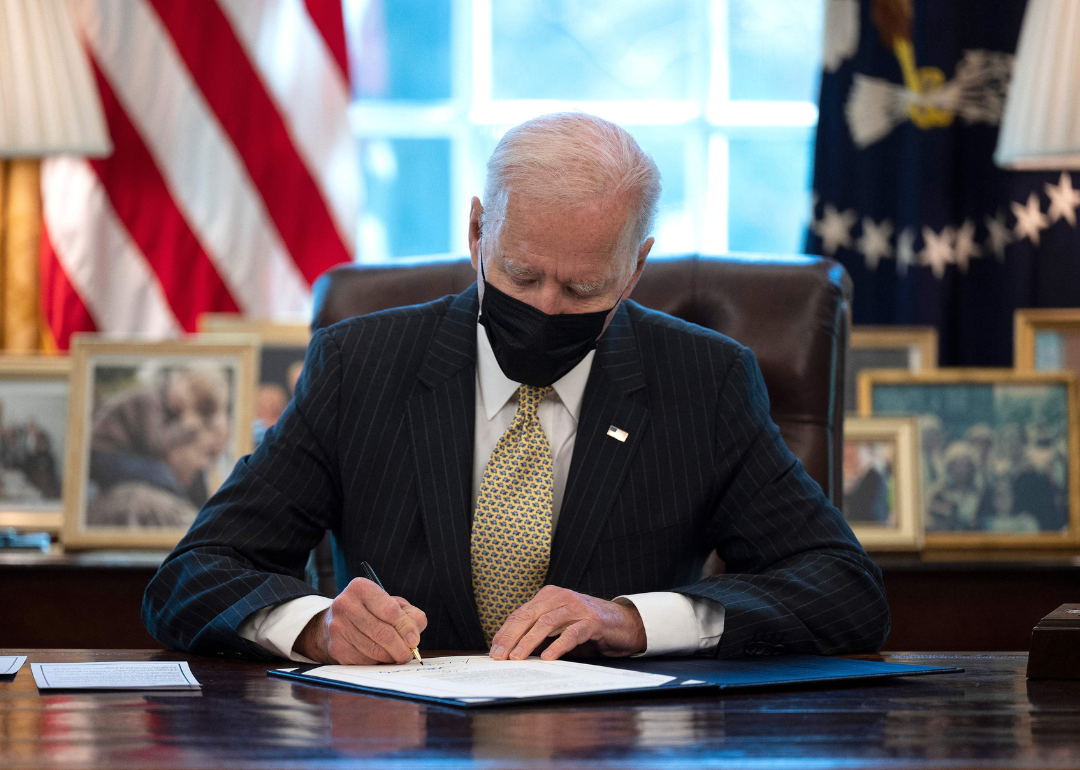 Buddy Punch compiled a list of ways for small business owners to set up and maintain a bulletproof payroll system from a collection of expert sources.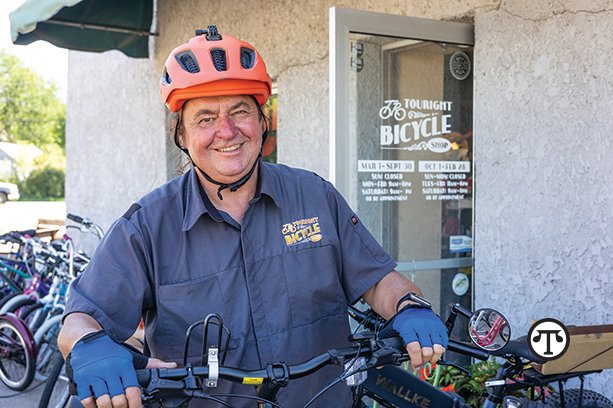 (NAPSI)—Rural small businesses face greater challenges to economic recovery and are less optimistic about the future compared to their non-rural counterparts, according to new survey data …
(BPT) - Small actions can have a big impact, which is why many people are choosing to support small businesses for their holiday needs this year. Many of these businesses are taking steps to make a …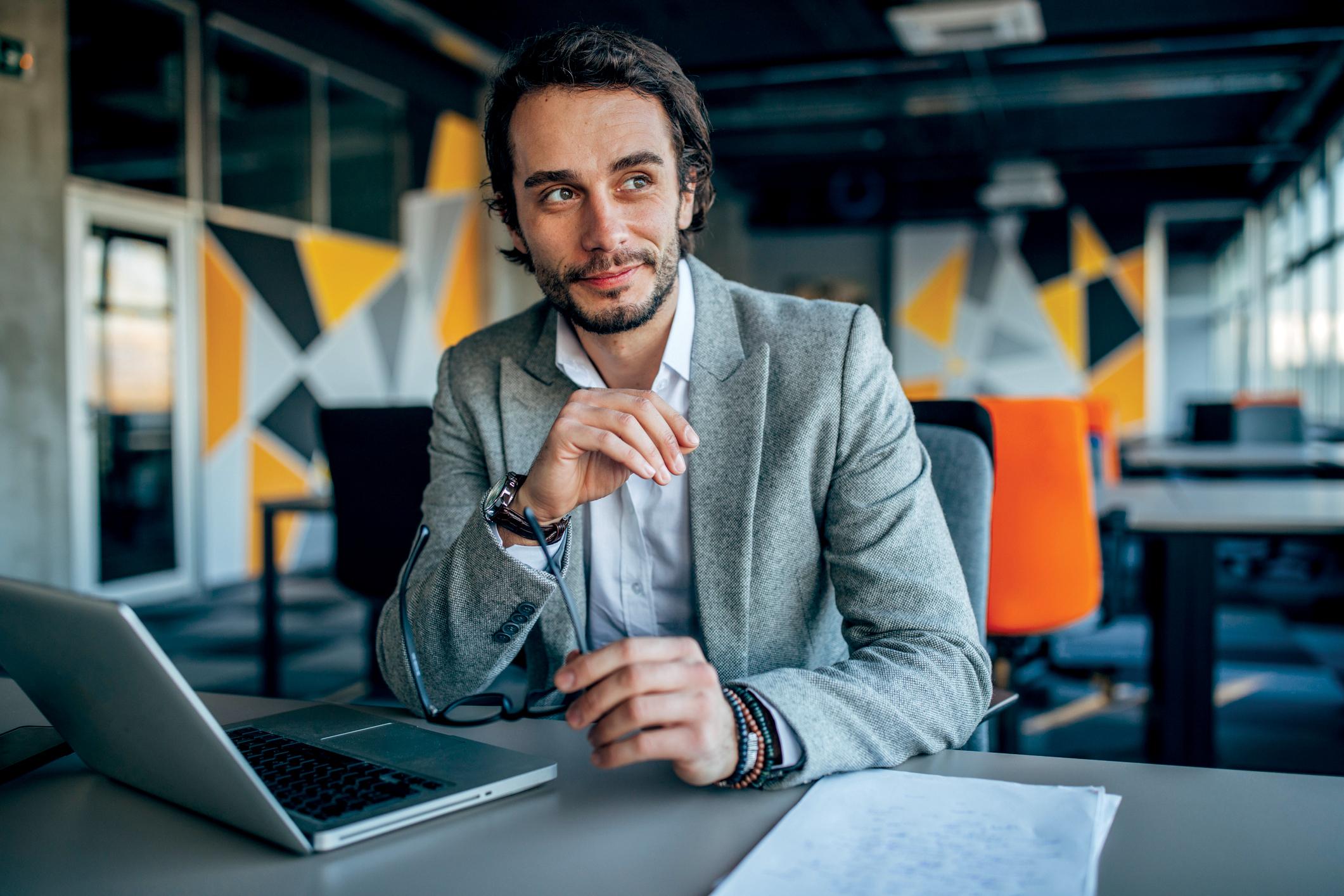 (NewsUSA) - Small business owners know that one of the secrets to success is hiring quality employees and keeping them. One of the best ways to keep your best employees happy is by offering a …
Which are the highest paying jobs among the business and financial occupations? Santa Clara University turned to data from the Bureau of Labor Statistics to find out.
(BPT) - By Marcus Benedetti, Chairman at Clover SonomaThe Business Model of "Do Unto Others as You Would Have Done To You"Many worldwide trends are convening on the truth that businesses …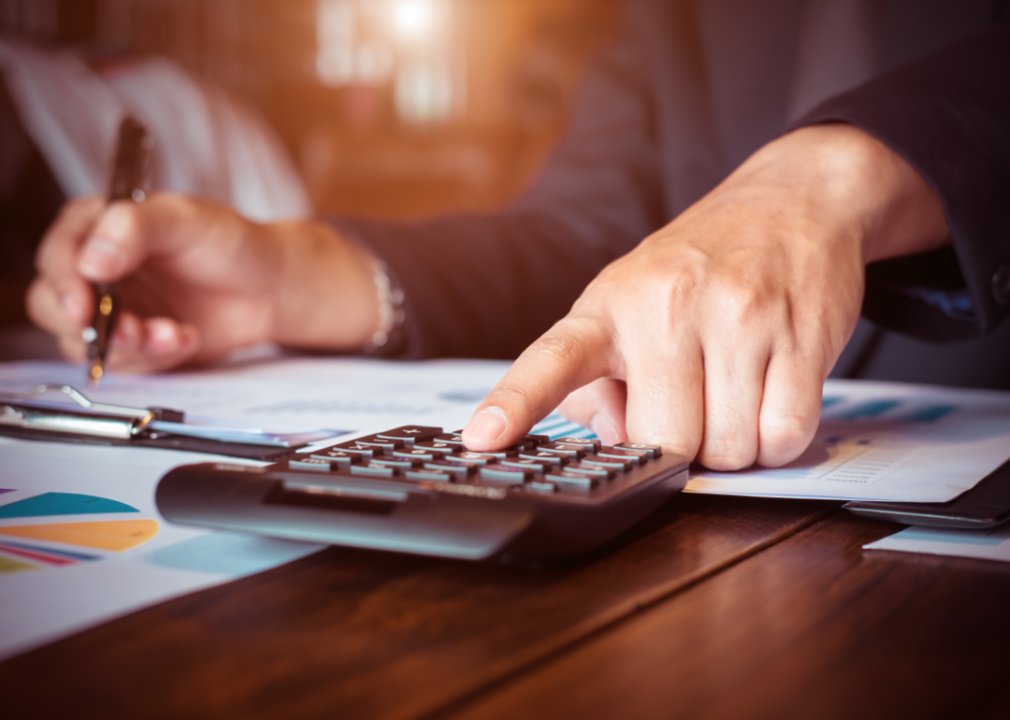 Guideline compiled a list of tips about 401(k) plans for small businesses using info from a variety of sources, including the IRS and the Department of Labor.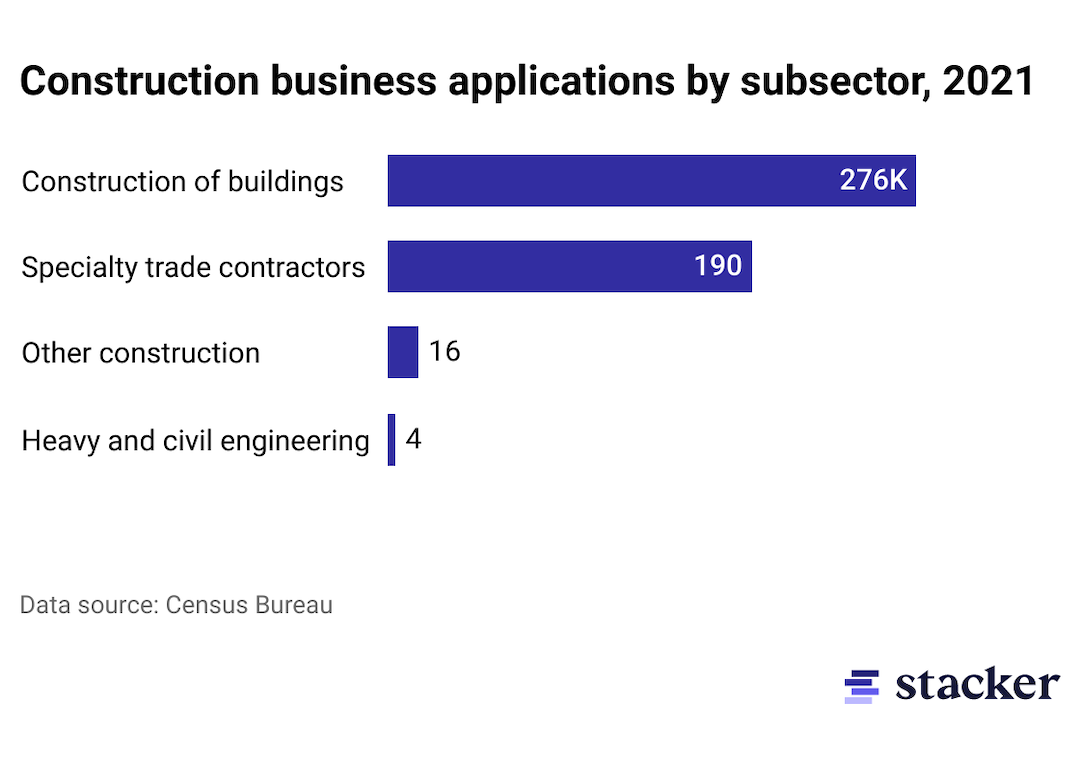 Stacker analyzed census data to expose trends and uncover possible reasons for the boom in record-setting construction business applications since 2021.  
(BPT) - As many employers are welcoming employees back to the workplace, others have committed to the shifts they made during the pandemic and embracing the opportunities that come with working …
More small business ideas