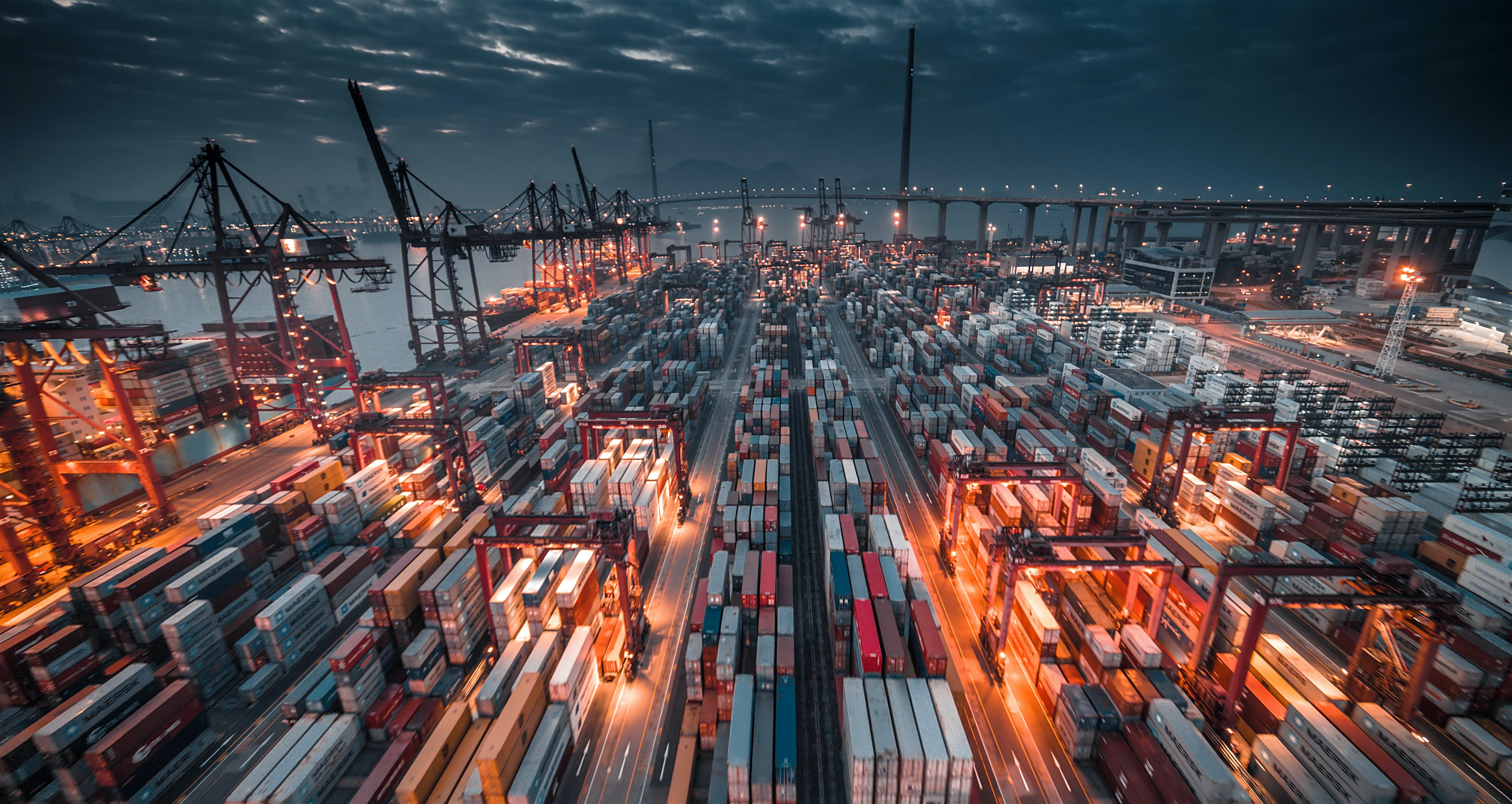 (NewsUSA) - Operating from the epicenter of commerce, small and medium-sized businesses (SMBs) form the core of the global economy—and while fears of recession continue to loom, many of these …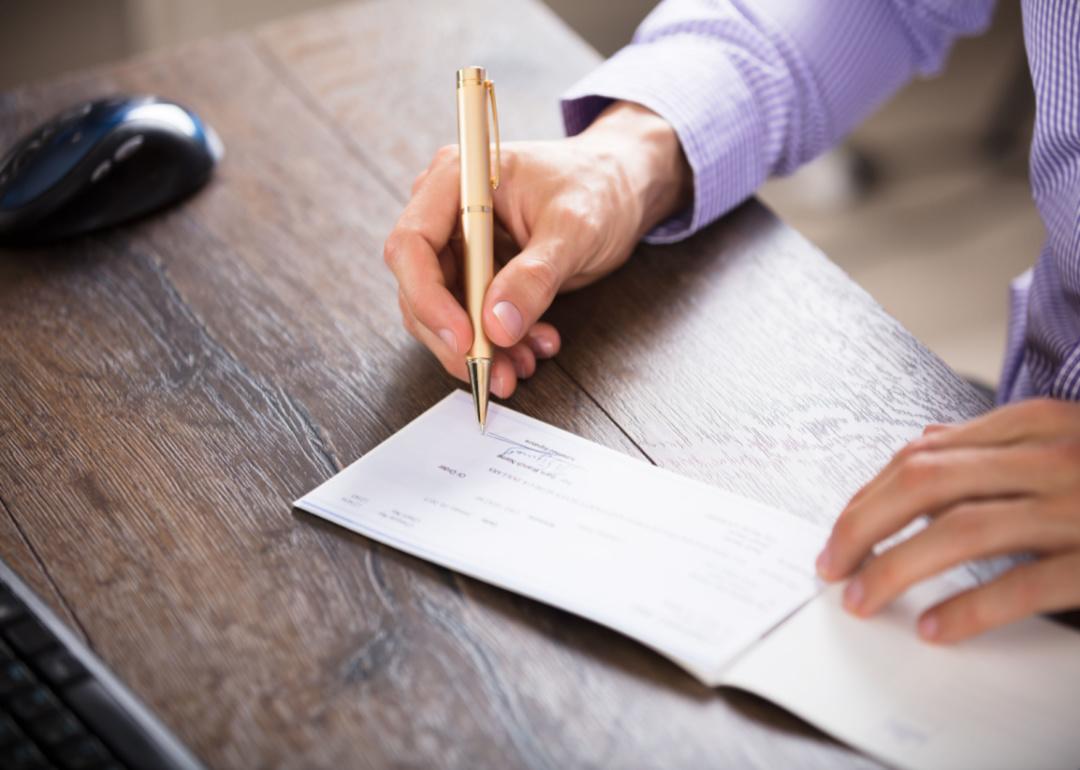 Using Census Bureau Annual Business Survey data, altLINE compiled the most common sources of business startup and acquisition capital.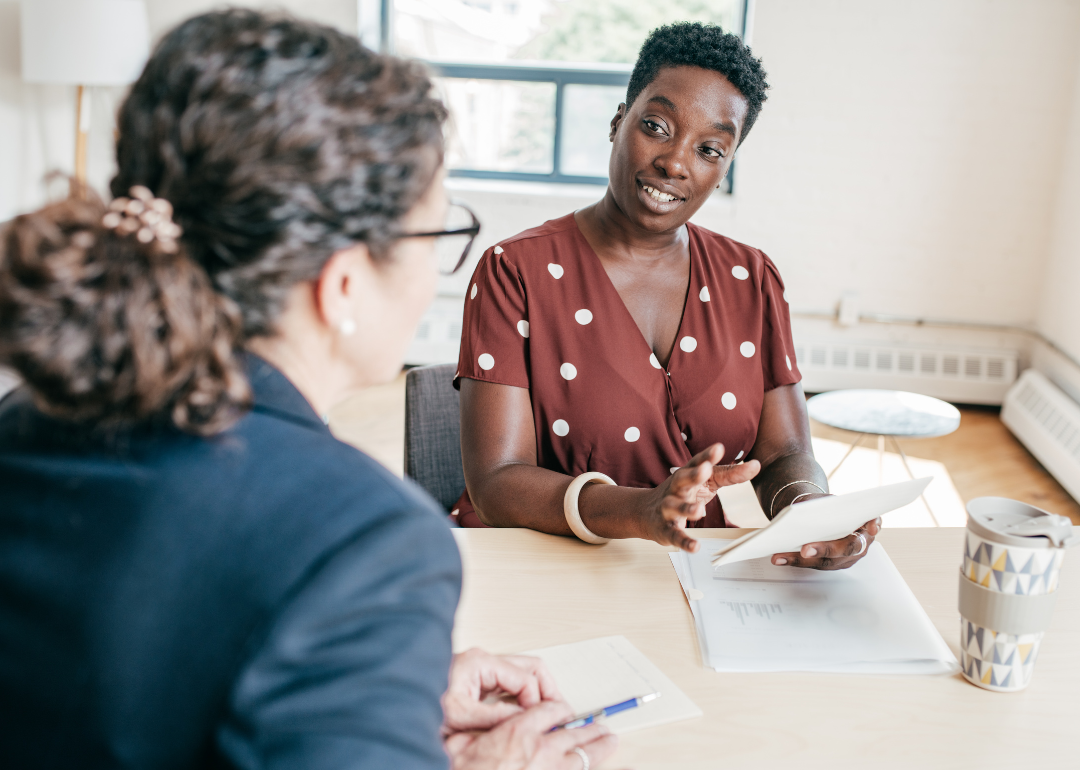 Employers had a hard time hiring workers in 2021. Simply Business used data from the Federal Reserve to identify the most common challenges.
(BPT) - Hero Bread™ CEO and founder, Cole Glass, discusses how his severe food allergies resulted in baked goods with low-no net carbs, fewer sugars and calories, and more fiber. With these …
(BPT) - Sponsored by Office DepotMore women than ever before are using their energy, passion and insights to create new business ventures. What they've learned along the way can provide valuable …
(BPT) - Liquidity is the "it" financial term of the moment as businesses brace for a potential slowdown. Without sufficient cash or the ability to borrow funds quickly, many companies …
(BPT) - For companies, it has become important to have a clear, distinctive brand identity that make it stand out among competitors and position the brand as iconic in the mind of consumers. Thanks …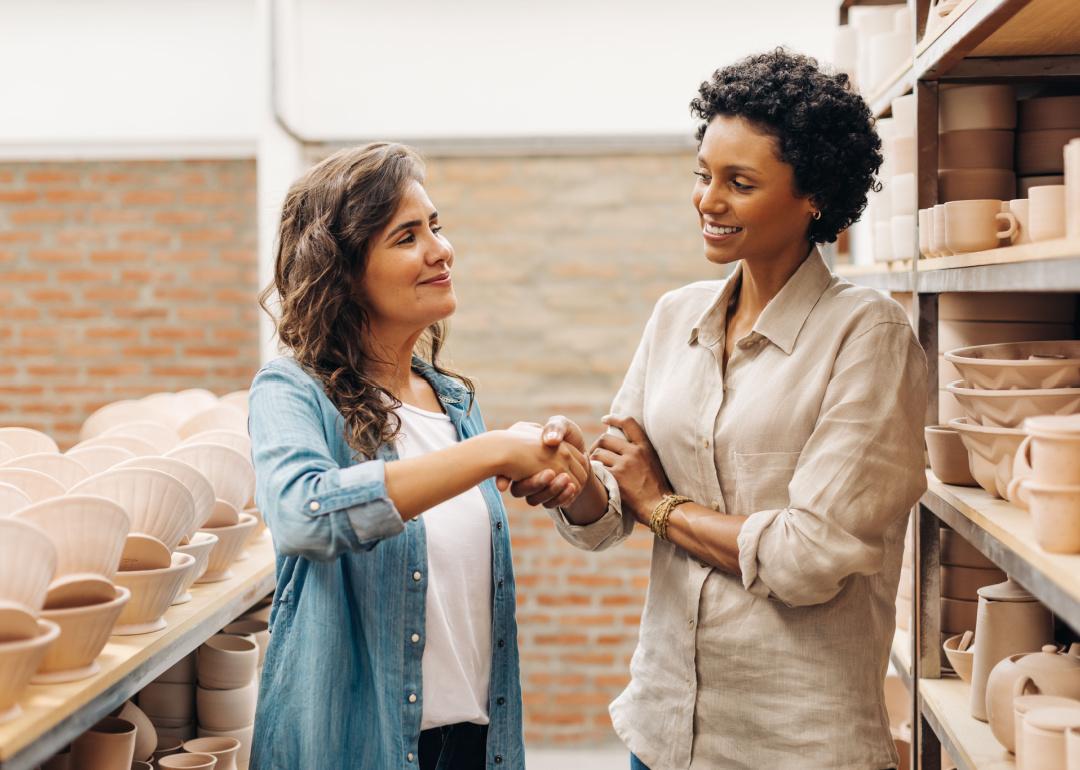 Ready to start a business? Next Insurance analyzed resources from the Small Business Administration and the Census Bureau to understand the options.  
(BPT) - Whether it's your local ice cream shop, neighborhood dry cleaners or go-to family-owned grocery store, mom-and-pop shops bring communities together. These businesses foster connections …
(BPT) - For small manufacturers, every penny counts. From buying raw materials to paying for equipment and utilities, expenses can add up quickly. That's why finding ways to save money wherever …
(BPT) - It's that time of year again. Time to renew the commercial insurance policy for your business. When it comes to commercial coverage, liability and property coverages are common but …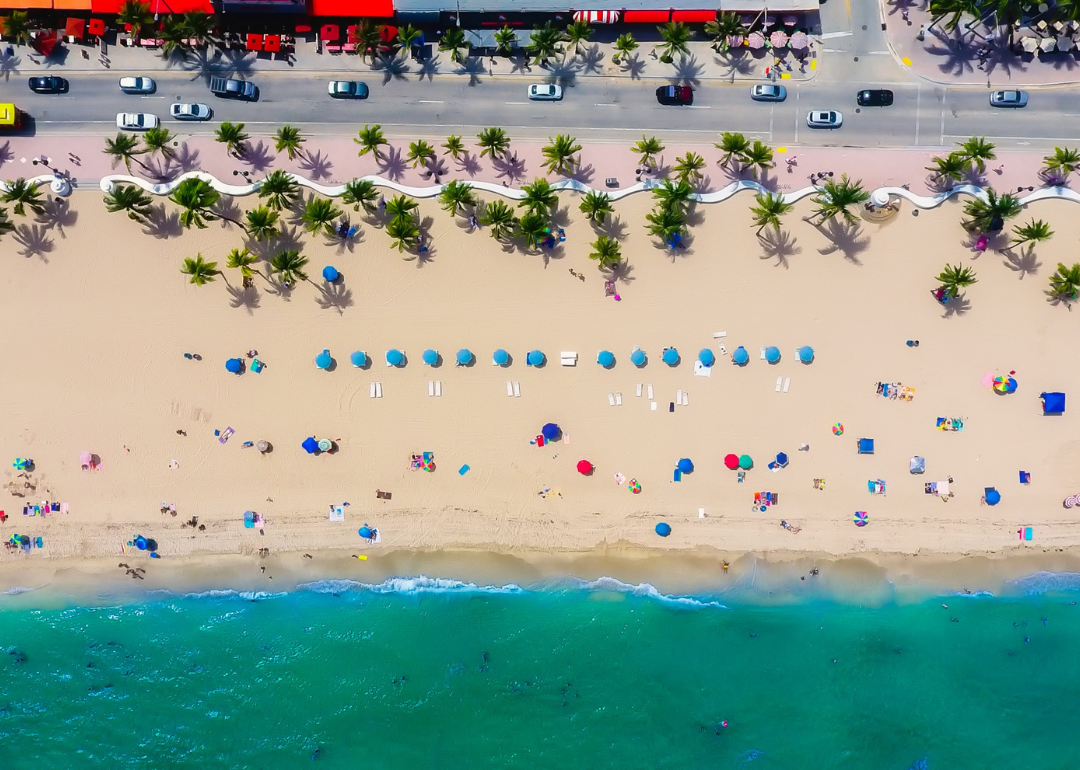 Think California has the most entrepreneurs? Think again. ClickUp analyzed Kauffman Indicators of Entrepreneurship data to see which state outperforms the rest.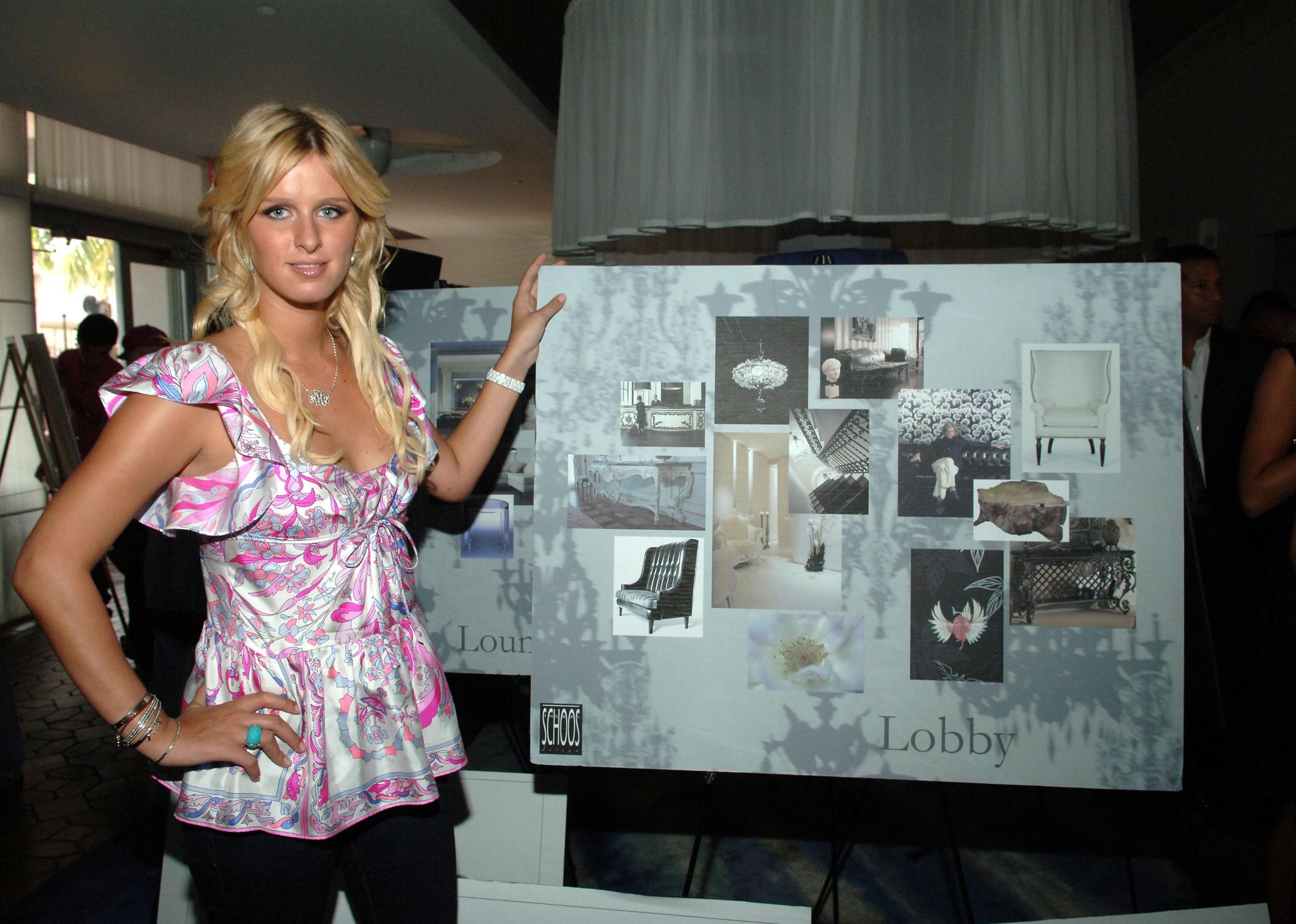 Stacker compiled a comprehensive list of 20 celebrity businesses that failed within three years.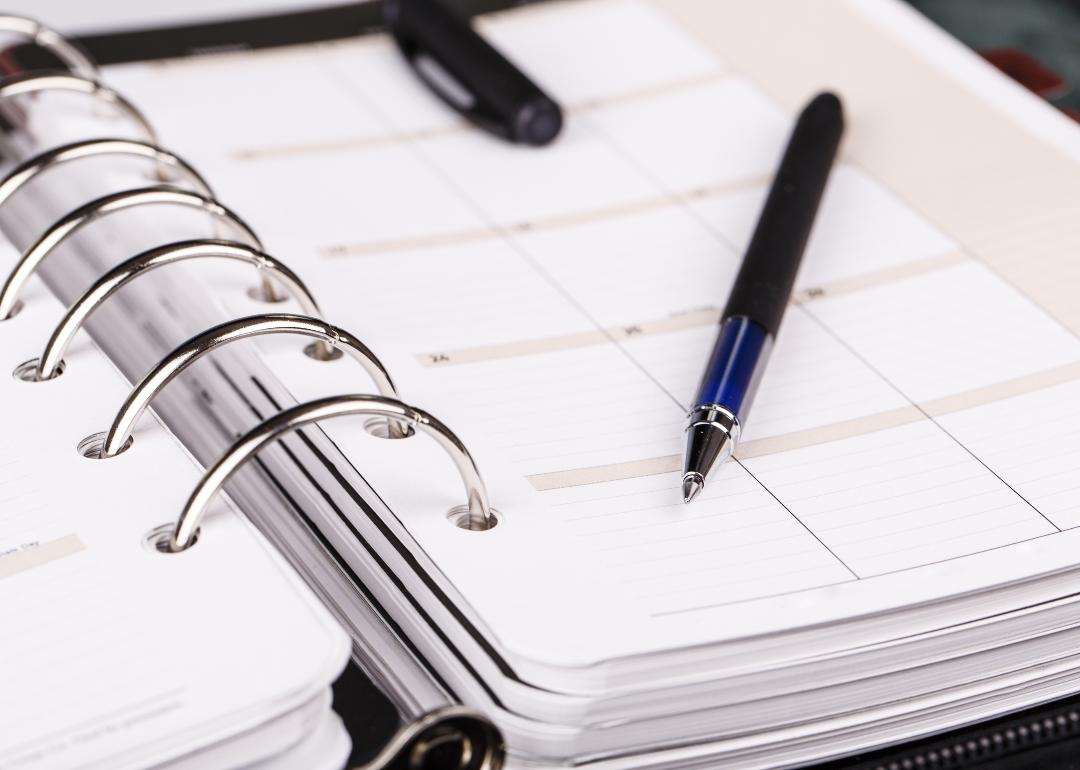 There are several methods for boosting productivity at work. ClickUp compiled a list of methods that may help employers get the most out of workers.  
(BPT) - Since the onset of the global pandemic there has been a paradigm shift that work is what you do, not where you do it. As workers increasingly return to traditional offices, the need to …
More small business ideas
Best Universities broke down the four federal grant programs that can help qualifying students finance their college education.  

HeyTutor compiled a list of changes in federal and state attitudes and policies toward English learners in schools from government records, …

Stacker searched for the least popular jobs in America. It found them in Bureau of Labor Statistics data.

Rocket Homes examined Census Bureau data to find the highest-earning ZIP codes with at least 500 residents in each state based on 2021 median …

Stacker identified these jobs as paying the lowest wages. Inflation has made the situation worse.

From self-made businesswomen to heirs of wealthy American dynasties, these are the 50 richest women in America, compiled from Forbes data by …

What are the highest paying jobs in America? Stacker took a look, using May 2022 data from the Bureau of Labor Statistics.  

(NewsUSA) - The best career is one that gives you so much personal satisfaction that you'd gladly do it without pay. But don't worry; you …

(Family Features) Diesel school buses are not only expensive to operate, they pose risks to children's health and the environment. There …