(Family Features) If you're looking to refresh or improve your home's function and style in the new year, consider these 2024 home exterior trends.
Water-saving tips for tenants and contractors
(BPT) - Water conservation is a topic oftentimes disregarded. If not prioritized by contractors and tenants equally, the ramifications can be costly. As the U.S. population grows so does the need for …
Brett Eldredge's Top 10 Holiday Decor Picks
(BPT) - This is it, folks. Platinum-selling recording artist Brett "Mr. Christmas" Eldredge has unwrapped his décor picks for the 2023 holiday season, and it might just be the …
Top 5 outdoor design trends for 2024
(BPT) - With the new year just around the corner, you may be thinking ahead about home improvements you want to make in the coming year. Especially if you'd like to maximize your outdoor space, …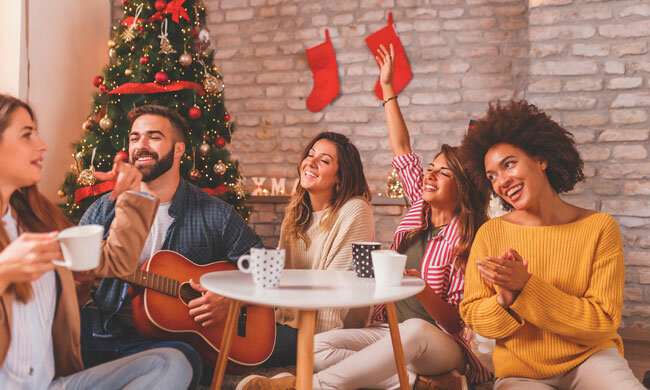 (Family Features) Make this season's holiday hosting effortless and enjoyable with these tips and this delicious holiday-themed recipe for Iced Gingerbread Caramel Coffee that is sure to become a favorite.
(Family Features) If you're looking to seamlessly integrate innovative solutions into your home for added convenience, security and peace of mind, you'll need smart tech with the right features.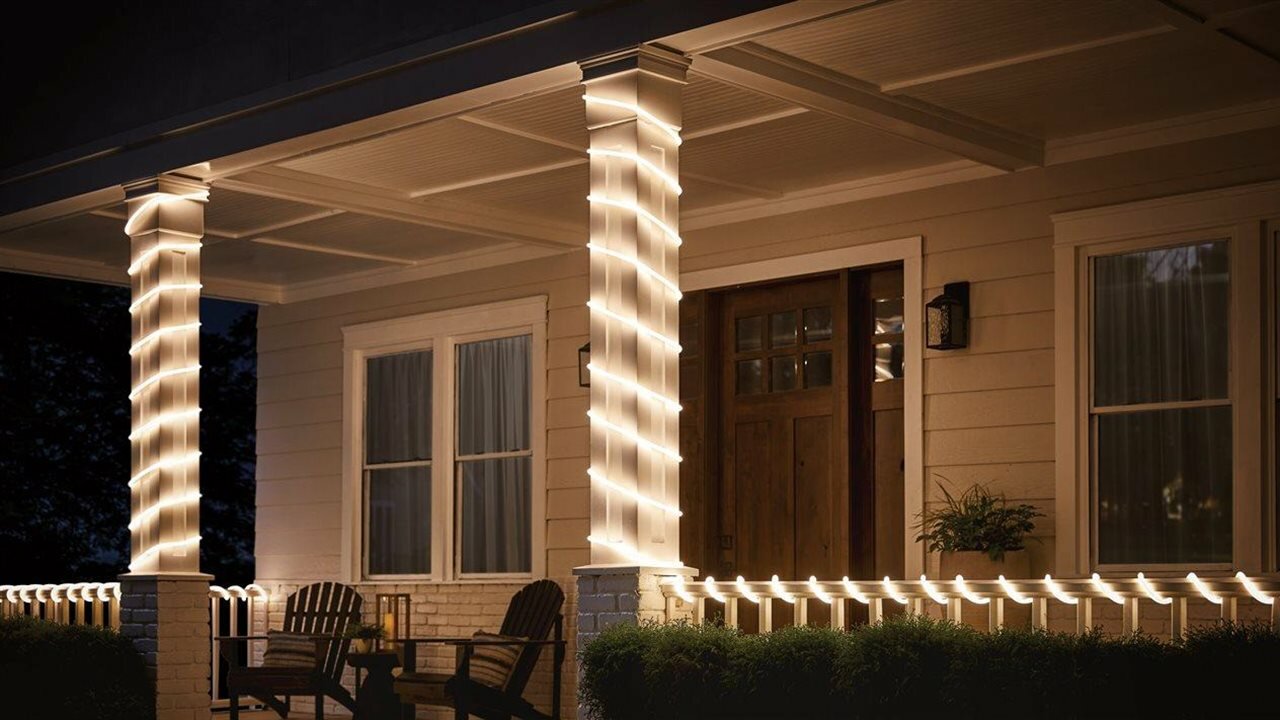 (BPT) - As the seasons change and the nights grow longer, it's natural to start looking for new and exciting ways to light up the night, both indoors and out. Whether you're planning to create a …
Caring for your home and family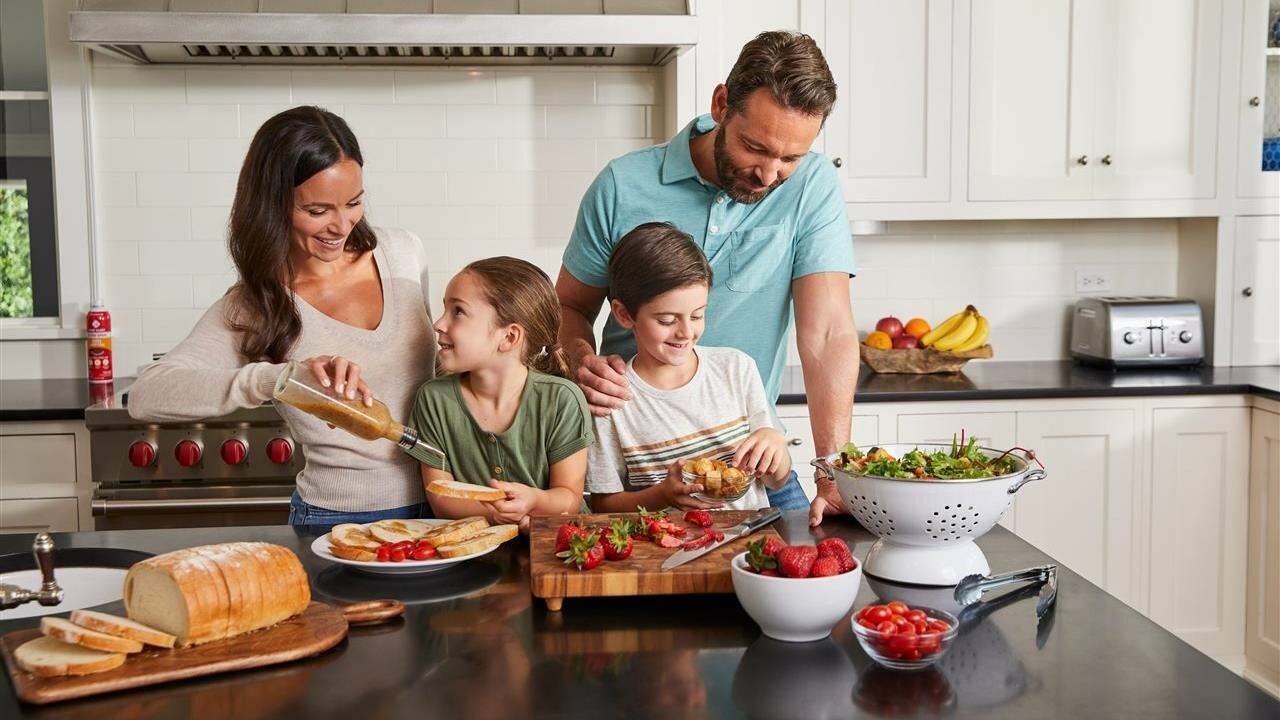 (BPT) - Nothing says winter like cooking festive foods, getting cozy around the fireplace and spending time with loved ones during the holidays. During the cooler months of the year, when more …
(BPT) - If you're hosting guests this holiday season, there's much to do to prepare. Decorating, baking, cooking and organizing entertainment are likely your priorities leading up to their arrival. …
Home ideas
(Family Features) Winter weather, while often beautiful, can prove challenging for homeowners. Consider these tips to help prepare your family and home for winter weather.
(Family Features) When finding extra space is crucial, an option like pocket doors can help maximize available floor space.