Staying safe around the house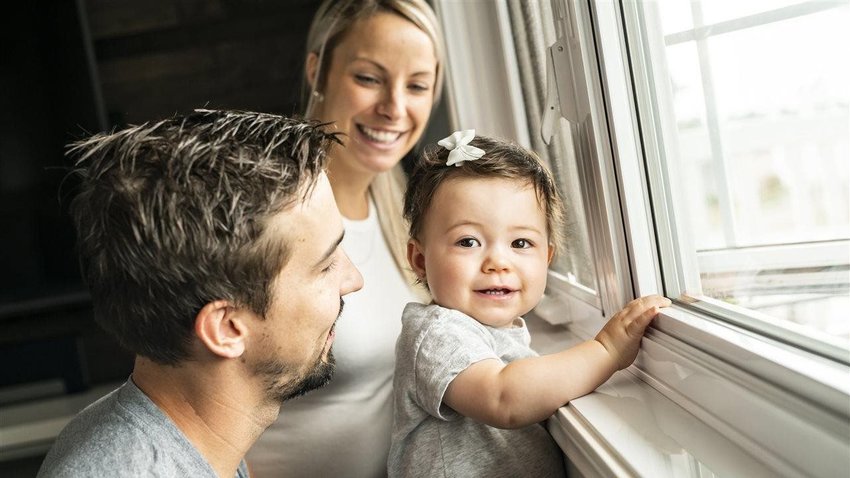 (BPT) - We all like to think our homes are a safe and secure place to relax and enjoy time with our family. Even though we try to make our homes as safe as possible for our children, accidents and …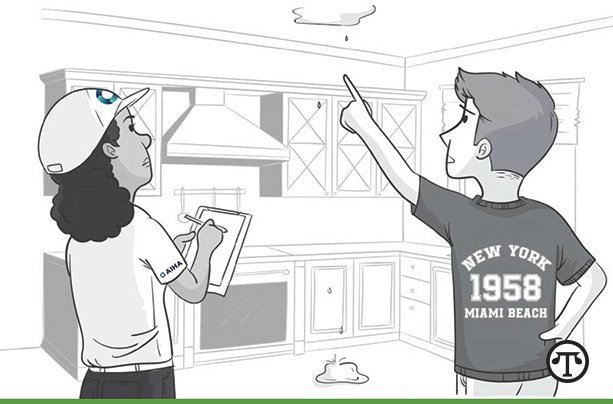 (NAPSI)—If you're like a lot of homeowners, your domicile is in danger from an insidious, invisible growth—mold—and you don't even know it. That's because for many people, mold conjures …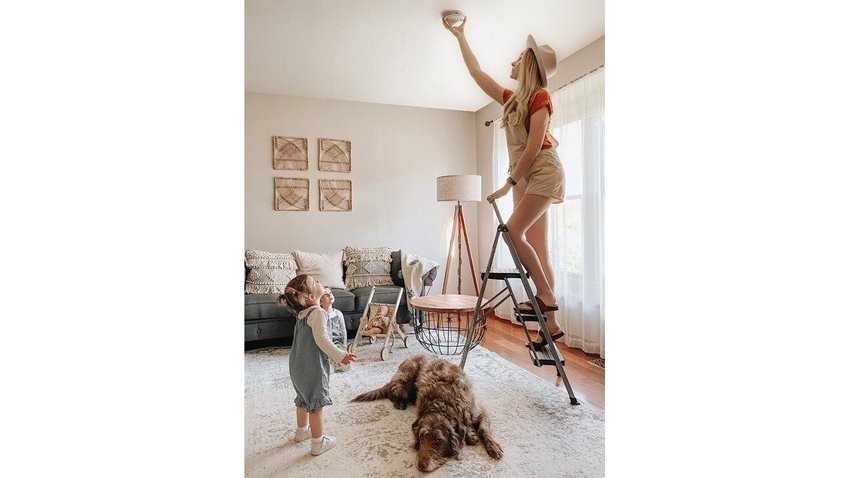 (BPT) - Pets nationwide are considered beloved members of the family. In fact, pet ownership throughout the U.S. has skyrocketed, with approximately 12.6 million Americans opening their home to a new …
(NAPSI)—You could be more comfortable at home for less money. According to the U.S. Environmental Protection Agency, cleaning a HVAC system lets it run more efficiently. Clean, efficient systems …
Considering a move this summer?
(Family Features) Now that you've closed on your first house, you're officially ahomeowner. However, before you can get comfy in your new place, you need to actually move in. If you've never moved into a new house, there are a few things you may not be aware of.
(Family Features) In the hottest real estate market in a generation, homes are flying off the market at record pace, there's fierce competition among buyers and there's limited housing supply to meet growing demand.
Deciding to buy or sell a home is among the most important choices many people make in their lifetimes.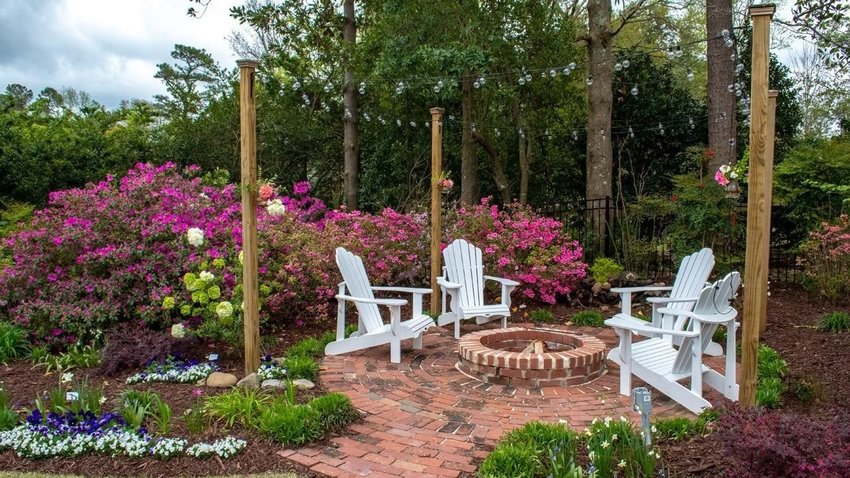 (BPT) - First impressions matter, especially when selling your home. The moment a potential buyer pulls up to your house they start to form an opinion. Curb appeal is important to draw buyers in and …
Upgrade your summer living
(Family Features) In the world of design, what's old inevitably becomes new again, and a similar pattern is inspiring today's on-trend color palettes for home decor. The latest styles reflect reviving and comforting colors influenced by heritage and romance.
(Family Features) If you're looking to sell or just want to increase the overall value of your home, consider these high-ROI exterior upgrades that can improve aesthetics and increase resale value.
(Family Features) Unexpected, smaller spaces may not get the same attention as high-traffic areas like kitchens, bathrooms and living areas, but their impact can be just as powerful. Get inspired to make improvements to the lesser-used areas of your home with these tips.
(NewsUSA) - It's outdoor living season and there's nothing better than kicking back and enjoying some fun in the sun with family and friends. And whether you're looking to build an …
(NewsUSA) - Whether you are a recent college graduate, a grad student in a new city or a young professional shifting gears into a new job, finding your first home as an independent adult can seem …
(NewsUSA) - Whether you are a recent college graduate, a grad student in a new city or a young professional shifting gears into a new job, finding your first home as an independent adult can seem …
(NAPSI)—The next time you walk in to a cool, comfortable home, you may care to thank an HVAC technician.  These men and women often have to brave extremely unpleasant conditions, especially …
(NAPSI)­­—Having the right outdoor power equipment on hand year-round is important—in more ways than many people realize. That's according to the Outdoor Power Equipment Institute (OPEI), …
(NAPSI)—The 2022 hurricane season is underway, with the Colorado State University (CSU) Tropical Meteorology Project Team forecasting an above-average storm season for the Atlantic basin. Emergency …