Caring for your home and family
(BPT) - Do you want a new look for your home in the new year? Perhaps you crave an update but you want to avoid the time and cost commitment of a complete renovation? You may be surprised how a few …
(BPT) - In the past few years homes have become vital sanctuaries — places where you and your family want to feel comfortable, cozy and serene. Recent shifts in home design are responding to …
(BPT) - Whether or not your pool is closed for winter, the cooler months generally bring a period of reduced pool maintenance. However, that doesn't mean you can forget about it altogether. …
(BPT) - Think your space is ready for a new look in the new year, but don't know where to start? A Delta Faucet product designer shares her timeless kitchen and bathroom trends she's …
(BPT) - If you're getting ready to host friends and family for the holidays, there's plenty of preparation that needs to be done before they arrive. In addition to holiday decorating and …
Home ideas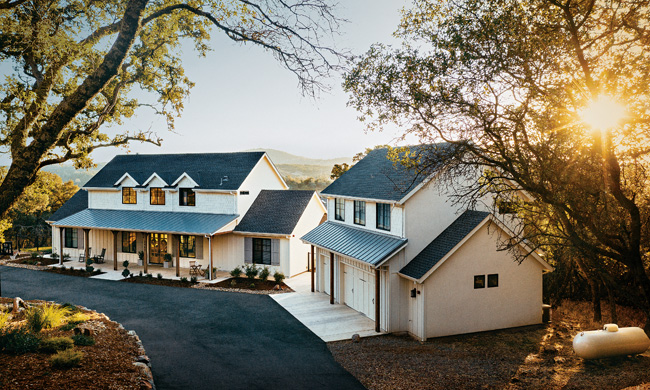 (Family Features) Consider these environmentally friendly upgrades to diversify your home's energy sources, reduce energy consumption and ensure your home is well-prepared to withstand interruptions to power service if the electrical grid fails.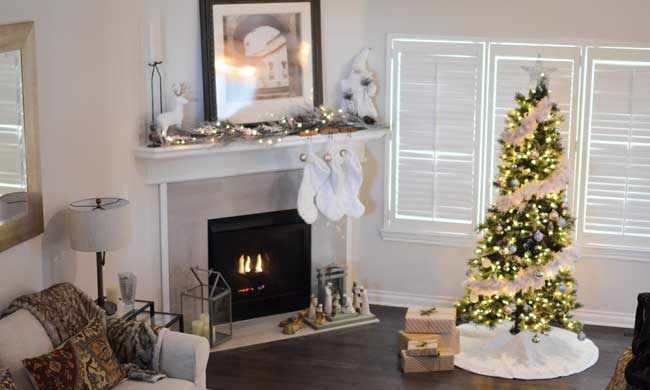 (Family Features) Greet your guests with a warm, festive house this holiday season. Your decorations can be as simple as a cluster of scented candles or as inexpensive as filling a brass bowl with pinecones you collected with your kids.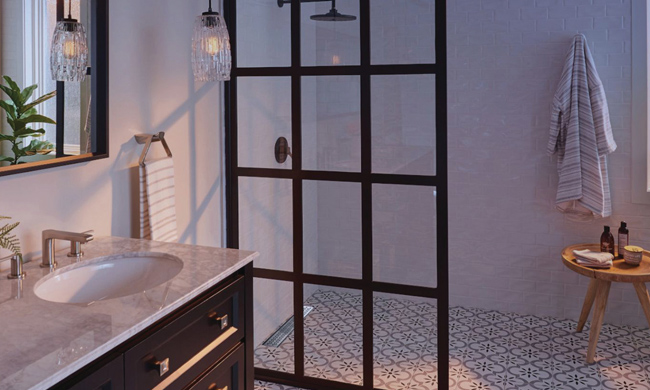 (Family Features) Improving your home's air quality begins with recognizing what contributes to poor indoor air quality, the potentially harmful effects and how to address these problems.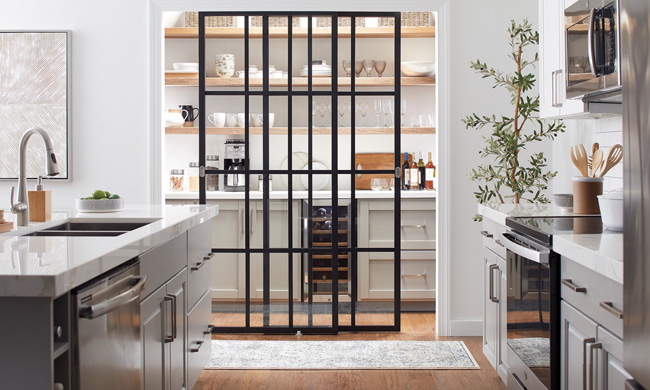 (Family Features) If you want to create a multi-functional living area, save space, allow more privacy or enhance architectural appeal - or all of these at once - sliding bypass doors can help you achieve your goals in spaces from kitchens to laundry rooms.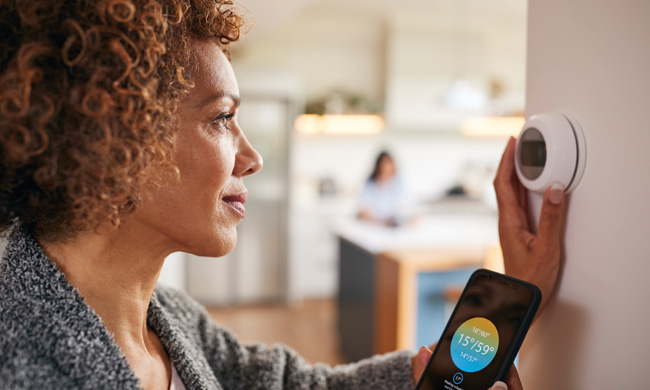 (Family Features) Winter and colder weather mean it's time to think about winterizing to help keep your home and everyone in it safe and comfortable. To help ensure your home is ready as the thermometer slips, consider these ideas to winterize your home. 
More Home Improvement News
(Family Features) Americans should brace for a potentially cold and wet winter, according to NOAA and this year's Farmer's Almanac Winter Outlook. Get winter-ready with these tips.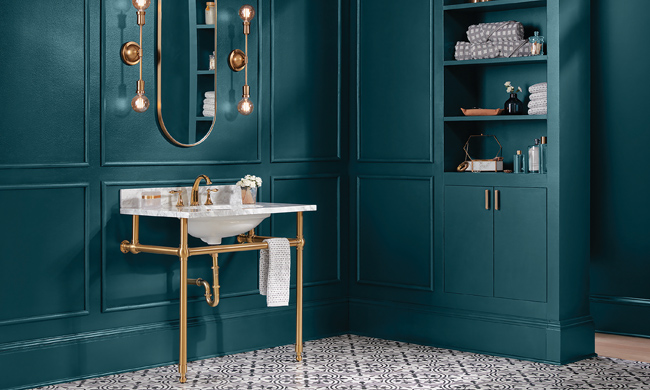 (Family Features) Upgrading your home design is an opportunity to tap into new color schemes. Knowing what shades are trendy and how different hues can work together for a cohesive design is an important step in creating an attractive design aesthetic.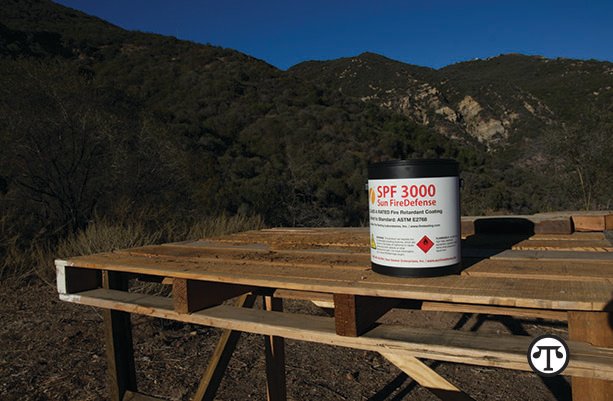 (NAPSI)—It's a huge irony—those who live in the most wildfire prone areas are shunned by private insurance companies and relegated to rely on the state-subsidized California Fair Plan. This …
(BPT) - Who doesn't want a kitchen that's well-designed and hard-wearing but also looks beautiful and welcoming? There is one material — hardwood — that incorporates all these …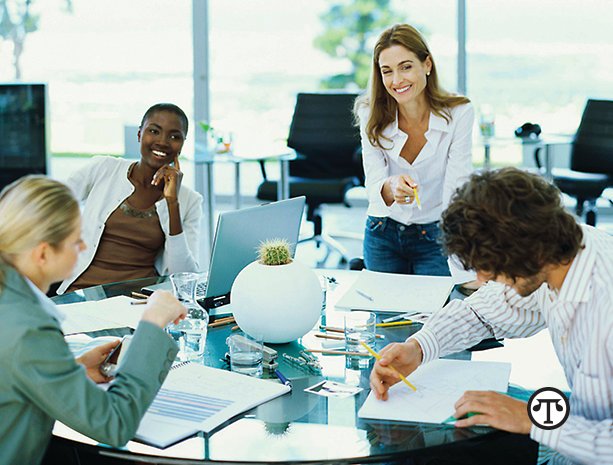 (NAPSI)—If you work for any of the estimated 32 million business in the U.S., here's news that might take your breath away: Your office air may need cleaning.It could come as a surprise to some, …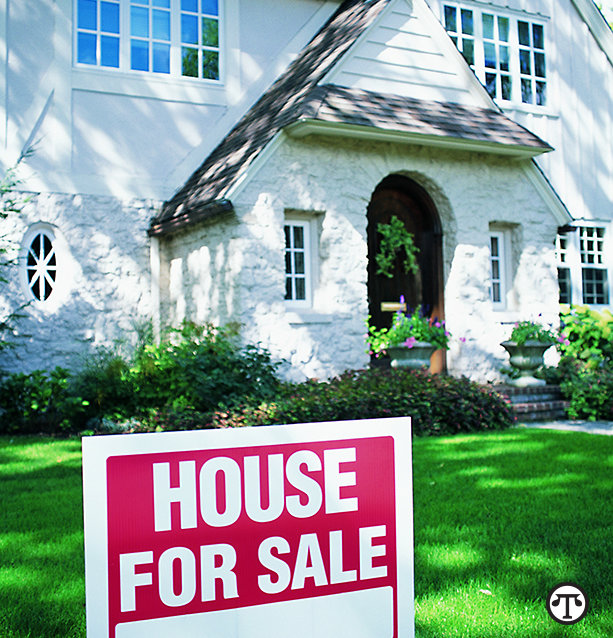 (NAPSI)—Buying a home can seem daunting, especially for first-time homebuyers facing record housing prices, tight supply, and rising interest rates. Quite often, misconceptions about homeownership …