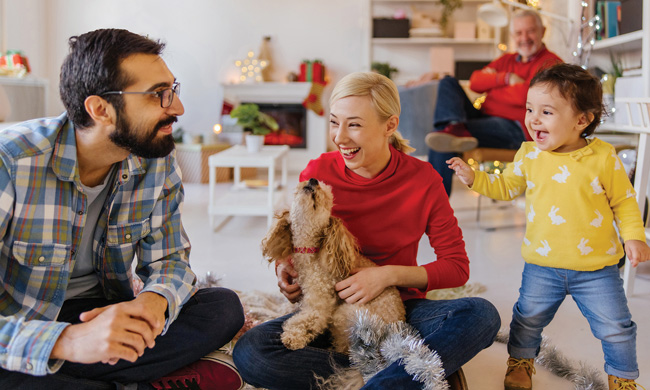 Recognizing Holiday Hazards: 5 seasonal safety tips for pet owners
(Family Features) Holiday foods and decorations can pose health risks for pets and the hustle and bustle may be overwhelming. To help keep your pet safe amid the jolly chaos, consider these potential hazards.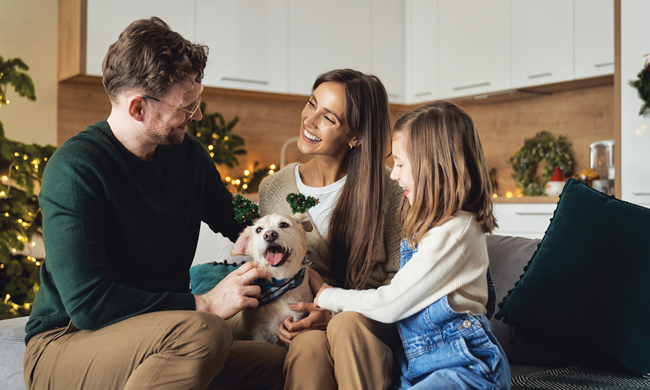 How to Keep Pets Happy and Healthy this Holiday Season
(Family Features) Consider these seven tips to help you spot potential hazards around the holidays and keep your pets healthy and happy.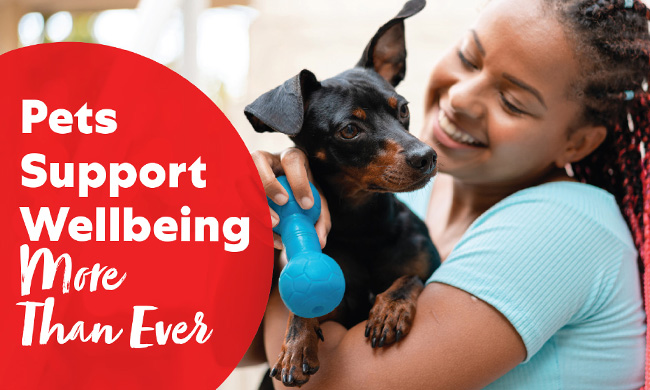 Pets for Better Wellbeing
(Family Features) Through trying times, pets continue to play a critical role in people's everyday lives, easing minds and filling hearts. Consider these impacts of pet ownership on well-being and potential hurdles to adding four-legged family members.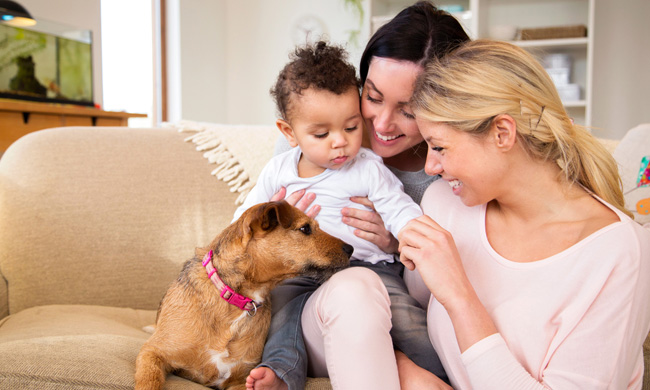 4 Reasons to Consider Adopting a Pet
(Family Features) More than 23 million American households added a four-legged family member over the last three years. If you're still deciding whether to add a four-legged family member, consider these four benefits of adopting.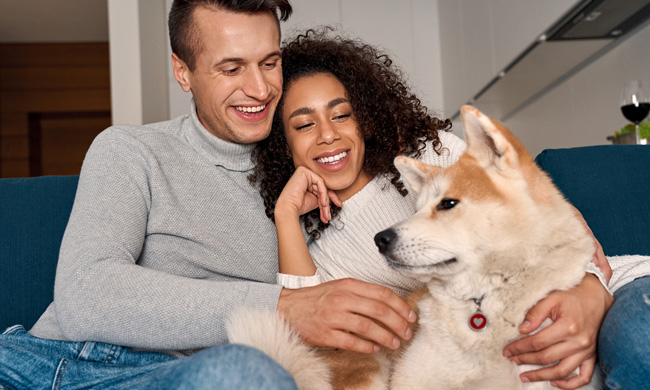 3 Simple Ways to Support Overpopulated Animal Shelters and Pets in Need
(Family Features) There are more than 250,000 dogs and cats currently in U.S. shelters who need help. Consider these ways to help homeless pets.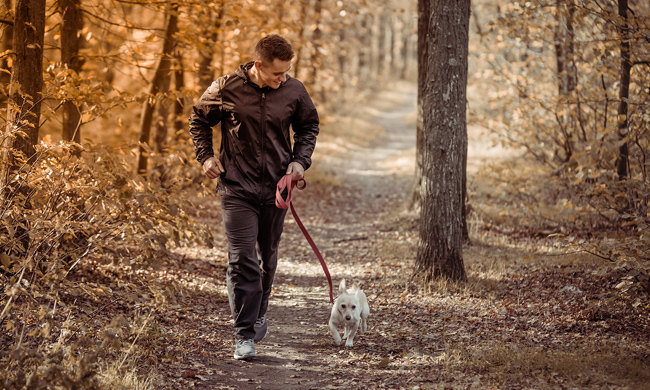 3 Tips for Maintaining a Healthy Lifestyle for Your Dogs
(Family Features) Pet parents want the best for their dogs and will go to great lengths to keep their furry friends healthy. Consider these tips to help your dog maintain a healthy lifestyle.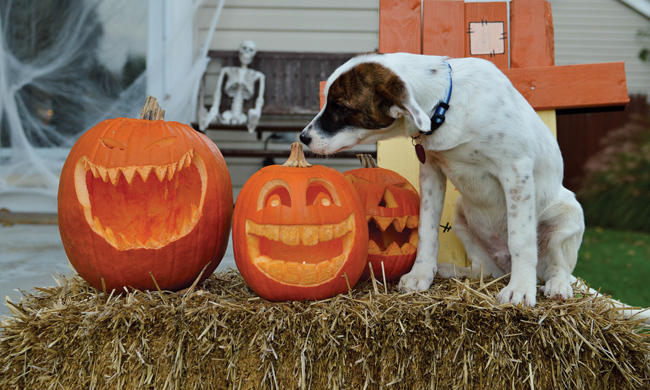 5 Tips to Keep Your Pets Safe This Halloween
(Family Features) Costumes and candy make Halloween a highly anticipated event for children and adults alike, but the holiday can be particularly spooky for pets. To help ensure Halloween is fun for every member of the family, take note of these safety tips.
Managing Your Pet's Weight: 3 tips to keep dogs and cats healthy
(Family Features) Much like humans, dogs and cats can struggle with aging- and weight-related health issues. These simple tips and products can help you manage your dog's or cat's weight to ensure he or she lives a happy and healthy life.
3 Ways to Include Your Pup in Game Day
(Family Features) Pet parents aren't the only ones excited for game days. Dogs can get in on the action, too, with these tips.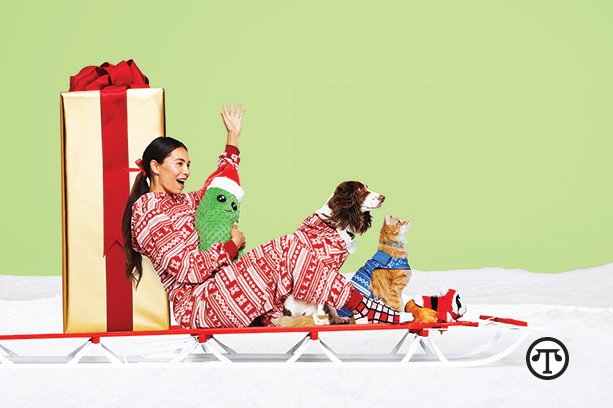 by Dr. Whitney Miller, DVM, MBA, DACVPM(NAPSI)—Most pet parents agree: their animals are part of what makes the holiday season so magical. While it's an excellent opportunity to integrate furry …
(BPT) - Pet parents understand the weight of responsibility to protect their furry friends, but unfortunately, accidents do sometimes happen. In the U.S., a pet receives medical care every 2.5 …
(BPT) - If you're worried whether you're giving your dog the best food for their health, you're not alone. The newest …

(BPT) - If you're a fan of all things canine, you probably look forward to watching The National Dog Show Presented by Purina each year even …

Due to the COVID-19 pandemic, 2 in 5 Americans chose to welcome a feline friend into their household. Stacker examined YouGov data on cat …

(BPT) - As the seasons begin to change, the time to start planning your holiday travel is now. While you write out a packing list, map out your …

(BPT) - Have you ever locked eyes with your dog and felt certain that no other being would ever understand you like this creature? Have you been …

(BPT) - Businesses of all types and sizes are increasingly recognizing how the presence of their furry friends in the work environment can …

(BPT) - If you're a cat owner, you know your furry family members enhance your life in many ways with their curiosity, cuddles and unique …

(BPT) - October is Adopt a Shelter Dog Month, and it's the perfect time to shine a spotlight on some amazing shelter dogs, who have gone …

by Darris Cooper, CPDT-KA, FFCP*(NAPSI)—Earlier sunsets, colorful leaves and cooler temperatures usher in a new fall season full of delicious …