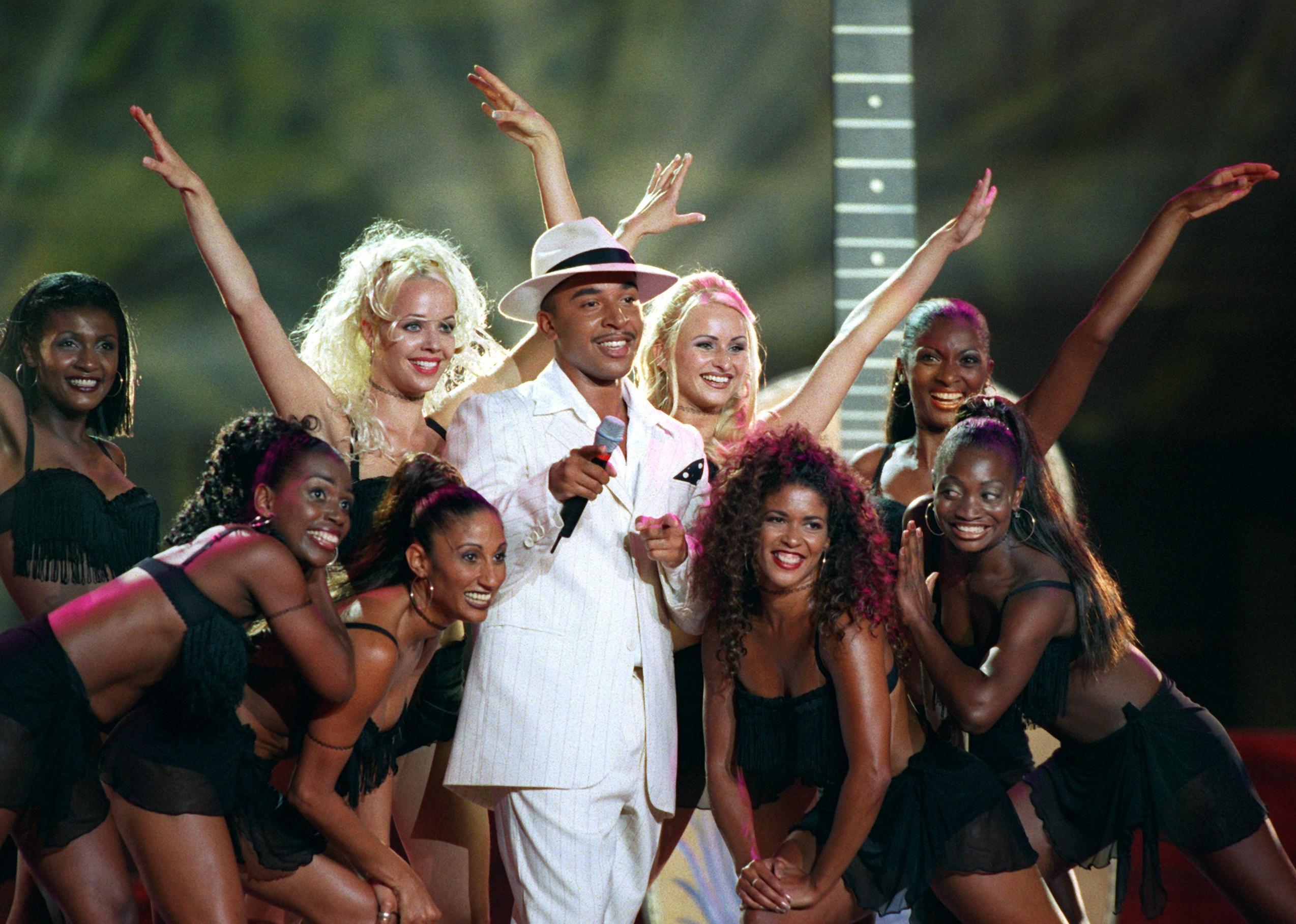 Stacker compiled a list of one-hit wonders from the 1990s using Billboard chart data and music industry news.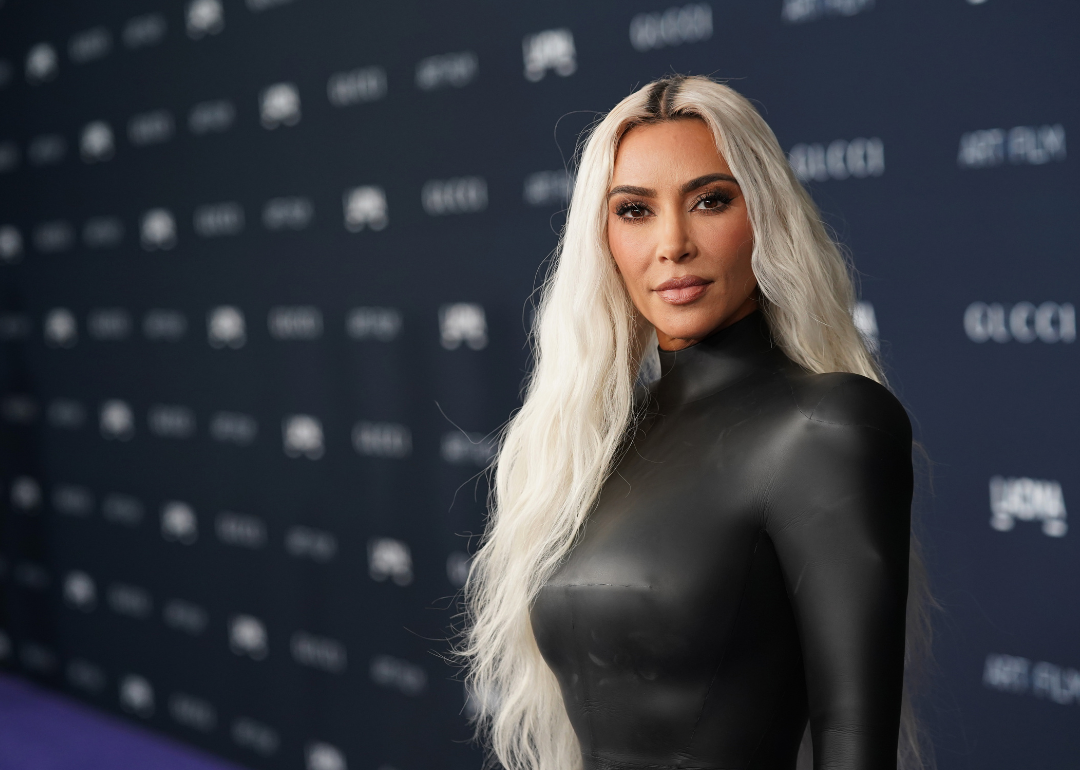 Stacker created a list of the richest models in the world as of Nov. 15, 2022, using Celebrity Net Worth data. The models' annual salary is included where available.   
Stacker assembled a list of America's favorite actresses of all time using YouGov Ratings (current as of November 2022).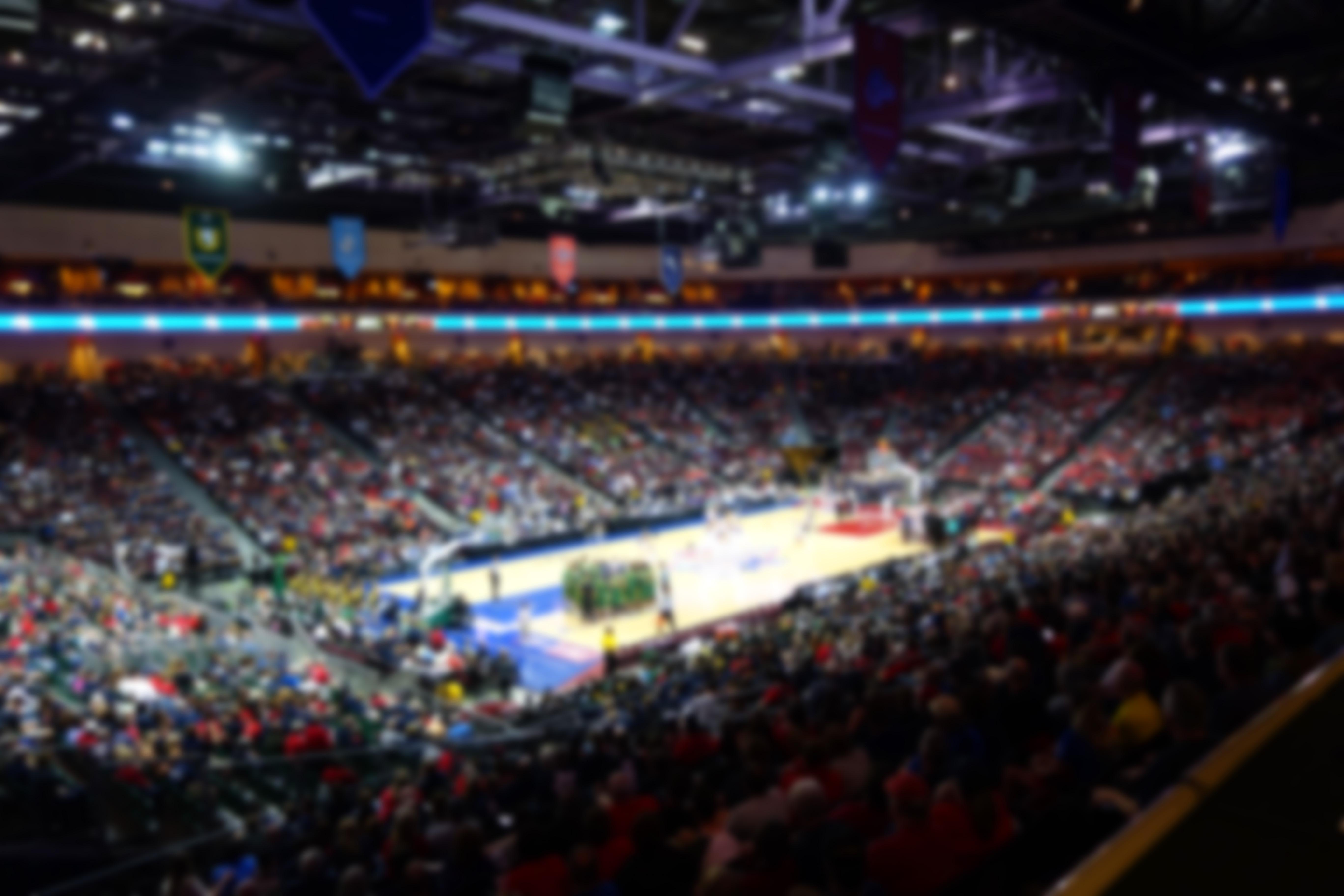 (NewsUSA) - The NBA season tipped off  Tuesday, October 18th with no true consensus favorite to take this year's Championship title. The NBA Championship futures market at BetUS.com shows the …
(NewsUSA) - There's a new generation running the show in the Kidverse: Generation Alpha. Defined as those born between 2010 and 2024, this new group of kiddos succeeding Generation Z is more …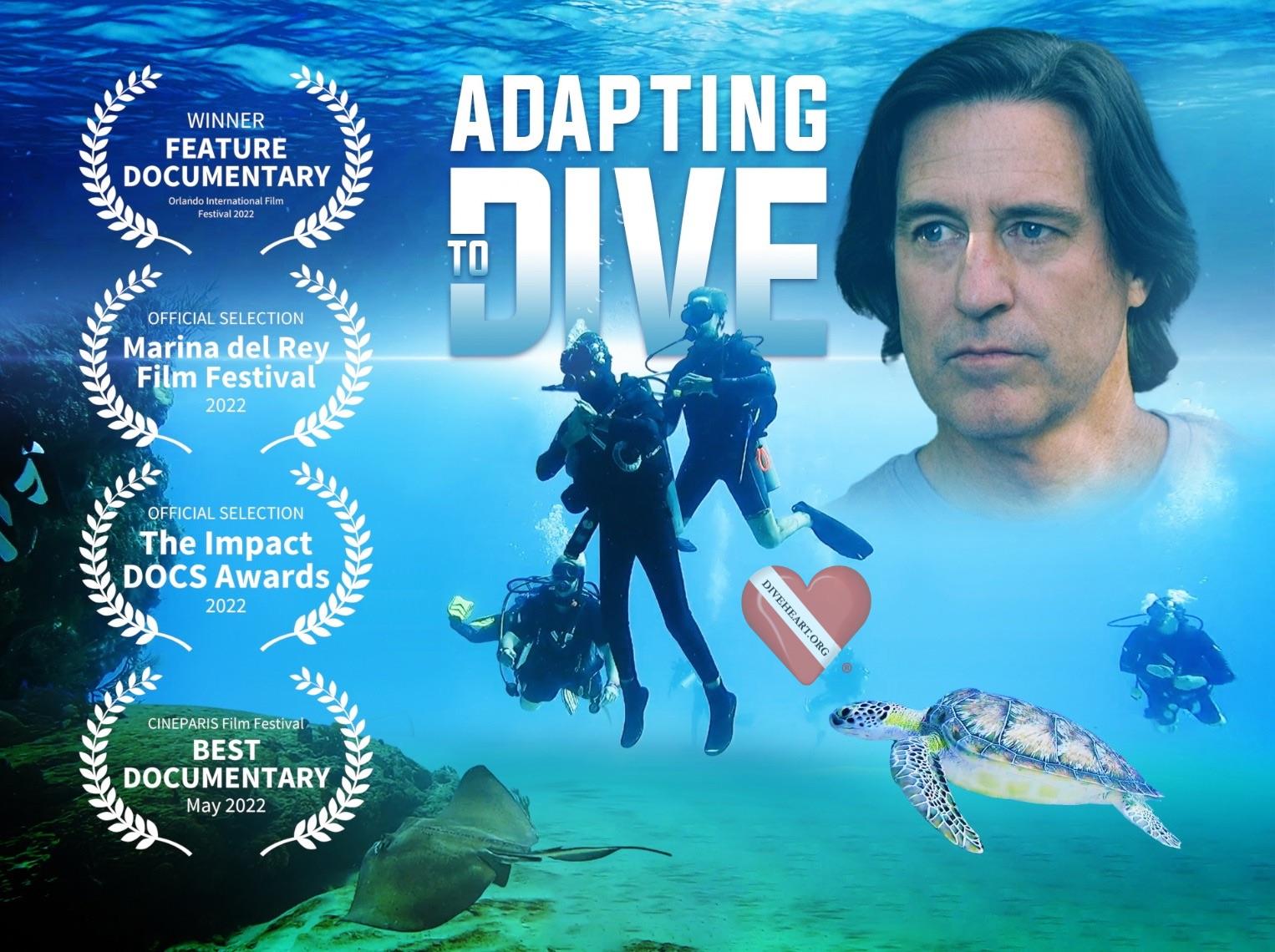 (NewsUSA) - The award-winning documentary, "Adapting to Dive," follows filmmaker David Marsh on a transformational journey. Marsh lost his son to an opioid overdose on Thanksgiving, one week …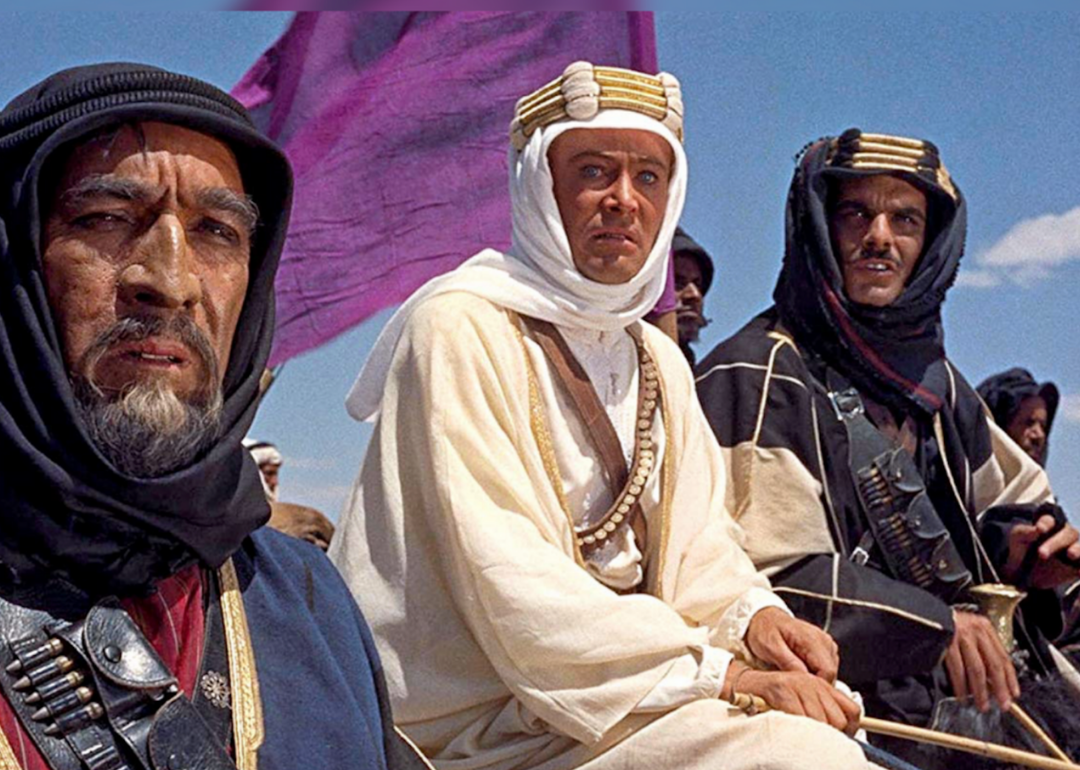 Stacker compiled data on all feature-length dramas with at least seven critic reviews through Metacritic and ranked them according to Metascore.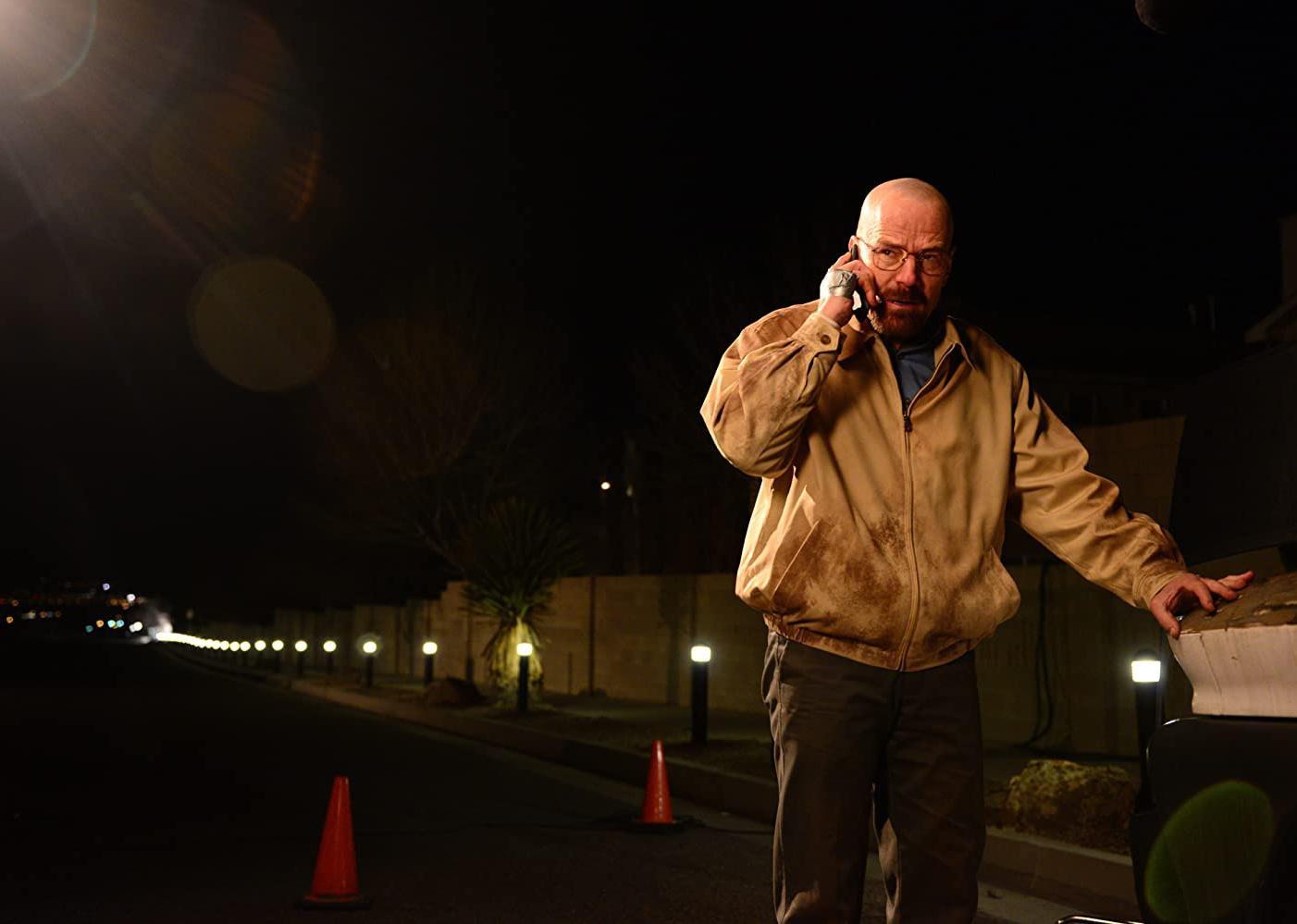 What's your favorite TV episode ever? Stacker ranks the most unforgettable episodes of all time.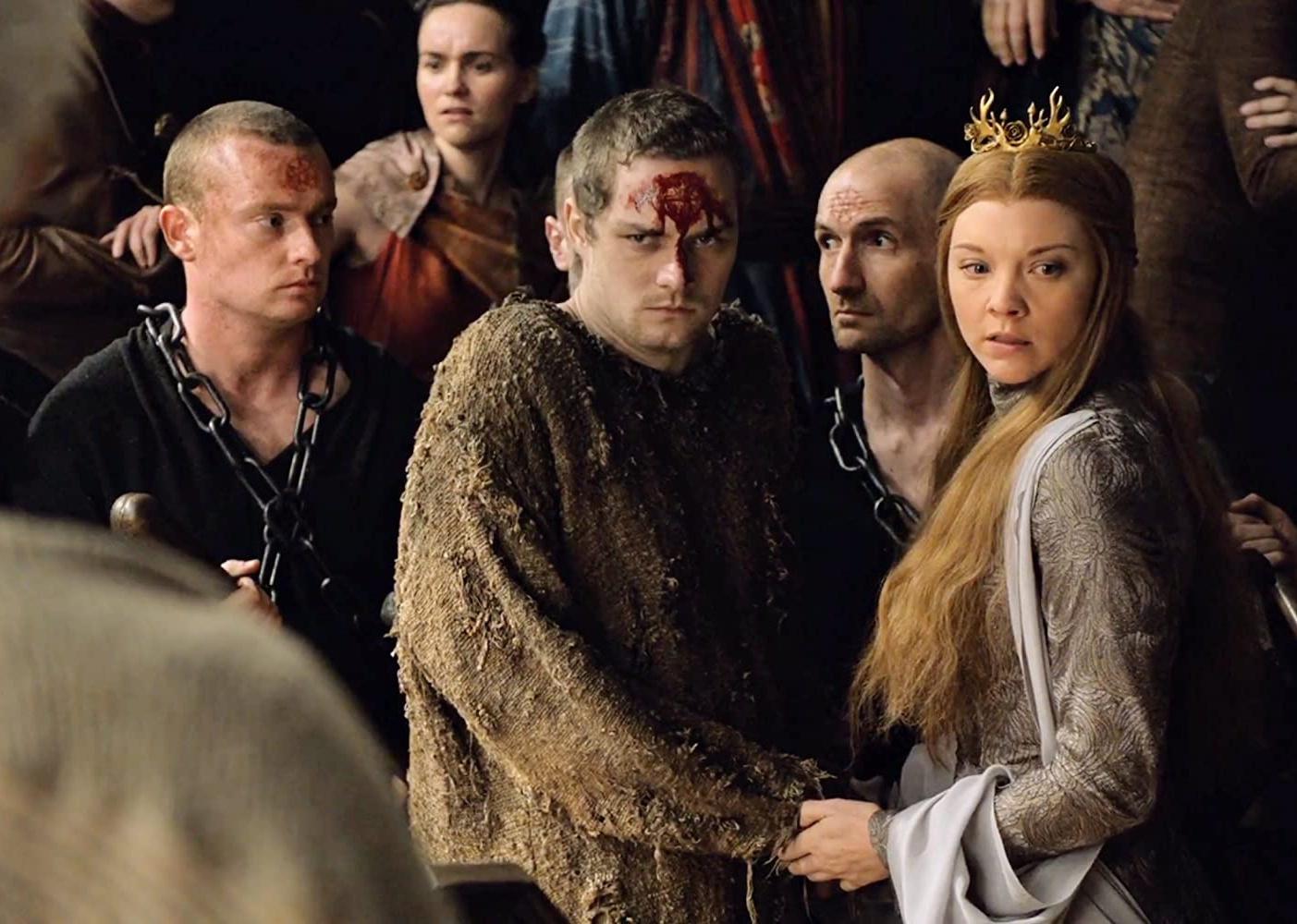 Stacker counts down the 50 best season finales in TV history, a list chock full of sentimental gangsters and mischievous media moguls.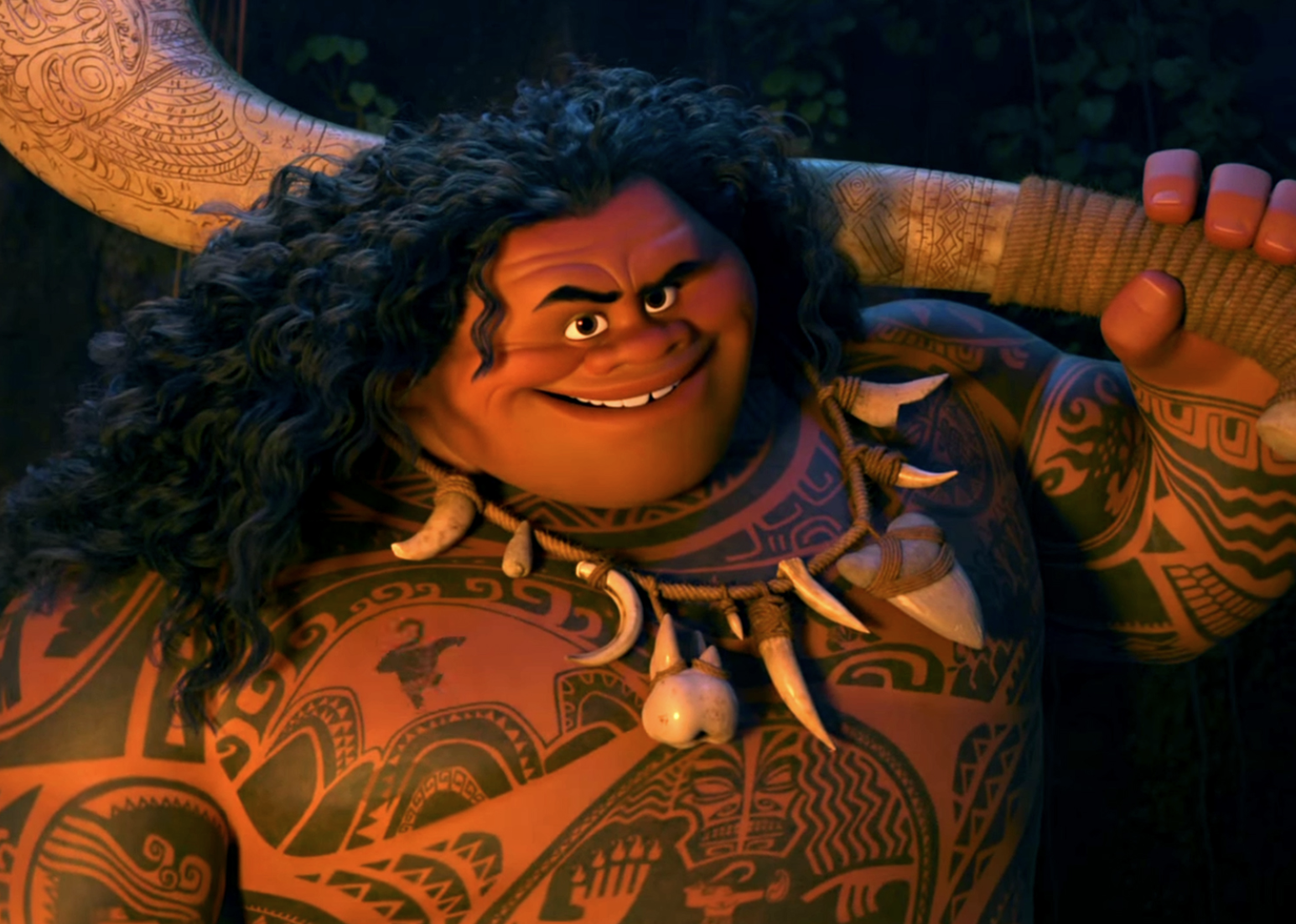 Stacker compiled the definitive rankings of the 40 films featuring The Rock using an index of IMDb ratings and Rotten Tomatoes' Tomatometer.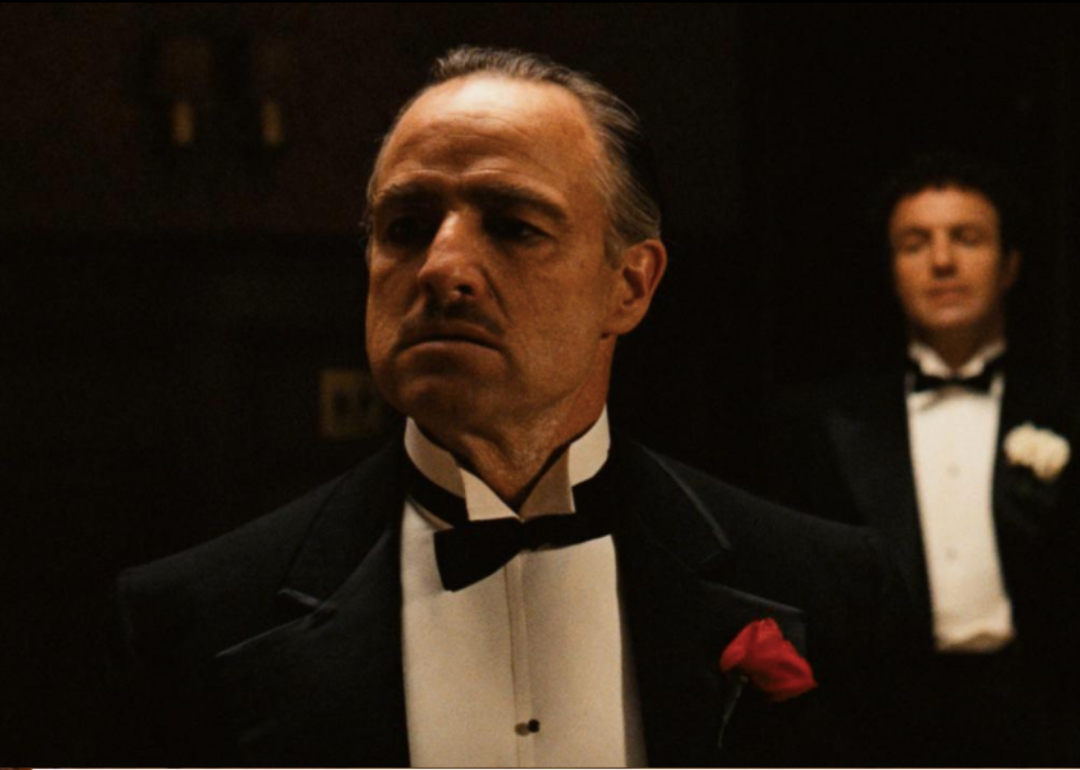 Stacker compiled data on thousands of American movies to come up with a Stacker score—a weighted index split evenly between IMDb and Metacritic ratings—that allowed us to rank the 100 greatest American movies of all time.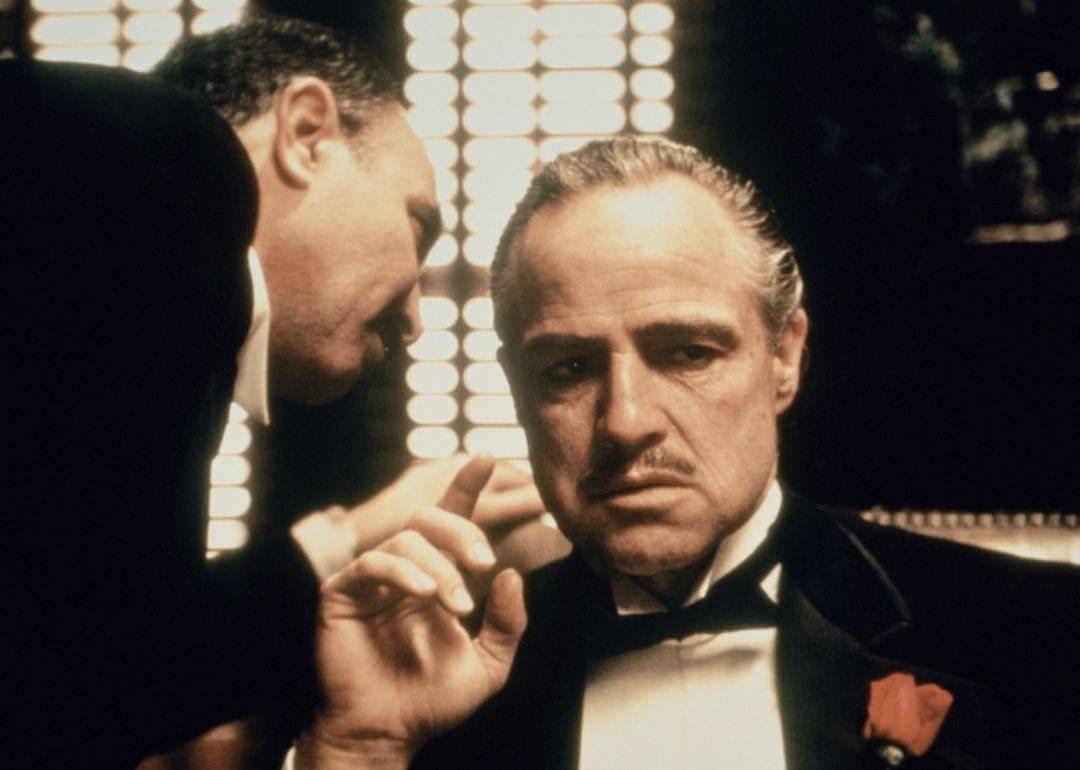 Stacker ranked the top 100 best films of all time, using data from IMDb ratings and Metascores to create a score equally weighting the two.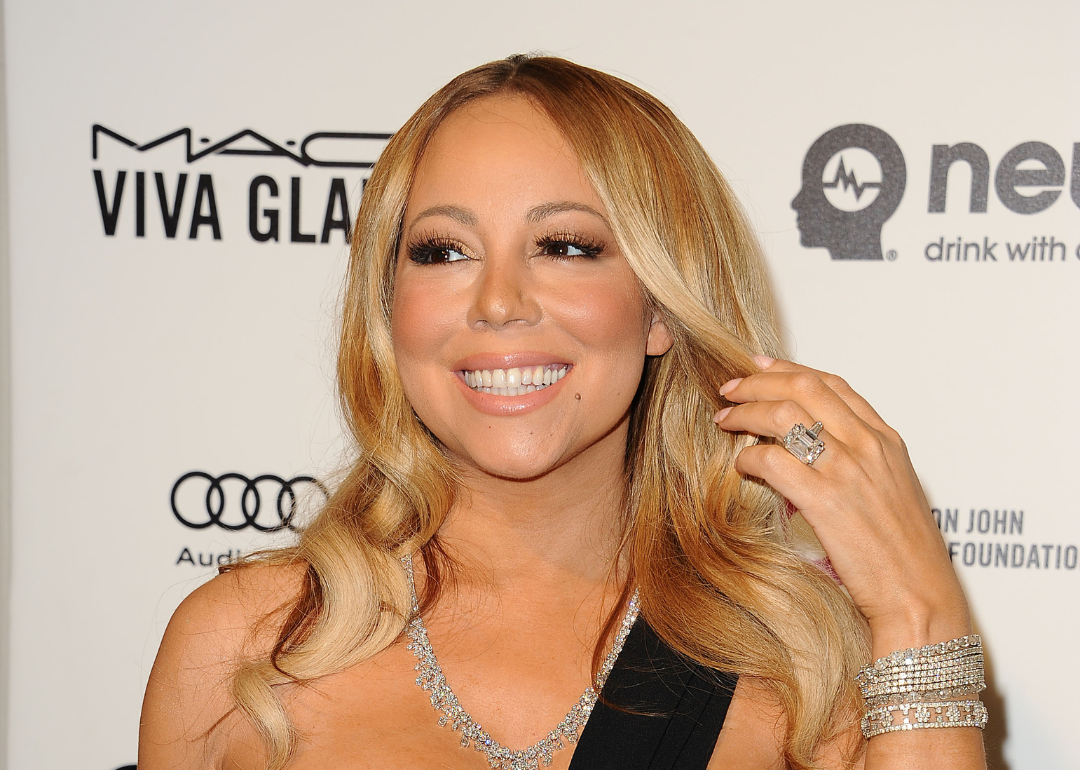 Stacker compiled a collection of 18 images of the most expensive celebrity engagement rings of all time.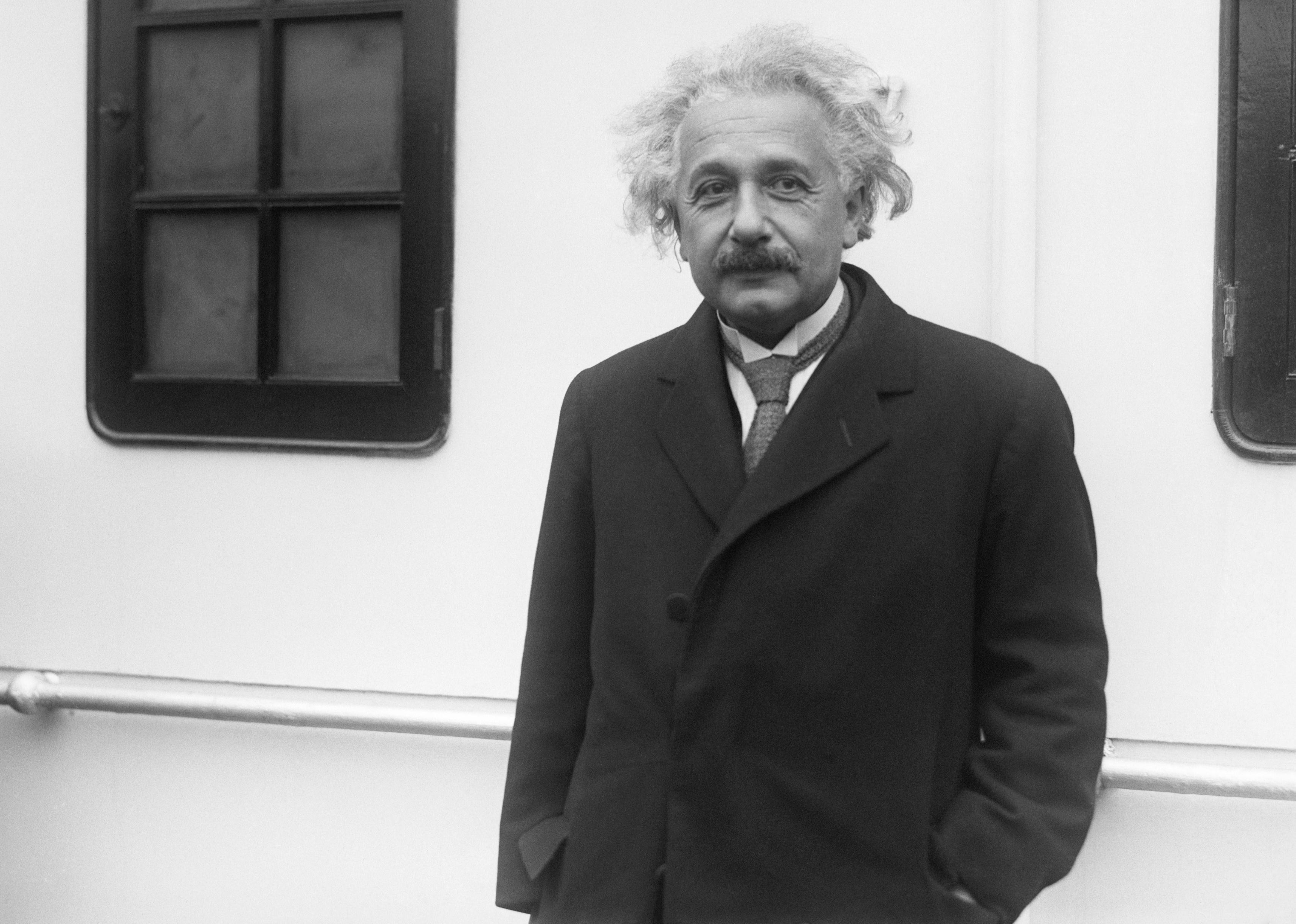 Stacker compiled a list of some of the most influential and controversial figures.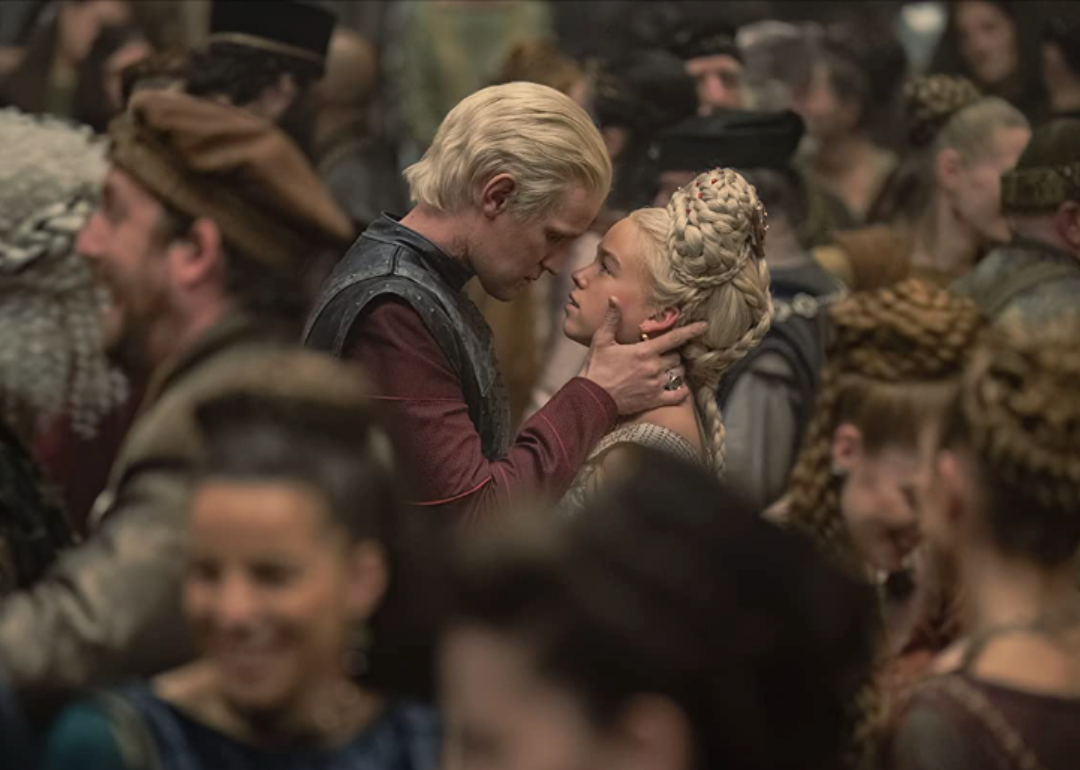 Stacker explored more than 70 TV debuts from the year you were born and the inspiration behind them.