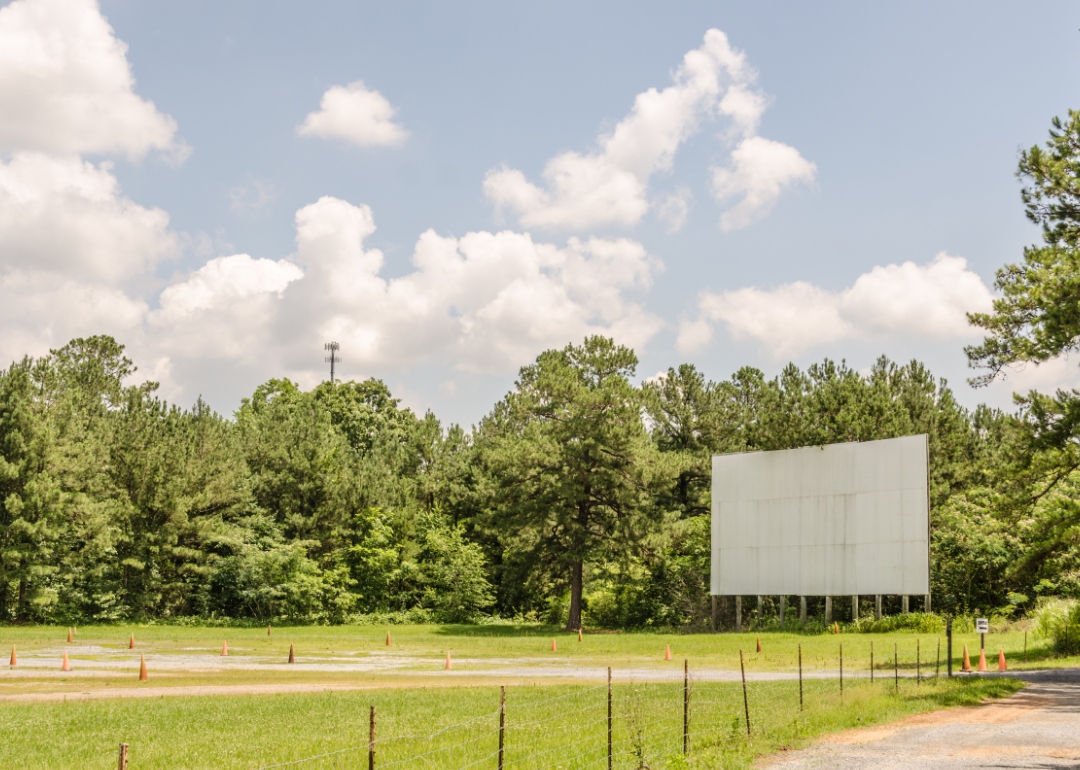 Where can you have a movie night under the stars? Stacker examined Census Bureau data to find out which states have the most drive-in movie theaters.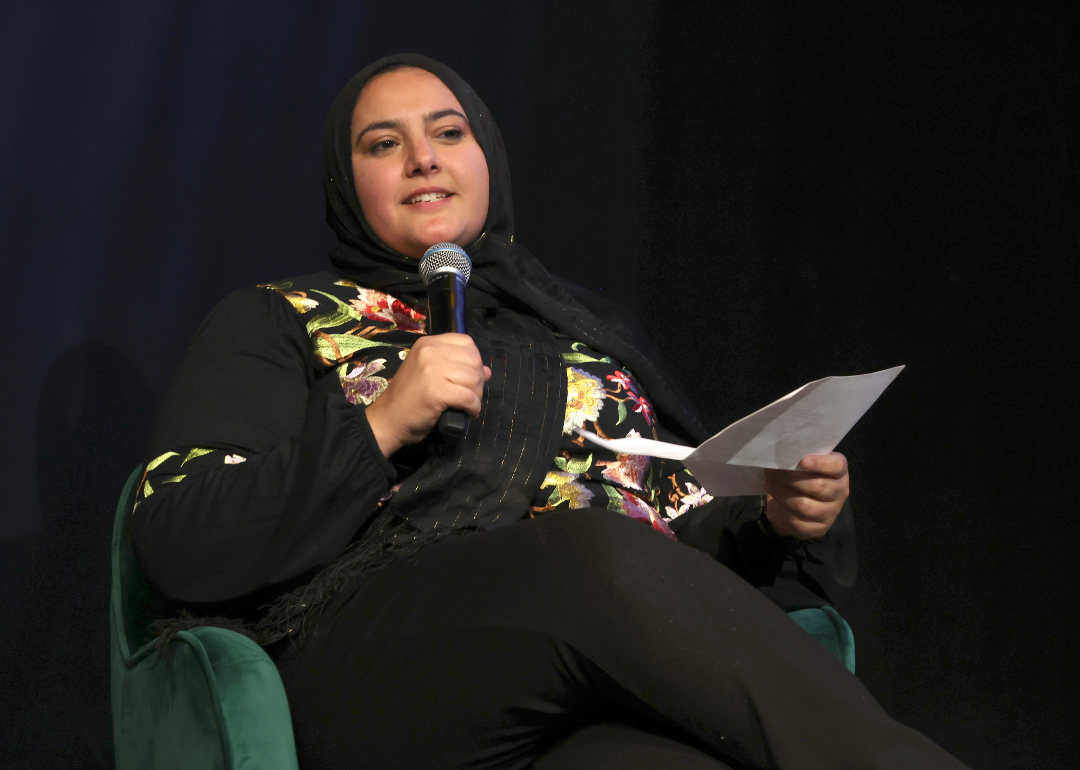 25 Asian American women film and TV directors to know about
Asian American women have been directing award-winning and popular films and TV shows for decades. Stacker compiled a list of 25 of them working today.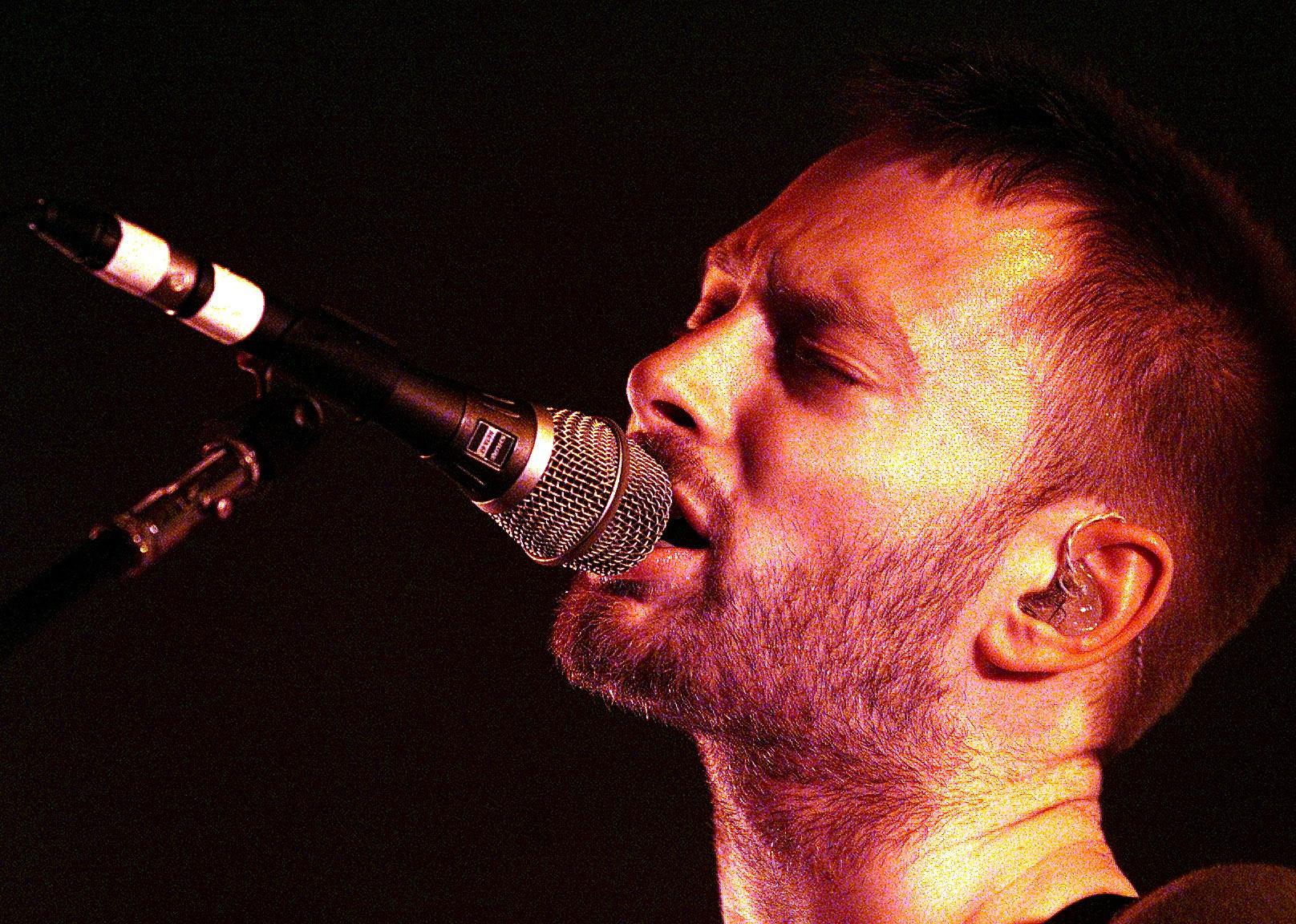 100 best albums of the 21st century
Stacker compiled data on the top 100 albums of the 21st century according to Best Ever Albums, which ranks albums according to their performance on 40,000 editorial and data-based charts.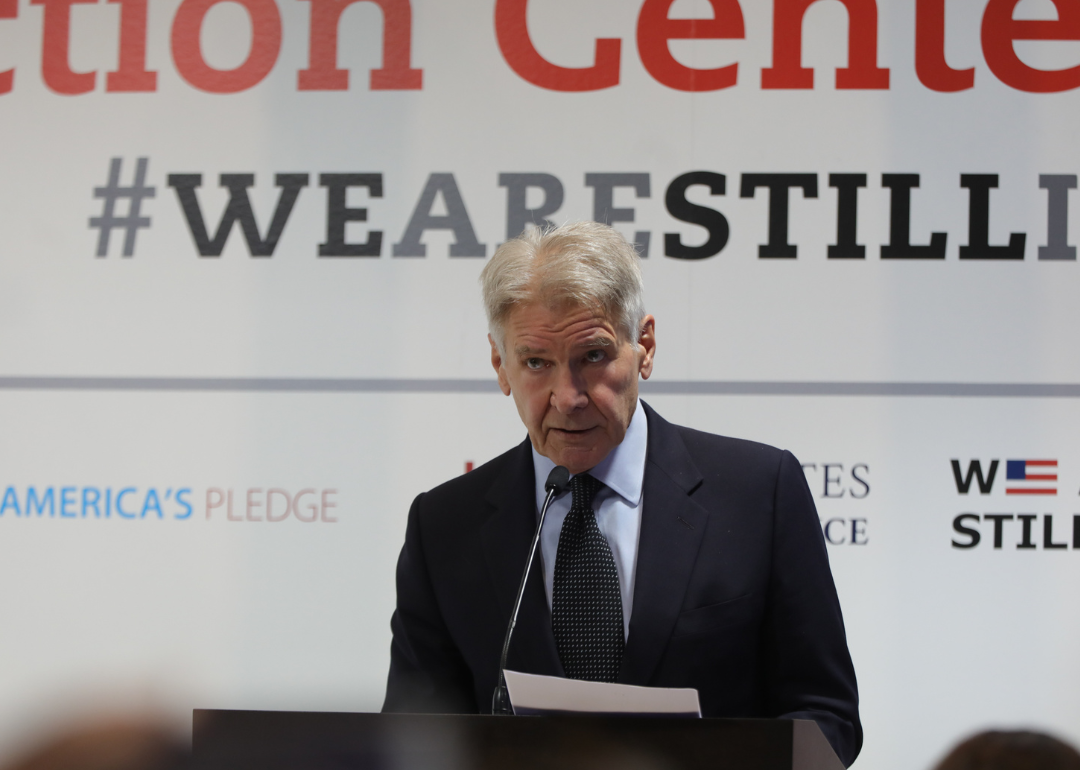 Harrison Ford: The life story you may not know
Stacker compiled a list of 25 key moments in actor Harrison Ford's life and career, using news articles, magazine accounts, and more.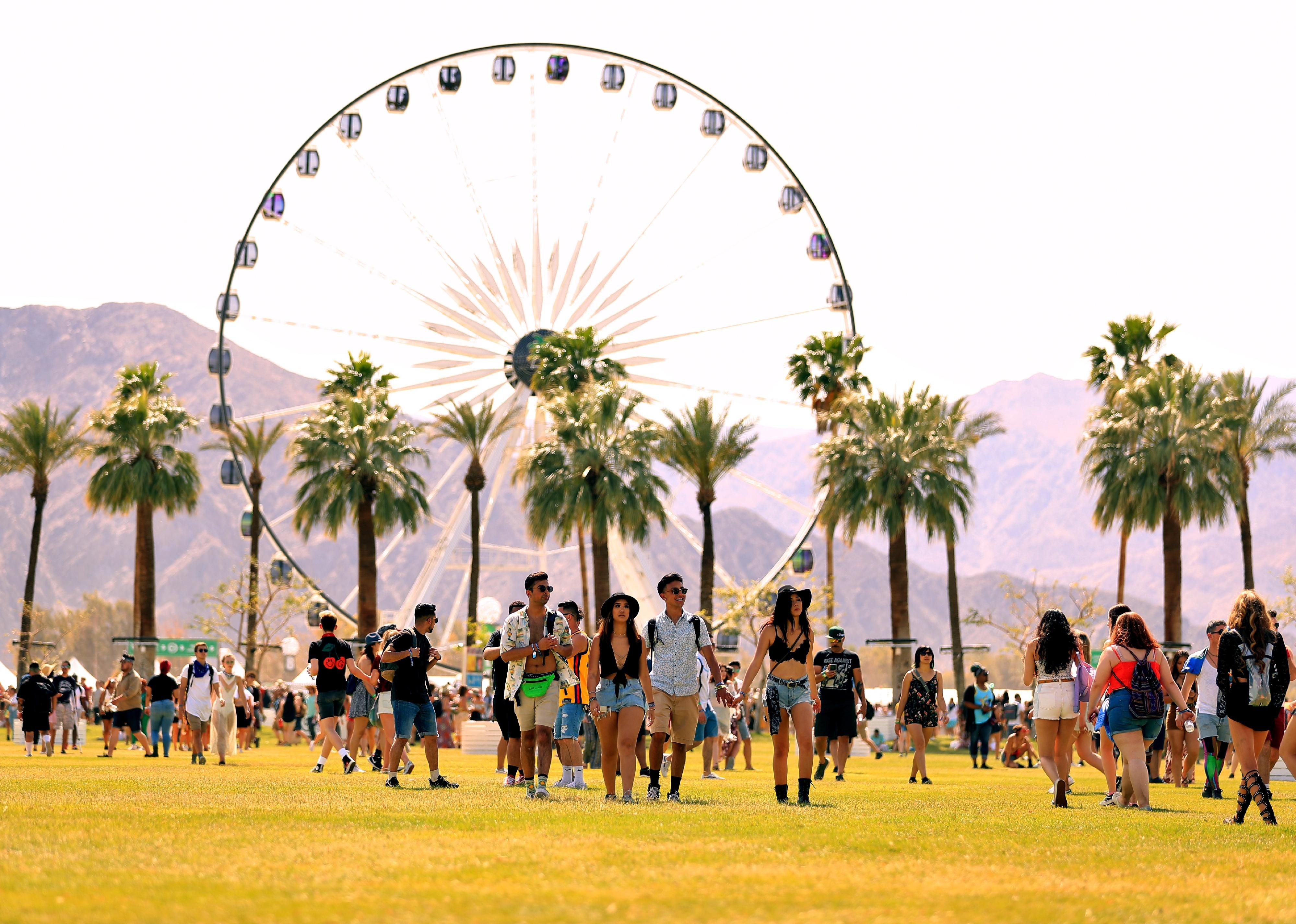 Vivid Seats compiled a list of the top 10 major metros with the best music festival access.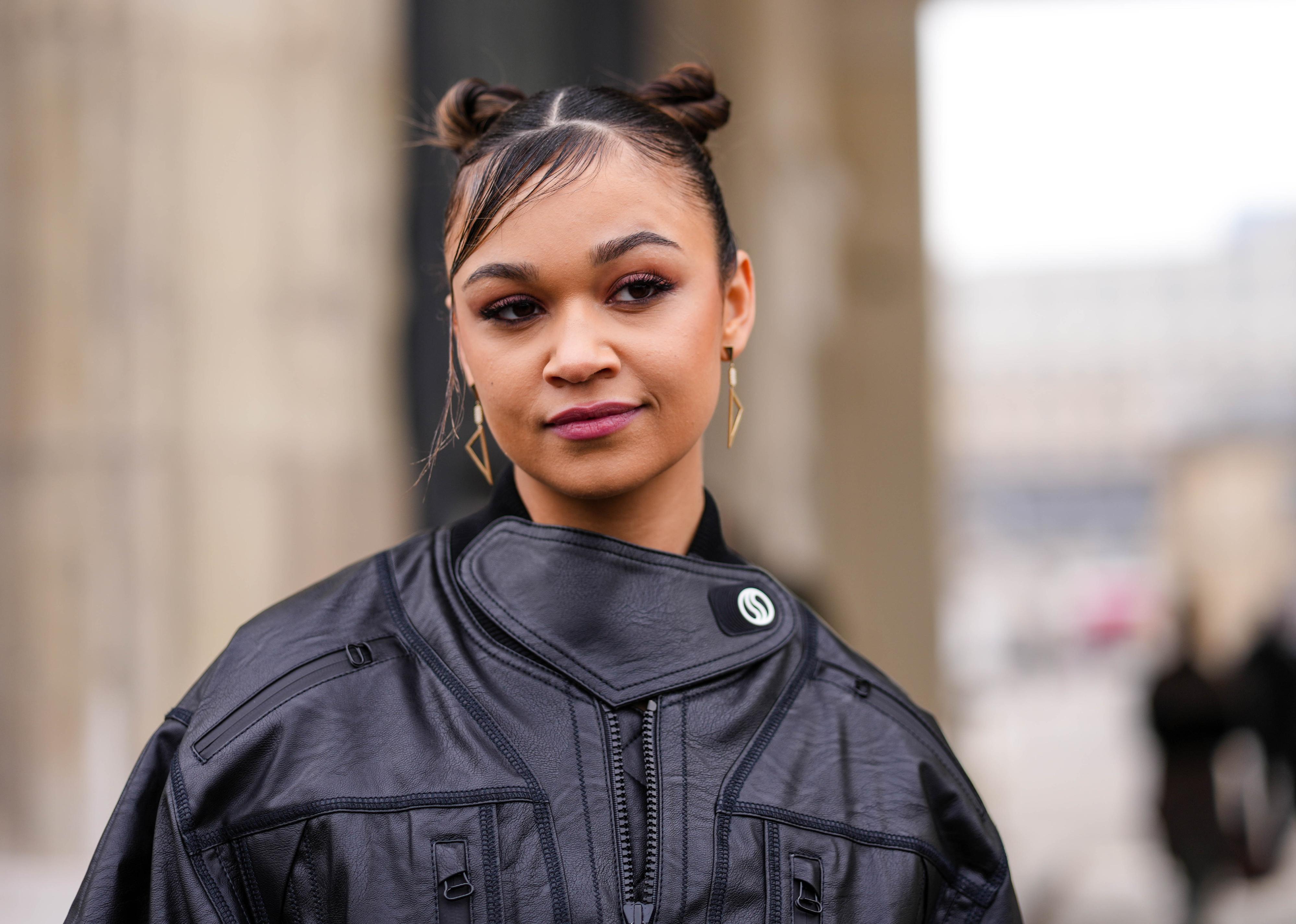 Stacker has compiled a list of 25 celebrities you may not know are pansexual using various sources and personal statements.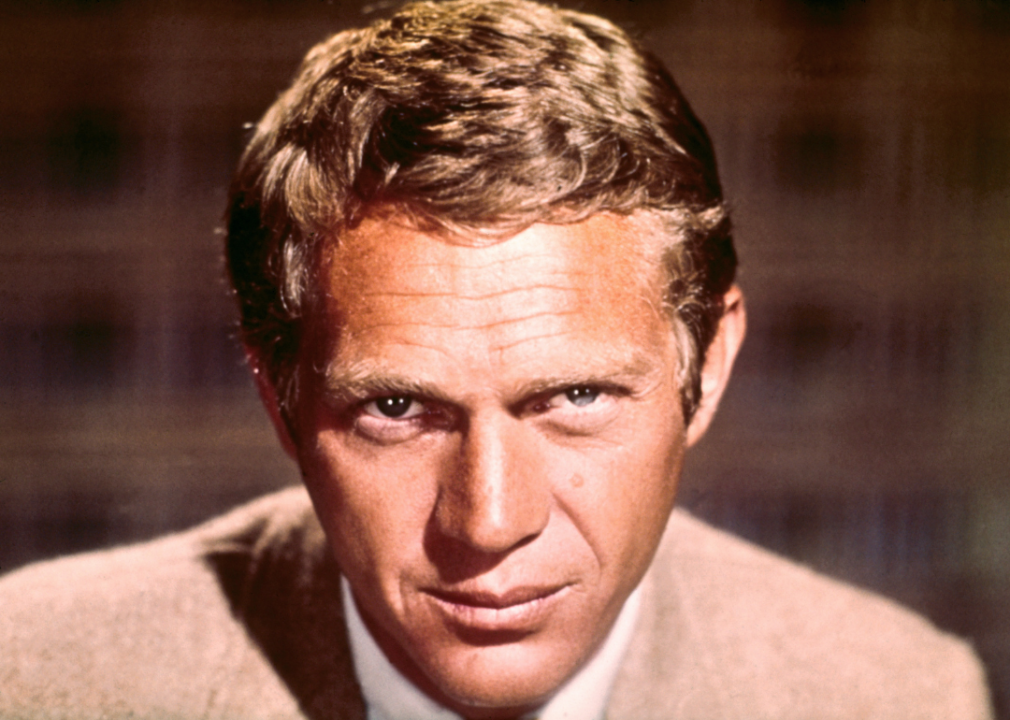 With his rugged good looks and penchant for stealing scenes, Steve McQueen was an actor who exemplified cool—and leveraged that cool to become an antihero superstar. Stacker looks at elements of his life story you may not know.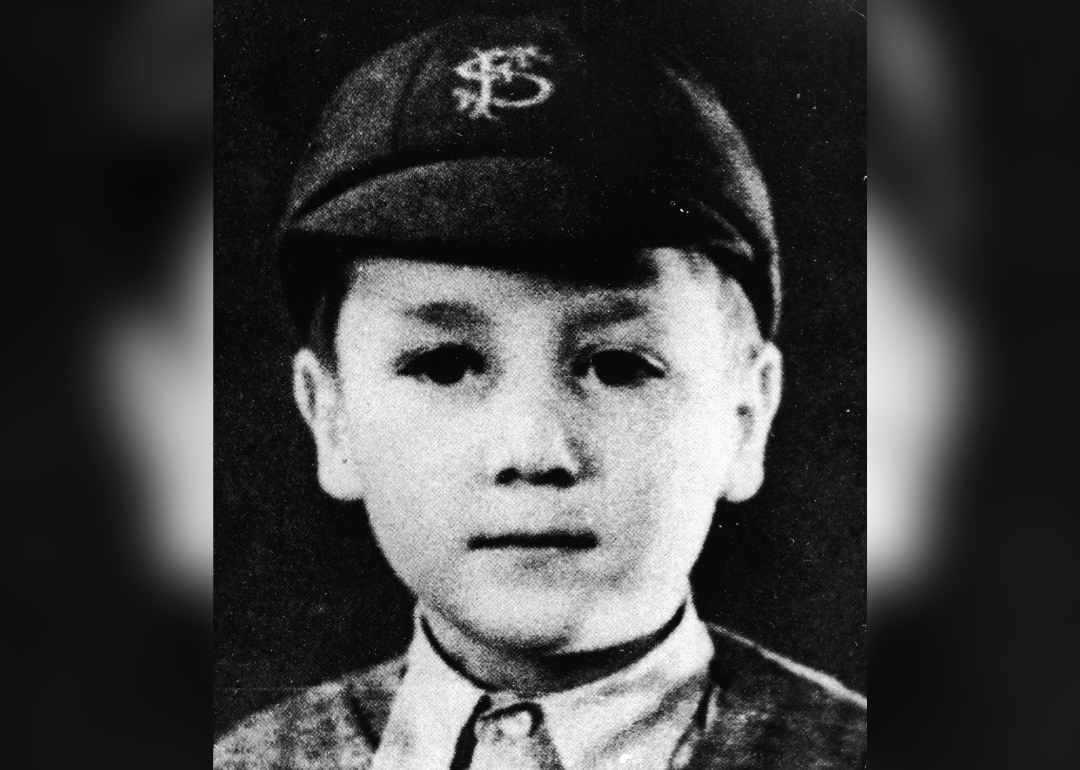 Stacker dives deep into the life story you may not know about John Lennon.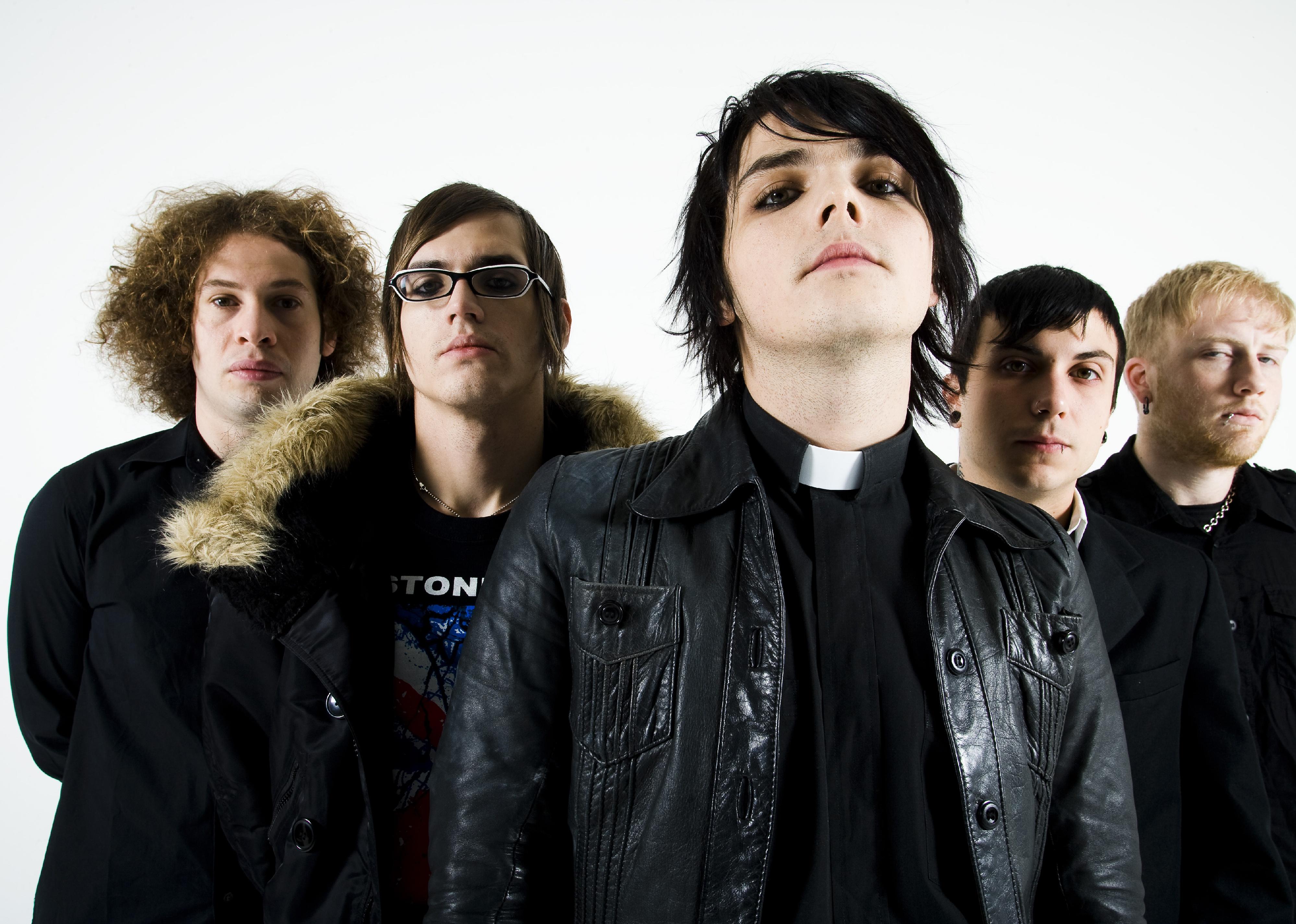 Think you know your rock music? Stacker compiled a list of song lyrics by rock bands along with hints to see if you can guess who sang what.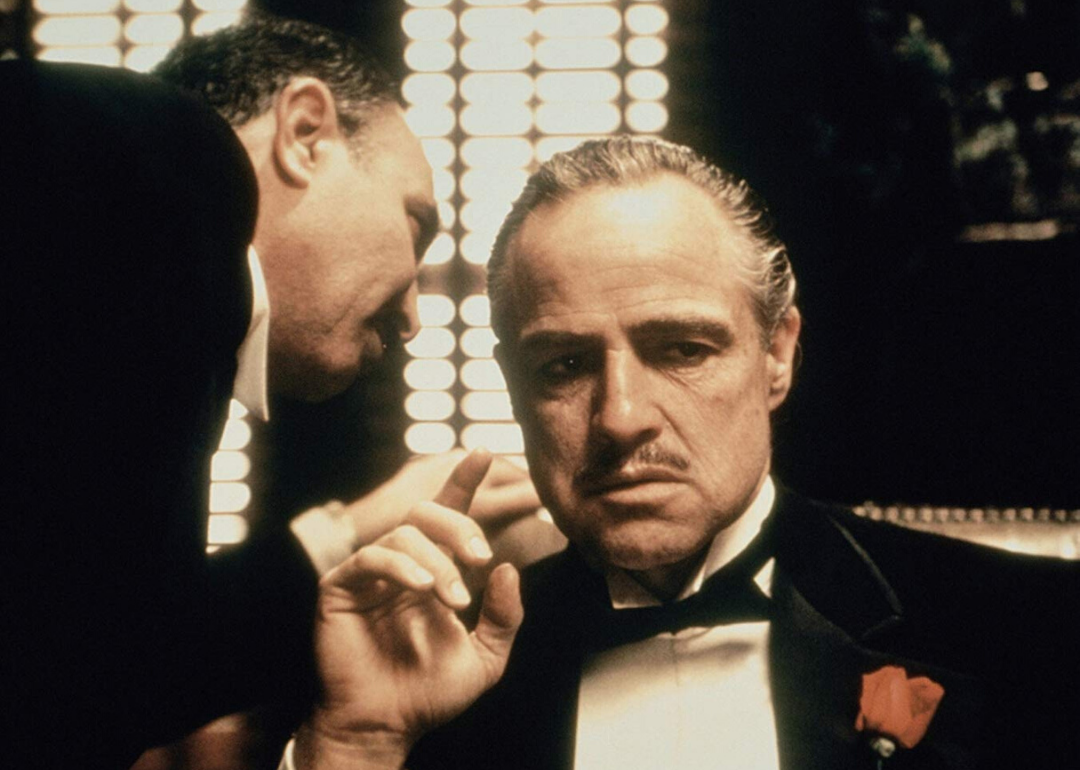 Stacker utilized IMDb to rank all 90-plus Oscar Best Picture-winning movies. The movies are ranked according to their IMDb user rating, with ties broken by the number of votes each movie received.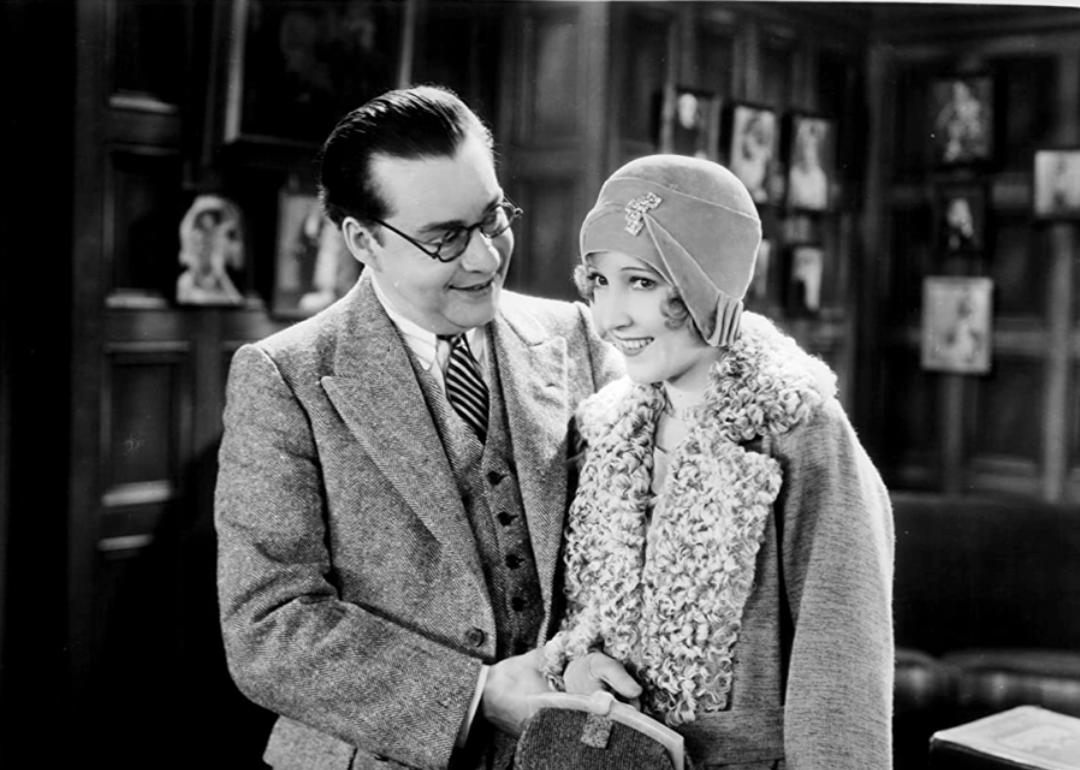 Worst Best Picture nominees in Oscar history
Stacker gathered all movies nominated for Best Picture at the Oscars and ranked the lowest 25 in the group by IMDb user rating, with #1 being the "worst."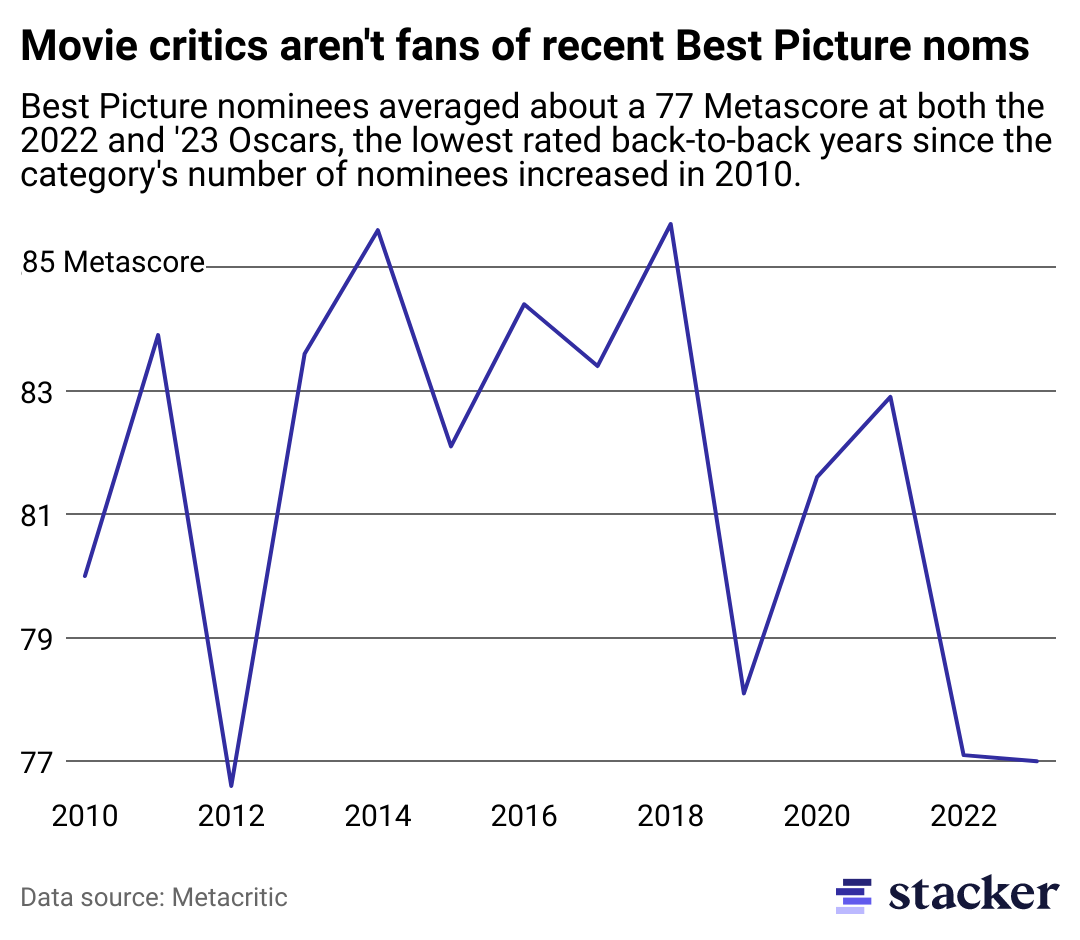 The 2023 Best Picture Oscar nominees are less critically acclaimed, but do they reflect moviegoer tastes?
Stacker analyzed Metacritic's critical review data of Best Picture nominees and box office data from The Numbers to break down the Oscars' latest movie trends.