Raising Big Dreamers
Consider these tips from the experts at KinderCare to help parents infuse some of the Take Your Child to Work Day spirit into everyday life.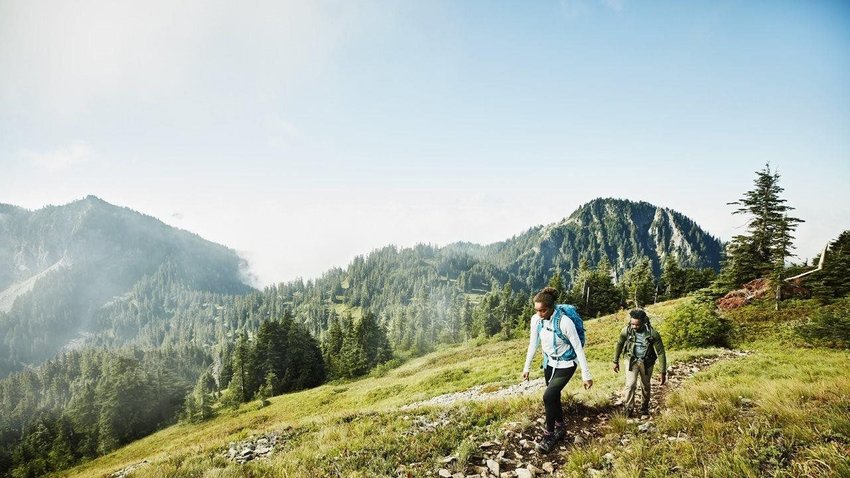 (BPT) - We've spent the past year bookmarking the travel excursions of our dreams and now our next flight finally seems to be in sight. We're all yearning for more spontaneity and …
(Family Features) Each new school year brings a chance for fresh beginnings and an opportunity to get the family organized for a smooth transition back to the classroom.
Millions of parents are frustrated because they know their children can do better, yet they don't know how to help. This how-to manual is packed with fun and creative activities, giving parents tools to make their children's education a vital part of daily living and child care.
Building an appreciation for history is one way to help kids understand and connect with the world around them.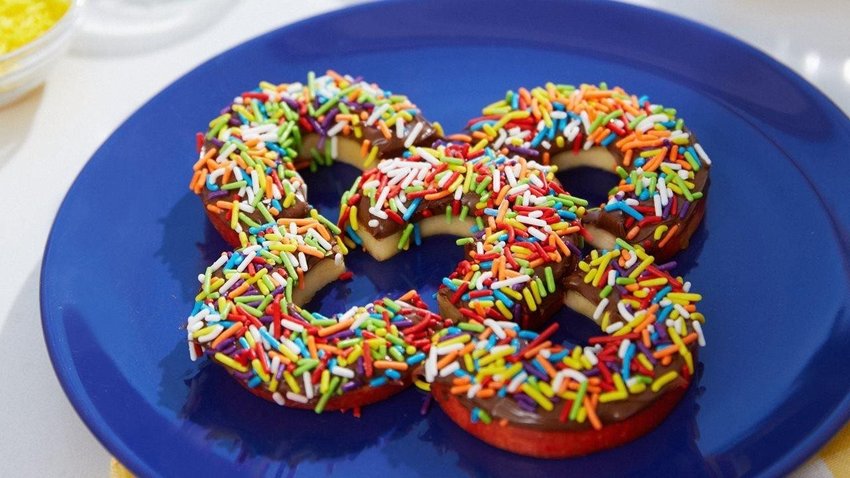 (BPT) - There's no time quite like family time. And what better way to enjoy those moments with your little ones than cooking, baking and making snacks together? According to The New York …
(NAPSI)—In these uncertain times, kids need music more than ever. Anyone who has ever seen toddlers naturally sway and bob to music, knows that children feel music—and that music and kids go …
After months of cool weather, the first hint of spring will likely have the whole family eager to dive into outdoor activities.
(NAPSI)—Over 70 million Baby Boomers grew up playing board games and watching game shows together—and they still love doing both.  A new pop culture trivia game is taking Boomers on a …
Daily food choices can have a profound impact on overall health and well-being. Not only do healthy dietary patterns help maintain good health, they also reduce the risk of chronic diseases throughout all stages of life.