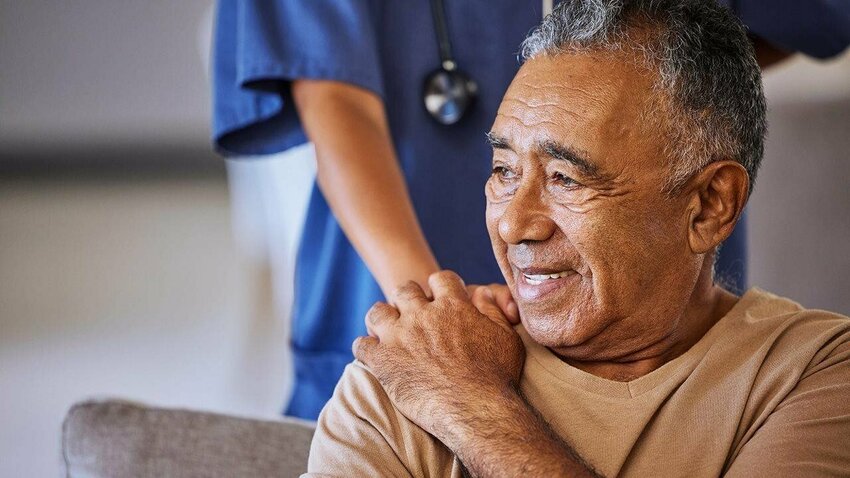 (BPT) - In today's fast-paced society, it's easy to feel stressed. Whether you're worried about money, time, work or relationships, stress can creep up out of nowhere. You may think that stress only …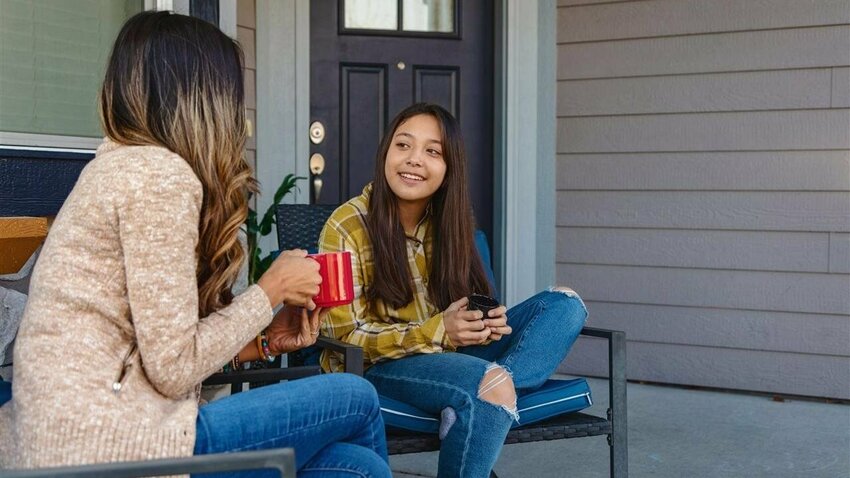 (BPT) - It's not uncommon for teens to experience heightened levels of stress, anxiety and depression during the school year as they contend with known stressors like bullying, peer pressure, …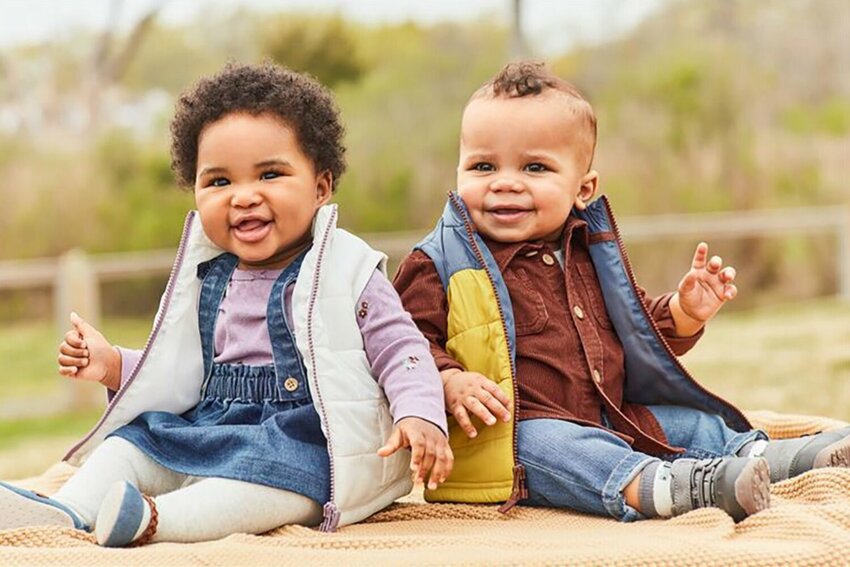 (BPT) - Fall is finally here, and after a long, hot summer we can't wait for all the fall things: pumpkin carving, leaf peeping, yummy treats, cozy sweaters — family photos! As parents, …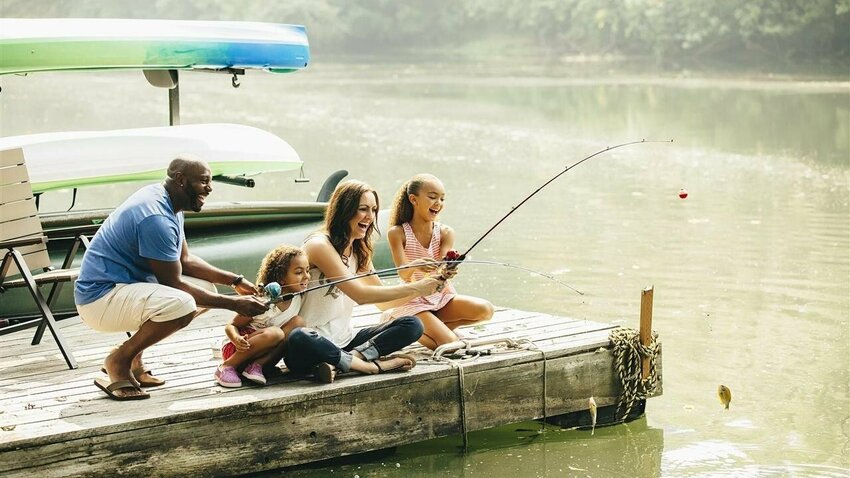 Investing in your well-being: 3 ways to achieve your goals with the help of this app
(BPT) - Many people today are focused on wellness, and there are lots of apps to track it. Since wellness encompasses physical, mental and financial health, wouldn't you want an app that covers …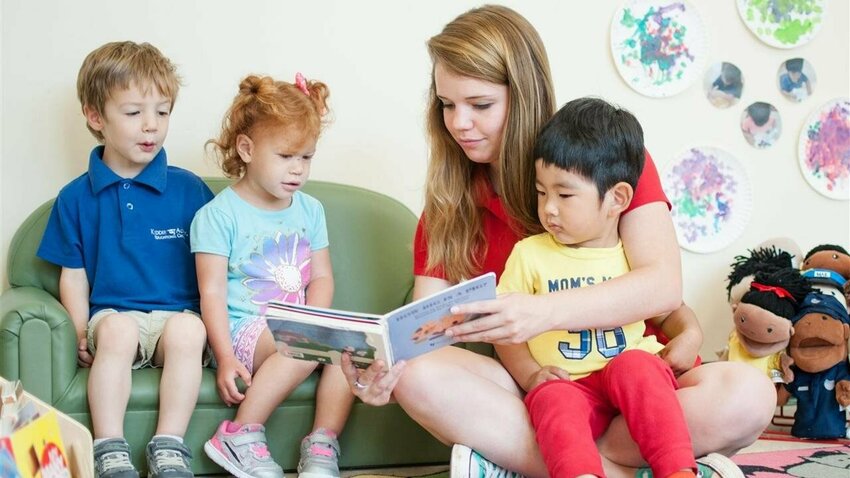 How to help children develop language skills
(BPT) - When it comes to language development in young children, there is no substitute for genuine human interaction. Whether it occurs within the nurturing confines of home or at preschool, talking …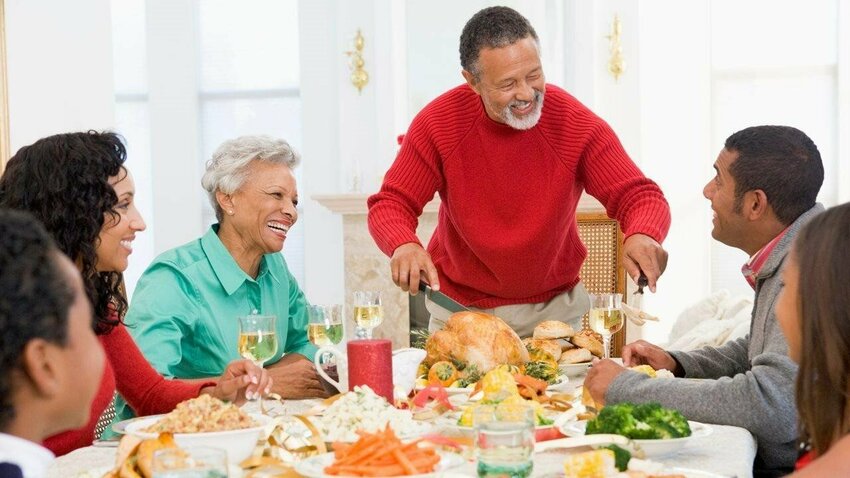 Planning a holiday dinner? Don't let a clogged pipe ruin the night
(BPT) - The fall and winter holidays are known as the cooking holidays when friends and family gather to share a meal and celebrate the season. If you're planning to host this year, you know there's …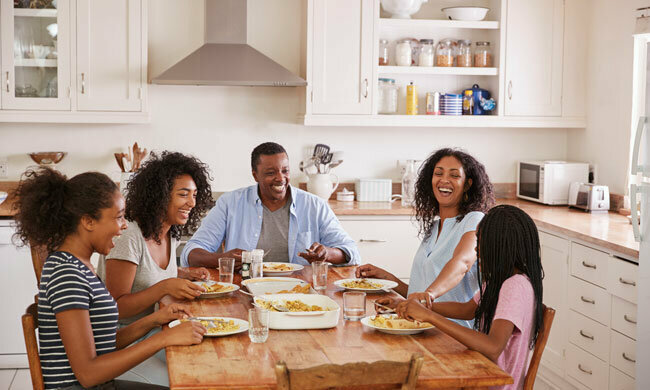 5 Tips to Be an After-School Mealtime Hero
(Family Features) Put your worries aside and become a true after-school hero with these timesaving, delicious meal planning strategies while giving back to communities in need.
6 ways to spark your child's curiosity and passion for science
(BPT) - Kids and teenagers nationwide are starting a new school year, which offers parents a chance to evaluate the ways they can support and encourage their children to help them succeed. Parents …
Are you a member of the 'sandwich generation'? How to help your aging parents
(BPT) - If you have kids in school plus parents who need more help as they're aging, you may be part of the population called the "sandwich generation." Basically, your days are overflowing with …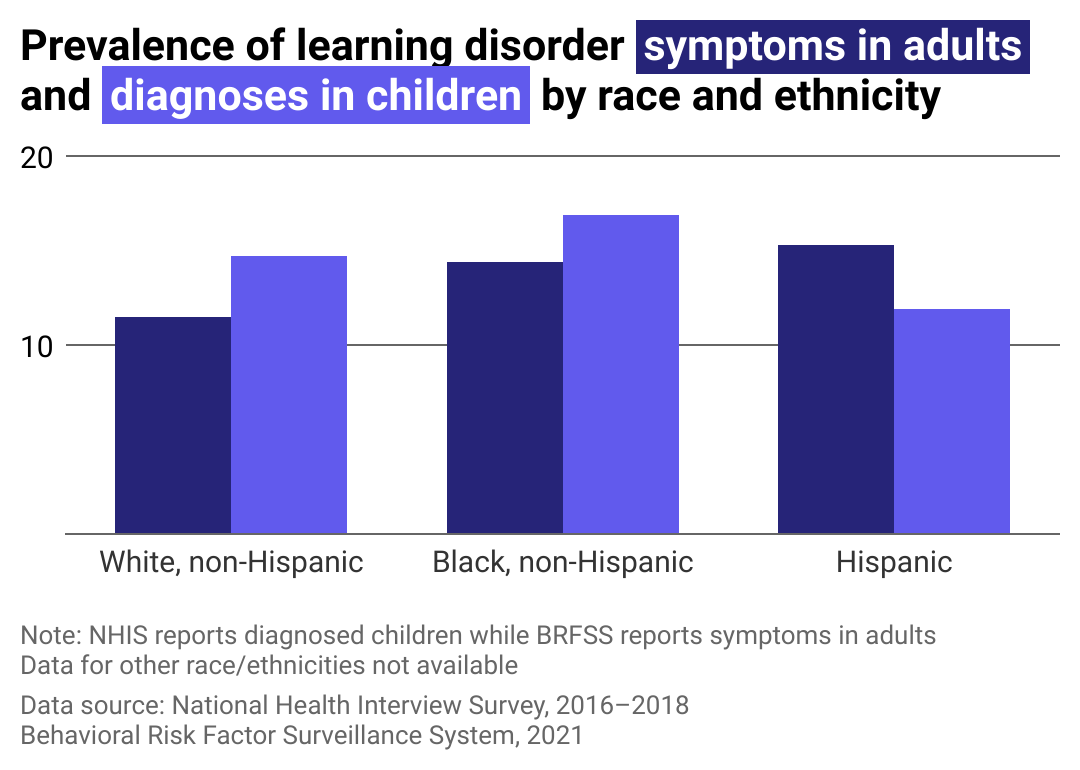 Comparing the prevalence of learning disabilities, from kids to adults
Marker Learning gathered statistics from a report on the National Health Interview Survey on children with learning disability diagnoses, the Behavioral Risk Factor Surveillance System for indicators of learning disabilities in adults, and other medical reports to look at the differences between learning disabilities in adults and children.  
How to use technology to stay more connected as a family
(BPT) - As your kids head into their teenage years, it can seem harder to feel connected. Between after-school activities and homework — not to mention socializing with friends — finding …
Strengthen the Family Connection with Nostalgic Activities: 5 ways to share childhood classics with your kids
(Family Features) Throw it back to your childhood with these family-favorite activities to enjoy at the breakfast table, after school or over a weekend.
(BPT) - As summer draws to a close and fall approaches, the rush of back-to-school preparations for kids begins. Parents may have questions about the upcoming cold and flu season and the best way to …
(BPT) - When deciding on HVAC solutions, choosing between a heat pump or an air conditioner continues to be a hot debate for many homeowners. The truth of the matter is, both options can efficiently …
(BPT) - Military families are incredibly resilient. They face unique challenges compared to their civilian counterparts. Between frequent relocations to deployments and other disruptions to their …
More news about your kids and family
(BPT) - Back-to-school is a busy time of year filled with errands and appointments to make sure parents and kids are ready for the upcoming transition. It can also be somewhat stressful — but …
(BPT) - Just in time for the Little League® World Series, Lance Sandwich Crackers and Positive Coaching Alliance are celebrating coaches who inspire players and give back to their …