(BPT) - Are you searching for holiday gift ideas for a friend, co-worker or loved one who loves fishing and being in the outdoors? If so, here are 10 incredible gift ideas and stocking stuffers that …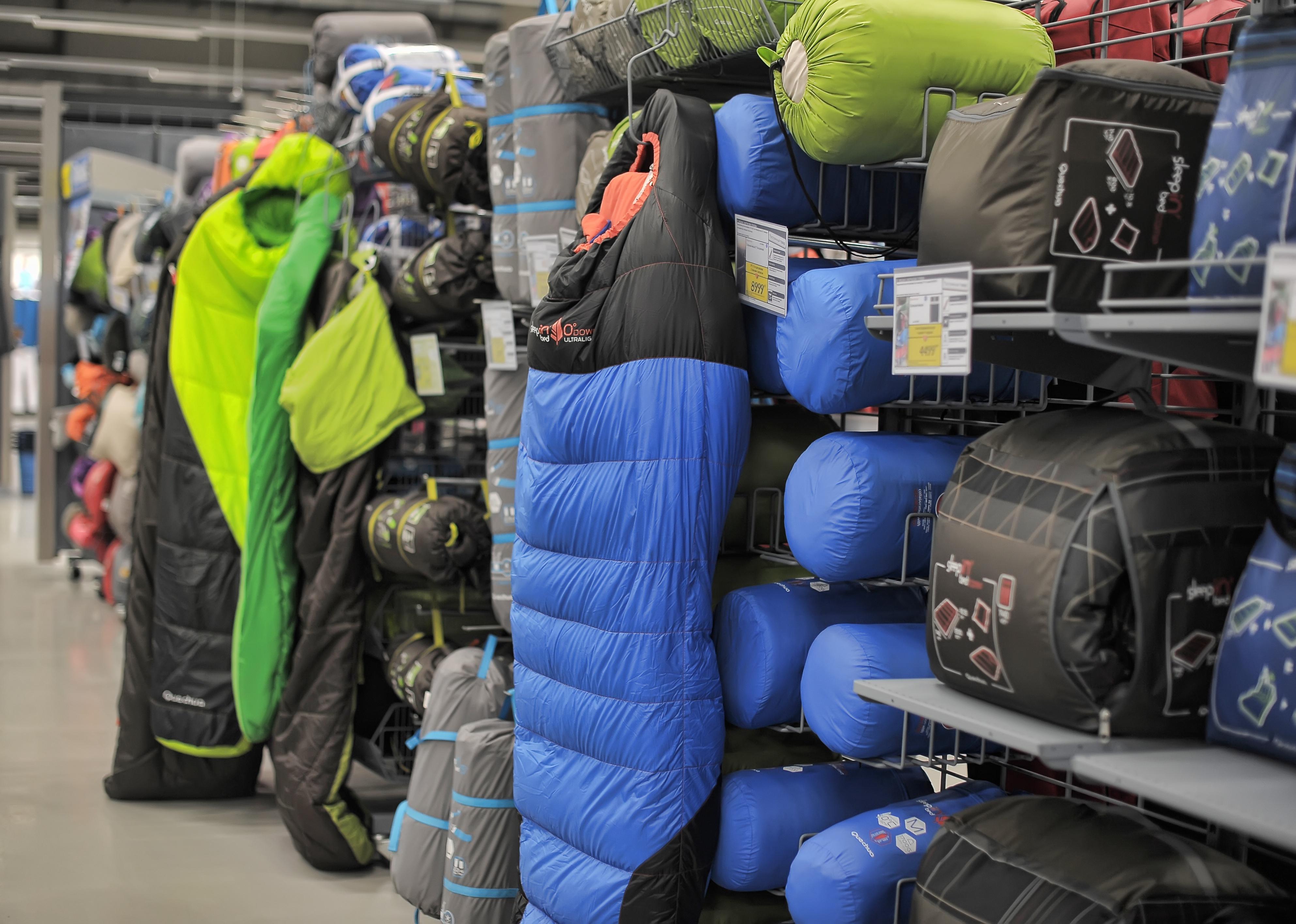 Curated looked at data from the Sports & Fitness Industry Association and highlighted the five most popular camping gear categories in 2021.   
Outdoor adventures and information
Podcast
Backpacker Radio is a podcast all about thru-hiking. Topics include hiking news, trail culture, interviews, gear, advice, and all you can eat buffets.
Podcast
The Bear Grease Podcast with host Clay Newcomb delivers compelling storytelling through documentary-style episodes exploring the culture, traditions, and history of rural America.
Podcast
Renowned angler April Vokey explores fishing, hunting, foraging and homesteading with some of the outdoor world's most …