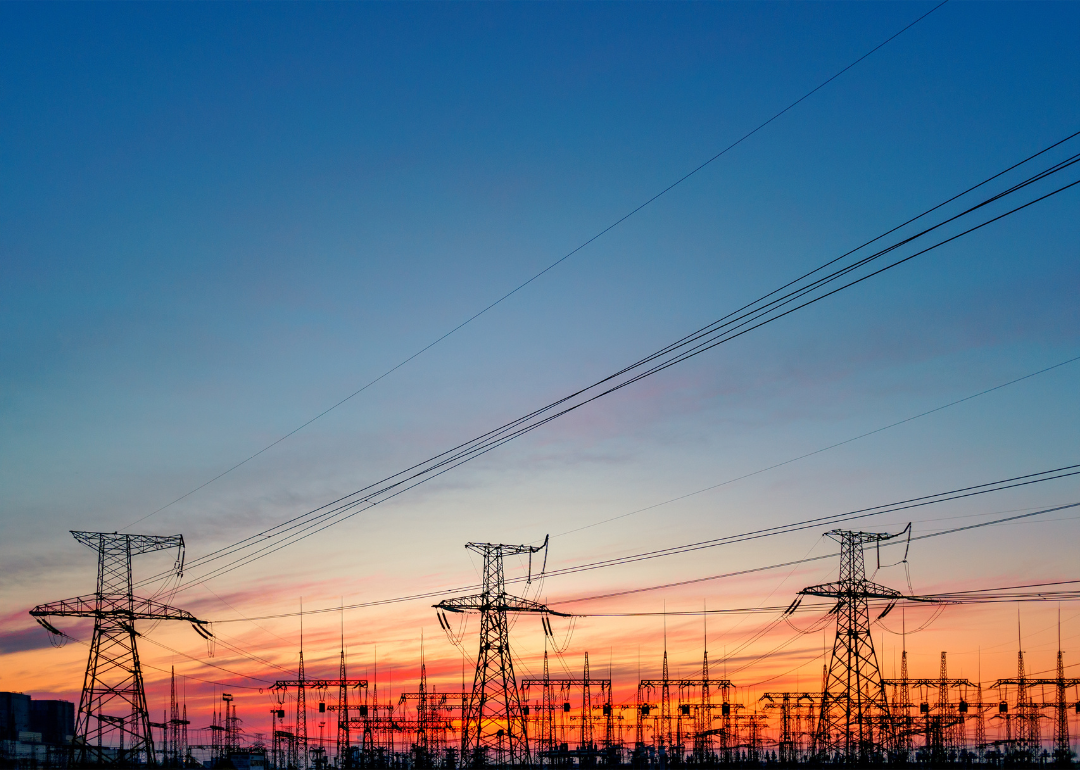 American Home Shield used EIA data to show how air conditioning usage has grown since 2005 and how it compares across all 50 states.
(BPT) - For many of us, warmer weather means more time outside. It's also the time invasive species, known as "Hungry Pests," emerge and attack the trees and crops we depend on. …
(BPT) - Everyone loves a clean home, but as the weather gets nicer, many of us want to spend less time sprucing up and more time enjoying summer with family and friends. This is when a few good …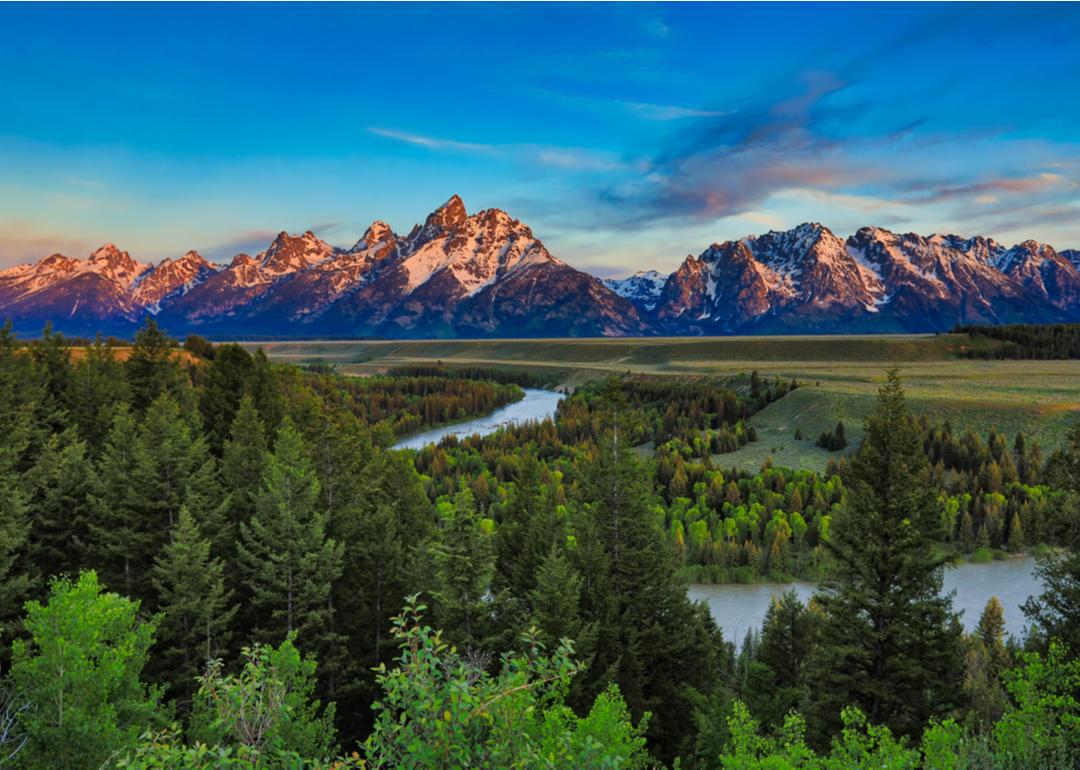 Stacker compiled data from the National Oceanic and Atmospheric Administration's National Centers for Environmental Information to detail the temperature changes over 120 years across every state except Alaska and Hawaii, where data was not available.  
5 Portable Power Station uses prove you don't have to sacrifice power to go green
(BPT) - If you're mindful of your impact on the environment and want to do your part to protect the planet, considering how you can use greener power options like portable power stations vs. gas …
Reduce, reuse, redecorate: Why you should shop pre-owned for furniture this Earth Month (and how to do it like a pro)
(BPT) - Earth Month is the perfect time to think about our impact on our planet, and one way to make a positive difference is by purchasing pre-owned or used furniture. Not only is it a great way to …
Poking holes in plastics recycling myths: 5 facts you need to know on Earth Day
(BPT) - This Earth Day is the perfect time to review your recycling habits. With so many myths and misconceptions around recycling, odds are you could be doing better for yourself and the …
How one simple household choice can help make a big environmental impact
(BPT) - Consumers today are increasingly aware of the environmental impact of every single one of their purchasing decisions, causing more people to seek out products that better fit a green …
Are you guilty of 'wishcycling'?
(BPT) - 'Wishcycling' is a buzzword for the act of putting items into a recycling bin and hoping they will be recycled. We've all done it. And while our intentions may be good, more …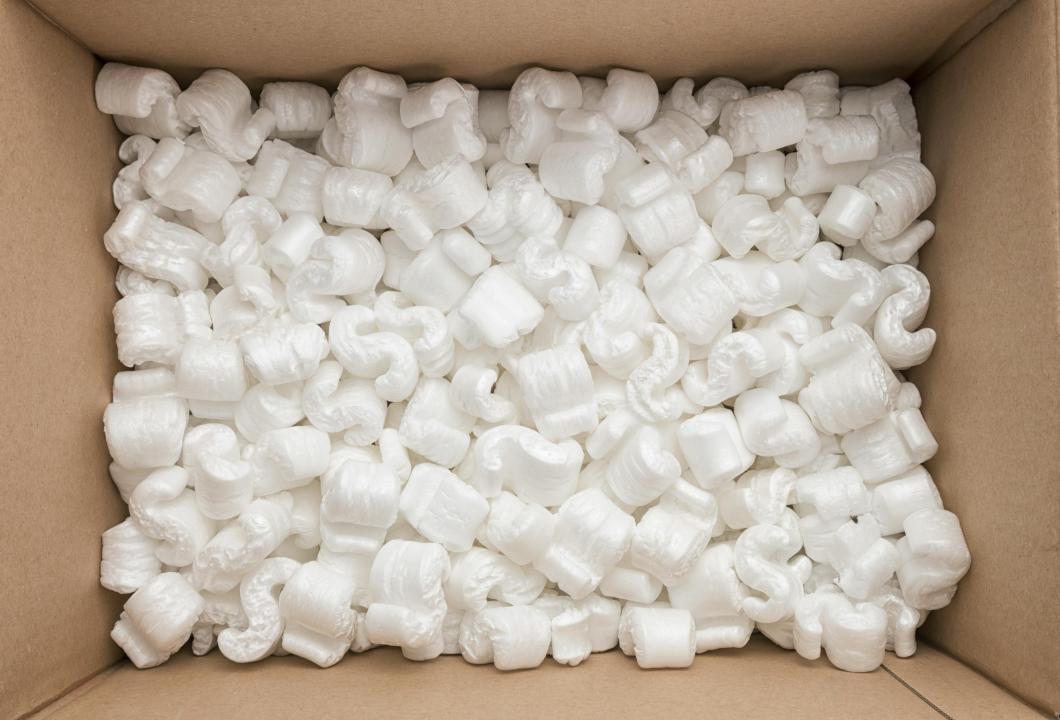 How long it takes 50 common items to decompose
Stacker looks at how long it takes for the things people throw away to decompose. From a few days to millions of years, find out the decomposition rates of the most commonly trashed household items.
(Family Features) Teaching earth-friendly behaviors is one aspect, but schools can also take steps to facilitate sustainable practices within the school system and the community. These green changes can make a meaningful and lasting impact.
(Family Features) Energy-efficient appliances are a good starting point as you work to reduce your home's overall energy usage.
Stacker cited data from Climate Power to look at green energy and infrastructure projects that have been announced since the passage of the Inflation Reduction Act.