(BPT) - As summer approaches, many people are planning road trips to take that long-awaited vacation or visit friends and family. Before you take to the open road, however, it's important to …
How to navigate high prices on the road
(BPT) - High prices continue to be a concern for many Americans, especially when it comes to driving and automotive decisions. Nearly three-quarters (72%) of Americans say that current gas prices …
3 ways to make adventure exciting — and tires boring
(BPT) - The thrill of the road is never the road itself.The beauty of a journey comes from enjoying the views before you, not the surface beneath you. When you're on an adventure, the last thing you …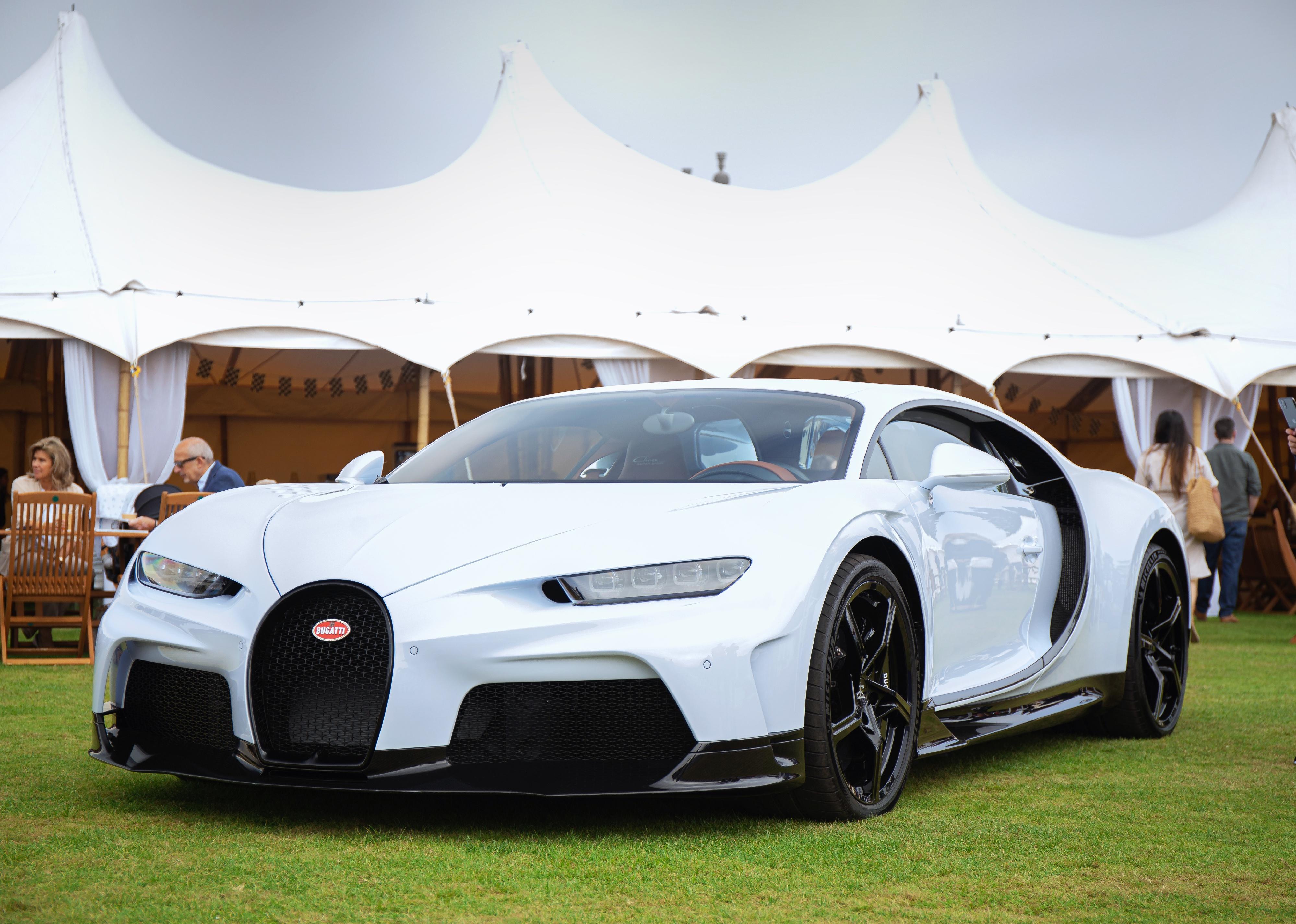 The least fuel-efficient vehicles introduced each year since 1975
CheapInsurance.com used data from the Environmental Protection Agency to rank the least fuel-efficient vehicles of modern history for each year since 1975.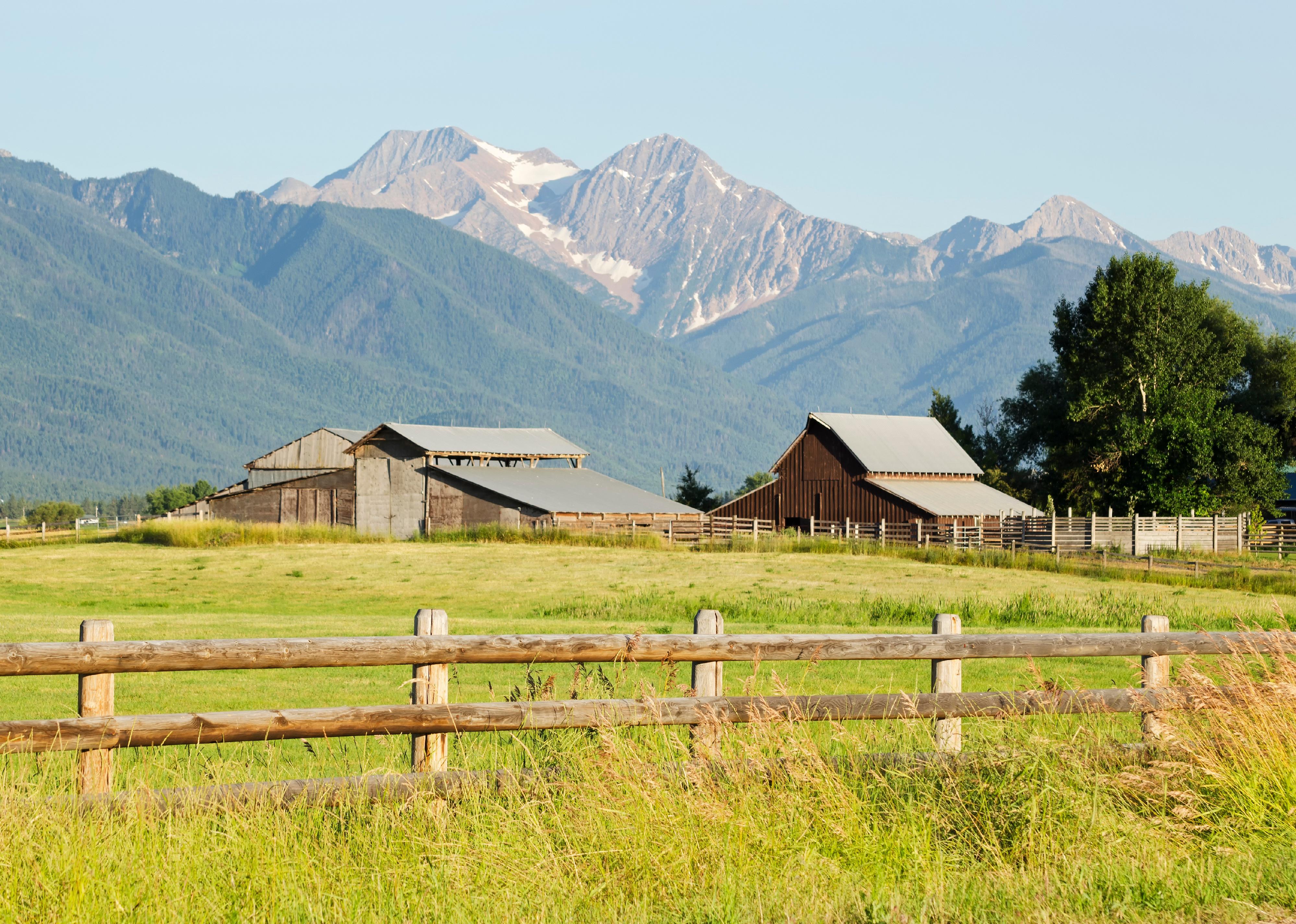 States where the most households own more than the typical 2 vehicles
Stacker ranked states which had the largest portion of households that own more than the national average of two vehicles using Census Bureau data.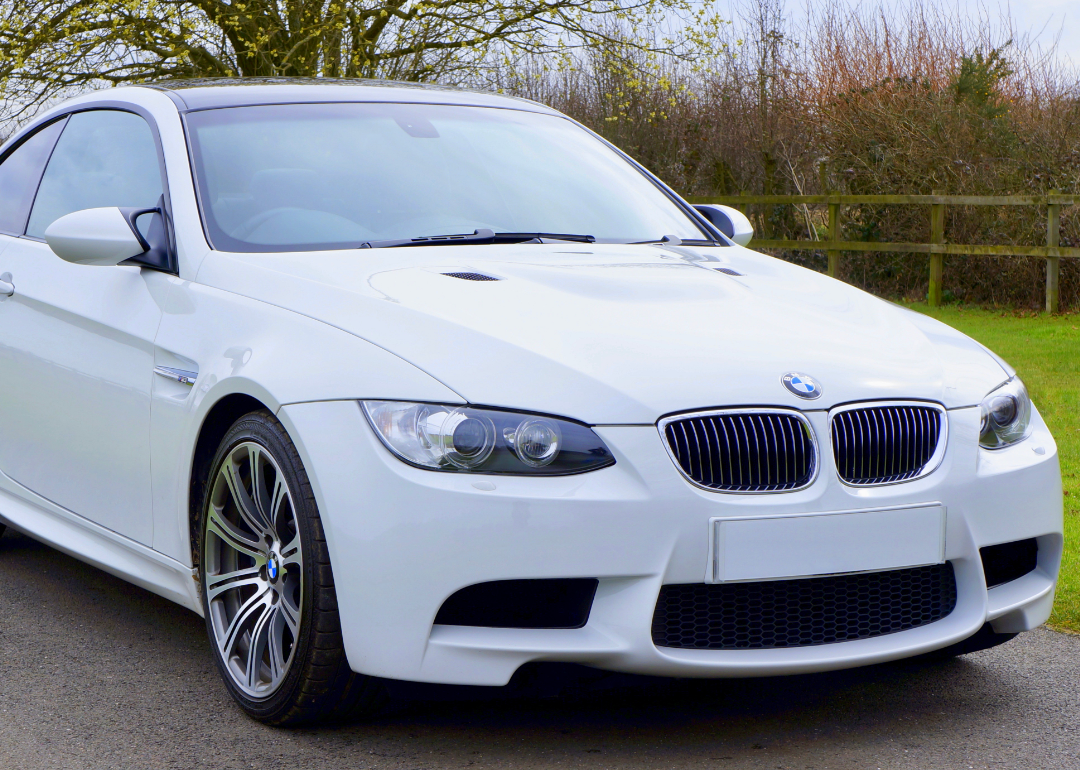 Most expensive types of used cars in the US
Thinking about buying a used vehicle? CoPilot compiled the priciest used car types today, using its own proprietary data.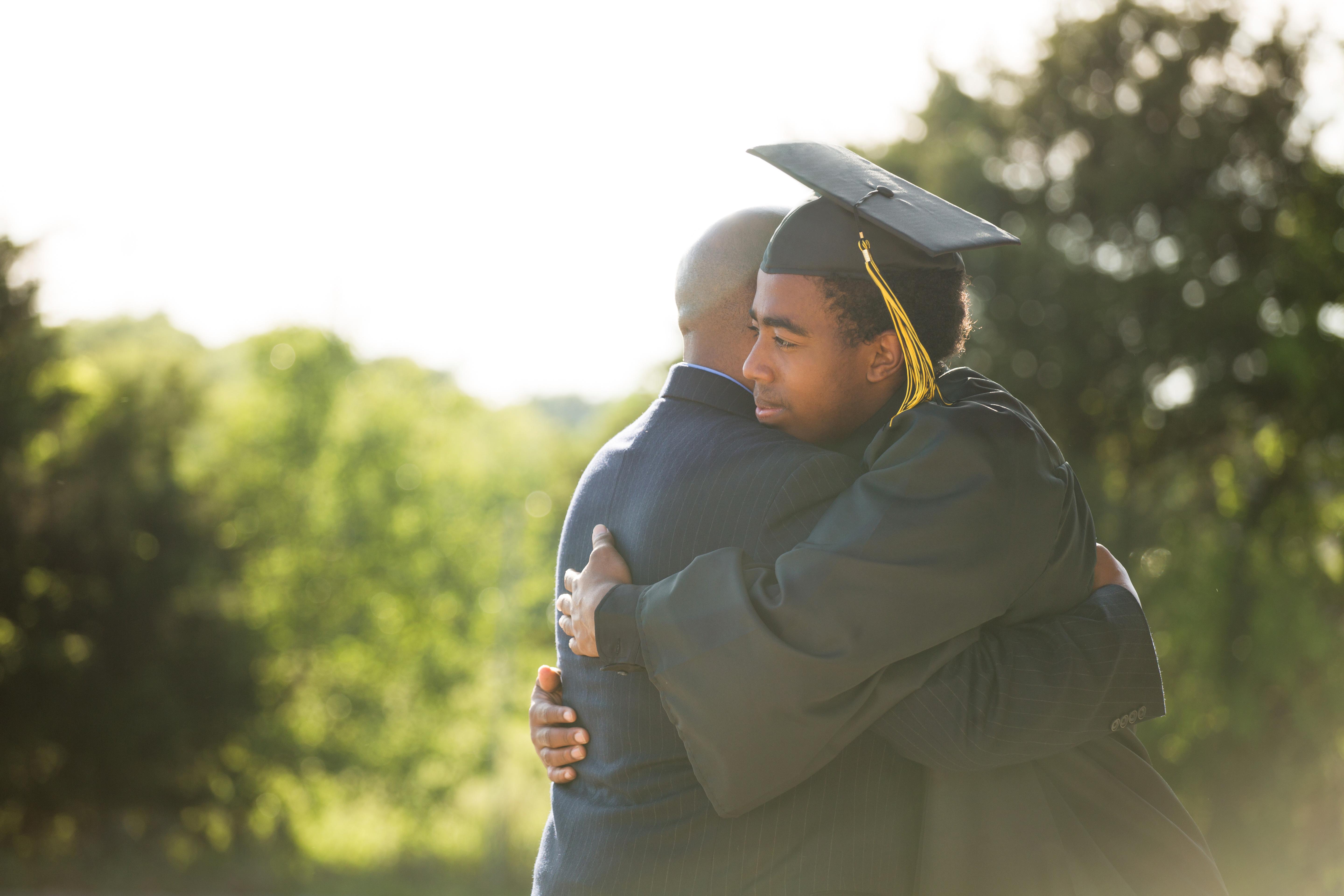 (NewsUSA) - Father's Day and graduation are just around the corner, and the pressure is on to find the perfect gift. Forget about the clichéd ties and boring watches; we've got an idea that will …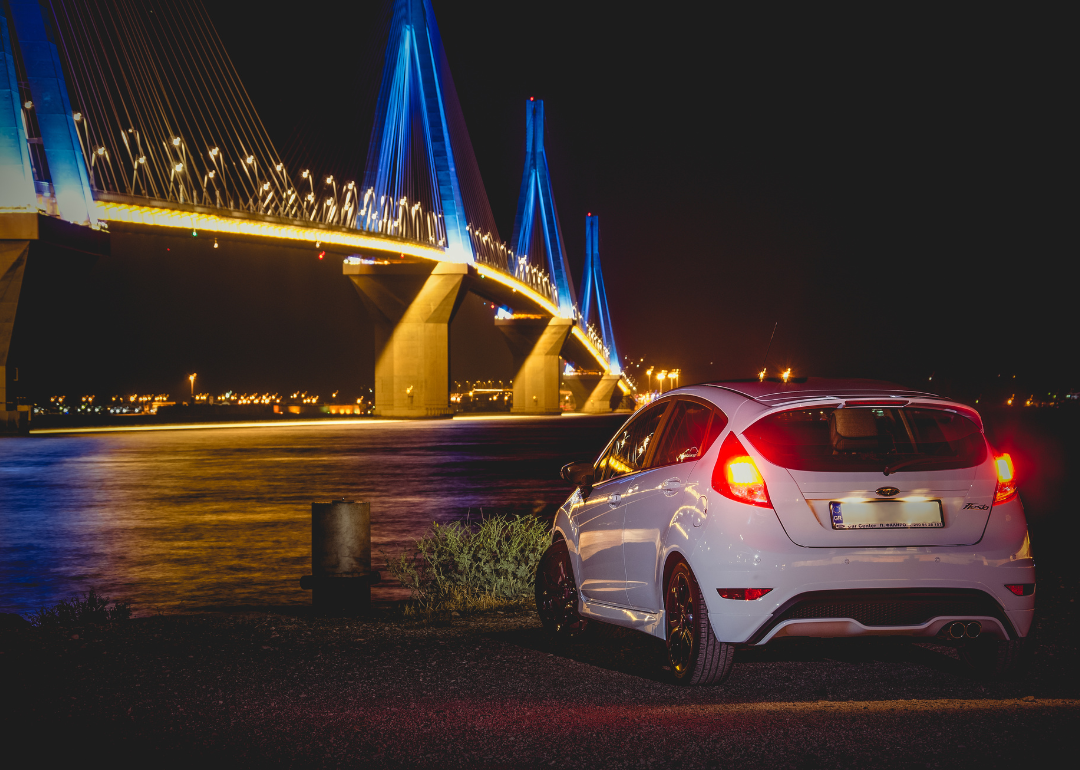 These are the 20 cars with the highest driver death rates, according to Stacker's analysis of data from the Insurance Institute for Highway Safety.  
(BPT) - Do you remember the excitement of getting your driver's permit and license? For teens, driving represents freedom and independence. However, they must understand it's a privilege with serious …
Turn off your phone and avoid distracted driving for one week and win $2,500
(BPT) - Stay focused for $2,500 toward your car insurance premiums, no strings attachedDid you know that three-quarters of Americans admit to texting while driving, as well as other behaviors like …
Nokian Tyres announces the worst roads in North America
(BPT) - The province of Quebec has the worst roads in North America, according to voters in a month-long campaign from Nokian Tyres. The home of poutine is also home to the continent's worst …
New York International Auto Show Reveals What's New in Automotive
(BPT) - The New York International Auto Show is back and will highlight all the latest in the world of automotive, from new models and special editions to what's new in electric vehicles, …
How one industry leader is changing the way tires are recycled
(BPT) - We rely on tires every day to get from Point A to Point B. While you may not think about tires until it's time to replace them, you can go to work, run errands and visit friends and …
Nonprofit celebrates 25 years with a record-breaking $25 million donation to fight childhood cancer
(BPT) - Each day in the United States, 43 children are diagnosed with cancer. In fact, it's the number one cause of death by disease in children in this country. With major treatment advances, …
Which car will make for the best spring road trip?
(BPT) - Spring is a great time for a road trip, whether that's a family getaway during a school break or a solo escape to take in the beauty of nature after a long, cold winter. According to …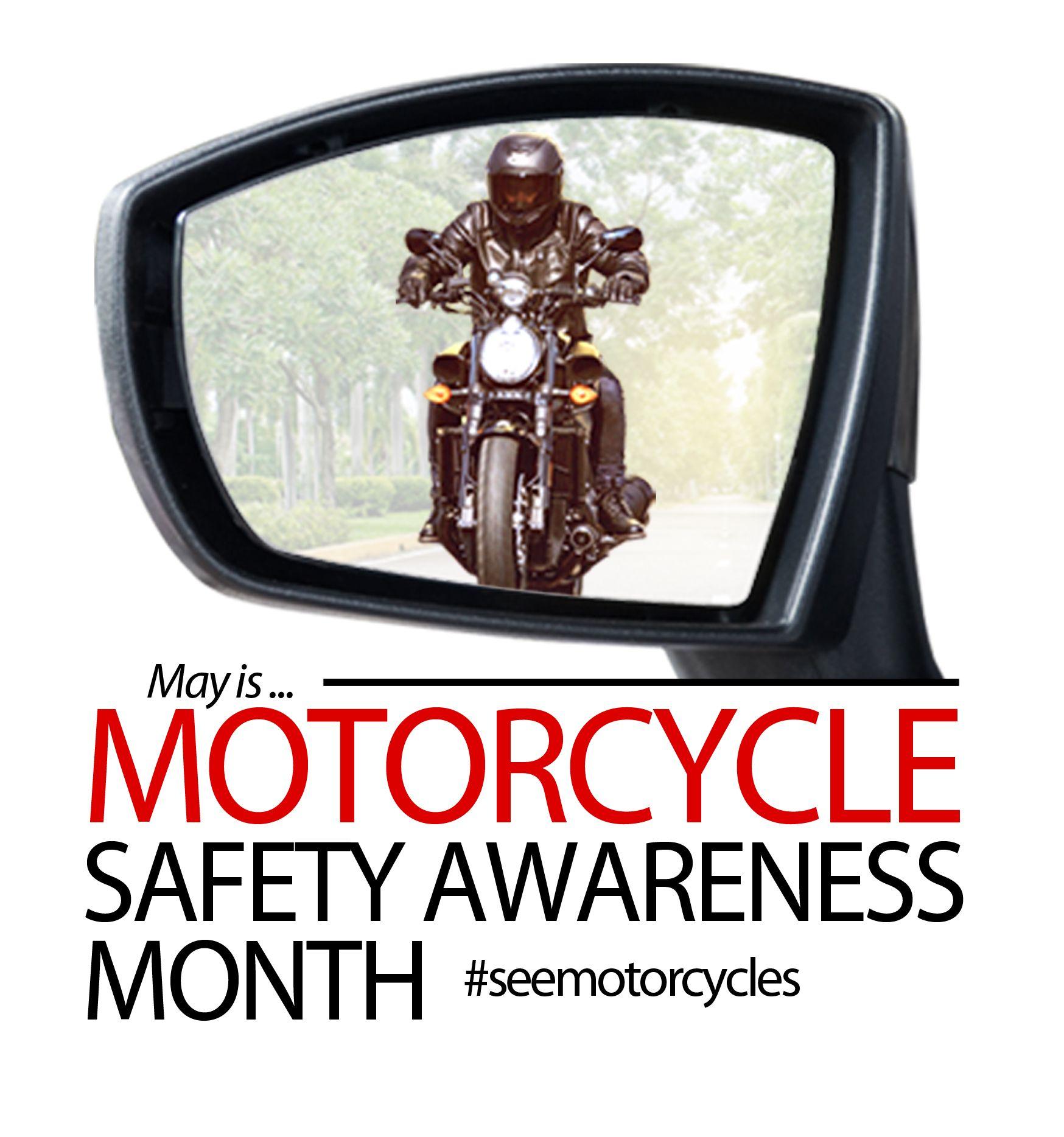 (NewsUSA) - With the onset of spring and summer weather, peak motorcycle riding season is underway across the United States. May is Motorcycle Safety Awareness Month, and the Motorcycle Safety …
The General used data from the Environmental Protection Agency to find the most fuel-efficient car and truck every year since 1975.  
(BPT) - The thrill of the road is never the road itself.The beauty of a journey comes from enjoying the views before you, not the surface beneath you. When you're on an adventure, the last thing you …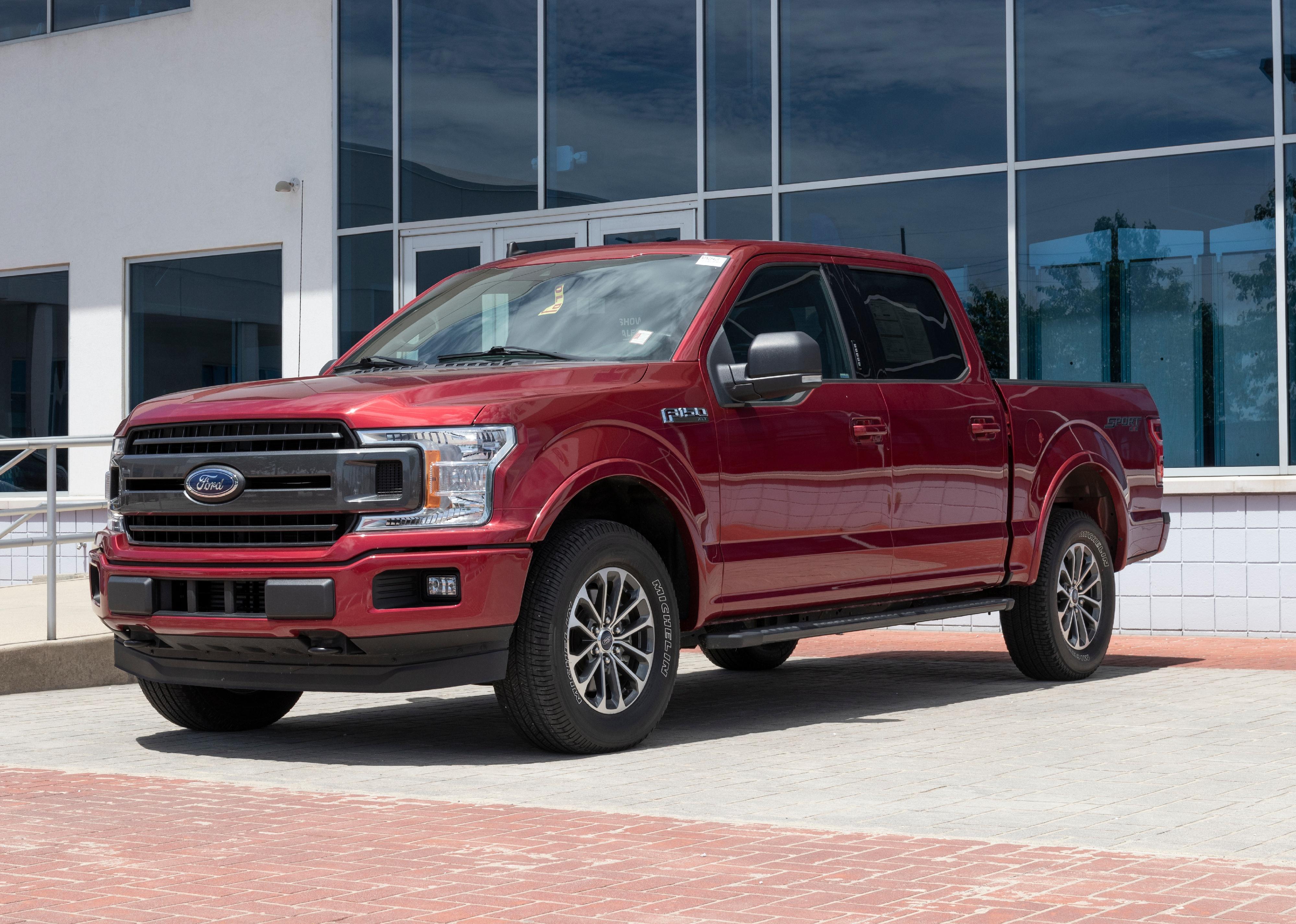 The top 25 used cars bought in 2022 include pickup trucks, SUVs, compact, and midsized cars. Stacker used data from iSeeCars.com to compile the list.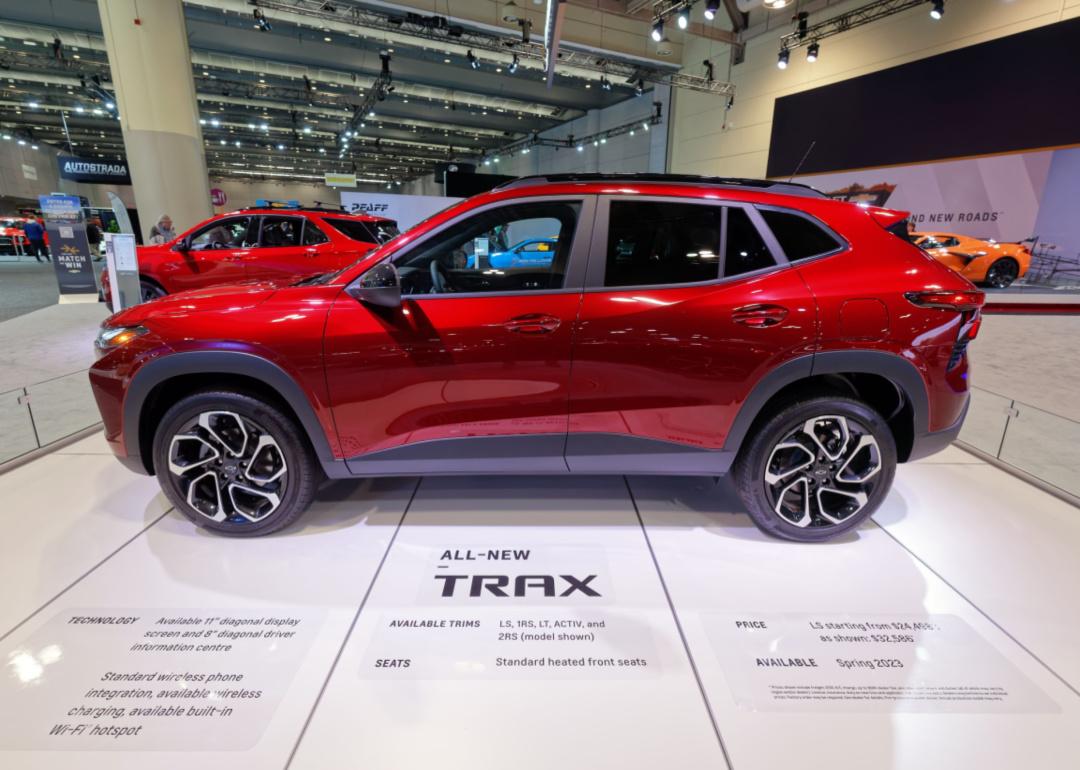 SUVs are often thought to be among the safest vehicles—but as heavier cars hit roads, which SUV is deadliest? Stacker used IIHS data to find out.  
(BPT) - Georgia lawmakers recognized January 31 as "Kia Day," commending Kia's vehicle manufacturing and its impact to the state since making one of the biggest single foreign …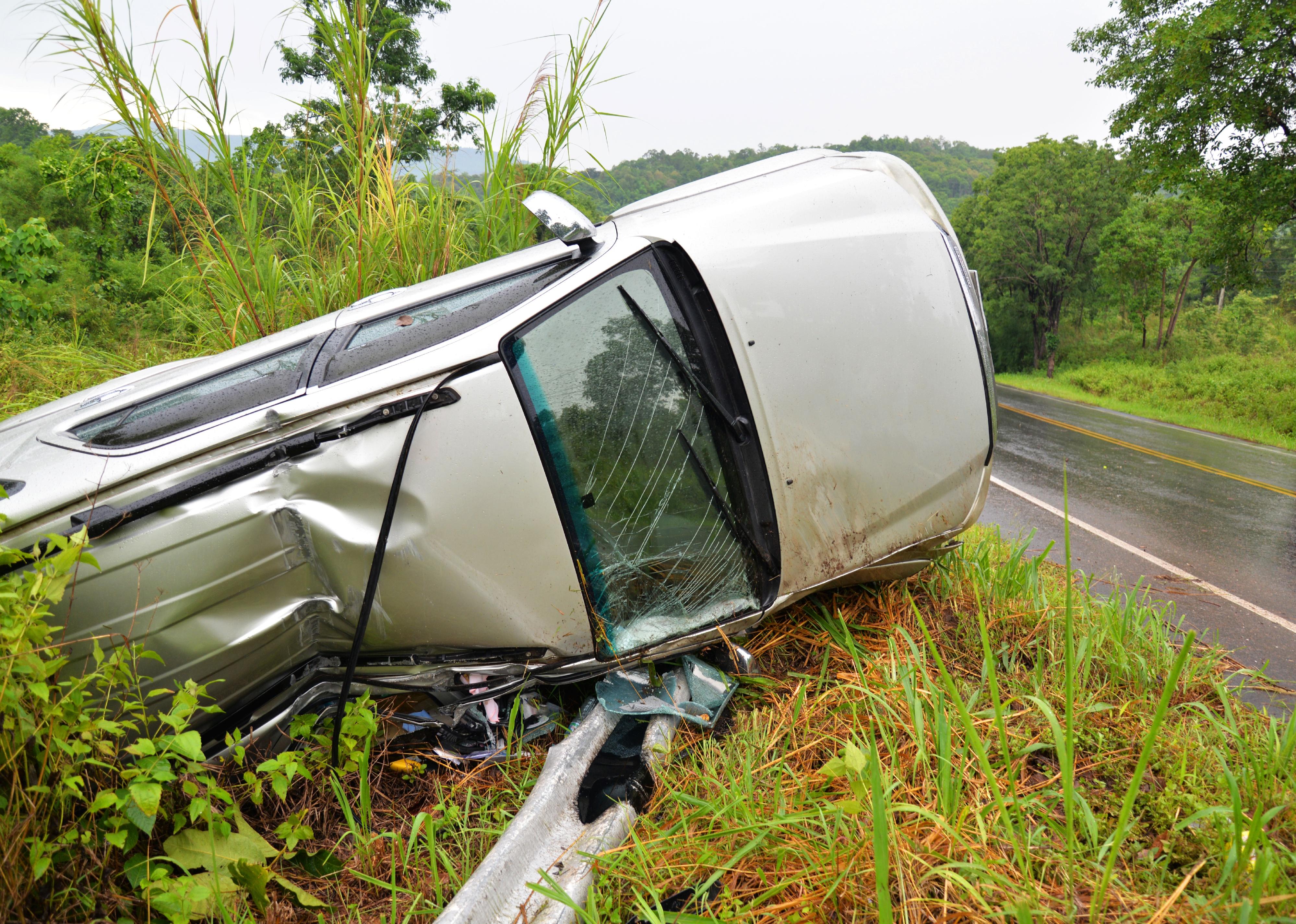 How deadly are your local roads? Stacker used Department of Transportation data to rank the 50 cities with the highest vehicle crash fatality rates.