(BPT) - The time is finally here to dust off the jerseys, wrangle up the crew and get ready for football season. But first — the tailgate. From providing shade, space and support to firing up …
(BPT) - As college students set off to campuses nationwide, many say gas is their biggest financial strain and that they ignore dashboard warnings lights, including "check engine." A new …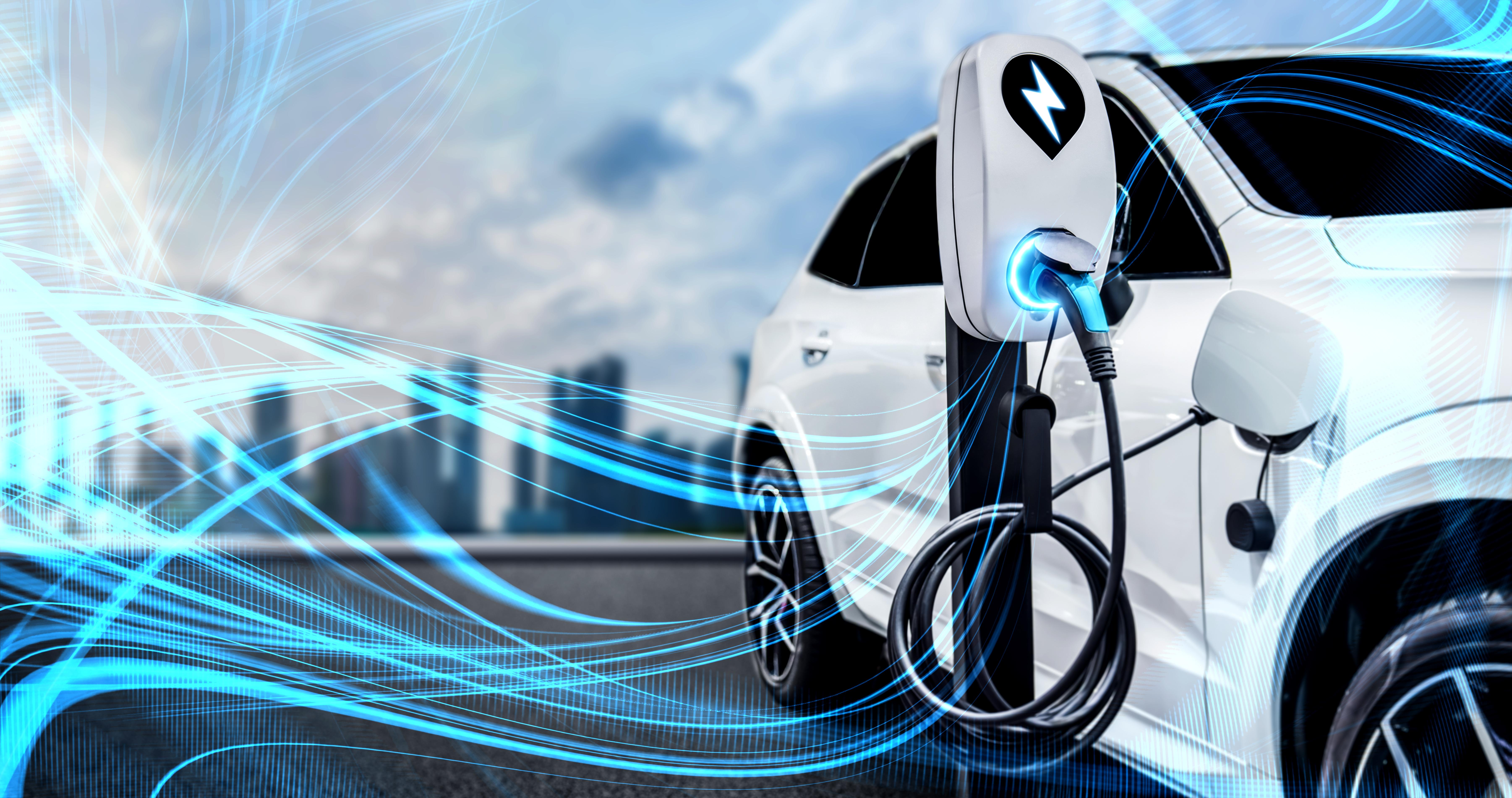 (NewsUSA) - Electricity was in the air at China's signature annual auto show in Shanghai, according to experts at the Special Competitive Studies Project (SCSP), a bipartisan nonprofit …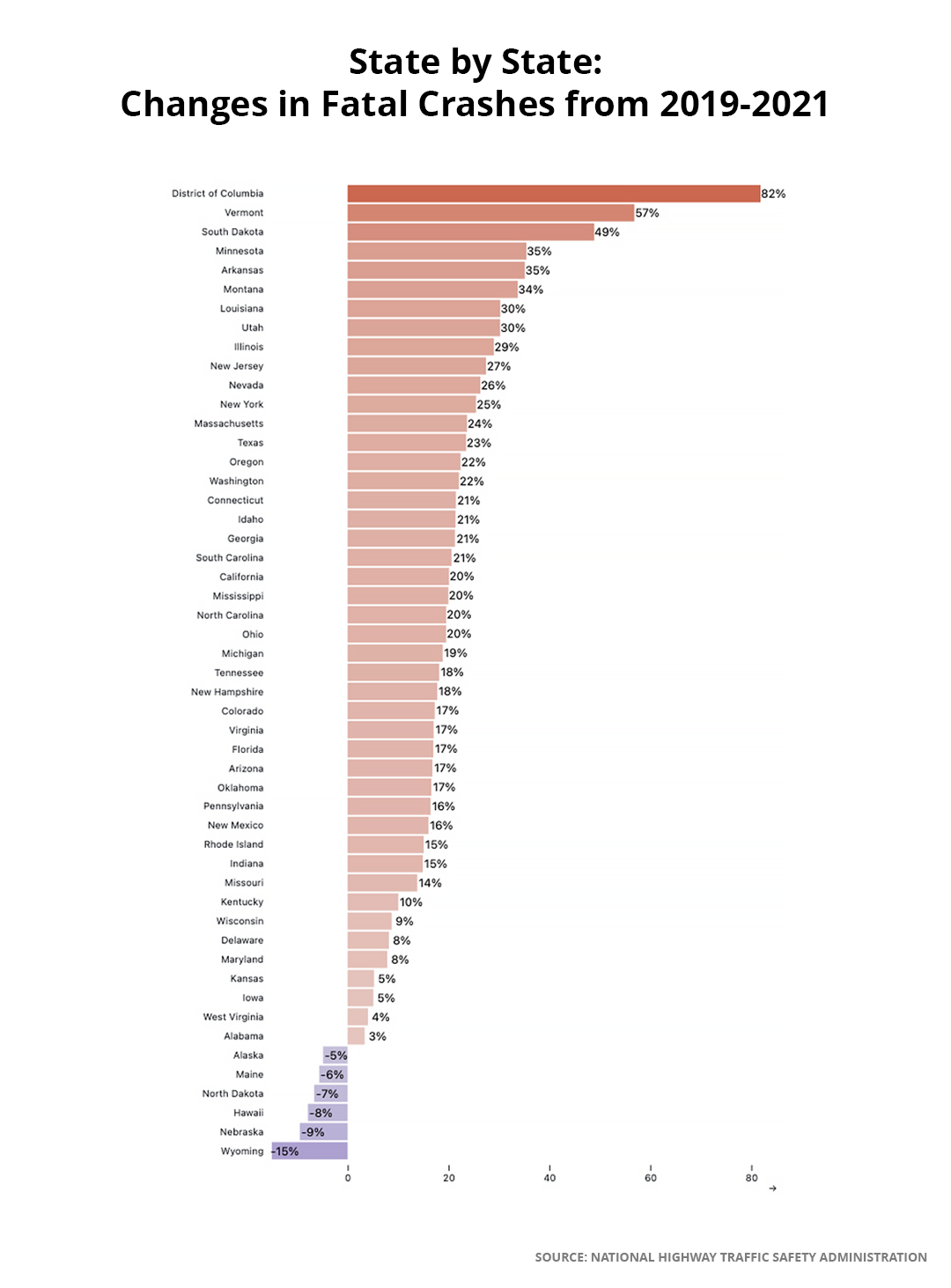 Panish | Shea | Boyle | Ravipudi examined NHTSA fatal auto collision data to find out which states experienced the biggest changes over three years.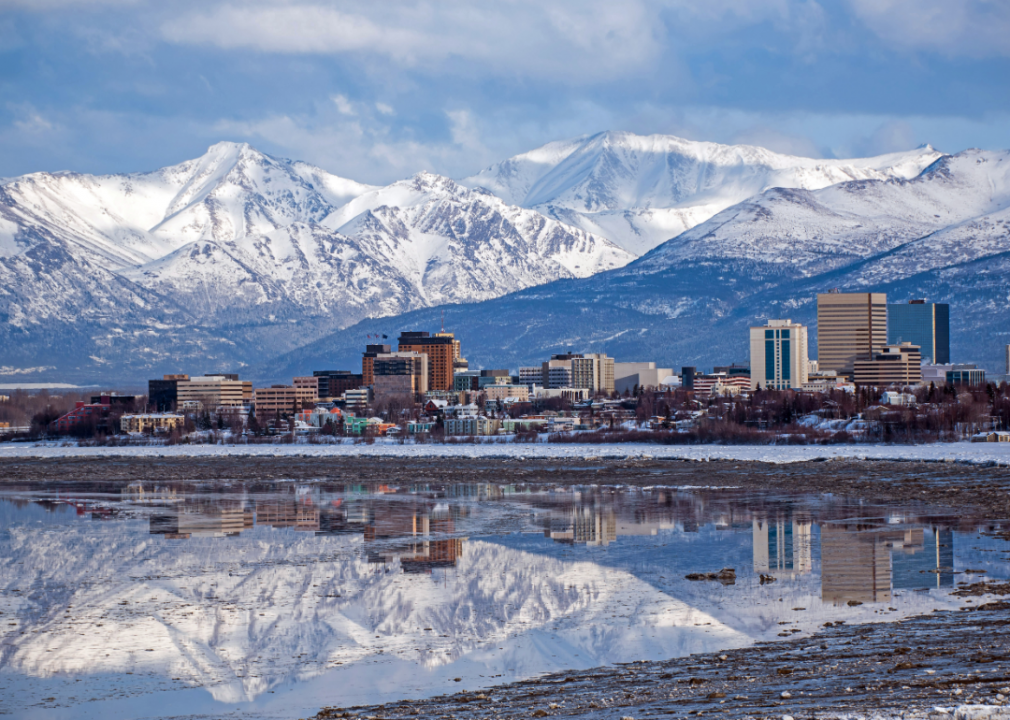 Citing a report from Reason, Stacker compiled a list of states with the worst highways using factors such as infrastructure conditions and crash fatality data.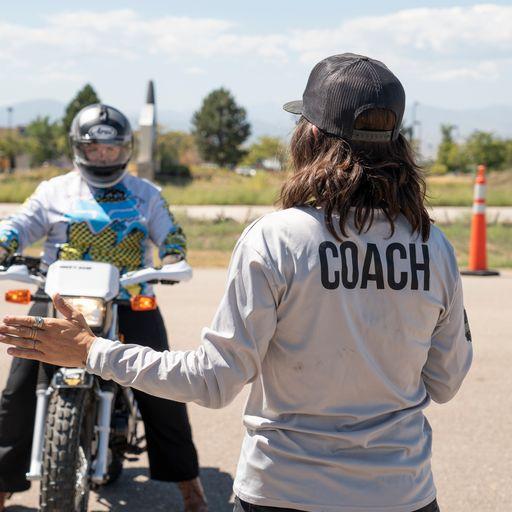 (NewsUSA) - Motorcycle Safety Foundation Celebrates 50th Anniversary and 10 Million Enrolled IRVINE, Calif., July 6, 2023 — Millions of motorcycle and scooter riders nationwide and across the U.S. …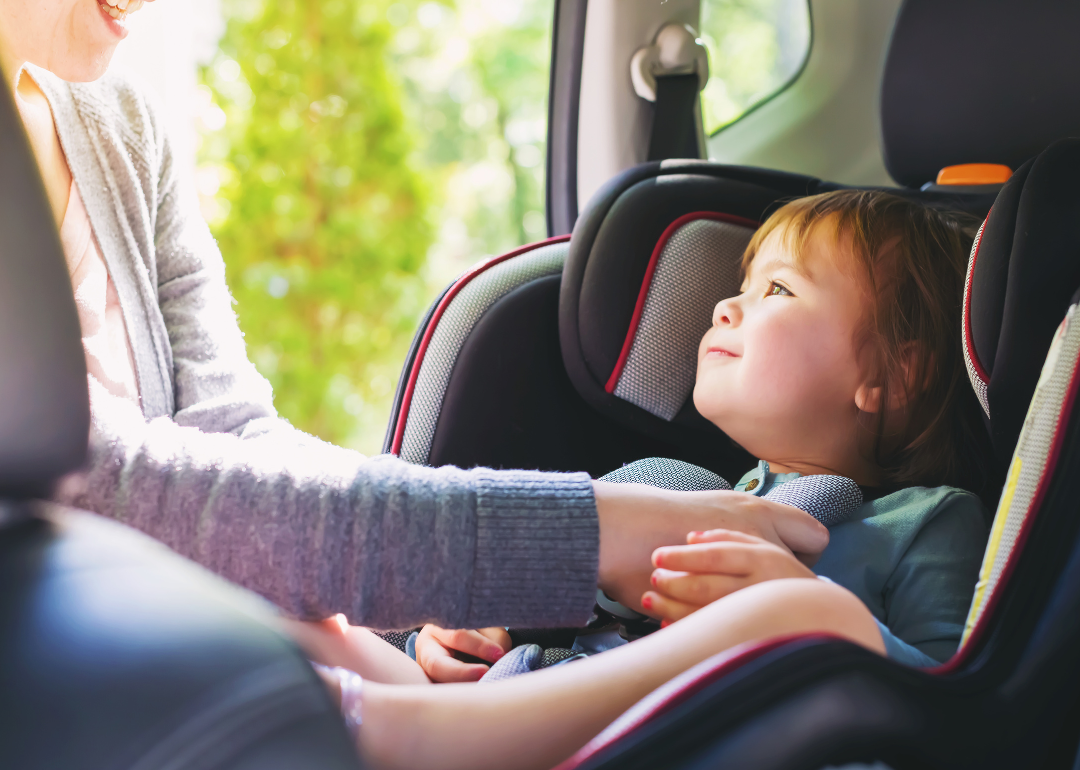 The General consulted the 2021 National Survey of the Use of Booster Seats to identify discrepancies between recommended and observed car seat usage for children.