(Family Features) These Sweetpotato Summer Rolls offer a flavorful way to recharge after some time in the sun. Made with peanut butter, celery sticks and North Carolina Sweetpotatoes, they're ideal for serving your family following a day of fun.
(Family Features) For your next cookout with loved ones, enjoy all the flavor and none of the hassle with Grilled Quinoa Paella. For a meatless meal, this Mexican Grilled Corn Salad serves as a crowd favorite.
Recipes, tips & food info
(Family Features) Celebrate the summer by grilling steak, one of the most popular meals for a cookout, and top yours with this Smoky Bacon, Chive and Shallot Butter. 
(Family Features) Skip complicated cooking steps and turn to a delicious option like Yellowfin Tuna and Artichoke Pasta, which can be served as an appetizer, side dish or on its own as a light main course.
(BPT) - Sponsored by Pearl Milling CompanyEven though Mother's Day has come and gone, moms — and other parental figures in your life — should be appreciated all year round. While many …
(BPT) - Words like "healthy" and "balanced" are always used to describe food — but what do they really mean? With all of the diet fads out there, how can we eat …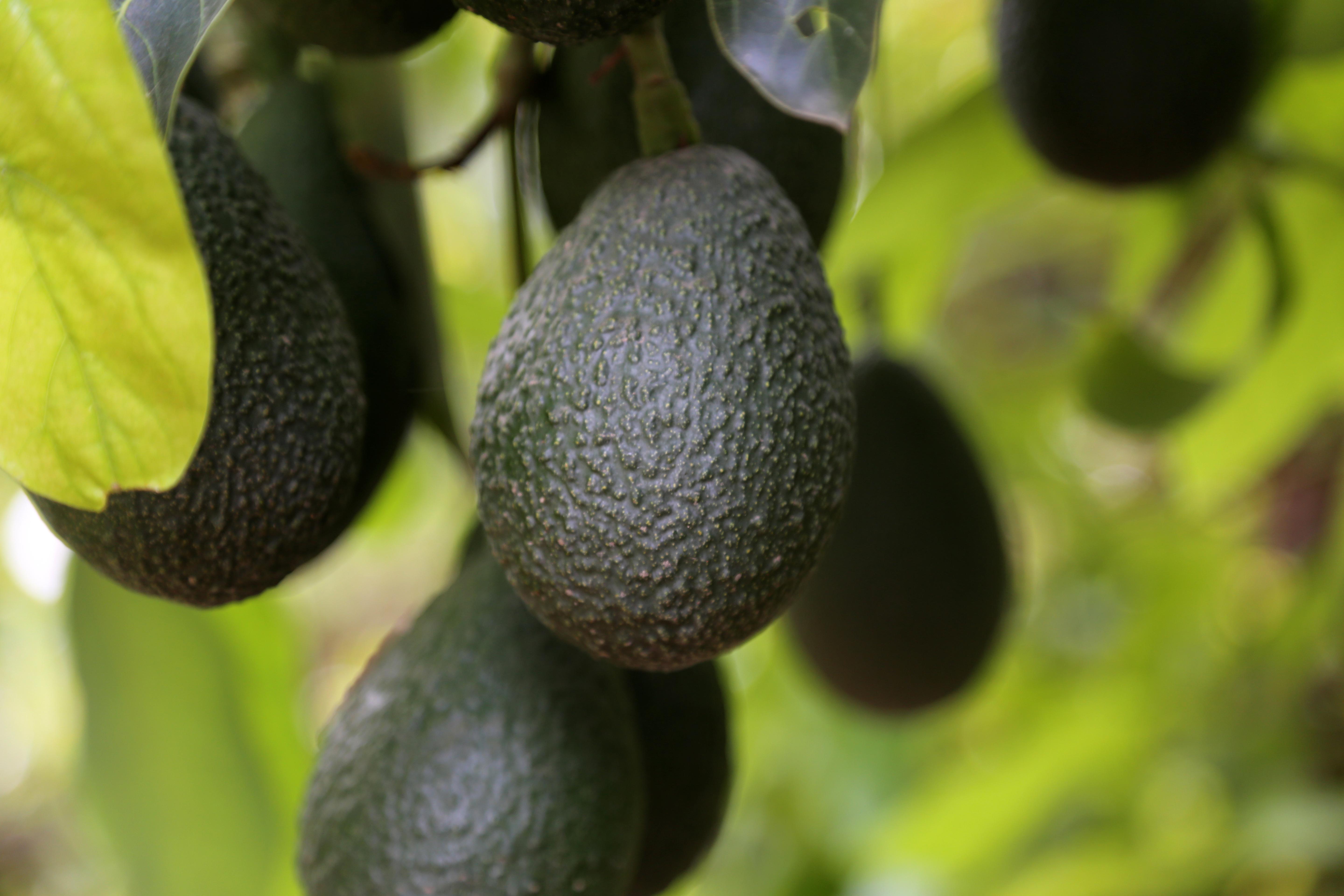 (NewsUSA) - California avocado season is officially here, with fresh delicious fruit available now through summer. From smoothies and salads to dips and desserts, everyone's favorite California …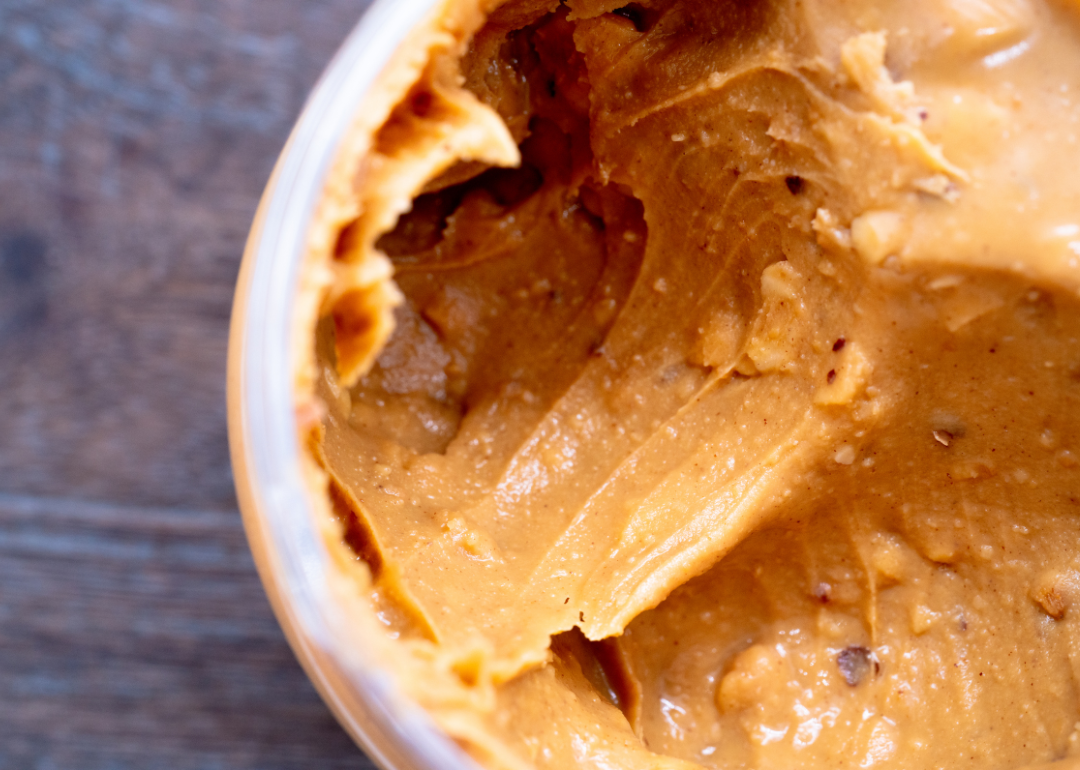 Using FDA data, Stacker developed a list of the most common food ingredients and contaminants that led to recalls in 2022.