(BPT) - The holidays are a time to show loved ones near and far how much you care. However, it can be hard to get presents for everyone on your gift list that are meaningful and unique while staying …
(BPT) - The holidays are a wonderful time to make memories and enjoy activities with loved ones. Whether it's beloved traditions or spontaneous festivities, let nostalgic holiday flavors inspire your …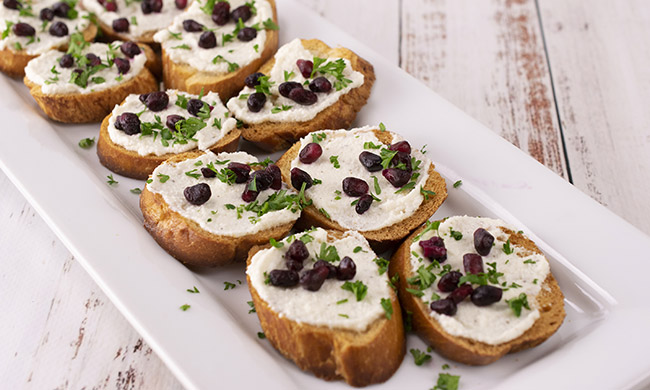 (Family Features) The sweet touch of Roasted Garlic Whipped Feta Crostini from Milk Means More can be your delightful way to brighten the season of gifts and gatherings.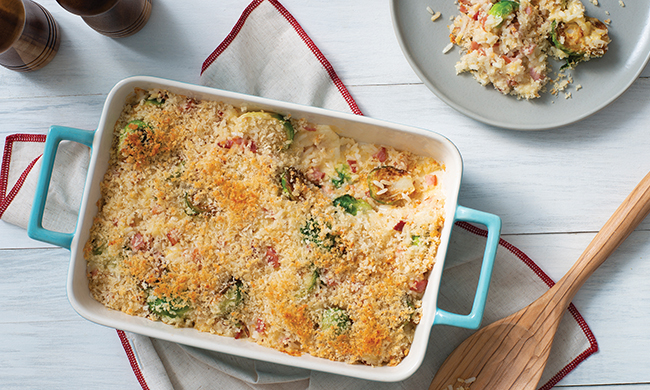 (Family Features) Made with a delicious combination of rice, cheddar cheese, cream of mushroom soup and broccoli florets, this quick and easy version of Broccoli and Cheese Rice Casserole is an ideal one-pot dish to keep the holidays simple.
Halloween Hints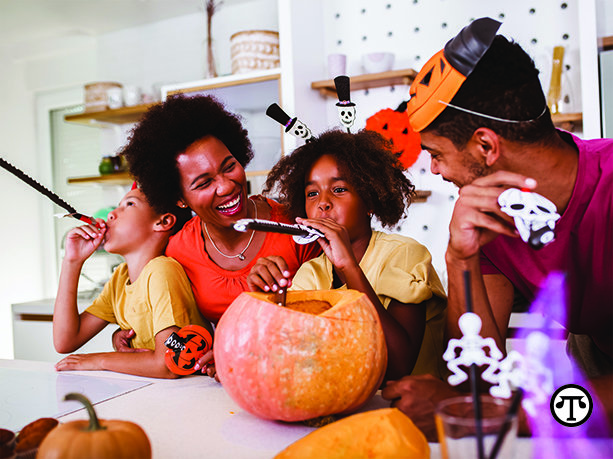 (NAPSI)—As the leaves change to their seasonal shades and jack-o'-lanterns appear on doorsteps, Halloween candy begins to hit supermarket shelves. Fun and festive in color and shape, who can …
(BPT) - When Bella received a kidney diagnosis, her childhood was turned upside down. Her whole family rallied to help her, but as someone who always puts others first, she wanted to turn her …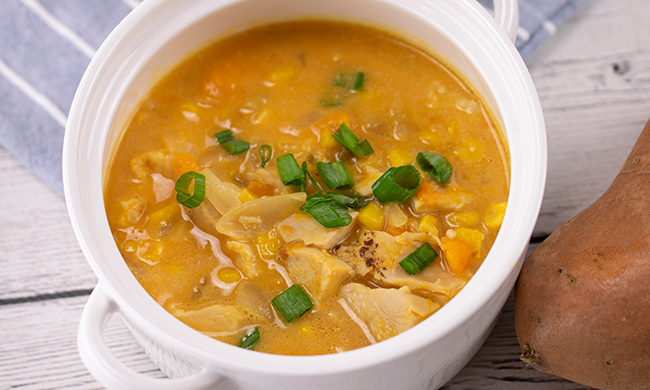 (Family Features) When your family needs a warm-up on those frosty days, put sweetpotatoes at the center of mealtime (with an added kick) in this Jalapeno Sweetpotato Chowder.
(BPT) - 'Tis the season for holiday get-togethers — often over a shared meal. Making your friends and family feel warm and full of love and good food is top priority — but not at the expense of having to spend all your time in the kitchen. …
(BPT) - Adventure is back in a big way. But if you're like most of us, you don't have enough frequent flier miles (yet) to hit every far-flung locale on your post-pandemic bucket list. Refreshing …
(BPT) - You know eating fruits and vegetables is good for you, but you don't always eat as many as you should. And you're not alone.September is National Fruits & Veggies Month – a …