Test your news knowledge
The Conversation: U.S. weekly news quiz
From the editors at The Conversation, an independent news organization based in Boston that publishes articles written by academic experts and edited by a team of journalists.
(BPT) - Are you ready to go back in time and become a railway tycoon? Download Railway Empire 2, a visually stunning and challenging strategy and resource management game available now on PC, Xbox …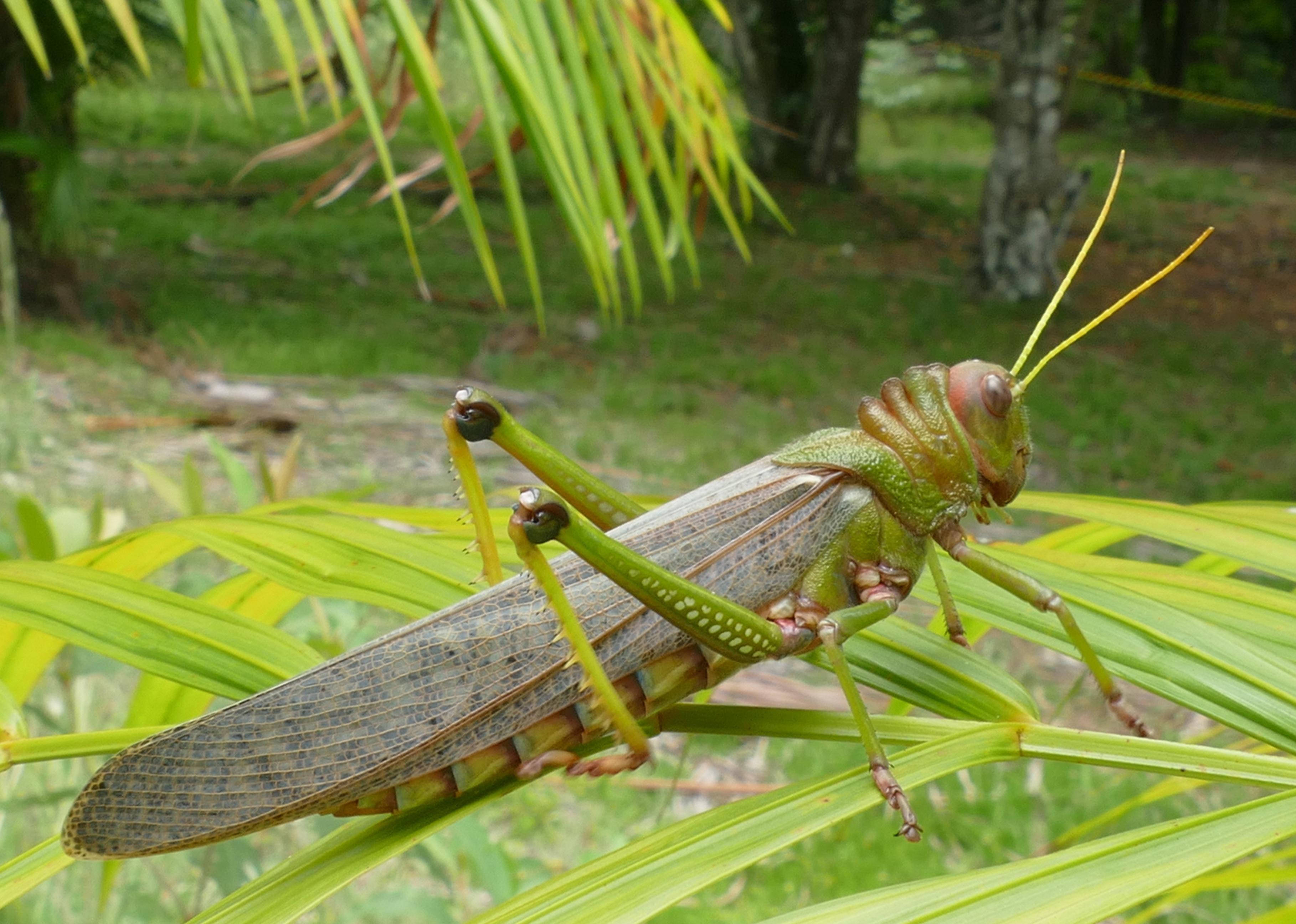 Stacker compiled a list of 20 of the biggest insects in the world using a variety of news, scientific, and other sources.
From features in national parks to regional quirks, Stacker compiled a list of 20 of the strangest natural phenomena in the U.S.
(BPT) - Two years ago, NASA's Perseverance Rover landed on Mars, an aerospace feat helping prepare the mystery planet for potential human exploration. While many companies are proud to have …
Stacker compiled a collection of 70 images that show how the '70s changed the world. See photos of the decade's defining moments from politics to pop culture.
Things you should know
We found that people tend to think they should speak about 45% of the time to be likable in a one-on-one conversation with someone new. However, it appears speaking up a bit more is actually a better strategy. Quinn Hirschi, University of Chicago The …
A large group of yellowfin tuna swimming off the coast of Italy. Like all fish, they sleep, but it's not like human sleep. Giordano Cipriani/The Image Bank via Getty Images Michael …
CouponBirds compiled a list of 11 things you didn't know about the history of couponing.  

Thistle collected a list of statistics about the vegan community using various news sources.

Stacker looked at 20 years' worth of banned books data from the American Library Association to understand how book challenges have changed over …

Stacker analyzed YouGov data and found the most popular ice cream flavors in the U.S. Read on to find America's favorite flavors.

Gambling is a habit as old as time, and technology makes it as convenient as ever to play. The Game Day Casino explains the rules behind five …

(BPT) - Donating to international disaster relief efforts is a generous act, but depending on what and how you donate, you could actually be …