Every time you flush a toilet, it releases plumes of tiny water droplets into the air around you. These droplets, called aerosol plumes, can spread pathogens from human waste and expose people in …
Fun facts and studies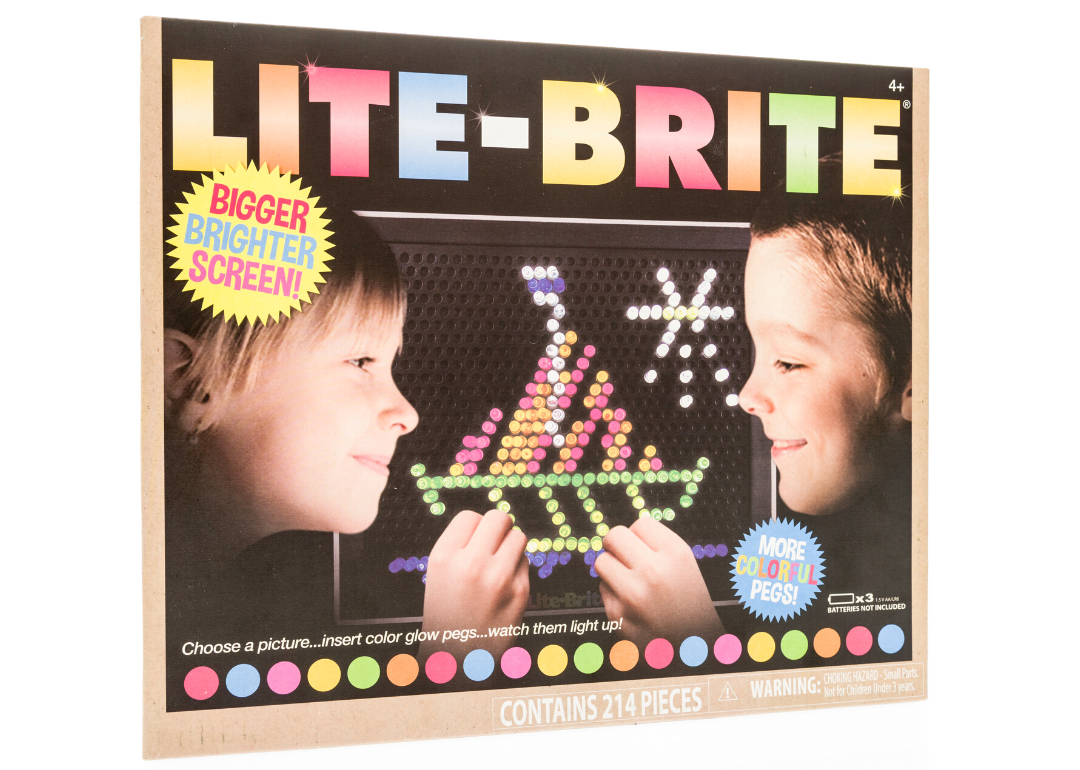 Stacker compiled a list of toy crazes from the past 100 years.  
Parts of the Buffalo area saw more than 6 feet of snow over three days in November 2022. It's hard for most people to imagine 6 feet of snow in one storm, like the …
Things you should know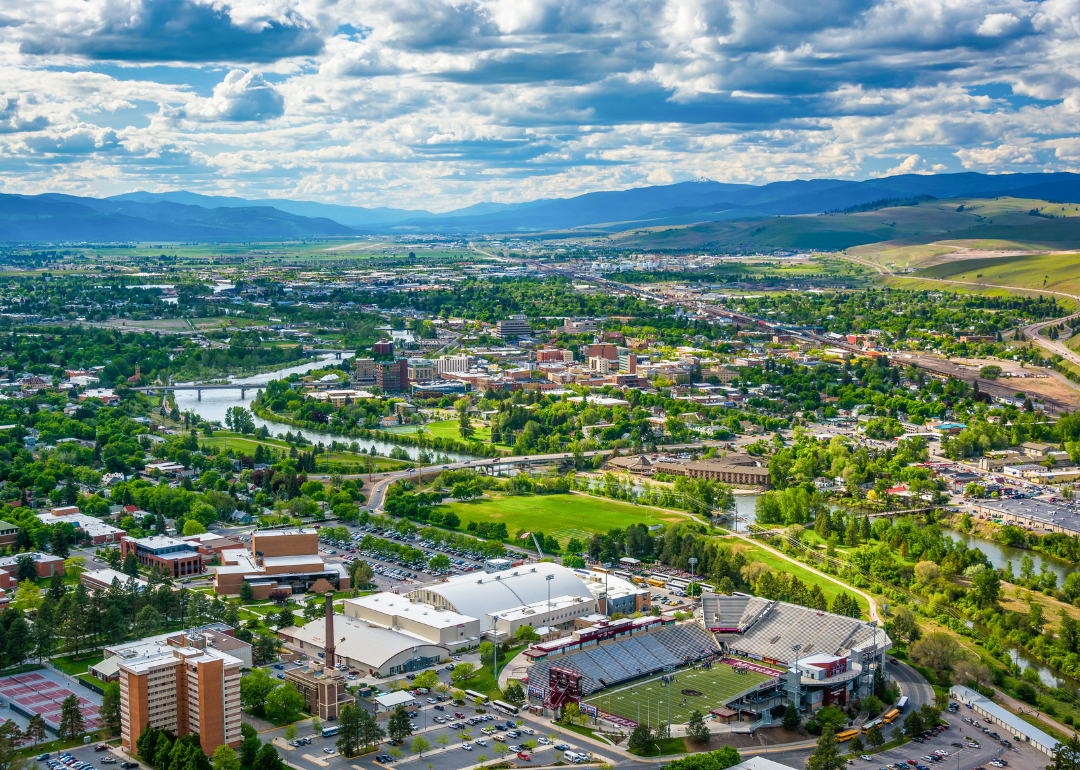 The United States is moving toward electric vehicles, but some states have resisted the switch. Here are the top 10 gas-guzzling states in the country, as identified by RateGenius.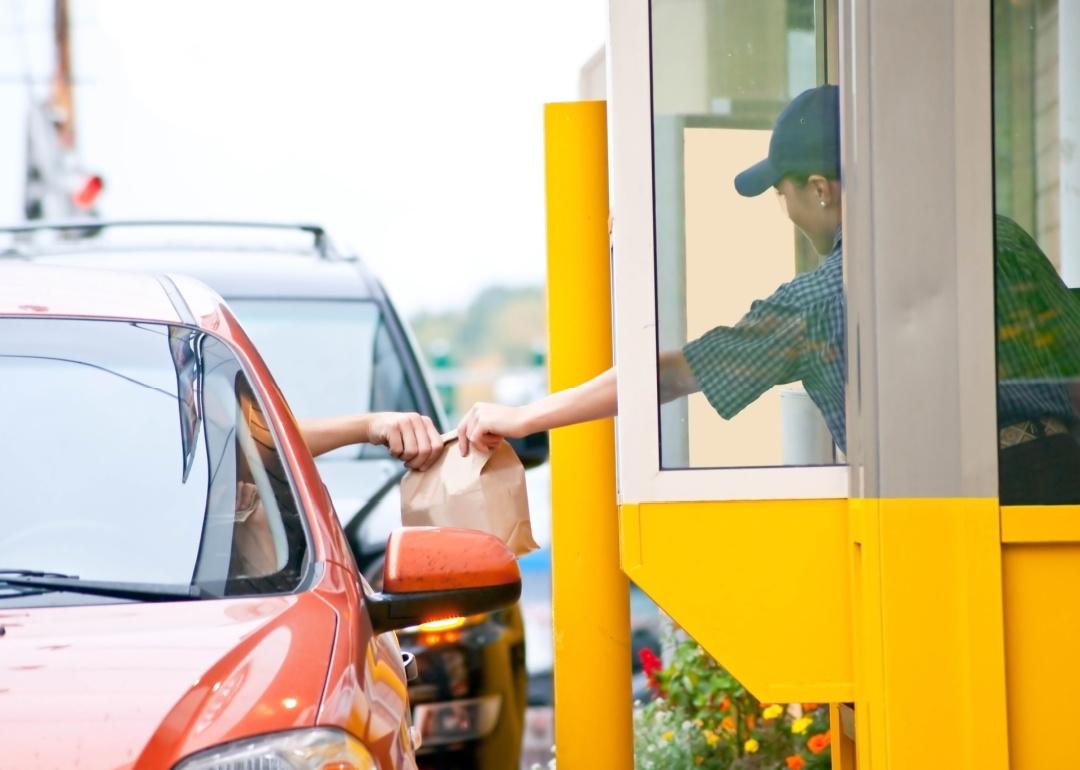 Task Group analyzed news and trends across the restaurant industry to find 10 innovations pushing the forefront of technology when it comes to food service.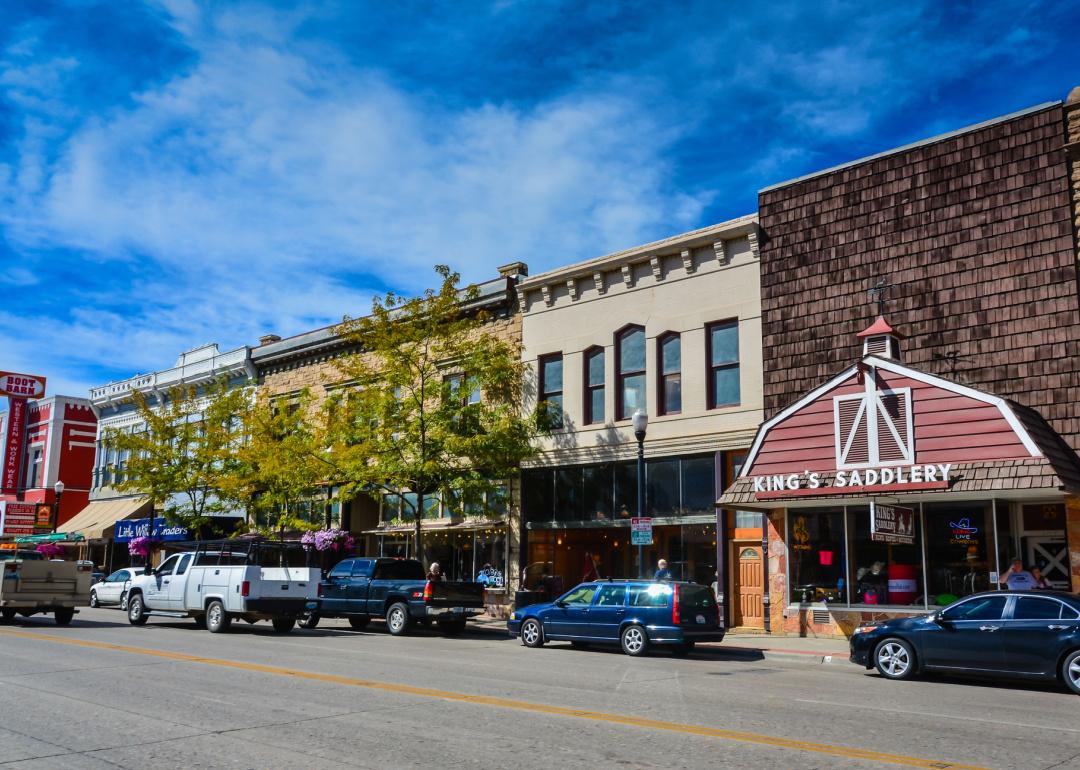 Stacker analyzed data from the National Oceanic and Atmospheric Administration to determine the coldest cities in every state.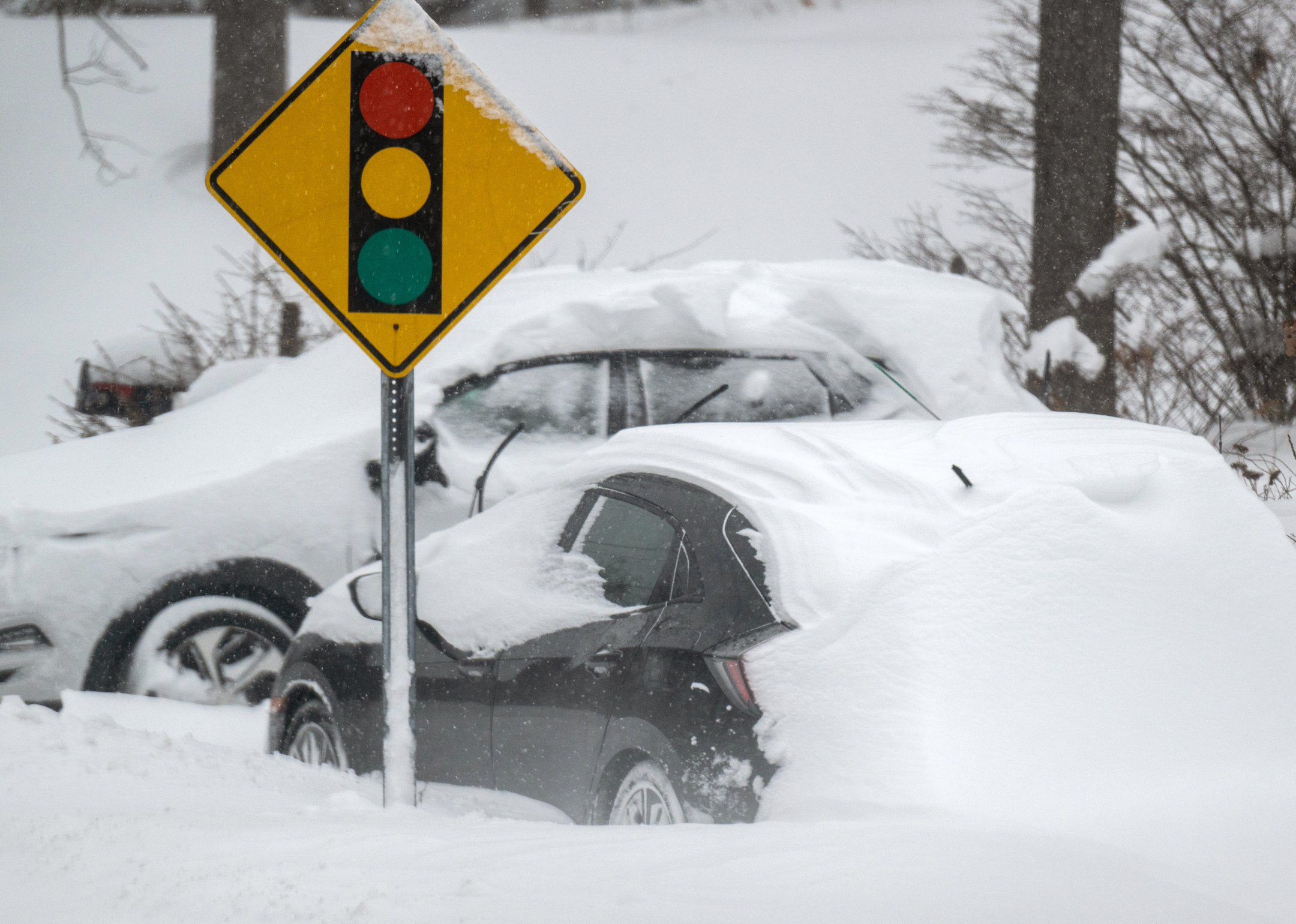 Stacker put together a list featuring information and statistics for each year of the past century using data from NOAA's Climate at a Glance Series and Snowfall Extremes database.