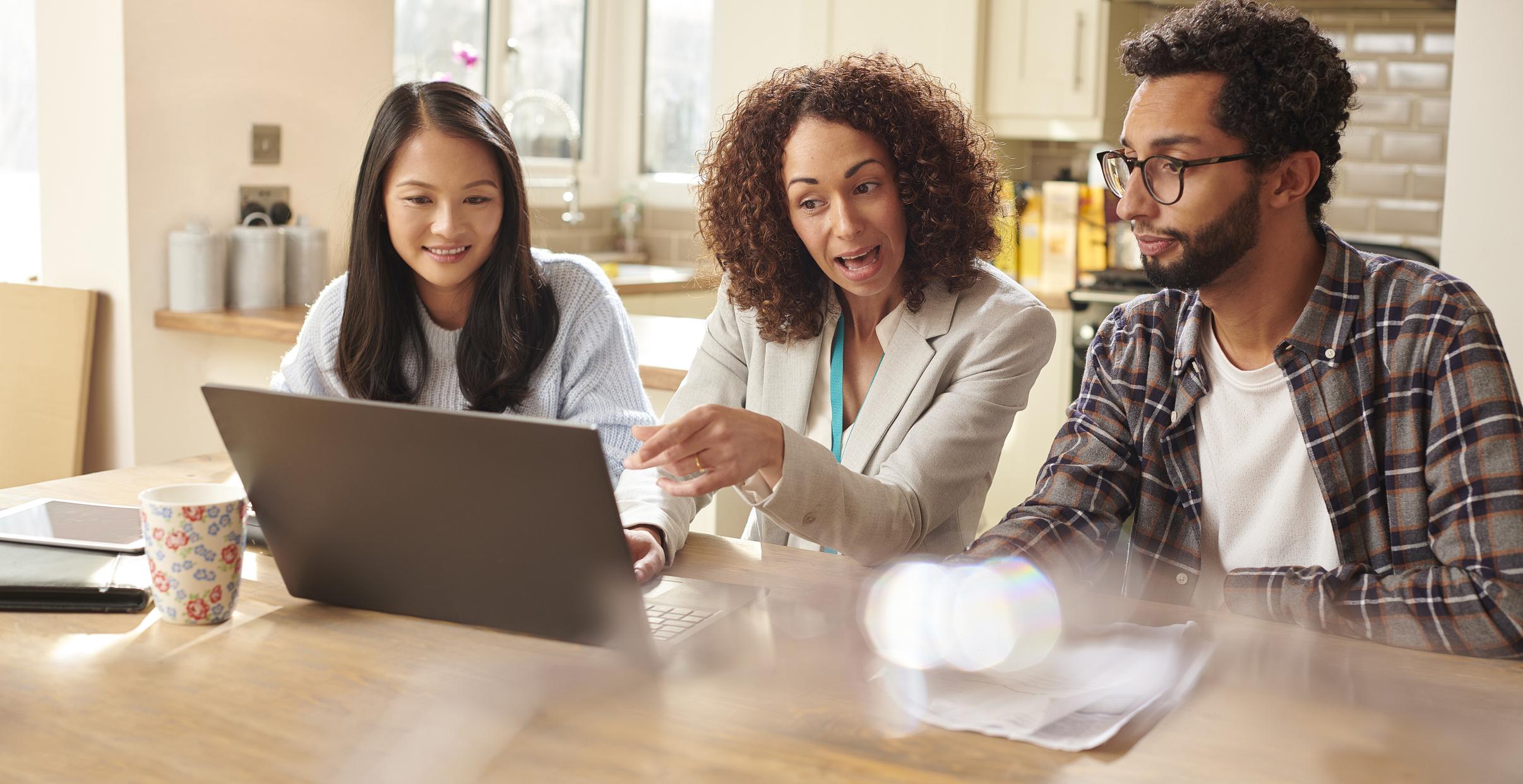 (NewsUSA) - Finding a rewarding career that offers growth potential, work-life balance and the satisfaction of helping others is a key priority for many job seekers. With those goals in mind, a …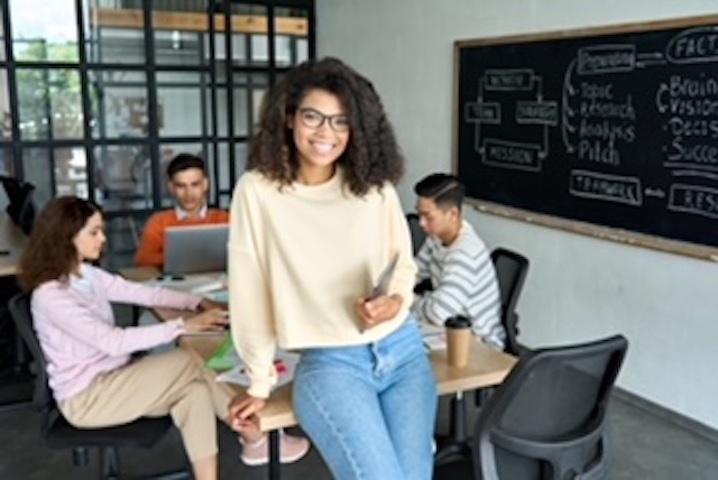 (NewsUSA) - Young adults who are new to the workforce have a lot to think about. But when it comes to compensation, there are many ways to make your salary and benefits work for you. Taking full …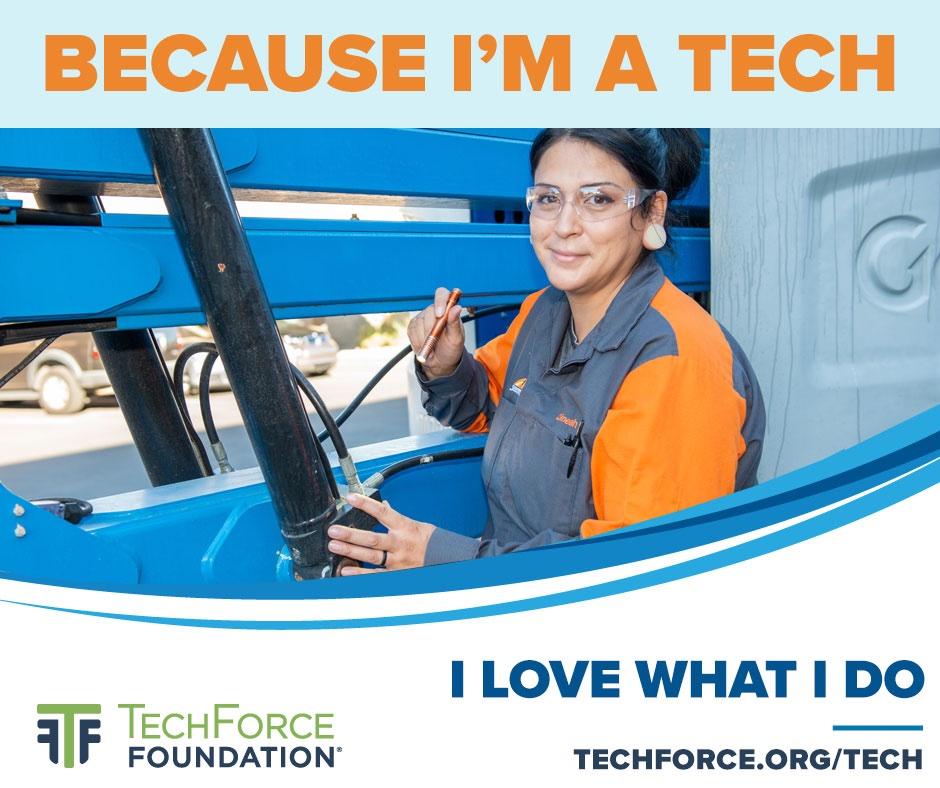 (NewsUSA) - The need for skilled technicians in the workforce continues to rise, but many people are unaware of the degree of financial success and personal satisfaction that skilled technicians …
(BPT) - From small get-togethers and company-wide meetings to large-scale events and even global conferences, virtual live-streaming experiences have become vital for audiences around the world to …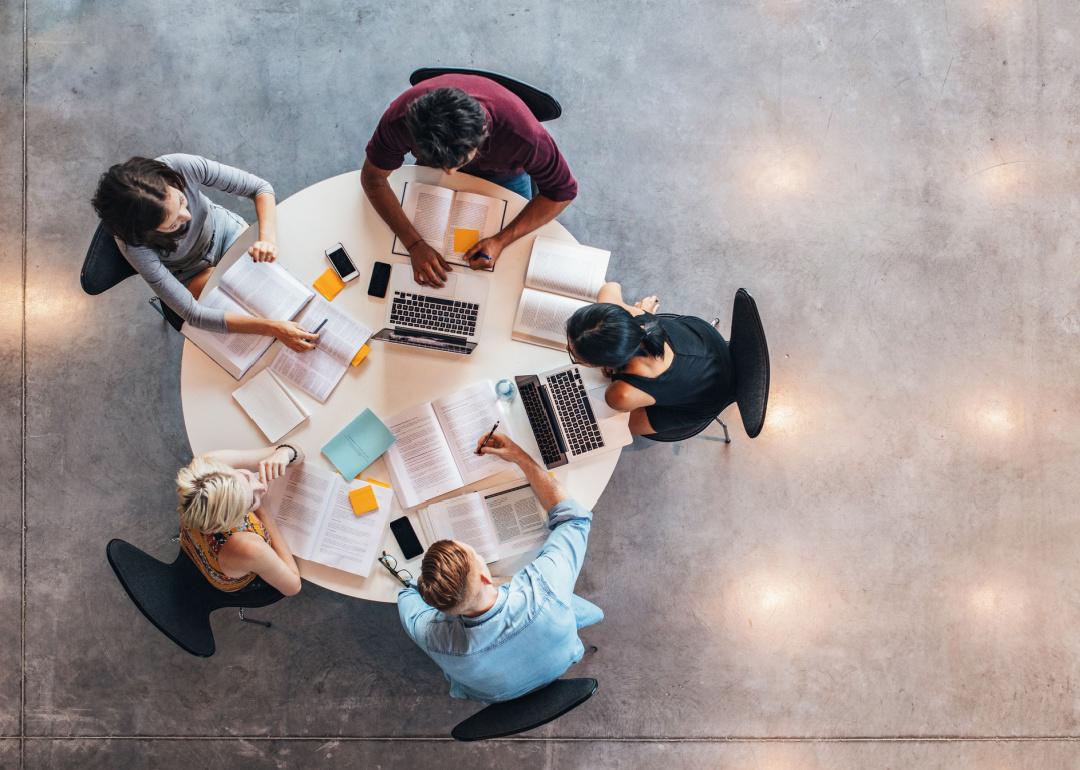 EDsmart cited current and projected enrollment figures from the National Center for Education Statistics to contextualize enrollment declines.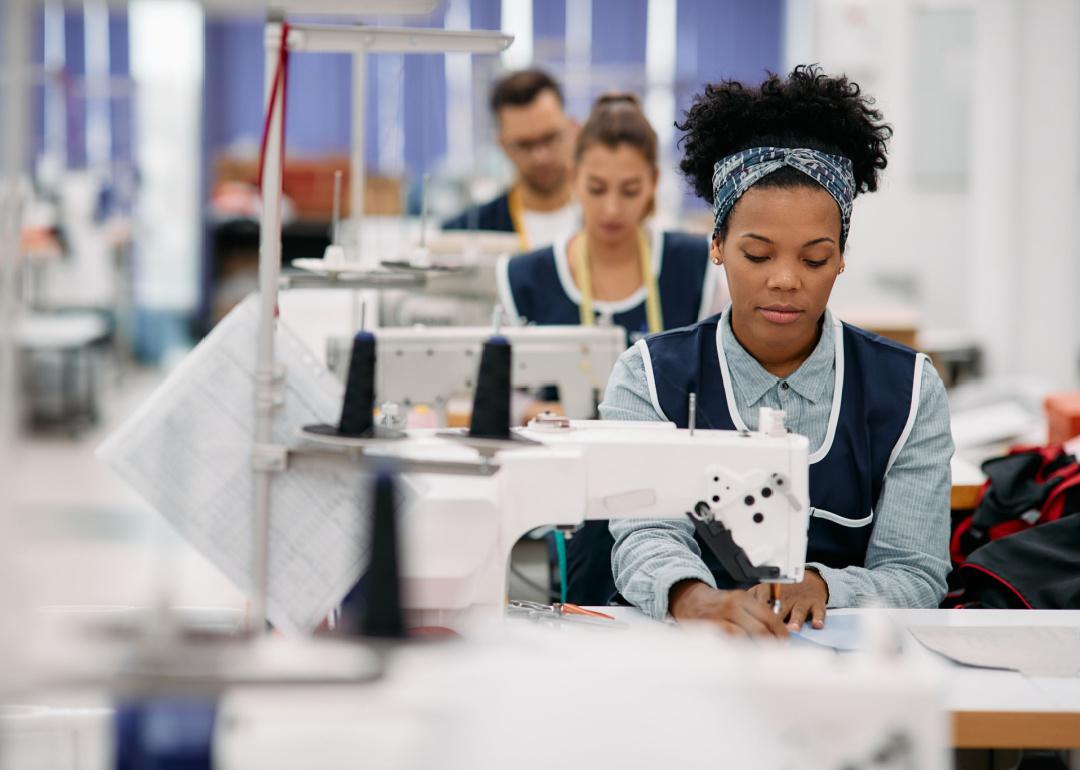 Get It Made collected data from the Bureau of Labor Statistics to rank the manufacturing industries that employ the most women today.
Best Universities collected information on the schools that the top 10 women Fortune 500 CEOs attended, using company websites, news coverage, and LinkedIn.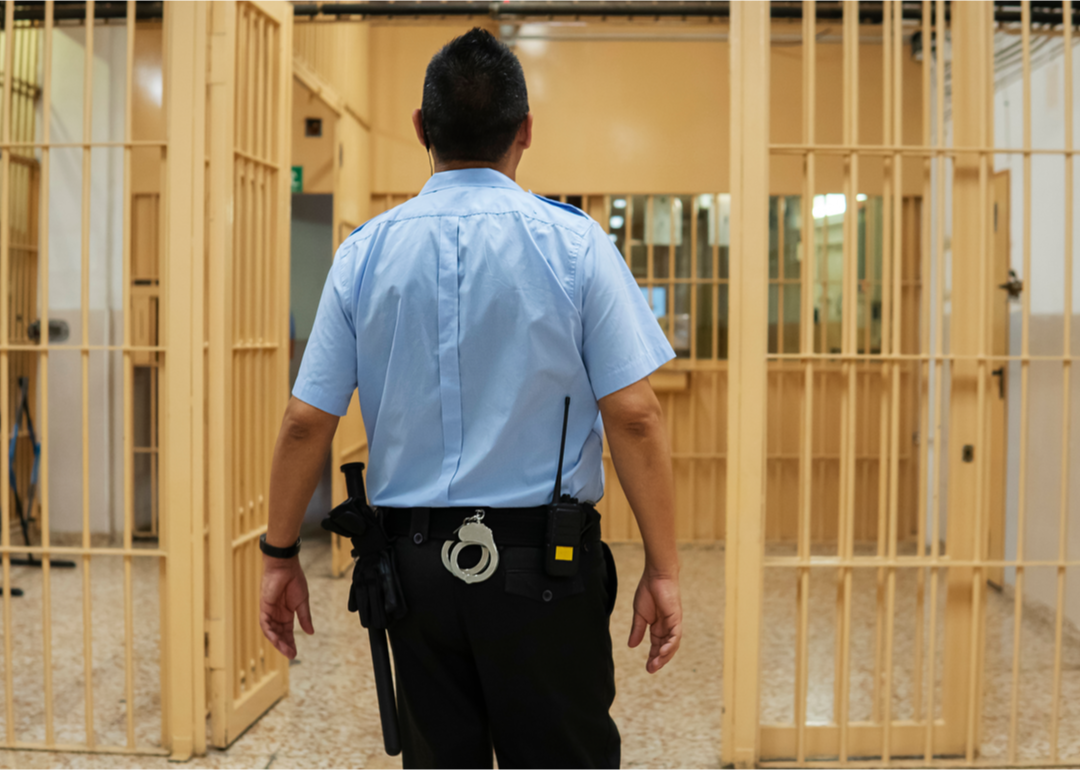 Jobs where you're most likely to be single at 40
Can an occupation influence your marital status? Stacker analyzed Census Bureau data to find jobs where you're most likely to be single at 40.
Best public colleges in every state
Stacker compiled a list of the best public colleges in every state using Niche's 2023 Top Public Universities in America ranking. 
What HR workers make in 18 major industries
Pyn uses Bureau of Labor Statistics data to rank the median annual salaries for human resources workers across 18 major U.S. industries.  
5 strategies to make note-taking better—and more productive
ClickUp breaks down the best strategies for improving virtual and in-person note-taking and making it more productive.
CRNAs are the solution to delayed surgical care for veterans
(BPT) - As we honor veterans this month, it can be easy to forget about the challenges some continue to face at home: challenges that include undergoing critical medical procedures in a timely …
Data's important role in creating a sustainable agricultural supply chain
(BPT) - Farmers have always been dedicated stewards of the land and invested in the sustainability of their operations. However, they haven't always successfully shared these stories with the public. …
How helping rice growers reduce methane emissions is critical to sustainability
(BPT) - Rice is one of the most popular grains in the U.S. According to Statista, Americans consumed 4.6 million metric tons of rice in the 2021/2022 fiscal year, and that trend doesn't seem to be …
3 Reasons Why Skills-Based Education Aids in Career Success
(BPT) - The pandemic catalyzed a new way of learning and an increased need for upskilled employees across a number of industries emerged. As a result, many high school graduates are pursuing …
The ACT vs. SAT: Battle of the standardized tests
Best Universities analyzed ACT and College Board data to compare trends between SAT and ACT test-takers.
Budgeting for college? Ways your bank can help you navigate your finances
(BPT) - Millions of college students are making a budget for school for the new year and taking charge of their finances for the first time. Managing money and homework can be stressful, especially …
5 tips for building an online profile to land a skilled trades job
(BPT) - Across the U.S., there is a strong, growing need for highly skilled tradespeople. According to the Home Builders Institute, more than 300,000 skilled labor job openings remain unfilled. There …
How employees' hours are being tracked in today's workforce
Buddy Punch curated a list of five ways employers use new, technologically enhanced employee tracking software to monitor remote workers' hours.