(Family Features) Before a global pandemic reshaped education across America, many students followed the "expected" path: complete primary education, earn a high school diploma and transition into a career or further learning.
For little learners
(Family Features) Each school year offers exciting opportunities for little learners to discover and explore new topics, make friends and master new skills.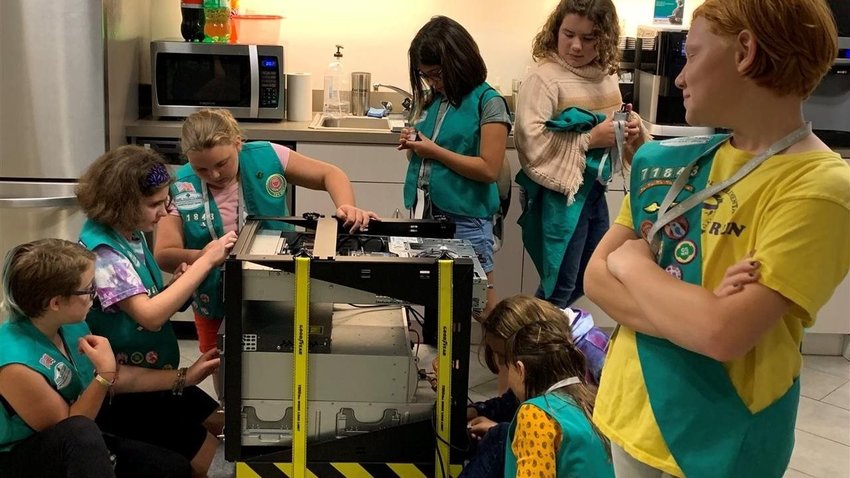 (BPT) - There is a severe global shortage of women entering careers in Science, Technology, Education and Mathematics (STEM). According to the National Girls Collaborative Project, women occupy just …
Building an appreciation for history is one way to help kids understand and connect with the world around them.
(NAPSI—According to a recent EdChoice and Morning Consult poll, half of parents of school-aged children said they were very or somewhat comfortable with their children returning to school "right …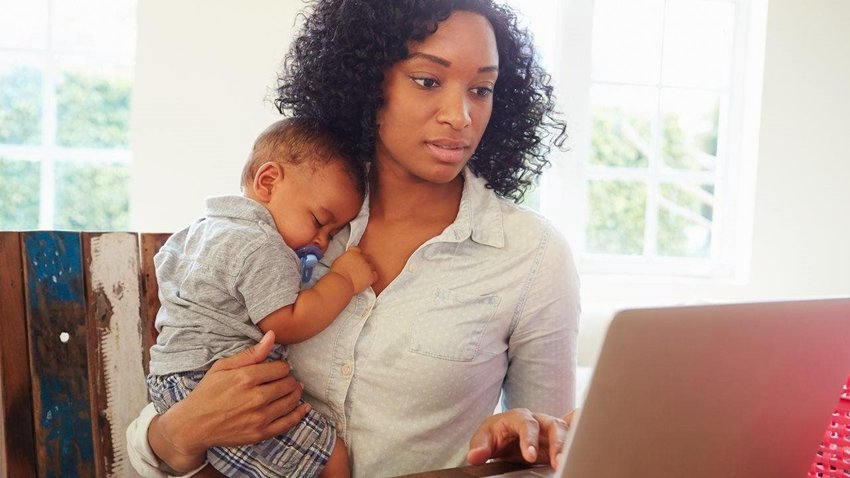 (BPT) - Even though women make up nearly 51% of the world's population, there is still a way to go when it comes to full, fair and equitable treatment.As part of International Women's Day …
Tips to keep employees
(Family Features) When you have extra hands to allocate the work, your business is likely to be more efficient and productive. Make employee retention a priority for your business with these practices.
(BPT) - Have you been on a recent virtual date or job interview and just not felt the energy you might have in person? You're not alone — as the pandemic has taken away the ease and …
(BPT) - Each year, approximately 200,000 men and women transition from the U.S. military to civilian life.1 It can be a dramatic life change with financial implications that many people don't …
(NewsUSA) - The number of Americans quitting their jobs reached record-setting highs in 2021. According to the U.S. Department of Labor, more than 38 million people left their positions during the …
(Family Features) Heading back to the classroom is a big change following a summer of fun in the sun. Start this school year off right with these tips for a smooth transition.
Small businesses & entrepreneurism
(NewsUSA) - Women represent a vast, untapped talent pool for the manufacturing industry. In 2016, women made up 47 percent of the American labor force, but only 29 percent of the manufacturing …