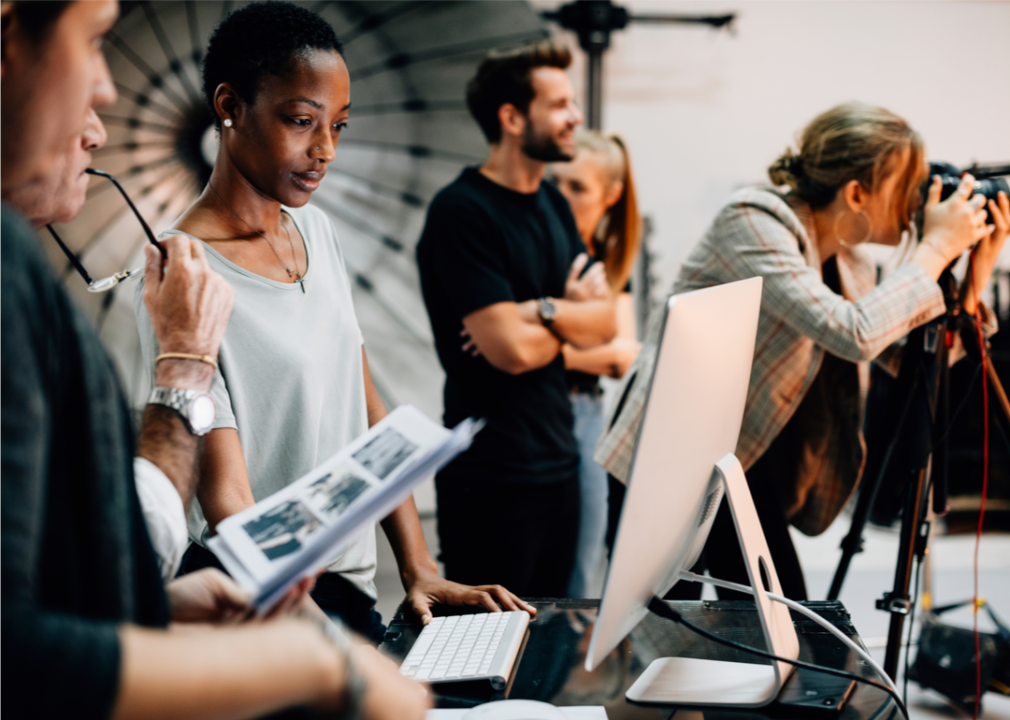 Looking for more flexible working conditions? ClickUp ranked the 15 best jobs for working at your own pace based on Bureau of Labor Statistics data.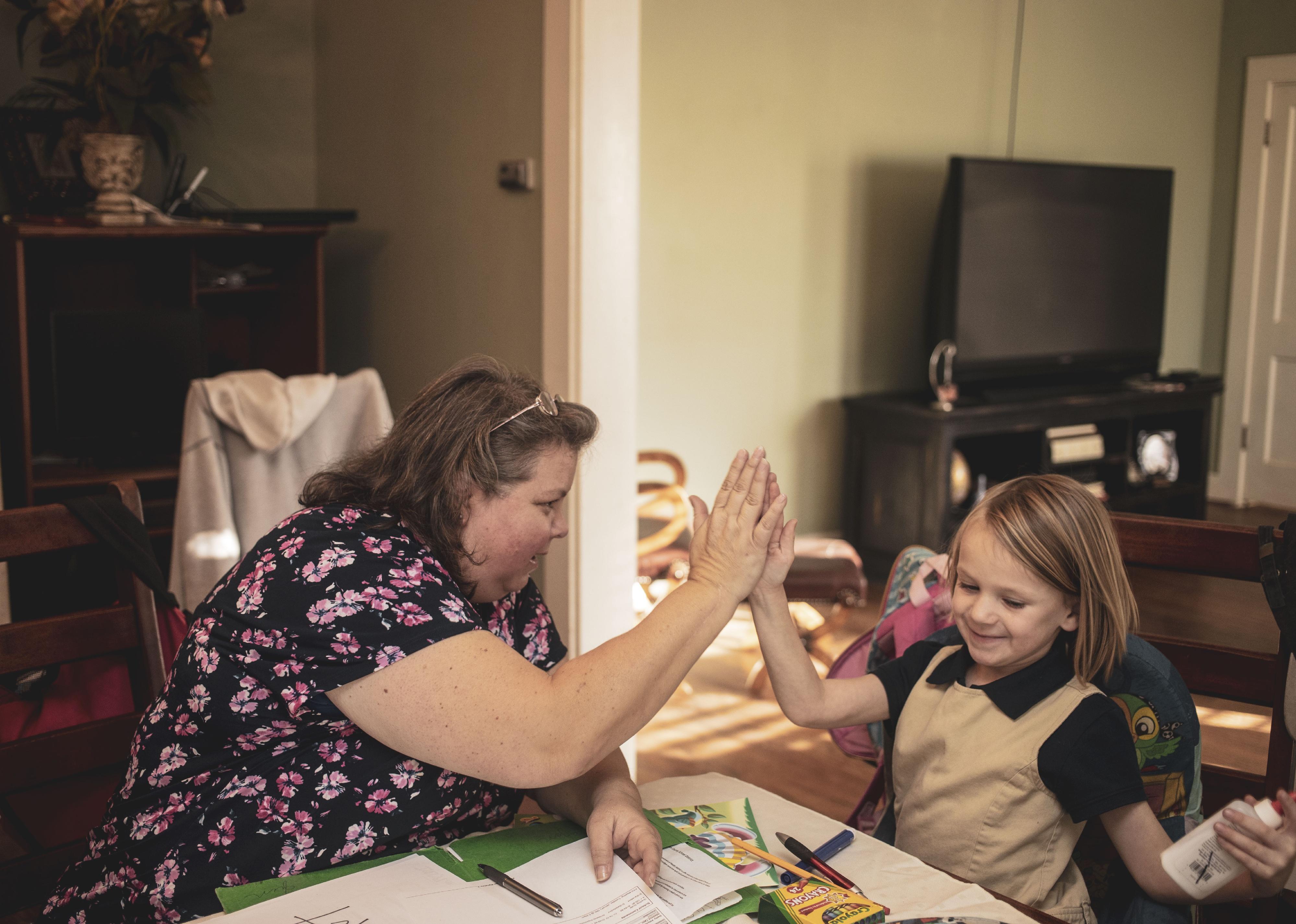 Using a variety of resources and news publications, HeyTutor compiled information about five types of in-person tutoring and learning methods.  
Jobs and employment information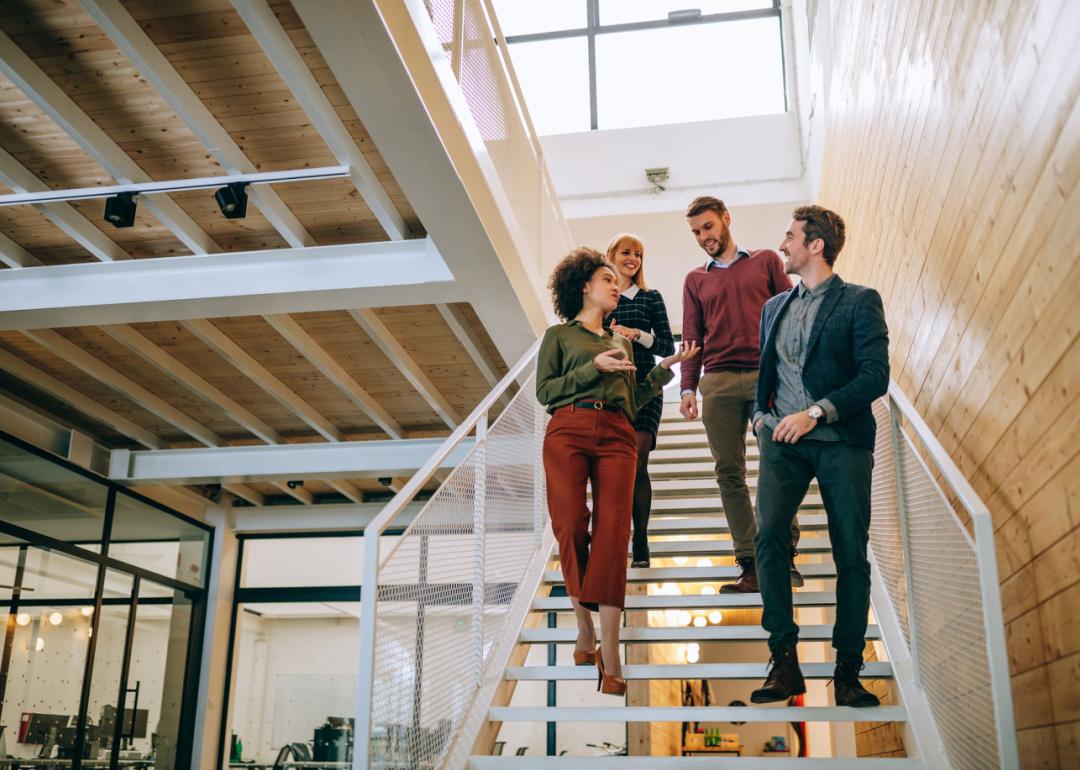 The office is dead. Work-from-home is isolating. Long live coworking. Firmspace compiled the best practices for those venturing into shared spaces.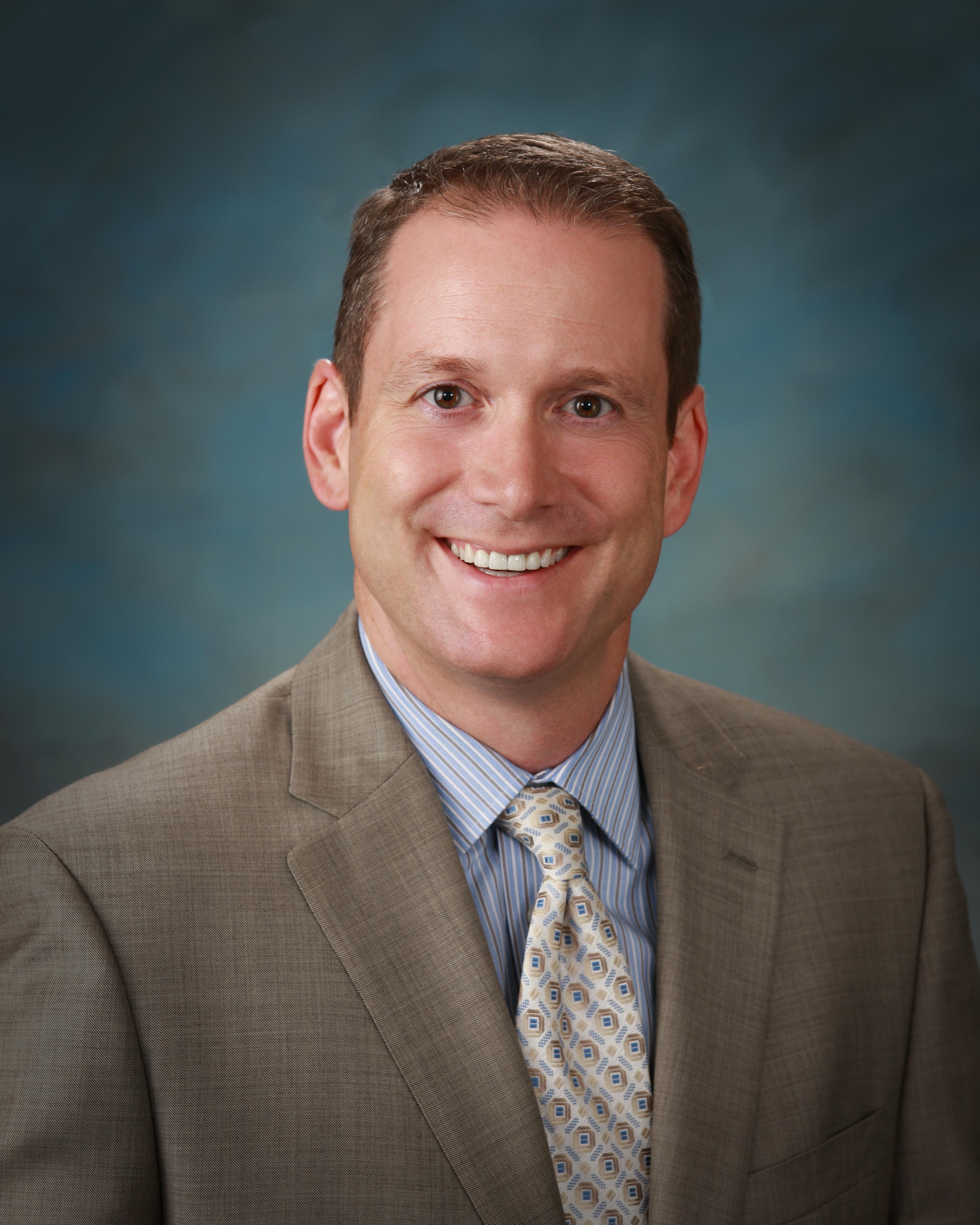 (NewsUSA) - You have worked hard for your professional license, and protecting it is essential to your professional success. Unfortunately, a single accusation could derail your hard work and effort …