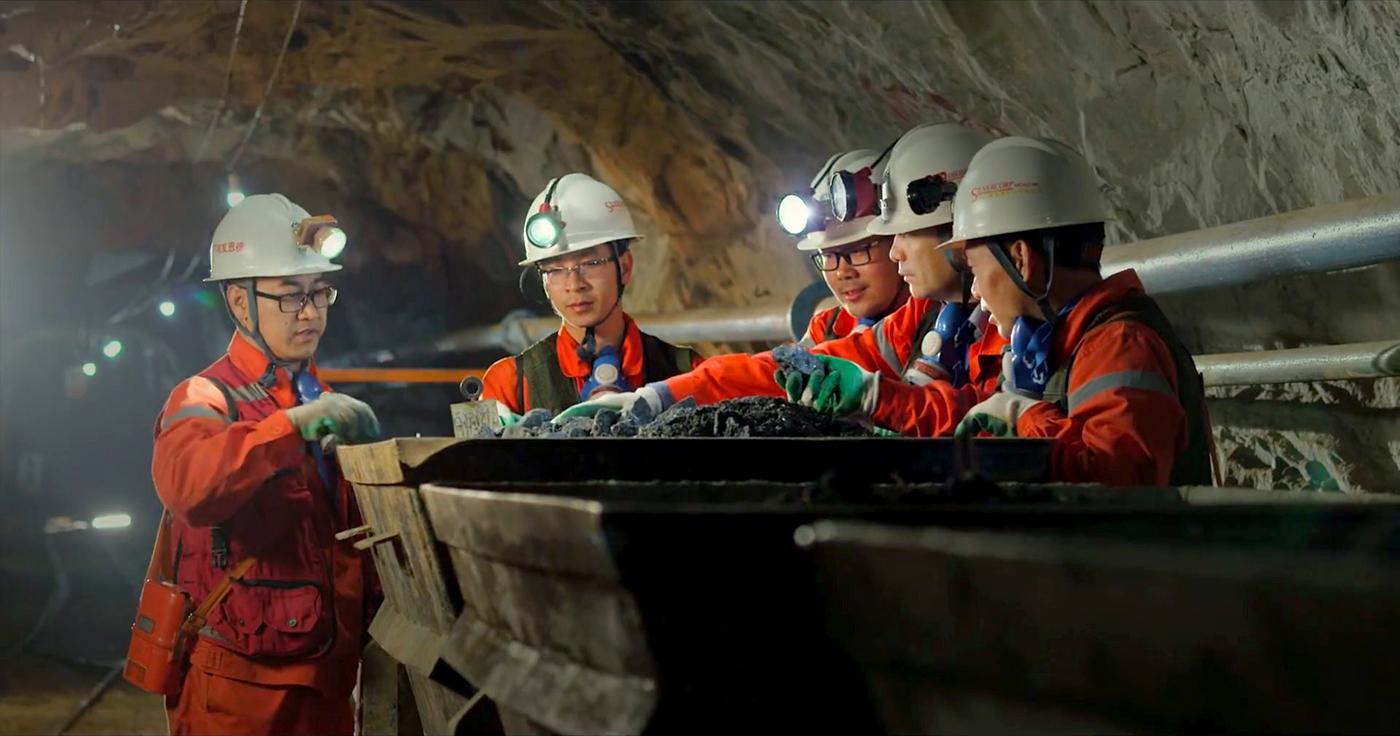 (NewsUSA) - Silver is a part of everyday life in more ways than most people realize. Besides the more obvious industrial uses, silver is a key component in many products that people rely on every …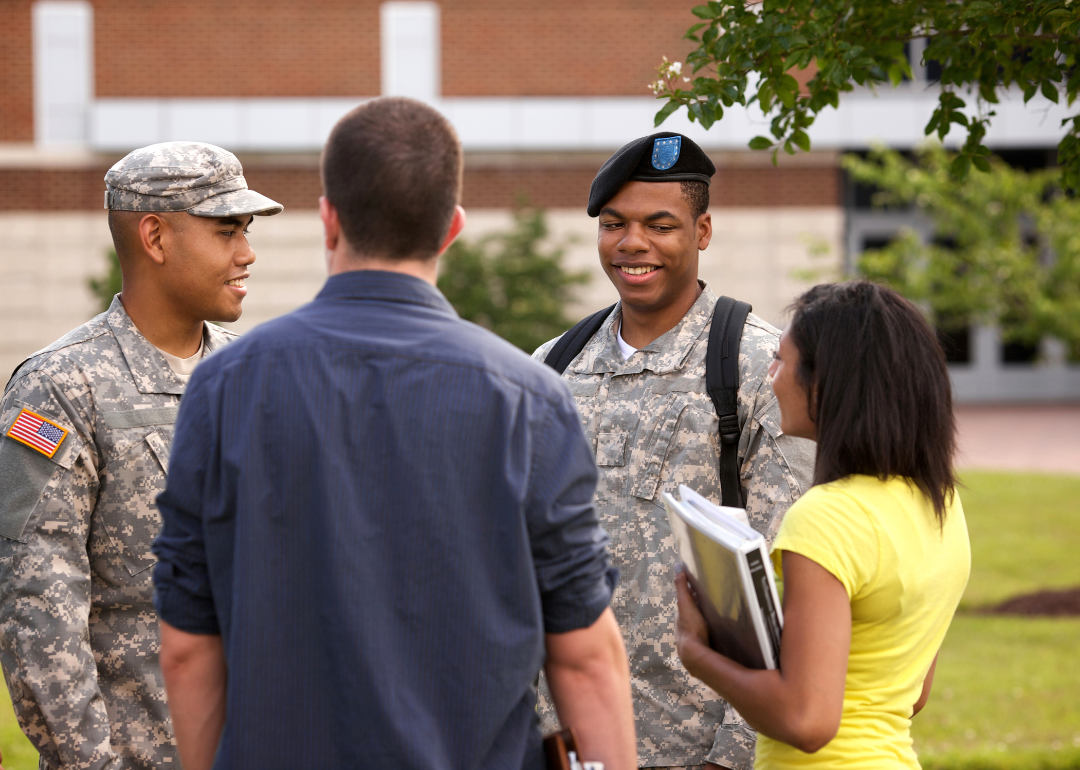 Best Universities broke down the four federal grant programs that can help qualifying students finance their college education.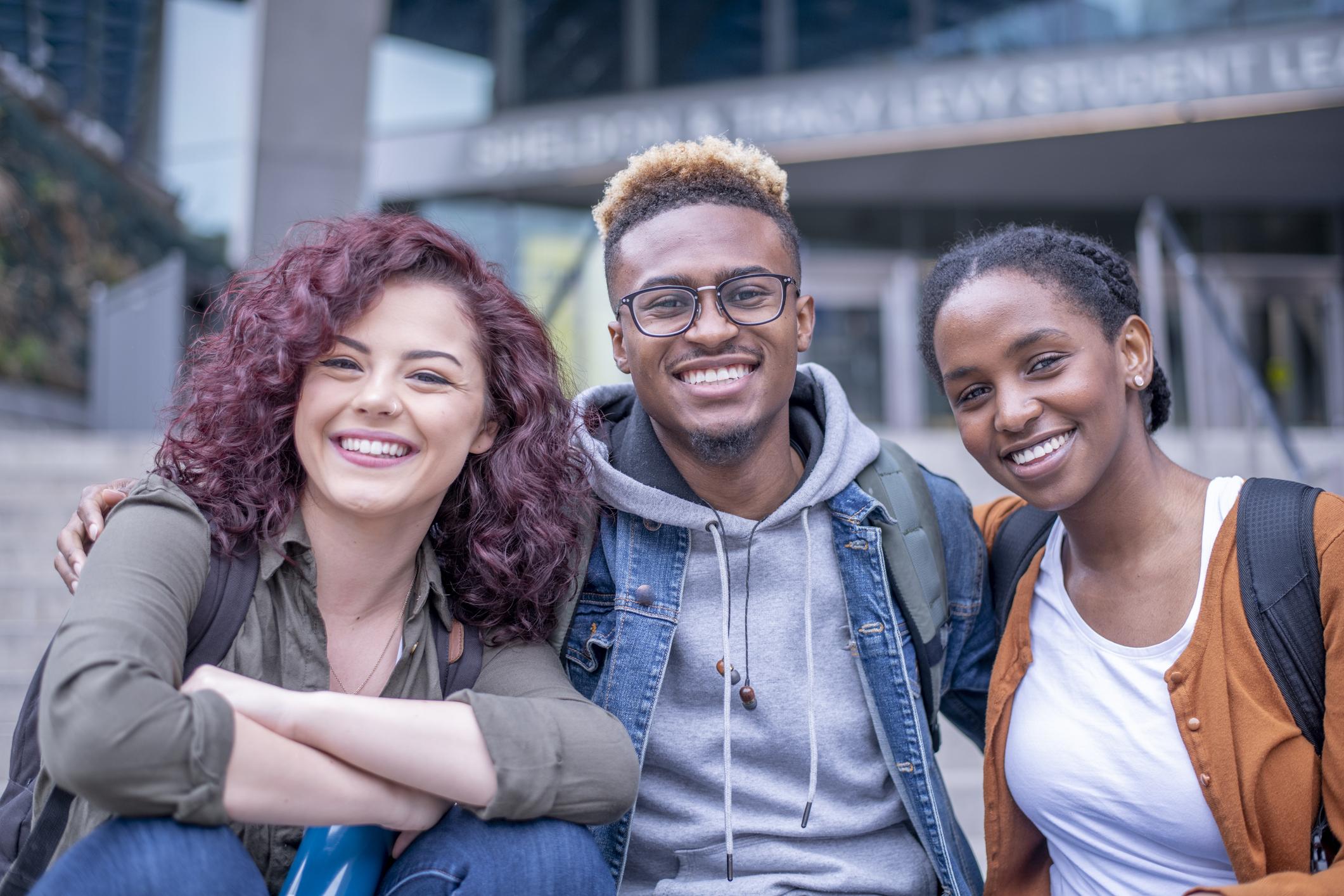 (NewsUSA) - The best career is one that gives you so much personal satisfaction that you'd gladly do it without pay. But don't worry; you won't be working for free if you become a CERTIFIED …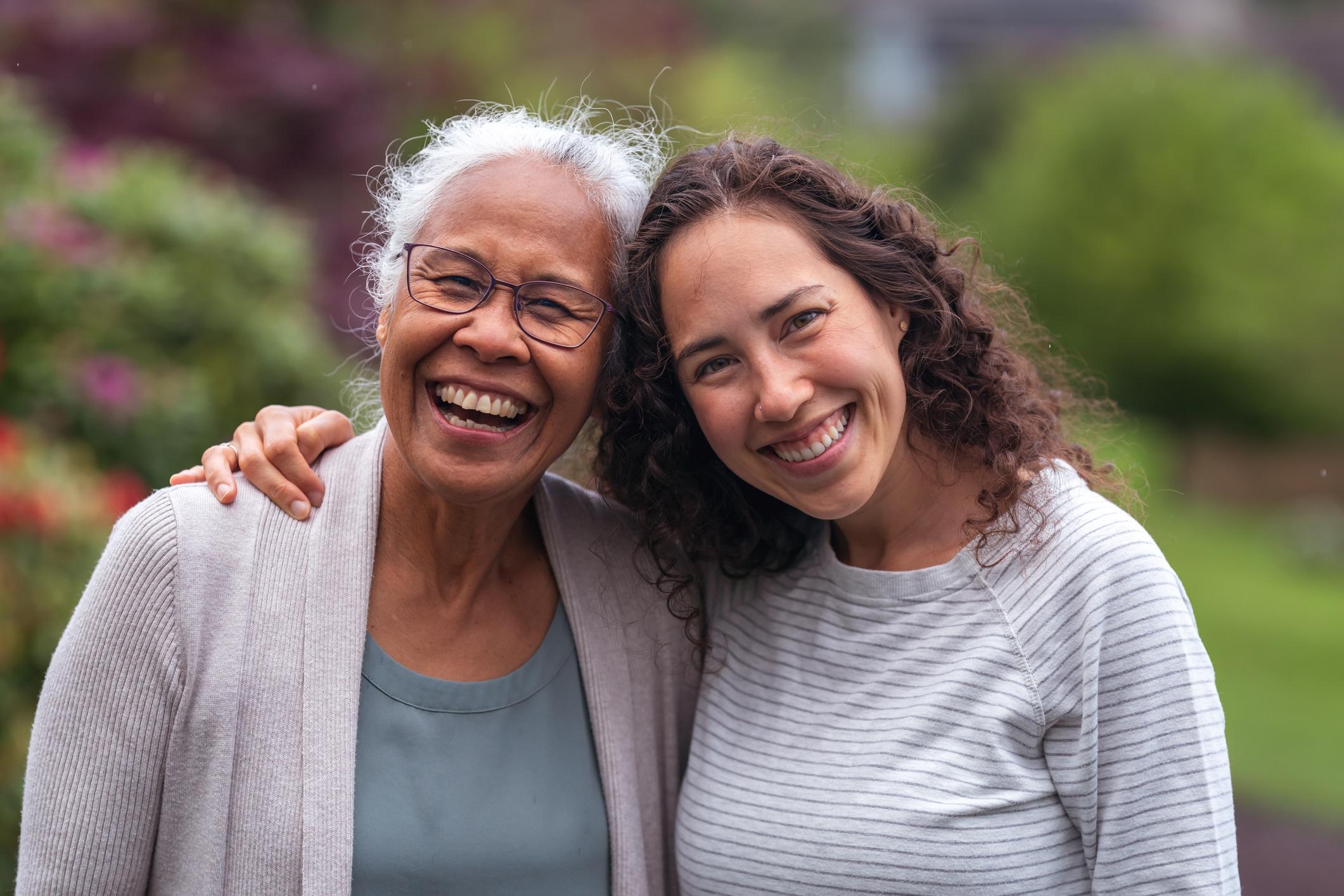 (NewsUSA) - At some point, you may need to step in and help care for the parents who once cared for you. Starting this new role can be a challenge, but with preparation you'll be ready. These …
(Family Features) Diesel school buses are not only expensive to operate, they pose risks to children's health and the environment. There are two practical energy choices for clean student transportation: propane and electric.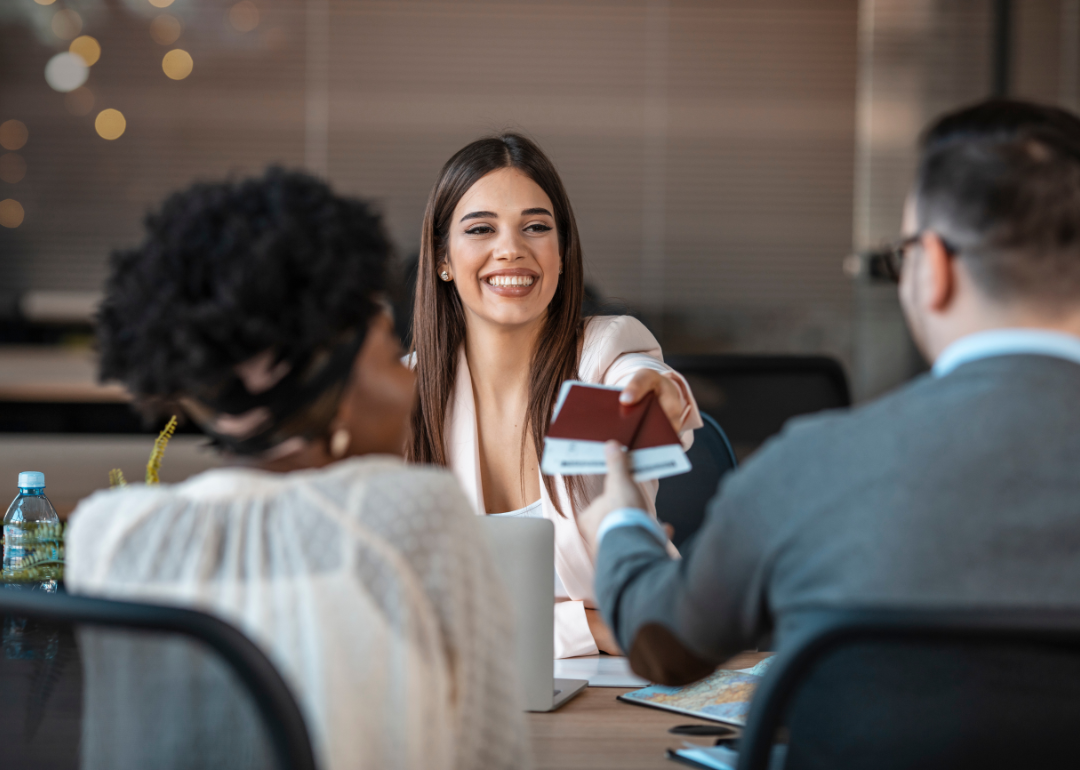 Private industries have had to work hard to attract staff. Stacker used Bureau of Labor Statistics data to find where pay raises have been highest.