Managing holiday spending
(BPT) - In our rapidly changing world, digital transactions are increasingly preferred, with more consumers opting for electronic payments, including contactless methods. Credit cards, a standard …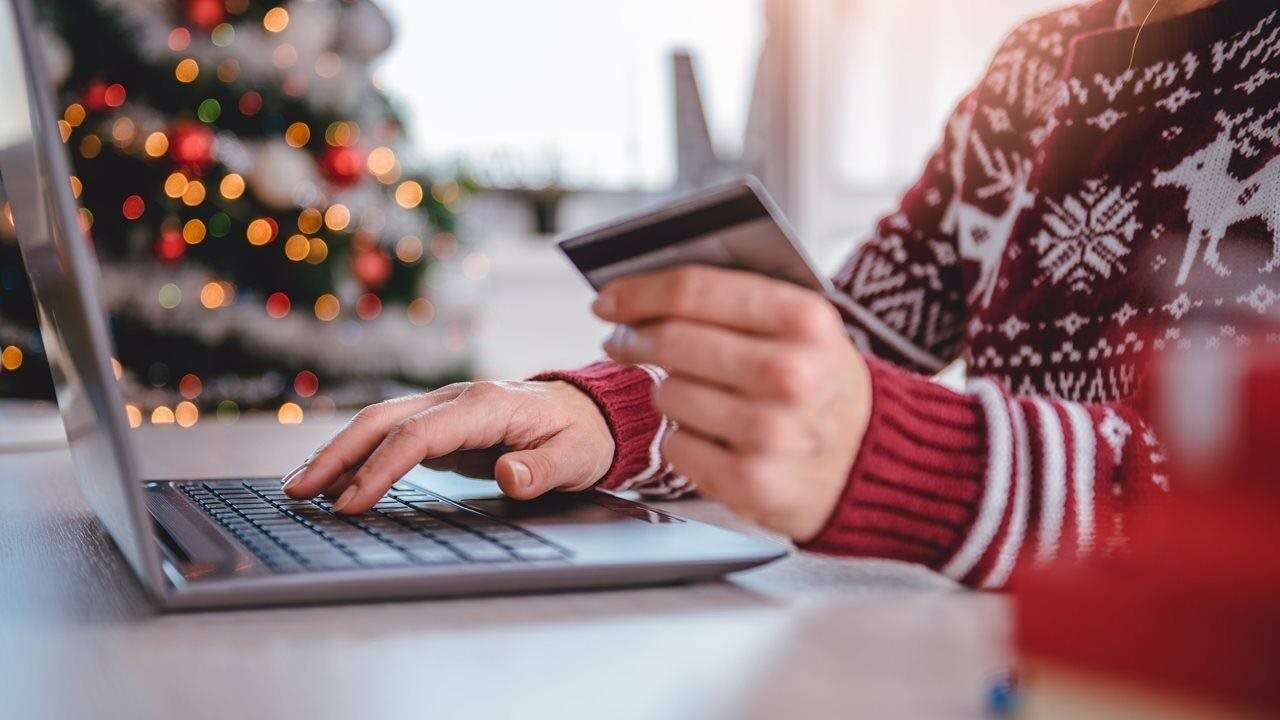 (BPT) - 'Tis the season to shop wisely, and your credit card can be a powerful tool in navigating the holiday spending landscape. Beyond being a convenient and safe payment method, credit cards offer …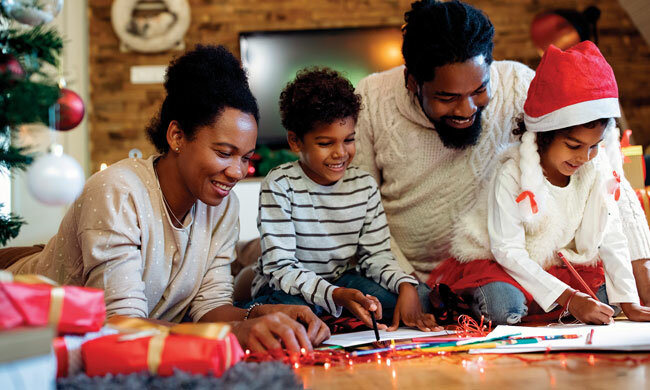 (Family Features) While often regarded as the most wonderful time of year, the holiday season is also an expensive spot on the calendar. Consider these tips to avoid overspending without sacrificing your festive spirit.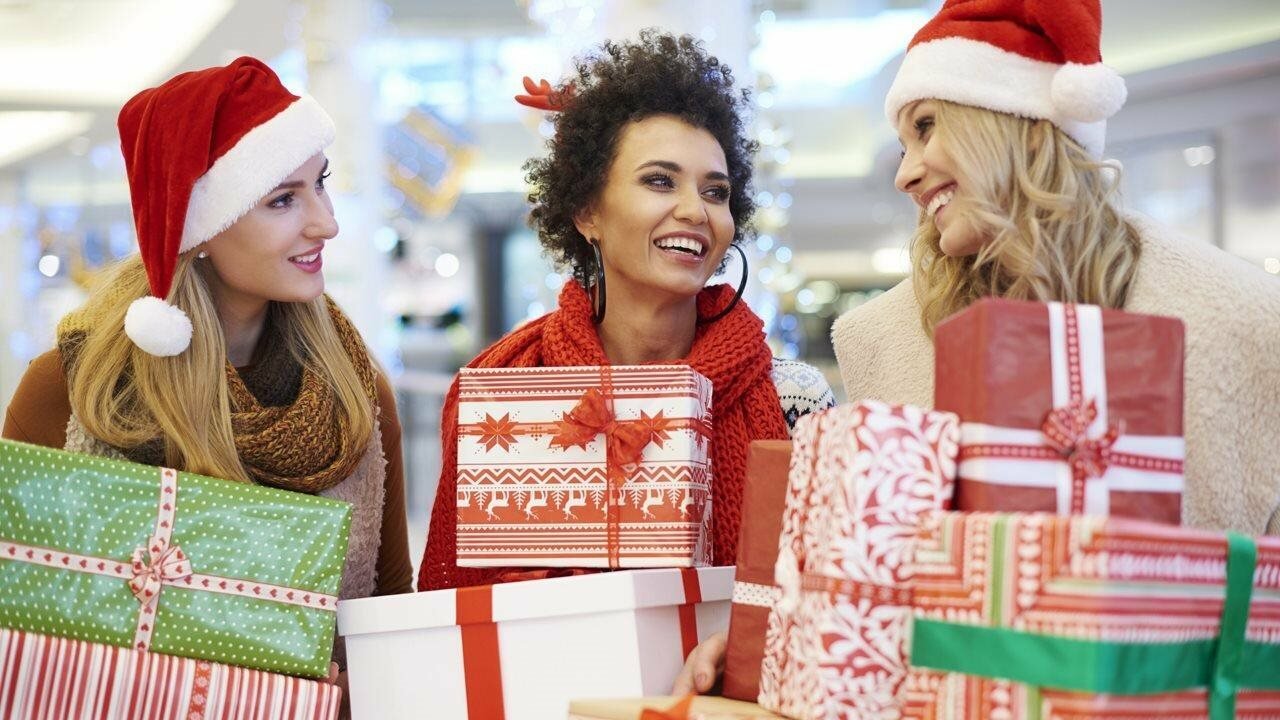 (BPT) - As the holiday season approaches, many of us are already thinking about how we can maximize holiday cheer while minimizing the impact on our wallets. Travel, decorations, parties, gifts …
(BPT) - No one wants to lose their job. Not only does it impact your income, but losing your job often means losing access to your health insurance.Maintaining medical, dental and vision insurance is …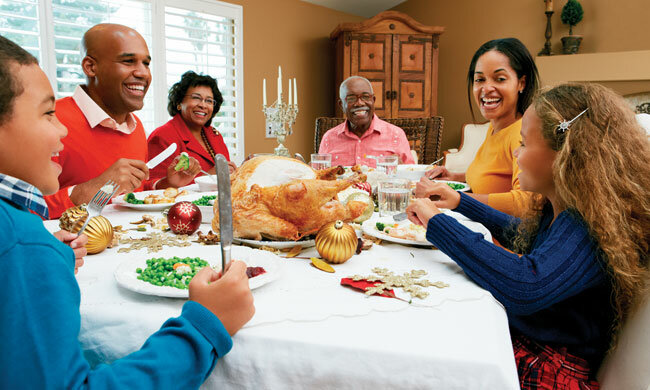 (Family Features) With holiday entertaining on the minds of many this time of year, it's important to take steps to make setting the table stress-free and keep focus on what really matters - spending time with loved ones.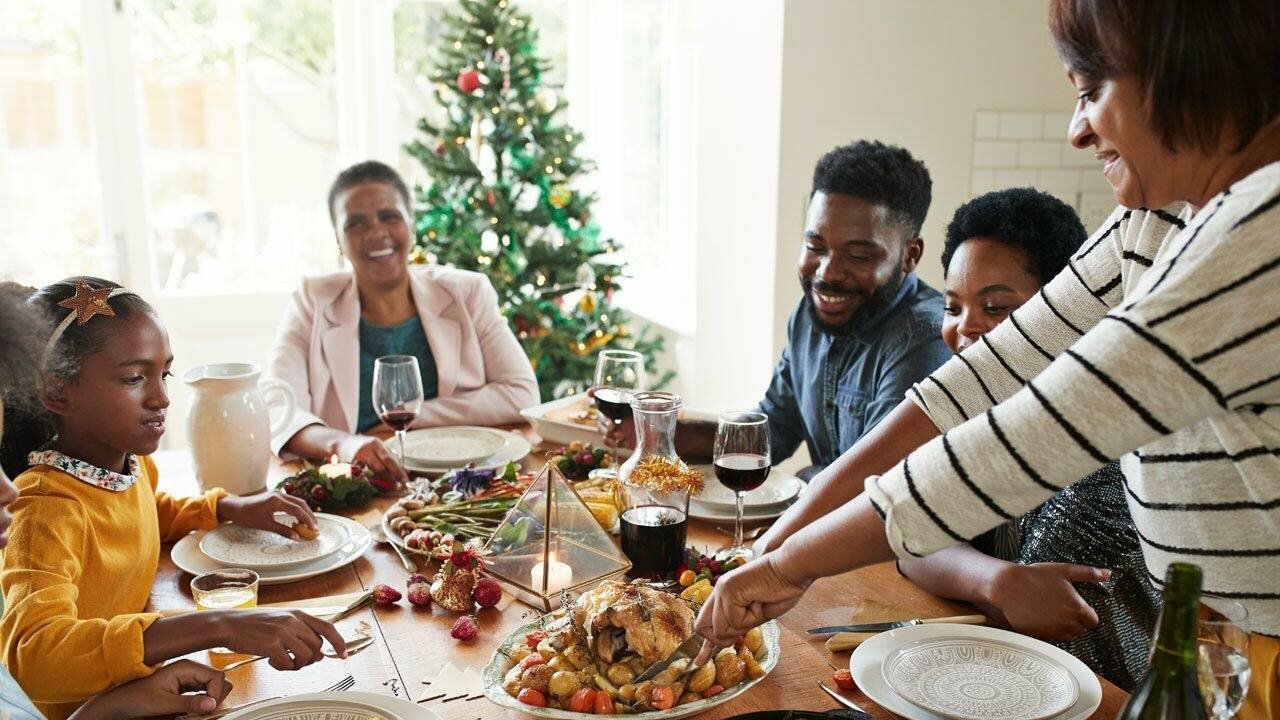 (BPT) - This year, consumers are estimated to spend $831, on average, or more than $184 billion on holiday gifts. It can be the most wonderful – but expensive – time of the year with all …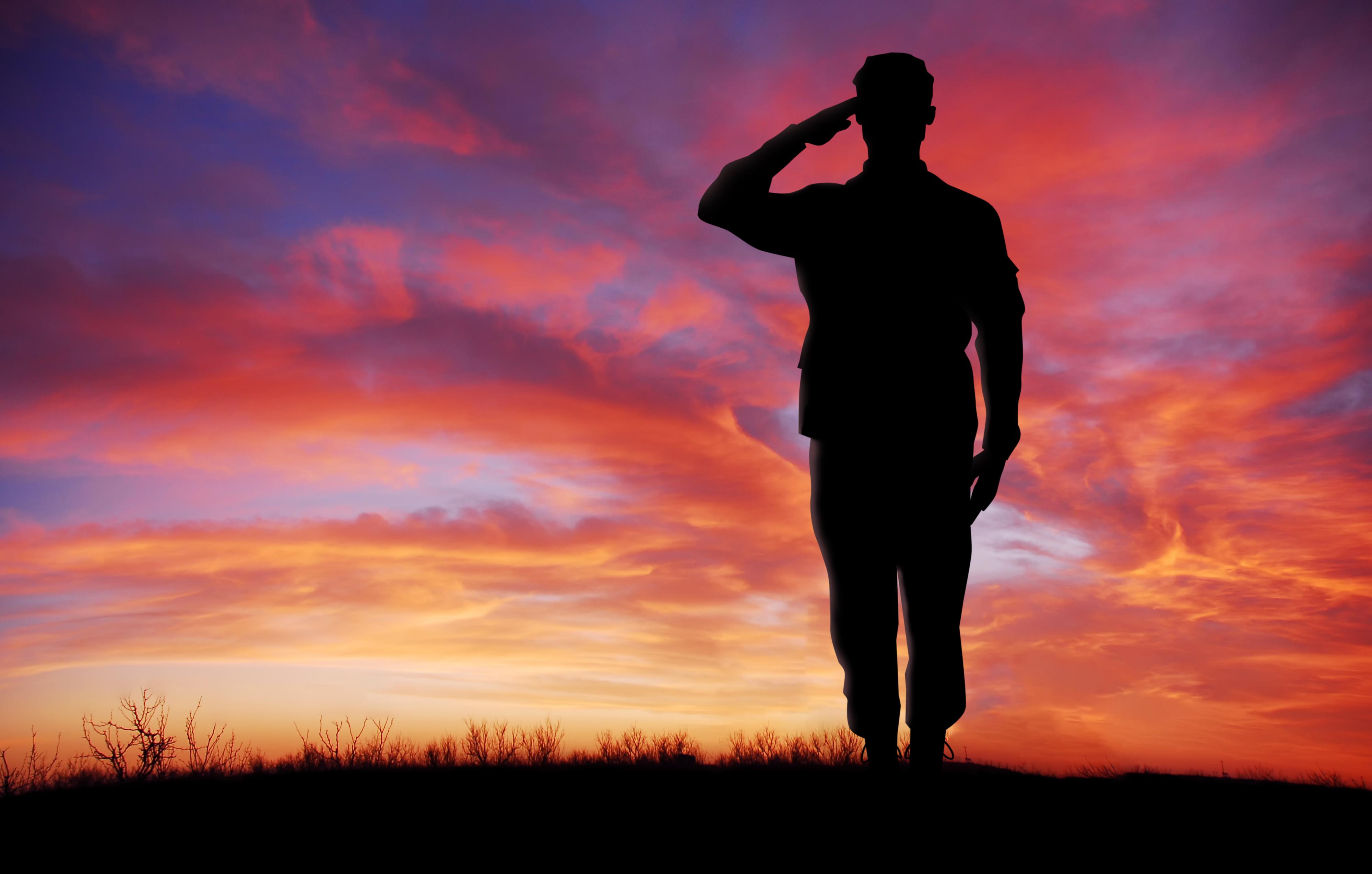 (NewsUSA) - Military veterans can take on a new mission as a CERTIFIED FINANCIAL PLANNER™ professional. Your new objective: Safeguard and advance the financial interests of everyday Americans. By …