(BPT) - Have you gone on a trip and gotten sick during or after traveling? Not only does it take away from your enjoyment during your travels, but it can make it difficult to get back into your …
(BPT) - It's Wave Season, or the time of year when cruise lines offer a range of promotions for travelers eager to shake the cold weather blues. Whether looking to book a solo trip, romantic …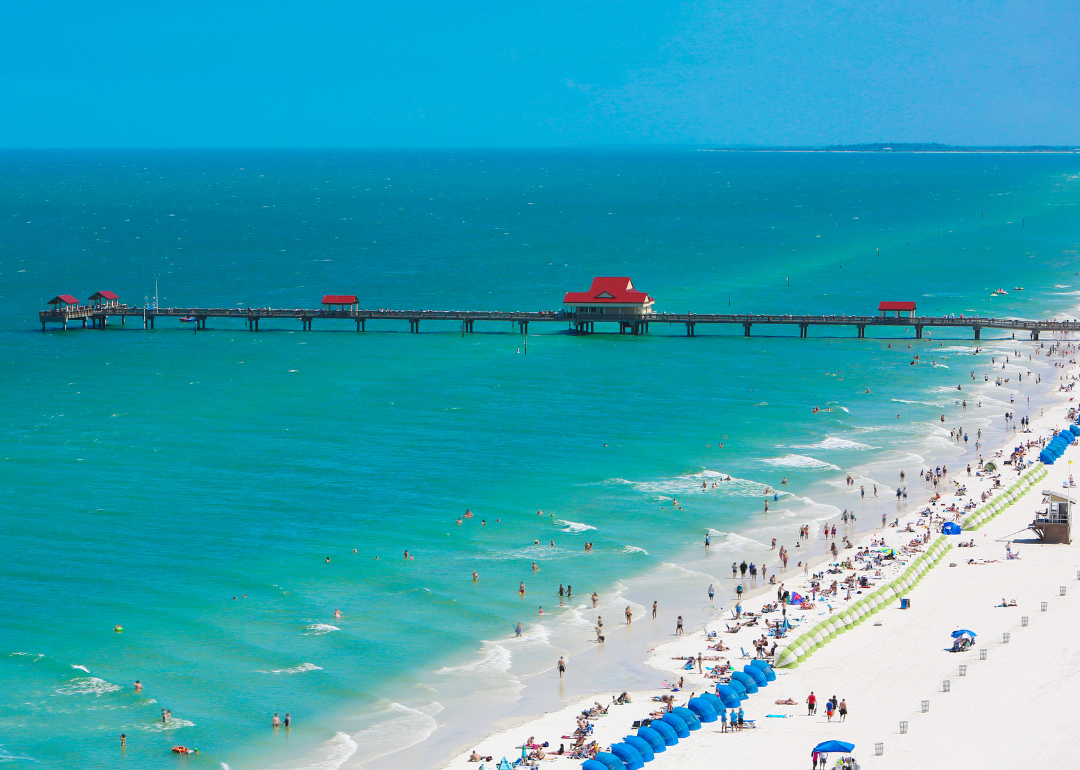 25 states Americans visit the most
As interest in domestic travel continues to increase among U.S. travelers, Stacker used data from YouGov to find out what states are top choices for an in-country visit.  
Love music? Enjoy the sounds of summer in Myrtle Beach, South Carolina
(BPT) - Does your idea of the perfect vacation include an amazing soundtrack? The Myrtle Beach area has an endless catalog of world-class musical talent to draw from, and Visit Myrtle Beach invites …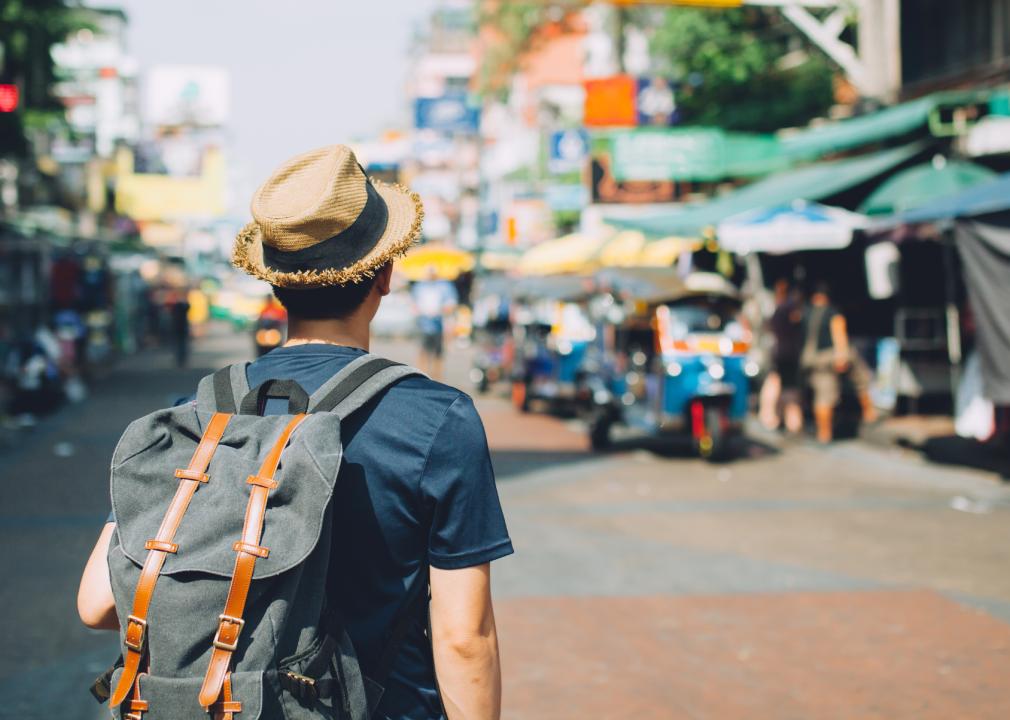 Bounce assembled a list of first-rate tips for making travel plans with an extra-large group.
(Family Features) Whether you're looking to hit pause or get outside and play this summer, taking a trip to the lake can provide the best of both worlds. A sprawling lakeside community like Lake Geneva has a range of activities to offer to help create a memorable summer vacation.
(Family Features) Consider these road trip ideas that take travelers to both cities and classic small towns, family attractions and far-reaching, otherworldly landscapes.
(Family Features) For many people, traveling is about exploring new cultures, landscapes, cuisines and ideas. Consider these tips to save money as you begin planning your next excursion.
(BPT) - By Jason Gaughan, Head of Consumer Credit Card Products at Bank of AmericaThe time for summer travel is upon us. Bank of America's recent vacation trends survey found that 68% of people …
(BPT) - Summer is the perfect time to travel as a family, and it's never too early to think about your next trip. Between coordinating family activities with your work schedule, looking ahead …