World Cup watching technology
(BPT) - Billions of people around the world count themselves as soccer fans. No matter who's your favorite team, cheering them to victory is essential. Don't do so on a subpar screen with poor sound …
(BPT) - The wait is over as soccer's biggest global tournament is under way in Qatar. Situated on a beautiful peninsula, the small Middle Eastern country has pulled out all the stops, building …
(BPT) - There is one sport that brings together people of all ages around the world: soccer. And there's one event that has everyone across time zones cheering for their favorite team: the FIFA World …
(NewsUSA) - Have you ever shopped at someone's personal online store and thought, "I could do that"? In the wake of the pandemic, more people are reinventing their work lives and choosing …
Fueling your business with your fleet
(BPT) - For owners of small- and medium-size businesses, there are so many elements to be handled that finances often do not get the attention required to drive a sustainable and growing business. It …
Tis the season…for fraud: How to protect your digital identity while holiday shopping online
(BPT) - While you're getting ready for the holiday season, so are fraudsters. Nearly one-quarter (24%) of Americans have reported they've been a victim of fraud or identity theft during …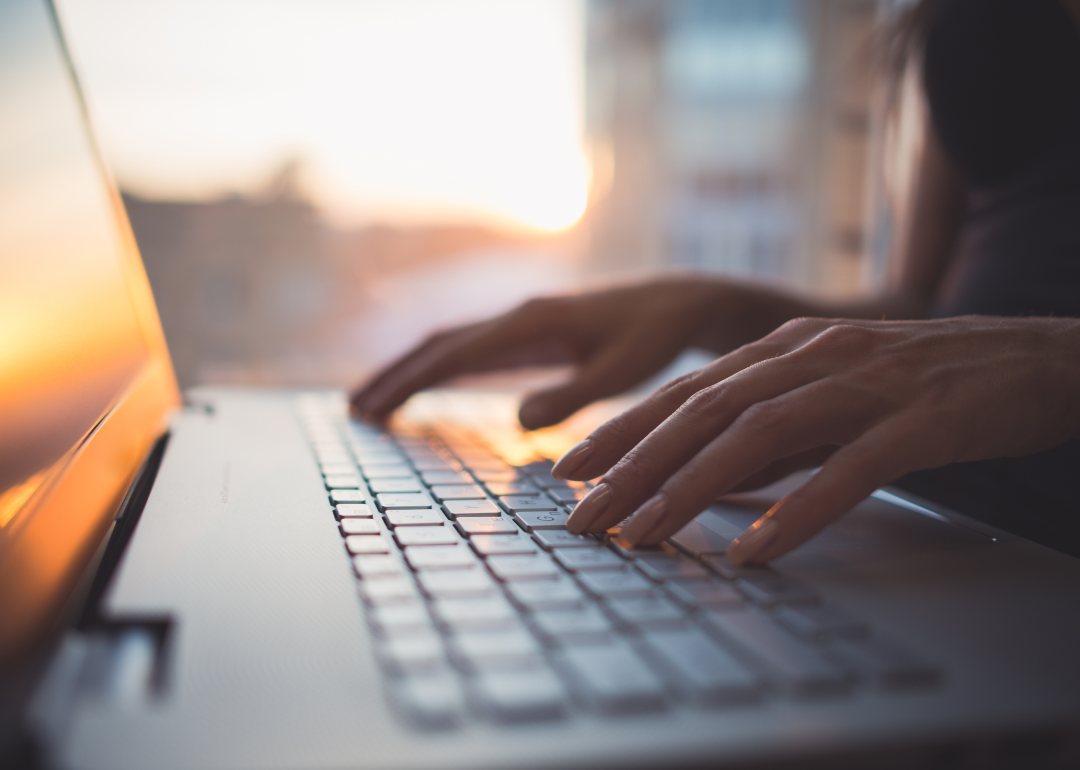 How employees' hours are being tracked in today's workforce
Buddy Punch curated a list of five ways employers use new, technologically enhanced employee tracking software to monitor remote workers' hours.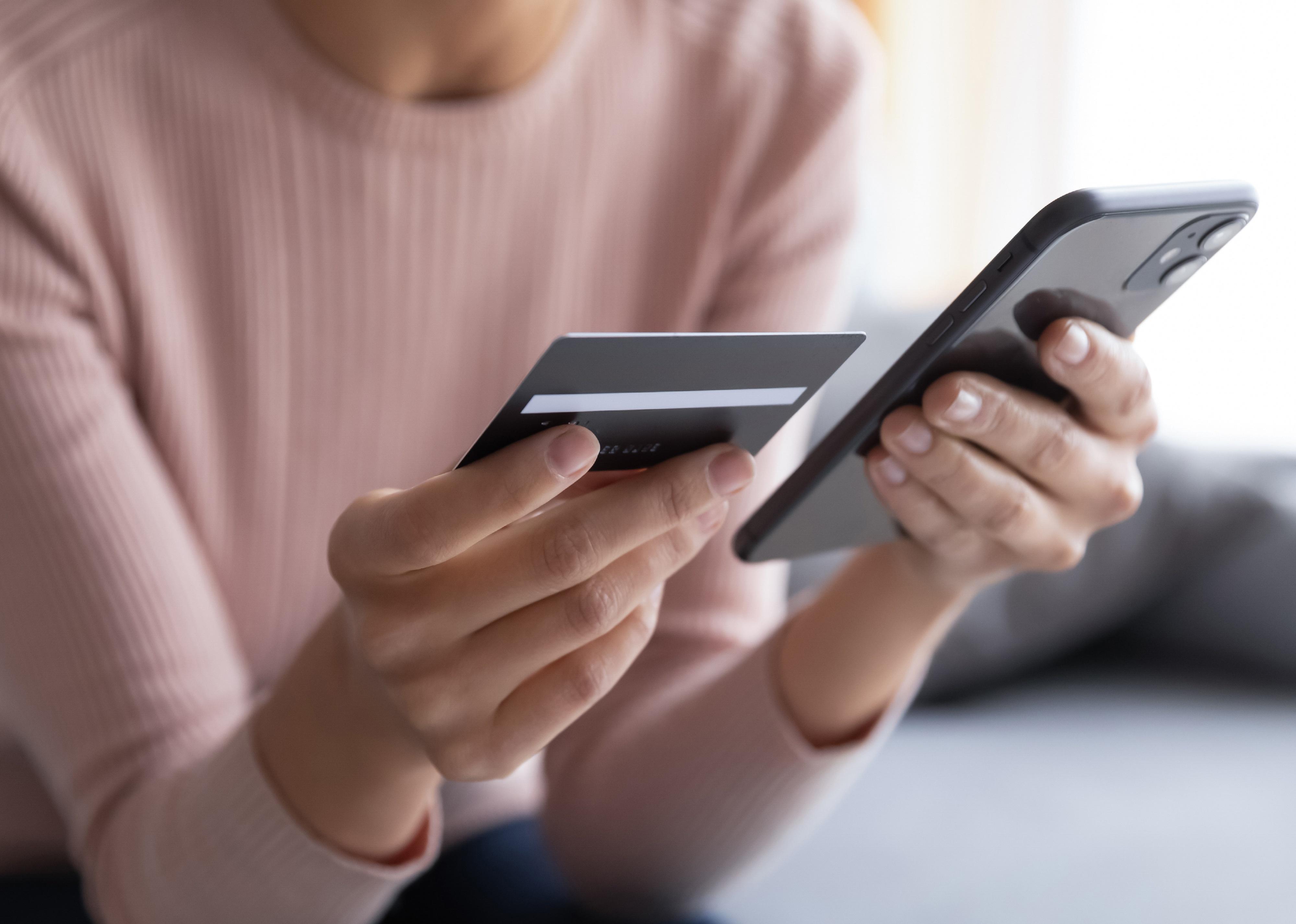 Think you're immune to cybercrime because you're young and tech savvy? Think again
Using government data, Twingate has compiled surprising facts about how different age groups are victims of fraud cybercrimes.
Navigating the Vast World of Mental Health Apps
(BPT) - This article is sponsored by Otsuka America Pharmaceutical, Inc.Mental illness is a growing crisis in America that has been compounded by the pandemic1,2. In fact, more than 52 million adult …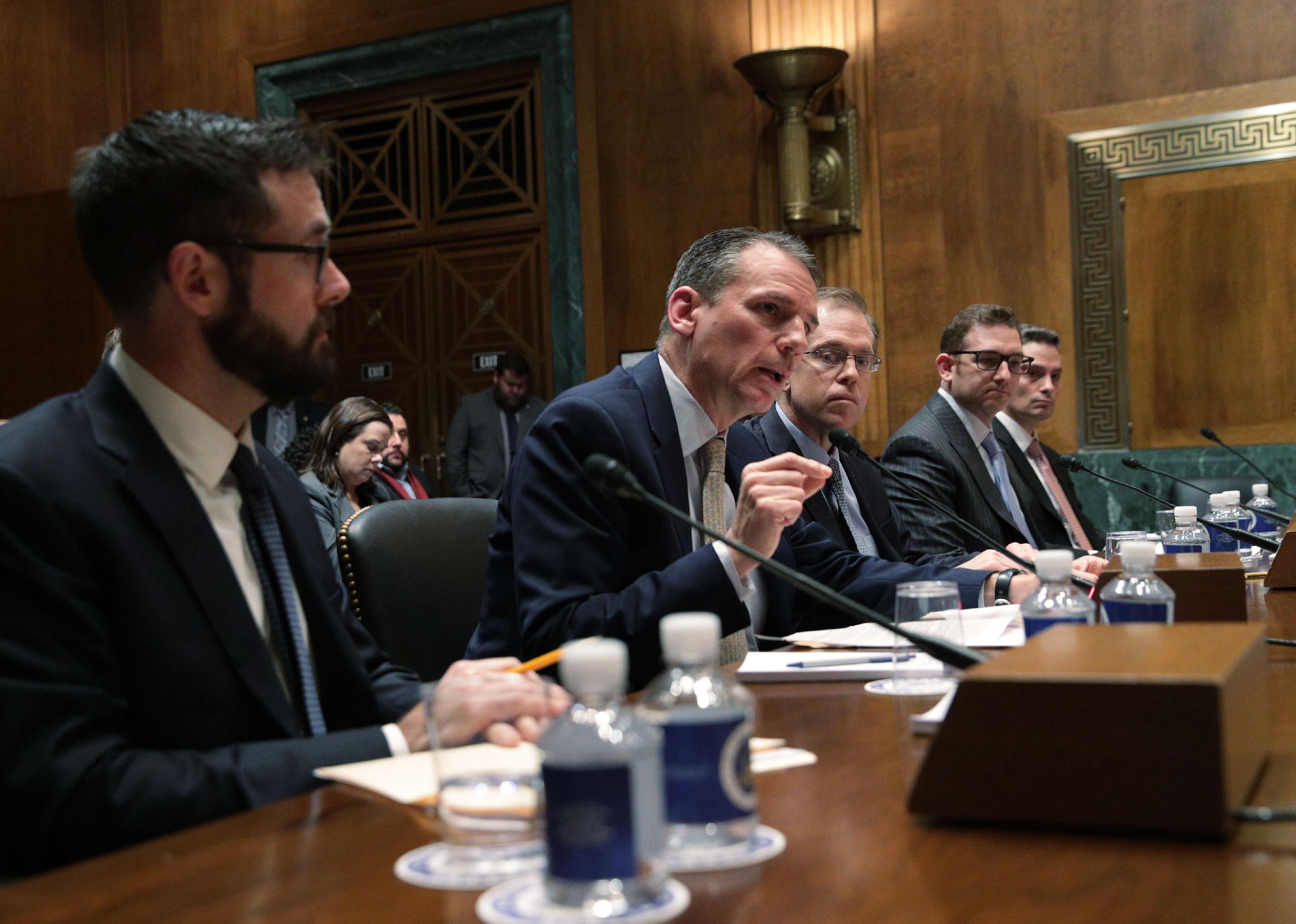 How privacy policies enveloped the world
Stacker spoke with several privacy experts to gauge the true impact of privacy on the average person and how the government has addressed the increased need for privacy in the connected world.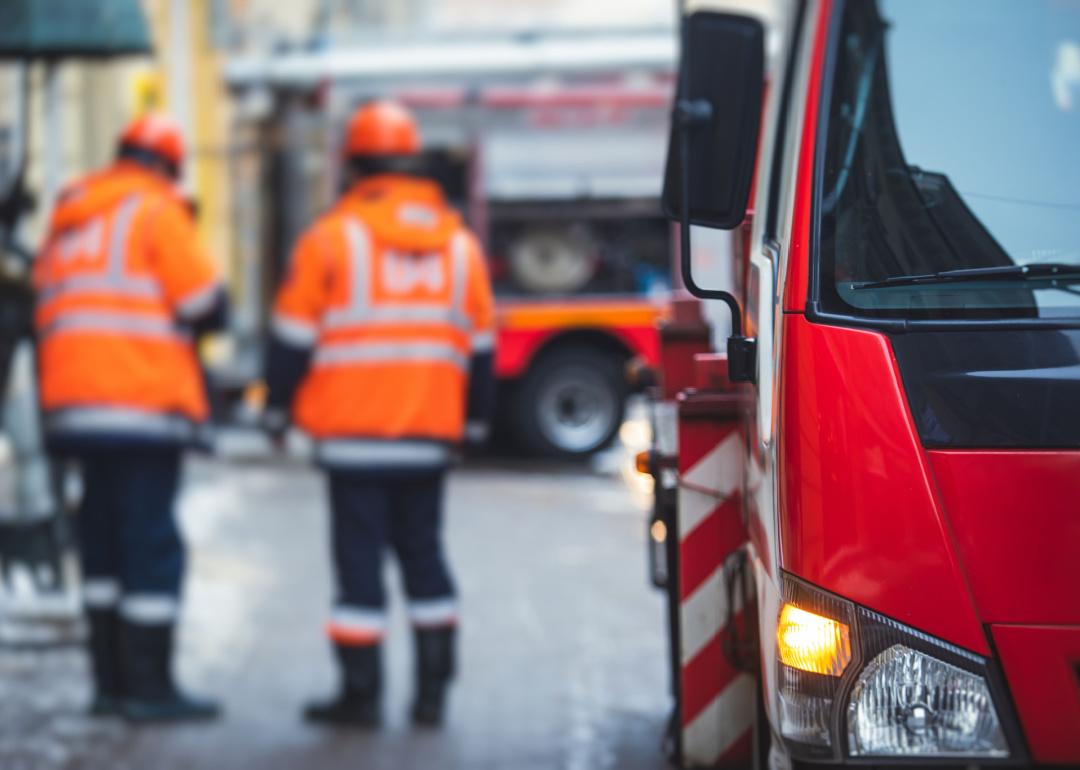 ​​5 ways employers use virtual reality for training
Tovuti LMS researched five ways employers in different industries use virtual reality to train employees in various professional and technical skills.  
5 Ways to Simplify and Maximize Your Work-From-Home or Hybrid Work Life
(BPT) - With a projected 25% of all professional jobs in the U.S. expected to be remote by the end of 2022 as well as 62% of employees saying they work remotely at least some of the time, it's …
Listen to tech news & information
Podcast
WSJ Tech News Briefing Show description: Tech News Briefing is your guide to what people in tech are talking about. Every weekday, we'll bring you breaking tech news and scoops from the pros …
Podcast
Grumpy Old Geeks Show description: As one of the longest-running podcasts, "Grumpy Old Geeks" discovers what went wrong on the Internet, and who's to blame. Every week they cut through the BS from …
Podcast
TechStuff is a show about technology. And it's not just how technology works. Join host Jonathan Strickland as he explores the people behind the tech, the …