(NewsUSA) - On a global level, models of governance for artificial intelligence (AI) are on display for judgement and potential adoption, and the United States is poised to shape the future …
(BPT) - As the exponential growth of AI continues to dominate the headlines, businesses everywhere are exploring how to best use this technology. According to Forbes, most business owners view AI as …
Read more.
(NewsUSA) - With the holiday season upon us and Small Business Saturday around the corner, many small to medium-sized businesses (SMBs) want to utilize their time efficiently more than ever. …
(NewsUSA) - The United States currently leads the world in its adoption of generative artificial intelligence (GenAI) and the potential for increased productivity and economic success is high. …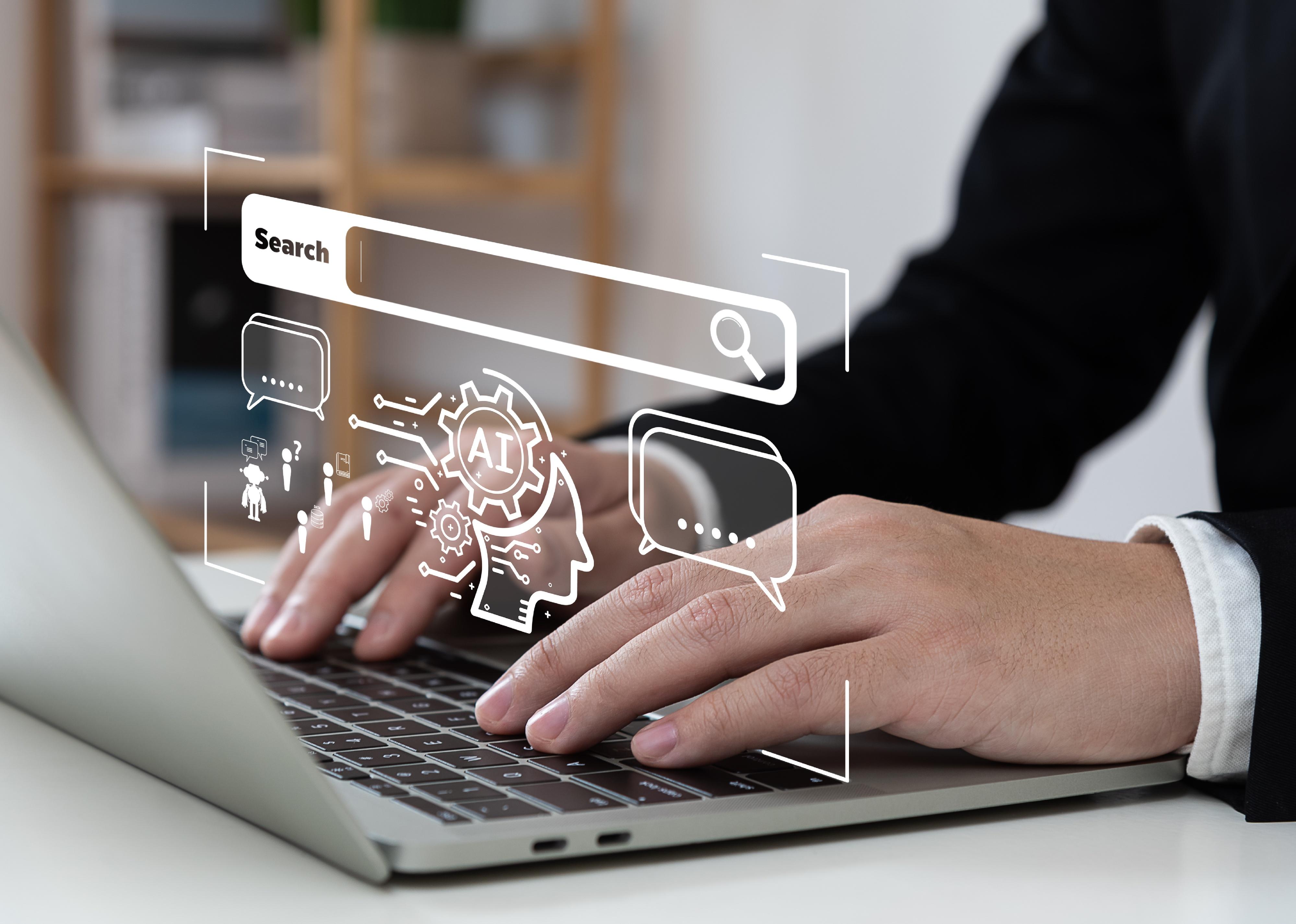 AI and digitalization are key to nearly all current business growth plans—here's what's in store
Bonsai took a closer look at how businesses are digitizing—and how those transformations are already beginning to have an impact.
How U.S. Innovation Can Drive Generative AI
(NewsUSA) - Generative artificial intelligence (GenAI) is converging with other fields in ways that will change the nature of innovation and promote a stronger, more general form of AI, according to …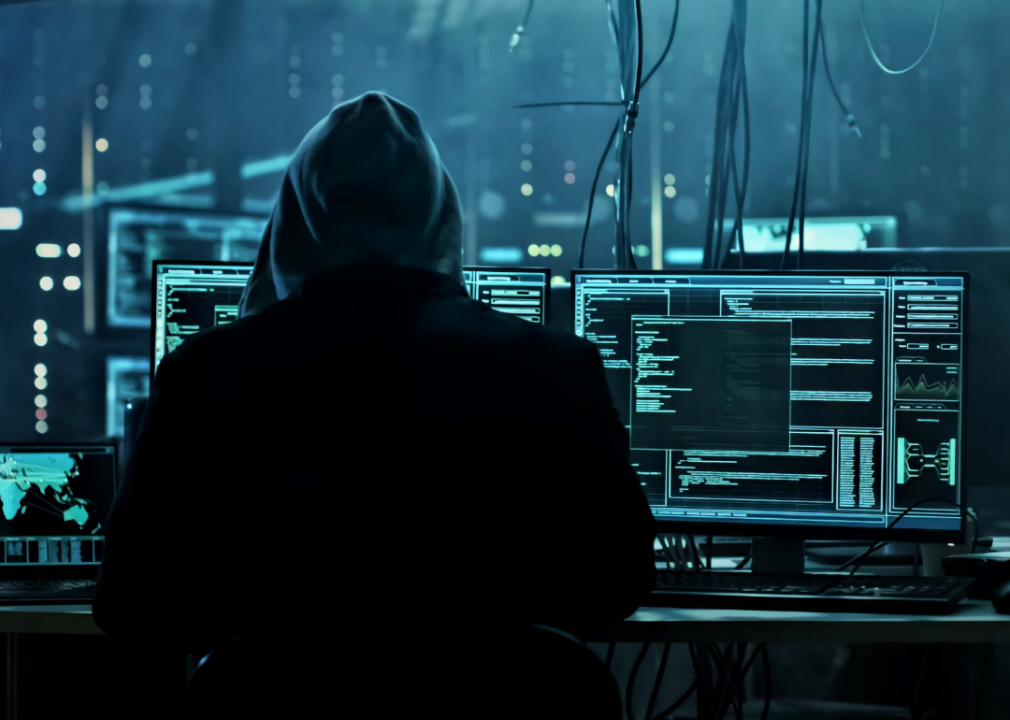 How technology plays a role in the increase in human trafficking prosecutions
Spokeo analyzed news reports and data from the Department of Justice to illustrate how tech is used in trafficking.
Superior WiFi Has Arrived, Bringing Connectivity to Every Corner of Your House
(BPT) - NETGEAR leverages nearly three decades of WiFi expertise to deliver the best WiFi performance across your entire home.Over the years, WiFi has enabled us to do much more than we thought …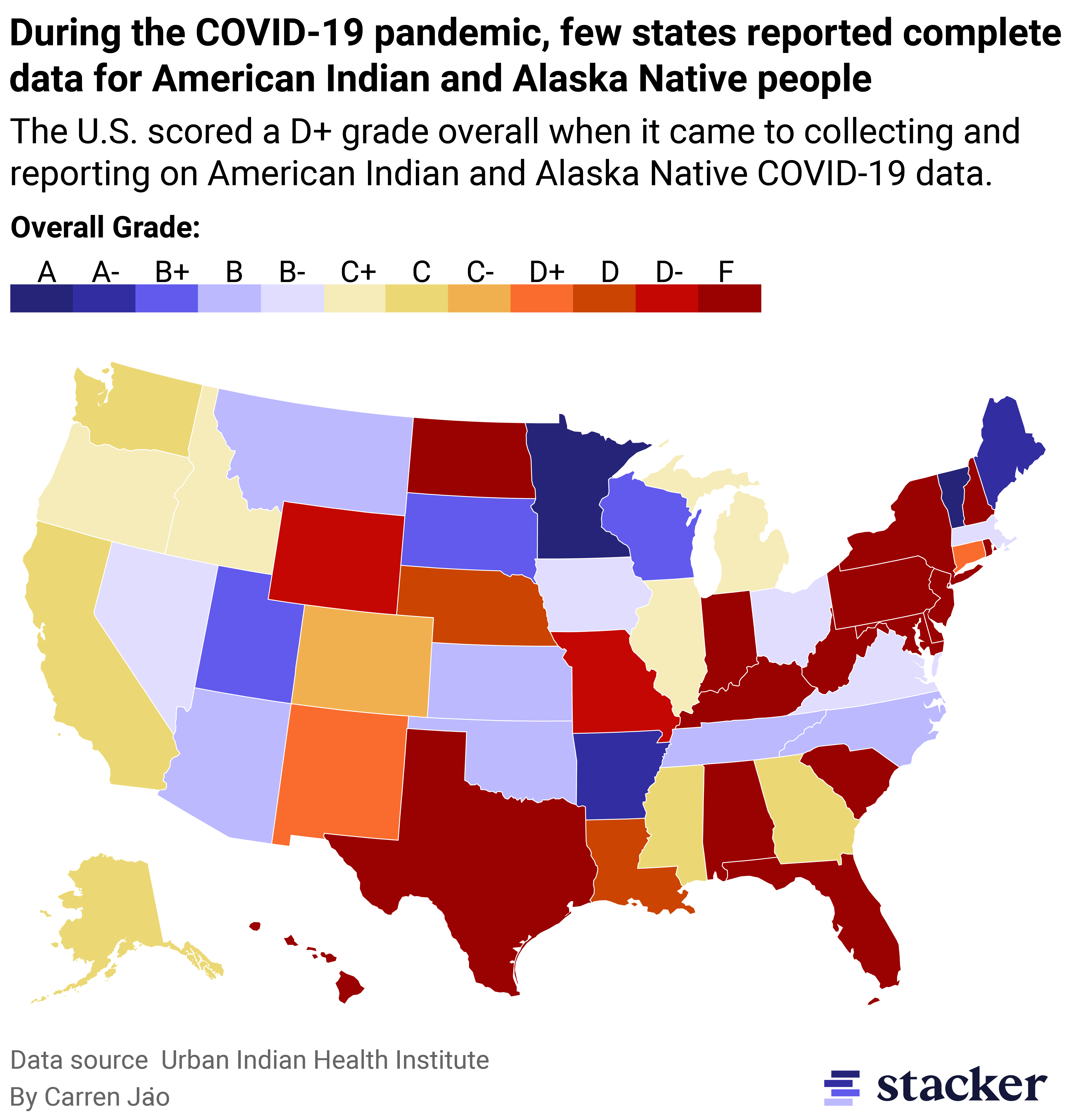 Indigenous data warriors and the ongoing fight for data sovereignty
Stacker conducted interviews, consulted research, and explored how Indigenous data warriors are fighting for data sovereignty.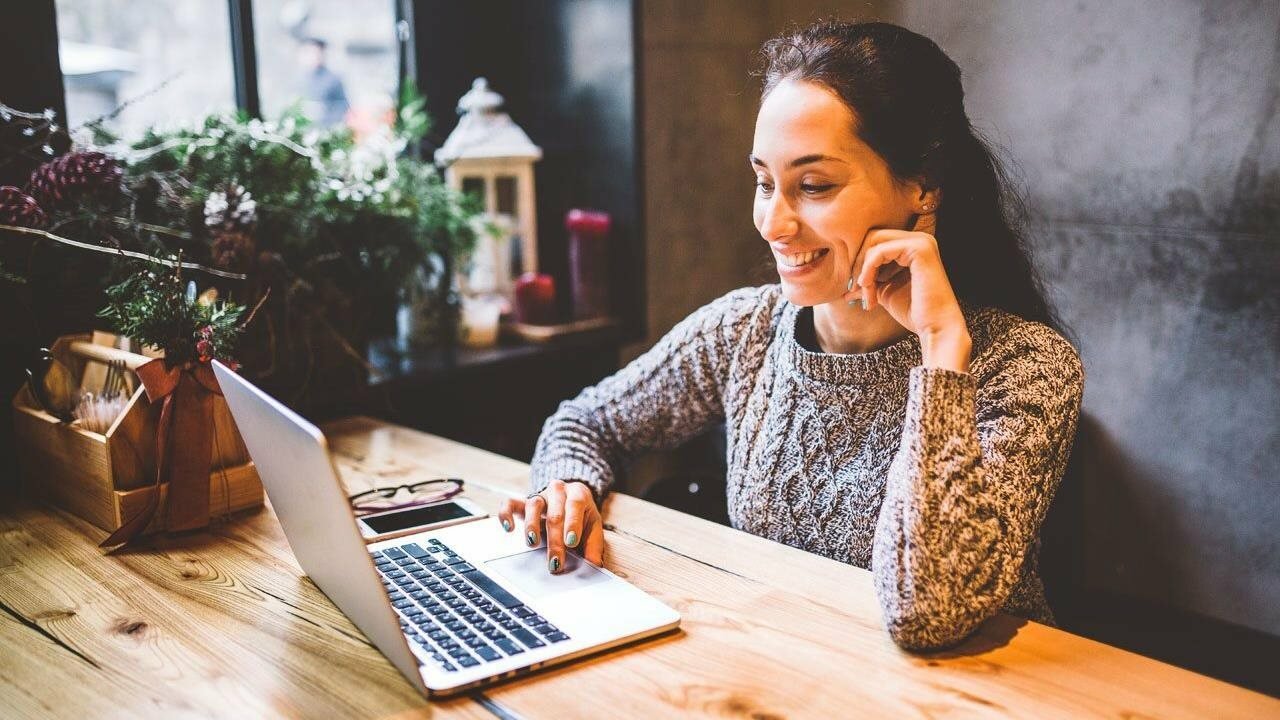 (BPT) - There's nothing like the convenience of doing your holiday shopping online. You save money on gas, avoid crowds, and skip the long checkout lines. What's more, you'll often find …
(BPT) - Picture this: your artwork is prominently displayed on an iconic billboard nestled in the heart of New York City's Times Square, where hundreds of thousands of visitors will be inspired by …