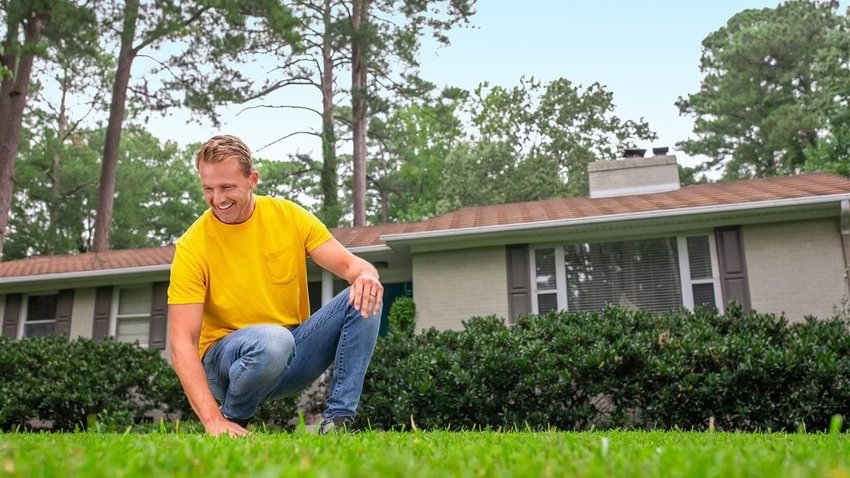 (BPT) - As a homeowner, now is the perfect time to start thinking about lawn care again. Spring is your first — and best — opportunity to get your outdoor living space in top shape for …
(NAPSI)—Backyarding is the new trend that's emerged during the pandemic. Our backyards are where we eat, work, play, relax and socialize, and the green spaces around our homes have proven to be …
5 Tips for Better Home Safety this Spring
Whether you are just beginning to take a stronger safety-first approach or looking to upgrade existing home safety equipment, keep these tips in mind as you spruce up your home for the season.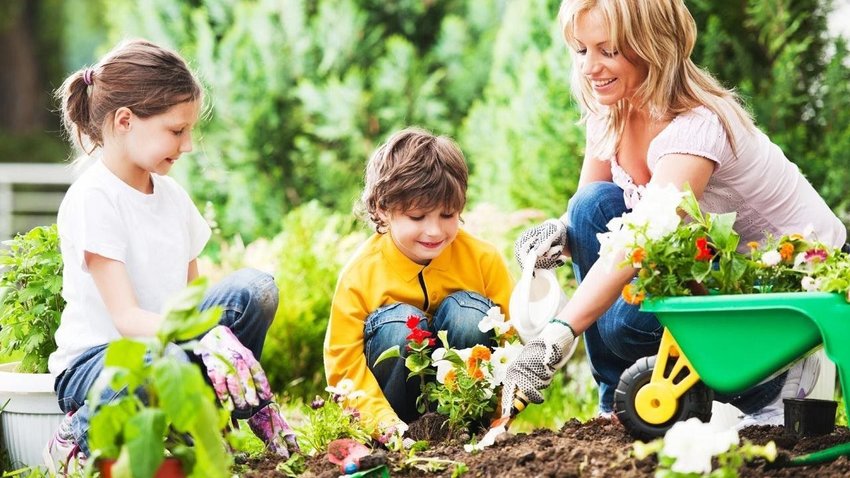 (BPT) - Days are getting longer and warmer, inspiring many to want to spend more time outside. Lots of people enjoy gardening this time of year — it's an outdoor activity families can do …
(BPT) - Gardening is the perfect way to revitalize your home, enhance your mood and safely spend time outdoors with your family. Sun-loving Wave Petunias® and Cool Wave® Pansies are two great choices for adding high-impact, low maintenance flowers throughout your favorite outdoor spaces,
(BPT) - Gardening enthusiasm is surging thanks to our increased time at home — whether on a small-space patio or in a larger backyard. In fact, people spent 42% more time gardening in 2020 than the year before, according to Axiom Marketing's 2021 Gardening Insight Survey, and it is estimated the pandemic contributed to creating nearly 20 million new "gardeners."
After months of cool weather, the first hint of spring will likely have the whole family eager to dive into outdoor activities.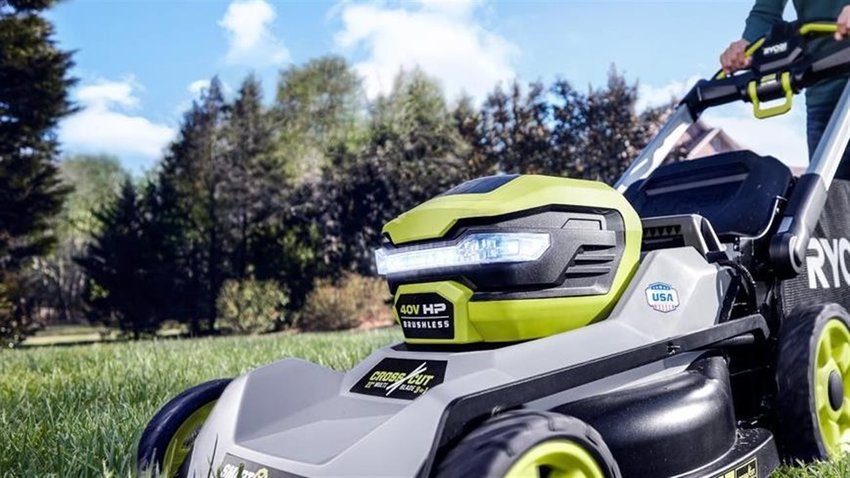 (BPT) - Americans have spent the past year getting very familiar with their homes and gardens. That's left owners and renters alike primed to tackle this year's spring DIY projects with …
(BPT) - Sometimes we need to take a breather, and your lawn is no different. Aeration — the process of extracting cores of soil, thatch and grass from the lawn surface — lets your lawn …
(BPT) - In the summertime, with the sun shining and warm breezes blowing, there's nothing like having a beautiful tropical oasis to enjoy. What could be better than basking in this atmosphere …
(BPT) - What is upcycling? Upcycling is the process of reusing discarded objects or materials to create a product of higher quality or value than the original.Why upcycle? With many materials like …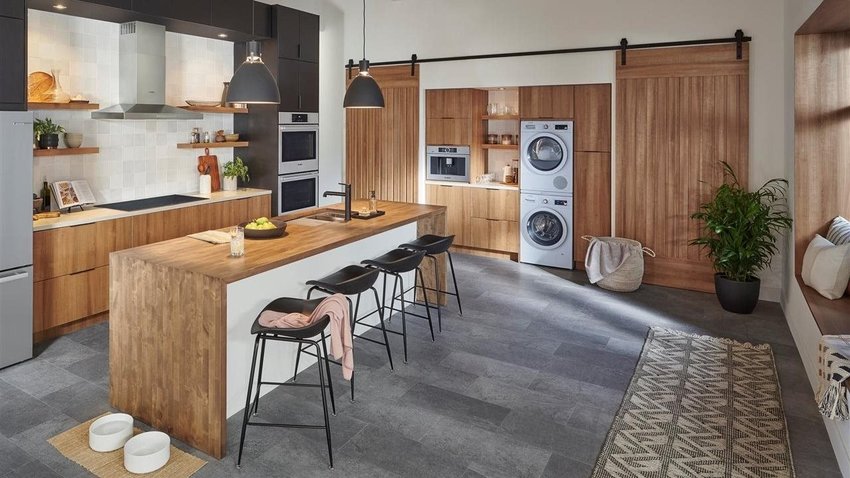 (BPT) - While daily DIY hacks for a more sustainable lifestyle are increasingly popular, consumers are also interested in more meaningful, long-term ways they can make a difference in protecting our …
(BPT) - Outdoor living has never had a brighter moment in the spotlight. Absolutely essential during the pandemic, flexible outdoor areas continue to be in high demand among homeowners. Here are some …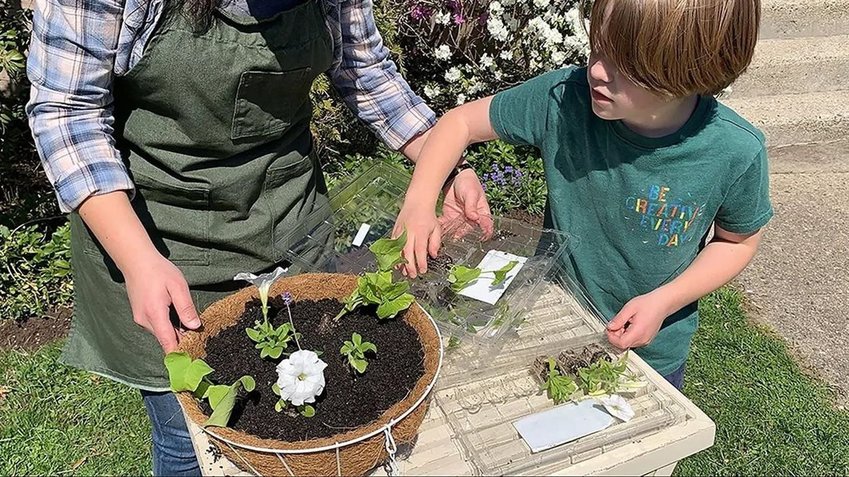 (BPT) - Gardening has become a very popular pastime over the past two years, and that trend shows no sign of slowing down. According to last year's Axiom Gardening Insights Survey, 62% of their …