(BPT) - Autumn is a magical time of year, with cooler temperatures and colorful, changing leaves. Depending on where you live, it may still be warm enough to enjoy entertaining friends and family …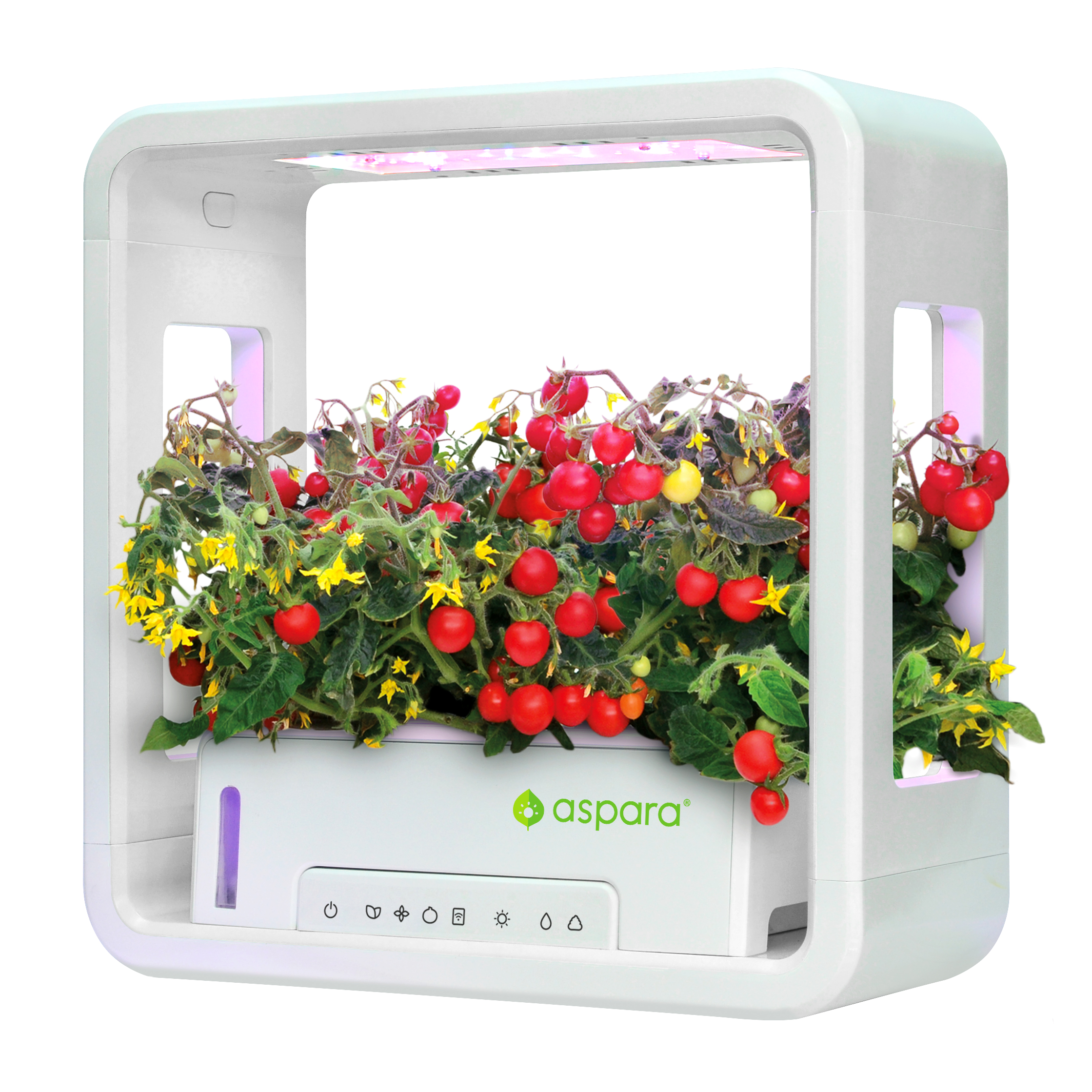 (NewsUSA) - Want an easy way to add fresh vegetables and herbs to your diet? Indoor hydroponic grower systems are a great way to eat more healthfully. The advanced technology in today's …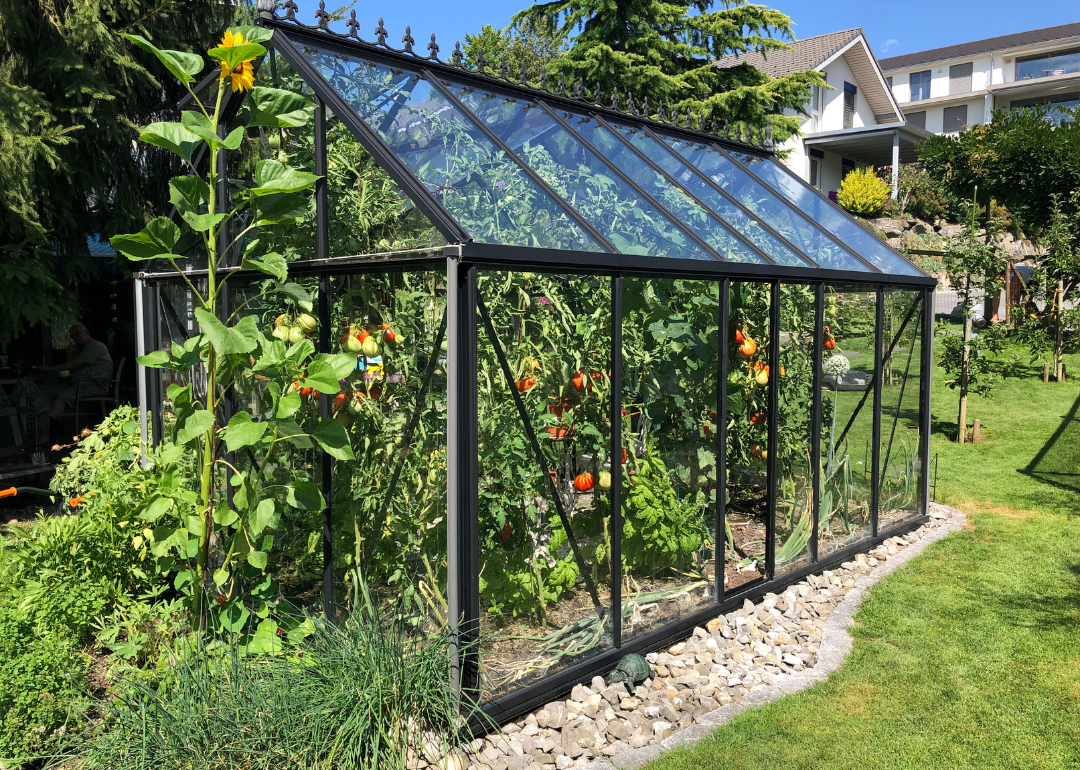 Extra Space Storage explored seven simple ways to increase outdoor storage.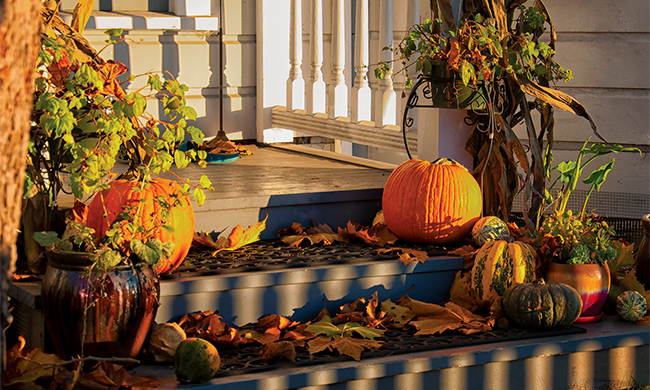 (Family Features) Let the change in weather be your cue to swap out summer decor for the bold, rich tones of autumn. Regardless of your home's style, these design tips can add festive fall spirit.
(BPT) - As the temperatures start to drop, you know it's getting to be that time again — pool closing time. If you live in an area that sees snow and freezing temperatures, it's …
(BPT) - As temperatures drop and seasons turn, that doesn't mean you have to give up on the vivid blooms you love so much in your yard. …
Beautify and protect your home and garden
(BPT) - At the essence of CX (customer experience) is an increased focus on how customers feel when they experience a particular brand, product and service. Nowadays, comprehensively understanding CX …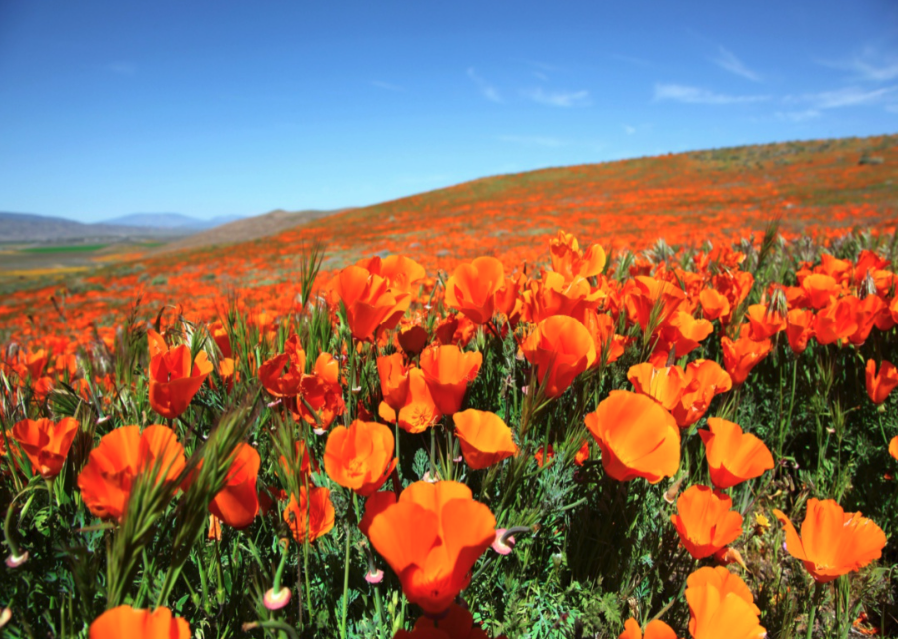 Summer is a-bloom with native beauty that spans the color spectrum. Texas Real Estate Source compiled a list of wildflowers native to different regions of the United States from the Lady Bird Johnson Wildflower Center at the University of Texas at Austin.
(BPT) - Sometimes we need to take a breather, and your lawn is no different. Aeration — the process of extracting cores of soil, thatch and grass from the lawn surface — lets your lawn …
More home and garden ideas