(Family Features) Gardening can be a simple way to beautify your yard, relieve stress and save money on your grocery bill, but like any hobby, you can get carried away buying necessary equipment.
(Family Features) If you have pets that enjoy spending time outdoors, it's important to make sure your yard is a safe place for them to be.
(Family Features) Let your personal style shine and elevate your hosting skills with these ideas.
(Family Features) Urban living and lush gardens aren't as mutually exclusive as one might assume. In fact, it's possible to cultivate thriving gardens in even the smallest spaces.
(Family Features) Gardeners typically understand plenty of water, good ground and a steady stream of sunshine all play vital roles in the food production process.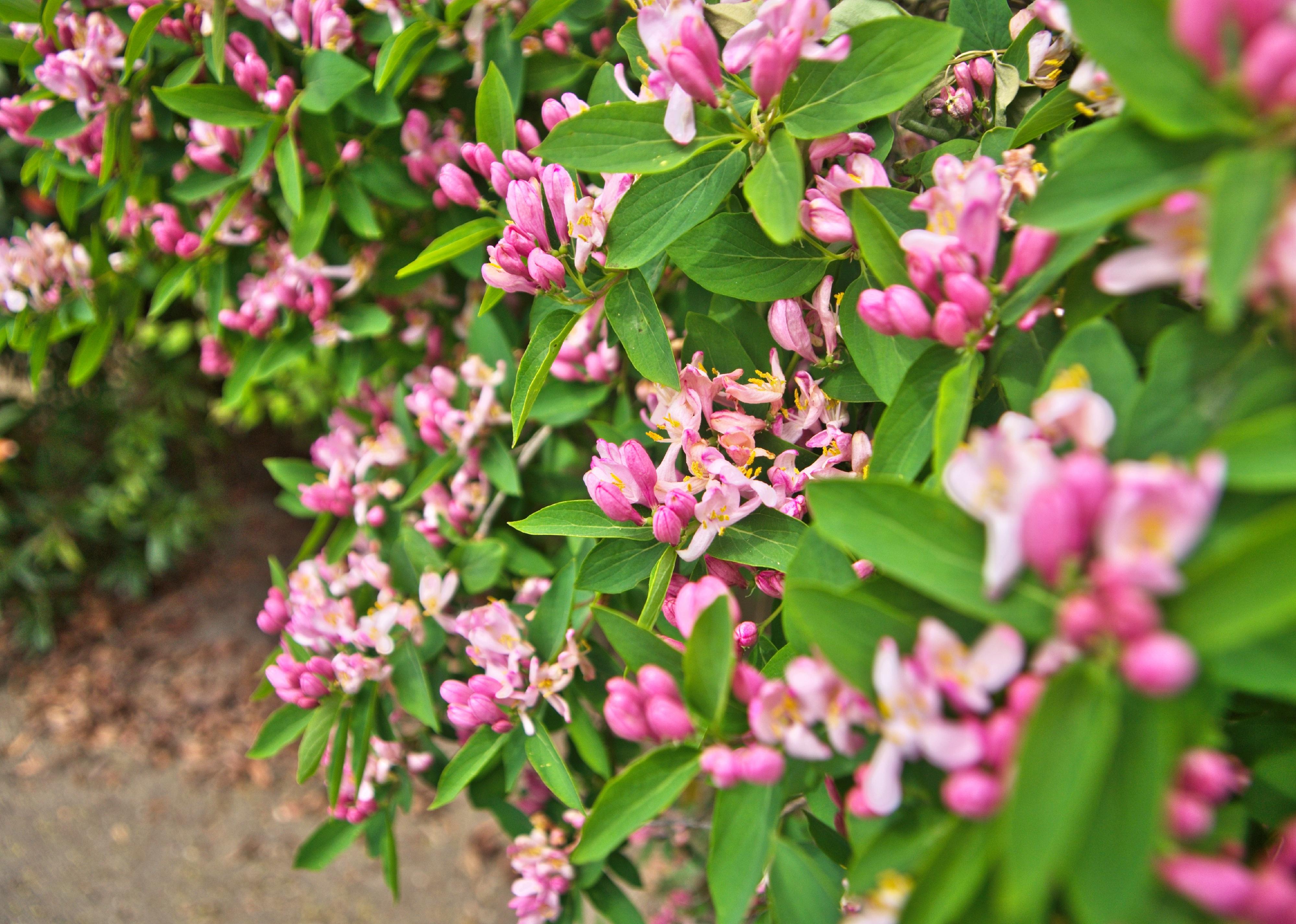 Wag! compiled a list of seven plants that are nontoxic and fun for cats to chew and play with, especially if they don't react well to catnip.   
(Family Features) Knowing what kinds of seeds different birds like can help you attract a variety of fine feathered friends to your feeders.
(BPT) - No matter where you live or how green your thumb, you can enjoy the beauty and bounty of gardening at home. Now is the ideal time to plan a spring garden that will be the envy of the …
-(BPT) - Did you know gardening can have a significant, positive impact on people's lives? During the pandemic, 18 million new gardeners turned to their outdoor spaces to relieve the stress and …
(BPT) - Longer days and bountiful sunshine mean the outdoor season has arrived. As excited as you may be to enjoy the fresh air out on your lawn, there are several spring lawn care tasks to complete …
(BPT) - According to leading real estate website Zillow, a functional outdoor space is the most sought-after amenity among today's homebuyers. For homeowners looking to make the most of their …
More home and garden ideas
(Family Features) Even if your budget is tight, you can still make small changes to transform a room.
(BPT) - As we quickly approach warmer months, homeowners are getting ready for their summertime favorites, including spending more time outdoors and entertaining for backyard barbecues. However, they …
(BPT) - Just in time for warmer weather, step outside and imagine your ideal outdoor space. Create an area that complements your lifestyle and encourages you to spend more time outdoors. Now is the …
(BPT) - If you or a family member experiences allergies or asthma, you know how challenging it is to avoid triggers. When pollen is high, its effects show up immediately through irritation of your …
Whether you're a new homeowner ready to tackle the landscaping for the first time or a seasoned gardener looking to do some updating, when it comes to gardening, you simply need the right tools to do the job well.
(Family Features) Consider these easy and affordable ways to showcase some of your favorite photos.